Ward 2 Area Councillor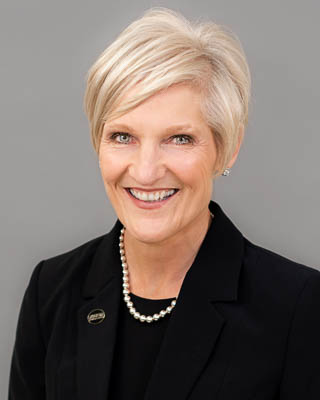 Christina Early
Christina Early was elected on October 22, 2018 and is serving her first term representing the residents and businesses of Ward 2 as Area Councillor.
Biography
Following a 30-year business career in various executive roles, Christina ran for public office and was elected Area Councillor for Ward 2 in October 2018.
The importance of community was instilled in her from a young age and that is what drew her to serve both as a Town Councillor and as a Board Member for Caledon Community Services.
She is driven by a desire to contribute to creating a healthy, resilient and inclusive Caledon.
Christina envisions the tremendous potential of a future Caledon that balances growth with its responsibilities and commitment to environmental leadership.
Town Committees and Boards
Audit Committee
Procedural By-Law Committee
Accessibility Committee
Regional Councillor Alternative
Toronto and Region Conservation Authority Regional Watershed Alliance
Headwaters Tourism Board Member (2018 to 2020)
Board Member, Caledon Public Library
Finance Committee
Chair, Strategic Action and Assessment Committee
Board Member, Caledon Community Services
Chair, Quality Committee
Co-Chair, Needs Assessment Committee
Headwaters Ontario Health Team Governors Council