Animal Services
Caledon's Animal Services helps keep pets safe and healthy by promoting responsible pet ownership. The Animal Shelter and leash-free dog park are located in Bolton at 12889 Coleraine Drive. You can reach us by email or give us a call. For after-hours emergencies, please call 1-800-563-7881.
Caledon Animal Shelter Hours of Operation:
Phones will be answered:
Monday, Wednesday and Friday from 9 a.m. until 4 p.m.
Tuesday and Thursday from 9 a.m. until 6 p.m.
Saturday from 9 a.m. until 2 p.m.
Visiting Hours:
Monday, Wednesday and Friday 11 a.m. until 4 p.m.
Tuesday and Thursday 11 a.m. until 6 p.m.
Saturdays 11 a.m. until 2 p.m.
Please note adoptions are by appointment only. Please call the shelter at 905-584-2272 x. 4698 to book an appointment.
Caledon Animal Services wants pictures of your pets
Caledon Animal Services is calling for photo submissions of Caledon pets to be included in this year's fundraising calendar. You can help our Animal Services fundraising effort by sending in your photos to (potentially) be included in a 2023 Animal Services Pet Calendar. The calendar will be launched in December and available for sale at Caledon's Animal Shelter, Town Hall, Libraries, Recreation Centers and participating businesses in the local community.
Proceeds from calendar sales will go directly toward the Caledon Animal Services Donation Fund for the shelter, and to support current programs and services.
How Can I Participate?
Before October 31, 2022 submit your pet photos with 'pet photos' in the subject line to animal.services@caledon.ca in a jpeg format (3300 pixels wide and 2550 pixels high). Please include the pet's name and community and fill out and attach the consent form.
Animal Services staff will work with submitted photos to create a calendar featuring 12 Caledon pets.
Caledon Animal Services thanks all interested participants.
Check back in December for details on calendar sales.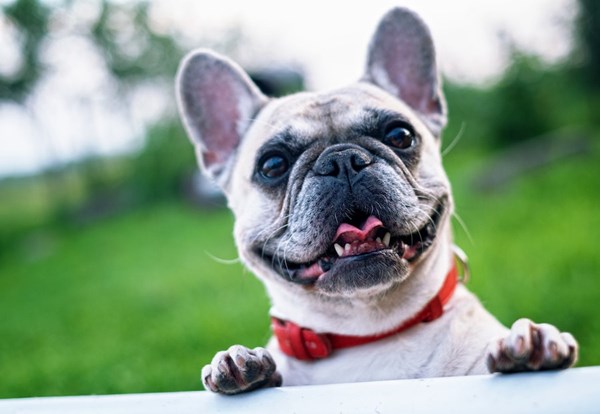 Pickles
Caledon East, Ontario