Ward 5 Regional Councillor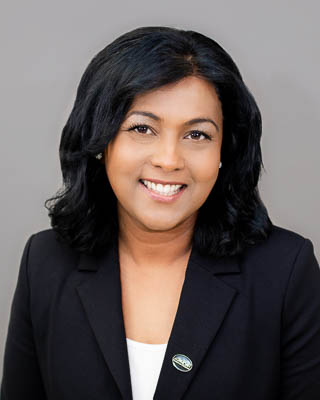 Annette Groves
Annette Groves was first elected as Regional Councillor for Ward 5 in October 2000.
Biography
Annette Groves has proudly represented the Bolton Community for more than 14 years. She lives and has raised her son in the heart of Caledon's largest urban centre.
Annette has championed several local initiatives such as Che's Place and the Bolton Farmers' Market, and she was integral in the re-establishment of Bolton Midnight Madness.
Committees
Annette is a member of the following committees:
Hanlan Feedermain and Mississauga City Centre Subtransmission Main Advisory Group
Senior's Task Force
Caledon Community Golf Tournament Committee
Bolton Business Improvement Area