Ward 5 Area Councillor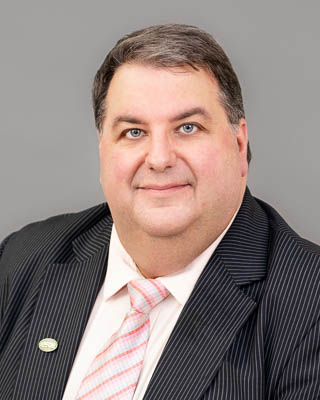 Tony Rosa
Tony Rosa was elected on October 22, 2018 and is serving his first term representing the residents and businesses of Ward 5 as Area Councillor.
Biography
Tony Rosa has lived in Caledon for 20 years. He is a proud resident of the village of Bolton where he resides with his wife Patricia and their children, Michael and Amanda.
Tony is the head of guidance and student services at St. Michael's Catholic Secondary School.
He is a passionate supporter for the arts and is committed to fostering a strong arts culture in the Town of Caledon. Tony is also the President and Program Director for Stage Academy, sharing his time and talents with the community and residents at various events.
Committees
Audit Committee
Bolton Business Improvement Area
Caledon Community Golf Tournament Committee
Caledon Public Library Board