Ward 3 and 4 Area Councillor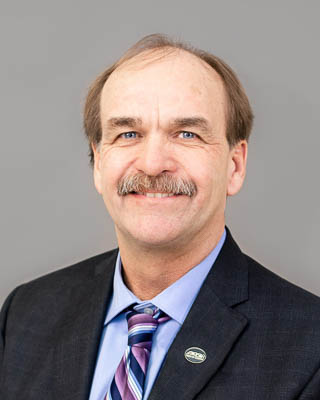 Nick deBoer
Nick deBoer was first elected in 2003 as the Area Councillor representing Wards 3 and 4 and is currently serving his fifth consecutive term.
Biography
Nick deBoer has been a resident of Caledon since the age of four, raising his two daughters in rural northeast Caledon.
He is a proud member of Peel's agricultural community; supporting new and emerging farming innovation. Together with his family, he manages a large automated dairy operation.
He graduated from the University of Guelph with a Bachelor of Science and is a licensed private pilot, flying out of the Brampton Flying Club.
Committees
Nick is a member of the following committees:
Audit Committee
Caledon Community Golf Tournament
Planning & Development Committee (Chair)
Caledon Agricultural Advisory Committee
Caledon Environmental Advisory Committee (CEAC)
Albion Bolton Agricultural Society
Peel Federation of Agriculture
Humber Watershed Alliance
Pope John Paul School Council
Peel 4H