Ward 2 Regional Councillor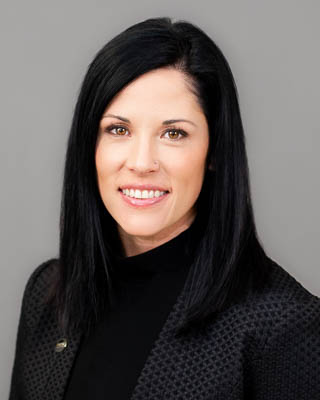 Johanna Downey
Johanna Downey was first elected in October 2014 and is serving her second term representing Ward 2 as Regional Councillor.
Connect on Facebook Connect on Twitter
Biography
Johanna Downey is a life-long resident of Caledon, honours graduate from Guelph Humber, active community volunteer, wife, and mother of four.
Having lived in both the village of Bolton and on rural farm properties, Johanna represents both a growing urban area and much of Caledon's rich agricultural lands.
She strongly supports planning principles that feature active transportation, community hubs and green spaces.
Committees
Johanna is a member of the following committees:
Regional Council/Human Services Section as Vice-Chair
Lobby Registry and Integrity Commissioner Committee as Vice-Chair
Peel Regional Police Internet Safety Committee
Caledon Community Golf Tournament Committee