Ward 1 Area Councillor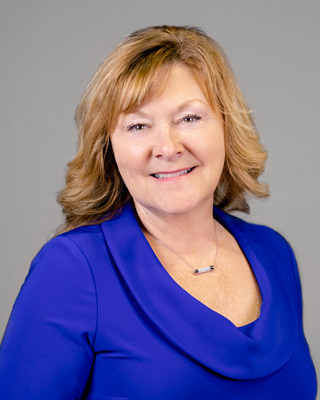 Lynn Kiernan
Lynn Kiernan was elected on October 22, 2018, serving her first term representing the residents and businesses of Ward 1 as Area Councillor
Biography
Lynn Kiernan lives in the picturesque village of Inglewood. She has called Caledon home since 1963. Together with her husband and son, they are proud and active members of the community.
Lynn is a former investment associate licensed under the Canadian Securities Institute.
Lynn has a long history of community involvement supporting grass roots, resident-led organizations. She strives to be a strong voice, advocating for programs and services that sustain and enhance Caledon's rural character.
Committee Involvement
Heritage Caledon Committee
Audit Committee
Caledon Community Golf Tournament Committee
Planning & Development Committee (Vice-Chair)
Caledon Meals on Wheels