News and Notices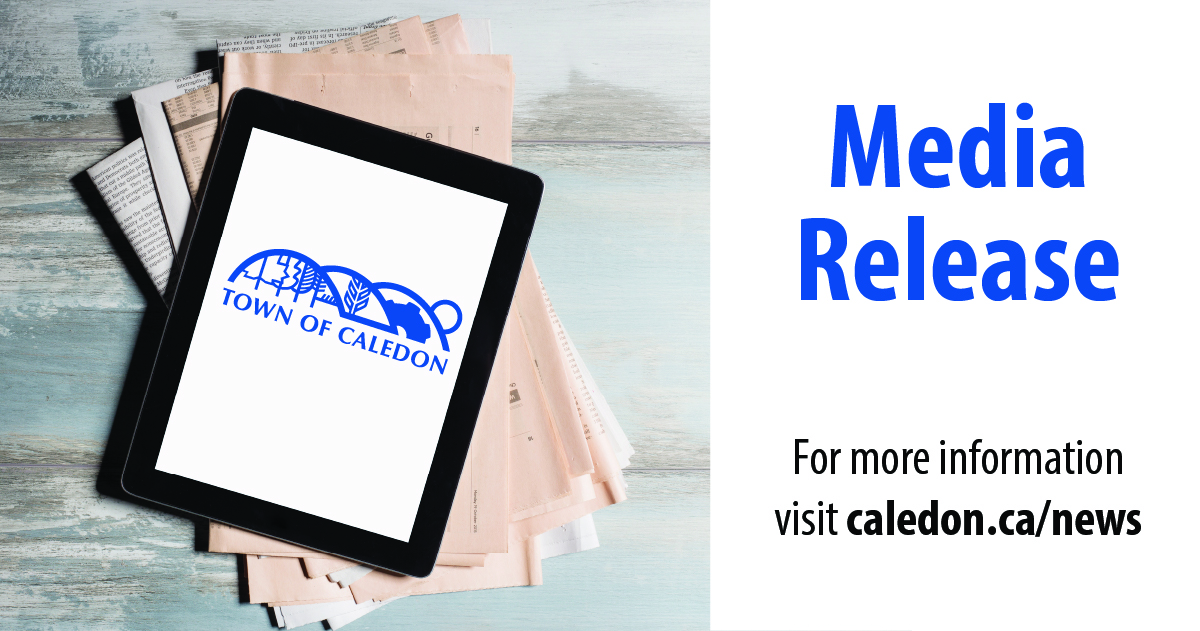 Posted on Friday, July 31, 2020 09:30 AM
Town Hall and the Animal Shelter will be closed Monday, August 3, 2020 for the Civic Holiday but will reopen on Tuesday August 4 by appointment only. All other Town buildings and facilities remain closed due to COVID-19. For more information about Town services during the pandemic, visit caledon.ca/COVID.
Here are a few reminders to keep in mind so that we can all enjoy a safe and happy holiday.
COVID-19 Safety
Let's continue to do our part to protect one another:
Wear a mask in public indoor...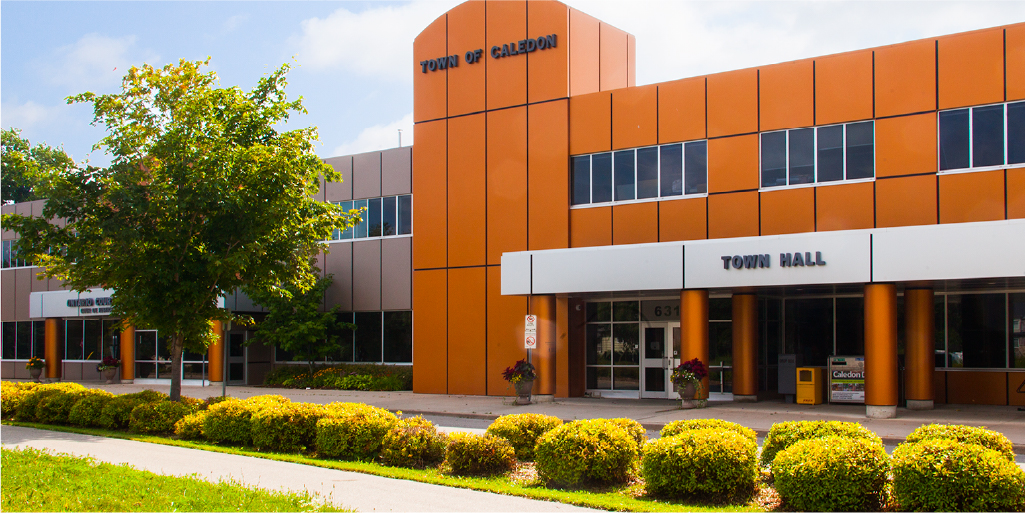 Posted on Wednesday, July 29, 2020 03:01 PM
Following the Provincial announcement of Peel moving into the next phase of recovery as of July 31, additional facilities, amenities and recreation programs will re-open in the Town of Caledon with appropriate safety measures in place, to help reduce the spread of COVID-19.
"After seeing lower COVID cases over the past several weeks, I'm happy to see Caledon moving into the next phase of recovery," announced Mayor Allan Thompson. "It's important that our residents and business community can start...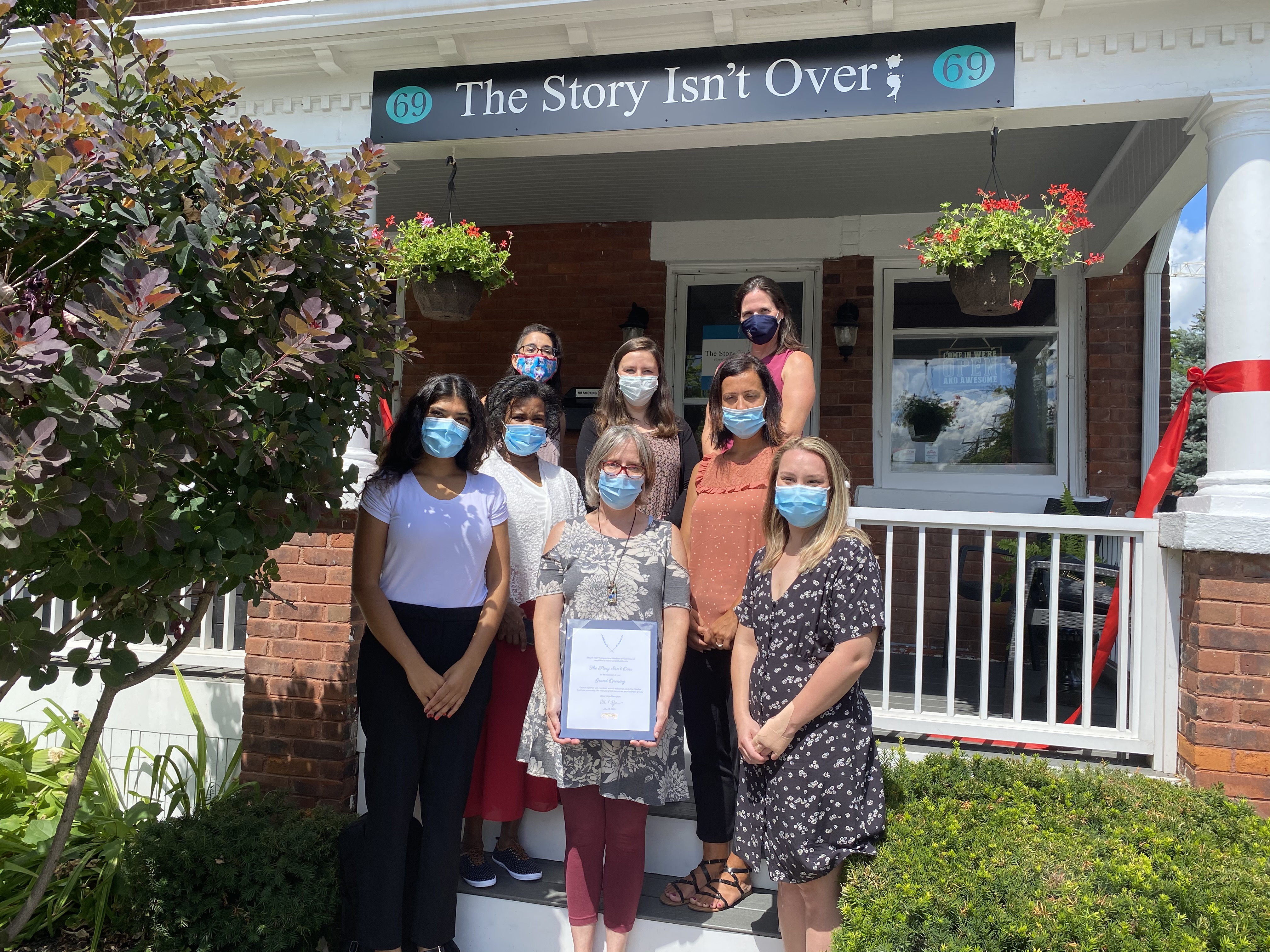 Posted on Tuesday, July 28, 2020 03:58 PM
The Story Isn't Over is a psychotherapy practice located in Bolton. We asked business owner and psychotherapist Trish McLean to tell us a little about the services offered and why she got into the business.
Tell us about your business.
The Story Isn't Over is a group psychotherapy practice offering music, art and talk-therapy services for the whole family, including children 3 years old and up, teens, couples and families.
I initially set up my practice in January 2019 to provide specialized counselling...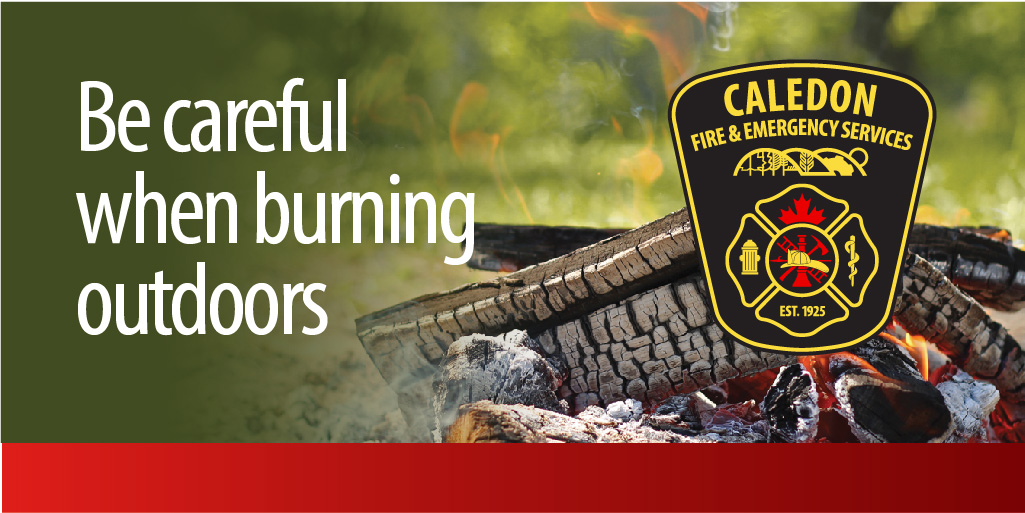 Posted on Friday, July 24, 2020 09:17 AM
Caledon Fire & Emergency Services is urging all residents to use caution when lighting an outdoor fire or using ethanol-fueled fire pots in backyards this summer to help prevent open-air fires.
"Time spent at home or in the backyard can be fun but protecting the health and safety of your family should always be the main priority," said Fire Chief Darryl Bailey. "The number of open-air fire incidents throughout the Town has increased. I'm asking all residents to please be careful and keep in mind...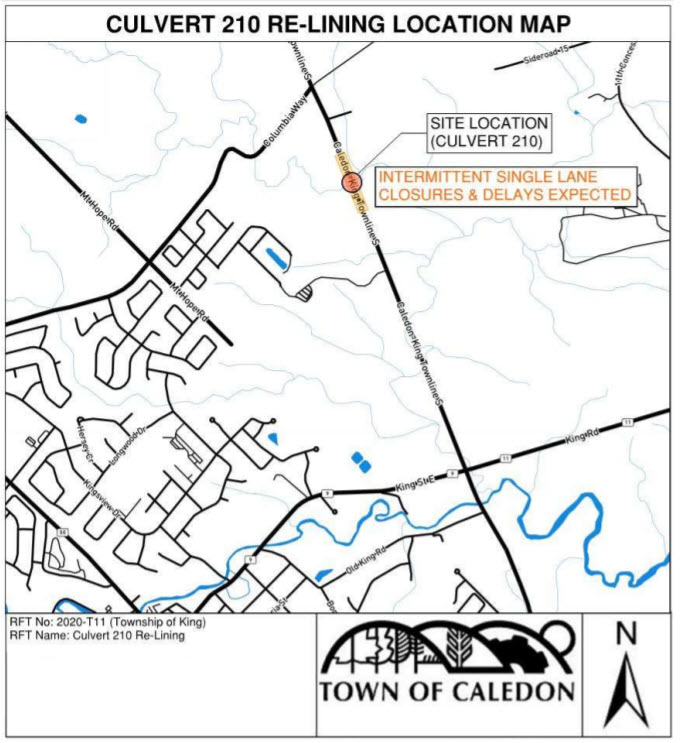 Posted on Friday, July 17, 2020 10:13 AM
The Town of Caledon and Township of King together are rehabilitating a culvert located approximately 1.65 km north of King Street east (Peel Regional Rd 9).
Due to the nature of the project, intermittent single lane closures and delays are anticipated throughout the duration of construction.
Construction will begin August 3, 2020. The work should be finished September 30, 2020.
Contact
Township of King
The Township of King is the primary contact for this project. For further...