We are open!
(Updated: July 15, 2020)
Town Hall is now open by appointment only. Walk-ins are not accepted. The Provincial Offences Courts are closed.
To book an appointment you will need an account. Visitors must wear a face covering.
How to book an appointment
Step one: Set up an account
Go to our online registration page
Click on the 'Create an Account' button at the bottom of the Log In Box
Fill out the 'Not a Member Yet?' page. Once all the fields have been completed, click or press the blue Submit button at the bottom. You will then receive an email from PerfectMind with a temporary password.
Click or press the link in the email, and log in with your username and temporary password.
You will then be asked to reset your password. (Passwords must be at least six characters long; contain at least one lower case character, one upper case character and one number.)
Once you click or press 'Save' a notification will appear that your password was successfully changed.
That's it! You are now ready to book an appointment for the services below.
Services
The following services are available.
Can't find what you're looking for? Call us: 905-584-2272 x. 7750.
Animal Shelter
If you are looking to adopt a pet, the Animal Shelter is open by appointment only. The off-leash dog park on Coleraine Drive is now open. For urgent animal-related concerns such as dogs and livestock at large, sick and/or injured wildlife, please contact Animal Services.
Days: Mondays and Wednesdays
A maximum of two people per appointment.
To book an appointment please call 905.584.2272 x. 4698.
Building Services
Building permits for small residential and miscellaneous projects may now be submitted online. For paper applications, please send them to the Town of Caledon's Building Division.
To book a building inspection contact Building Services.
Book an appointment to submit a building permit application in person.
Days: Mondays and Wednesdays
A maximum of two people per appointment.
By-law enforcement
Municipal Law Enforcement Officers are attending to urgent, high-priority calls and enforcement needs in the community. For more information call 905.584.2272 x. 3462.
Caledon Public Library
Caledon Public Library is offering limited library services with strict health and safety measures in place to keep staff and library customers safe.
Drop boxes are open
Contactless Holds at the Caledon Village and Margaret Dunn Valleywood Branches
Beginning July 21, 2020 there will be limited patron access which includes in-branch holds pickup services and computer access (30 minute maximum; first come, first served basis) at the Albion Bolton, Alton and Caledon East branches
The Inglewood branch and the Belfountain Lockers will remain closed at this time
The Digital Library remains available 24 hours a day, 7 days a week
CPL continues to offer a great lineup of virtual programs for all ages
Full details -- including modified hours of operation -- and of all the safety precautions and protocols that CPL has in place can be found by visiting the library website.
Parks and Recreation
Only select recreation facilities, programs and services are currently being offered.
The Caledon Centre is generally open 6 a.m. - 7 p.m, and Mayfield Recreation Complex is generally open 7:30 a.m. - 6 p.m (both by appointment only). Exact timing for each facility depends on the day of the week. Individual appointments must be booked to use the pool or fitness facility.
Book an appointment today (up to 72 hours in advance) for recreation and lane swim at the Mayfield Recreation Complex pool and aquafit, recreation and lane swim at the Caledon Centre for Recreation and Wellness pool.
You can book an appointment for the fitness fieldhouse at Caledon Centre for Recreation and Wellness (for personal training or personal fitness). There will be limited access to the facility and limited hours.
Purchase a limited-time offer '10x Pass' or 'One Month Membership' and book an appointment on the drop-in activities page to visit Mayfield Recreation Complex and other facilities once they re-open. Term-based memberships (bi-annual and annual) are currently not available.
All parks and trails are now open. You can also check the status of other amenities like splashpads, tennis courts and other outdoor recreation facilities.
Rental requests are not being accepted.
Tax Payments
Learn more about our COVID-19 tax deferral program and how to pay your taxes at caledon.ca/tax.
Planning and Development
New development applications are being accepted online.
Book an appointment for in-person meetings. Only matters related to planning and development will be discussed at these appointments.
Days: Mondays and Wednesdays
A maximum of two people per appointment.
If you have questions or inquiries related to building services, please book a separate appointment.
For those who have questions and inquiries related to planning, development and building services, consider scheduling back to back appointments the same day.
Keeping everyone safe
When you visit Town Hall, health and safety measures will be in place to protect you and staff.
Questions you will be asked
Before entering Town Hall you will be screened at the main entrance.
Do you have any of the following symptoms: cough, fever, difficulty breathing?
Have you had close contact with a confirmed or probable case of COVID-19?
Are you awaiting test results for COVID-19?
Have you travelled outside of Canada in the past 14 days?
Have you been in contact with someone who is ill?
Have you been in contact with anyone who has travelled outside of Canada in the past 14 days?
If you answered yes to any of these questions, you will not be permitted into Town Hall.
What you can do to stay safe
When you visit Town Hall we strongly advise you to:
Wear a mask
Practice physical distancing: stay 6 feet (2 metres) apart
Wash your hands frequently
Avoid touching your face
If you feel sick or have any COVID-19 symptoms cancel your appointment and visit Peel Public Health for more information.
Get the latest about the Town of Caledon and COVID-19
Social media
Follow @Your Caledon on Twitter and Facebook
Newsletter
Questions?
Write to us: covid@caledon.ca.
Links
COVID-19 Updates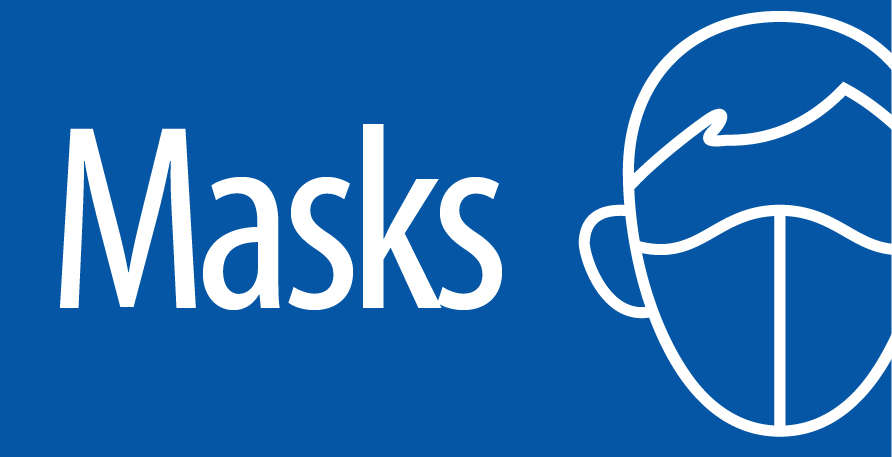 Schedule
The following services are available in person by appointment.
Animal Shelter
Mondays and Wednesdays
(Book an appointment: 905.584.2272 x. 4698)
Building Services
Mondays and Wednesdays
Marriage Licenses
Tuesdays and Thursdays
(Book an appointment: 905.584.2272 x. 7750)
Planning and Development Services
Mondays and Wednesdays
Property Tax
Monday to Friday