News and Notices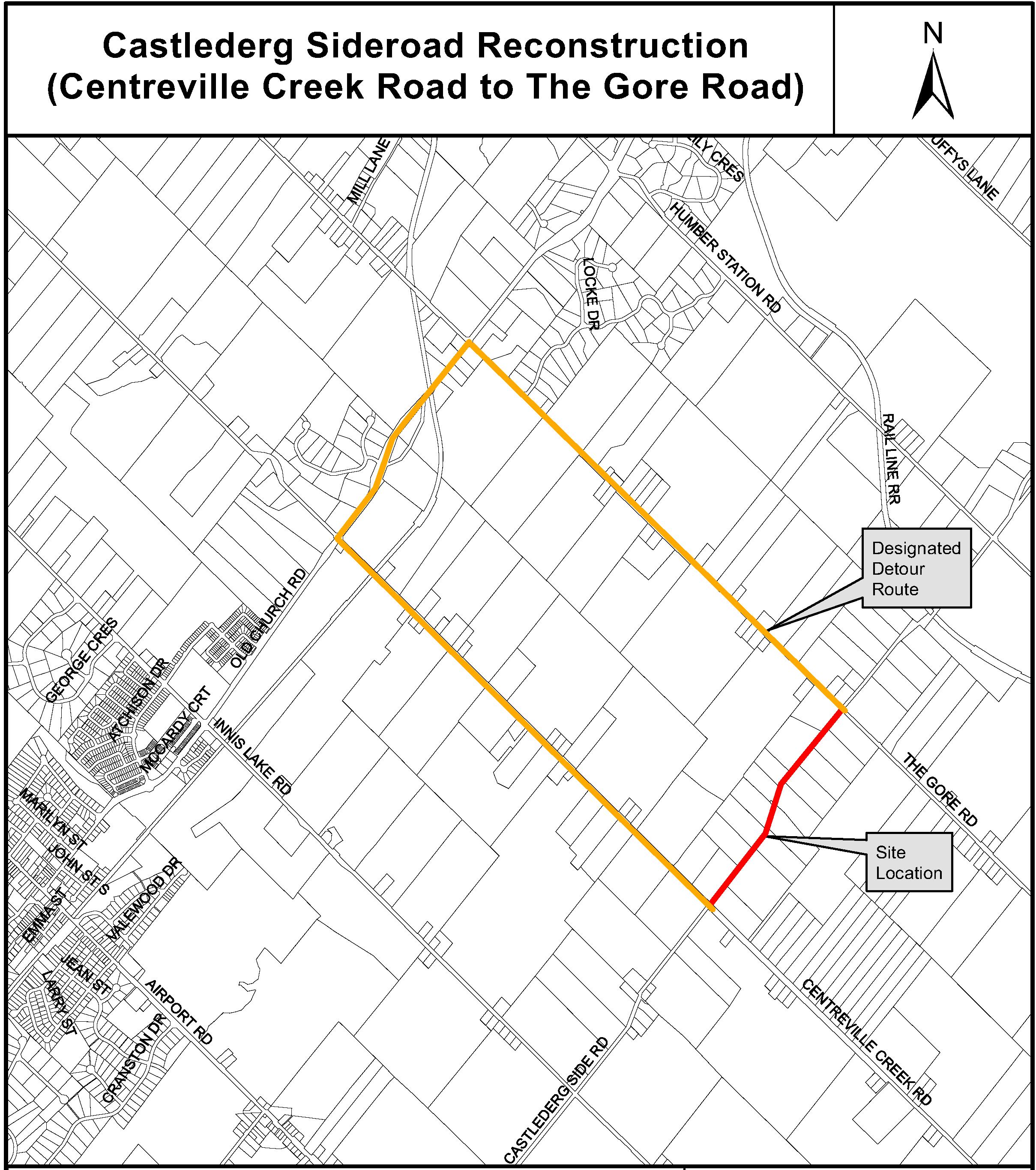 Posted on Friday, June 26, 2020 03:44 PM
Reconstruction work will take place on Castlederg Sideroad, from Centreville Creek Road to The Gore Road.
July 6, 2020 (anticipated start date) - September 4, 2020 (anticipated end date)
Work includes road reconstruction, erosion and sediment control, placement of gravel and grading of shoulders, ditching, asphalt paving and traffic line painting, and more
Full road closure is anticipated. Designated detour route will be Centreville Creek Road, Old School Road and The Gore Road. Local access...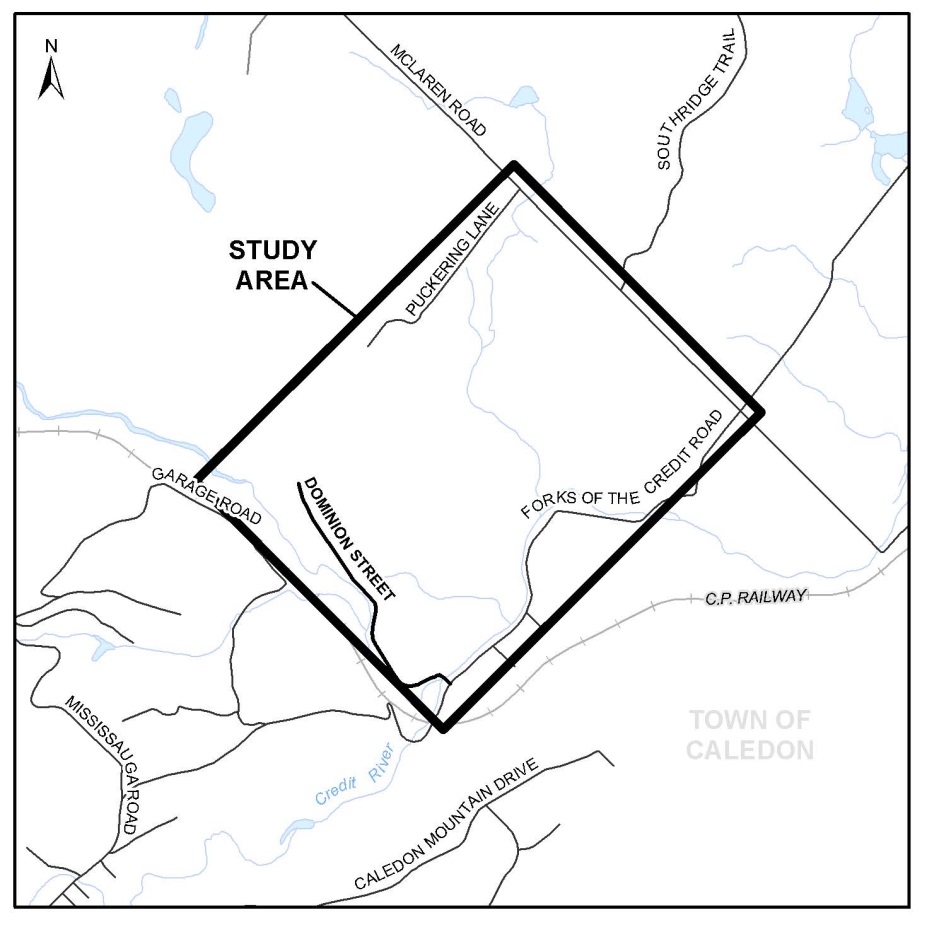 Posted on Wednesday, June 17, 2020 03:48 PM
UPDATE (June 18, 2020)
A Municipal Class Environmental Assessment (EA) has been completed which identifies the appropriate solution to address bank stabilization and bridge rehabilitation activities. This work will improve safety and access based on the current and future use of Dominion Street and the bridge located on the same road. The study was conducted in accordance with the planning and design process for Schedule 'C' projects, as outlined in the Municipal Engineers Association "Municipal...
Posted on Monday, June 15, 2020 09:49 AM
Innis Lake Road will be closed for culvert replacement work, 200m south of Finnerty Side Road. This will help improve road safety, embankment stability and road drainage.
Innis Lake Road will be closed to through traffic for the duration of the project.
June 16, 2020 (Expected start date) - September 15, 2020 (Expected end date)
The last accessible emergency number driving:
Southbound – No access
Northbound on Innis Lake Road will be 17889
Contact
For questions or inquiries, please contact...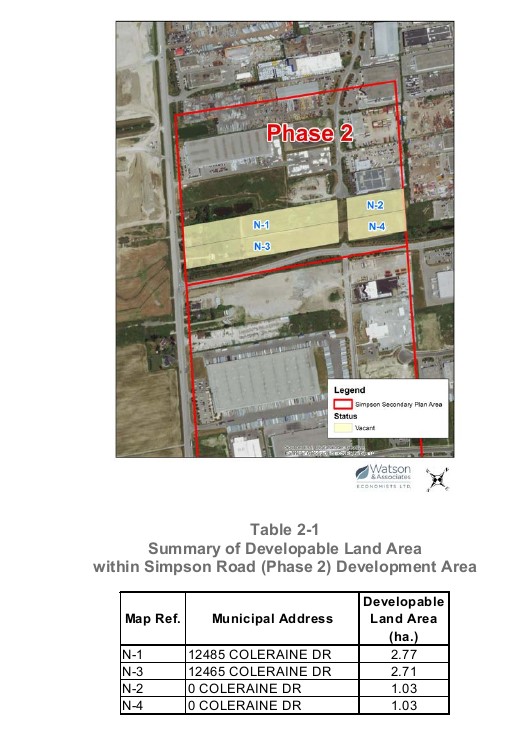 Posted on Wednesday, June 03, 2020 06:15 PM
What is an Area-Specific Development Charges Background Study?
This background study has been prepared pursuant to the requirements of the Development Charges Act (DCA),1997 (s10), which among others, stipulates that before passing a Development Charge by-law, the council shall complete a Development Charge (DC) background study.
This Area Specific Development Charges (A.S.D.C.) Background Study for the Town of Caledon is presented as part of a process that will lead to the approval of a new Area...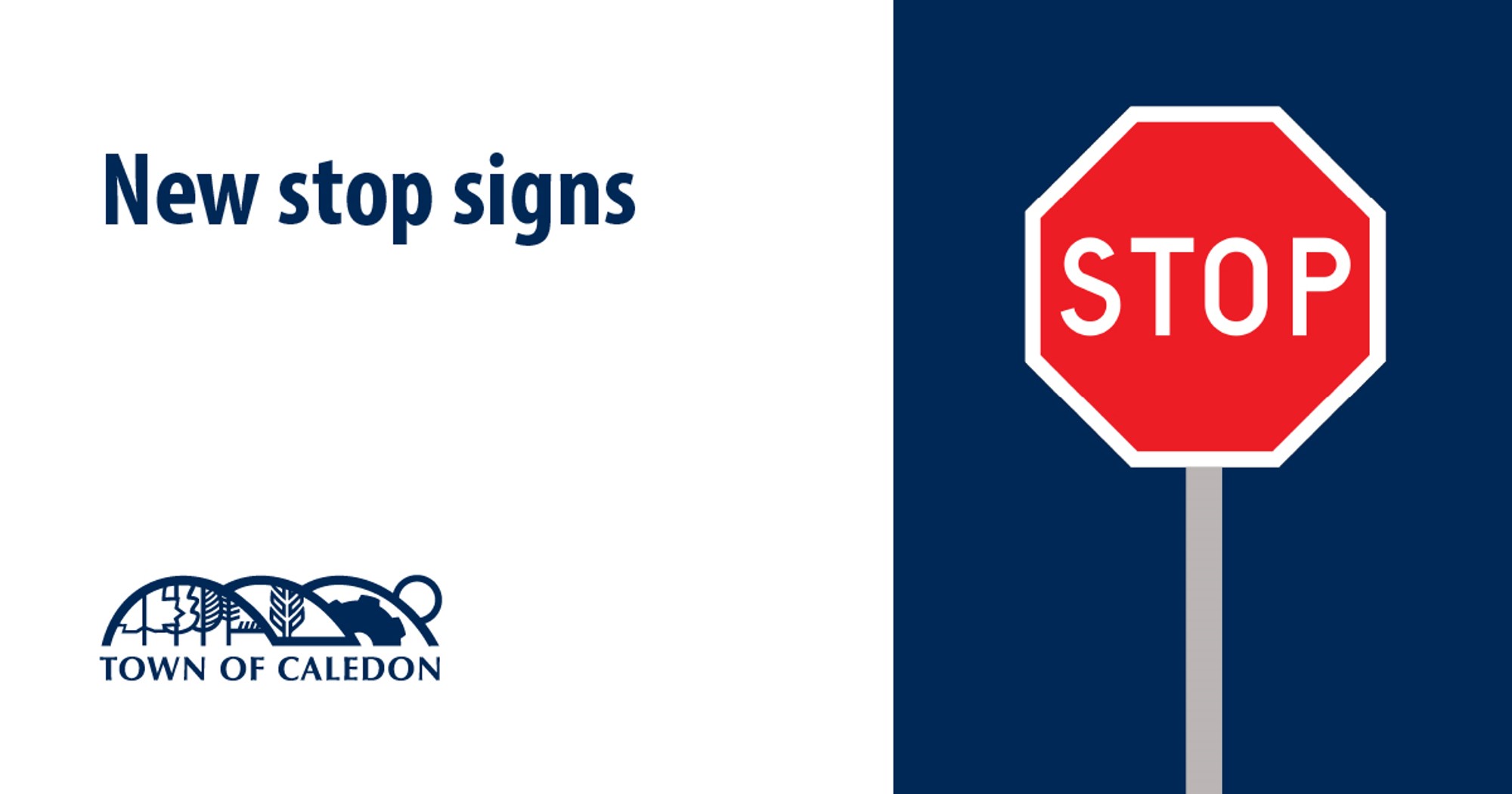 Posted on Wednesday, June 03, 2020 05:56 PM
To increase safety for pedestrians, a number of stop signs will be installed across the Town in June 2020. Locations include:
Innis Lake Road and Castlederg Sideroad
Royal Valley Drive at Garden Wood Avenue
Royal Valley Drive at Astoria PIace
Royal Valley Drive at Kirkwood Crescent (northern intersection of Kirkwood Crescent)
Royal Valley Drive at Pinebrook Circle
Bonnieglen Farm Blvd. at Craftsman Road, and
Learmont Avenue at Twistleton Street
Use caution approaching and entering the intersection....