News and Notices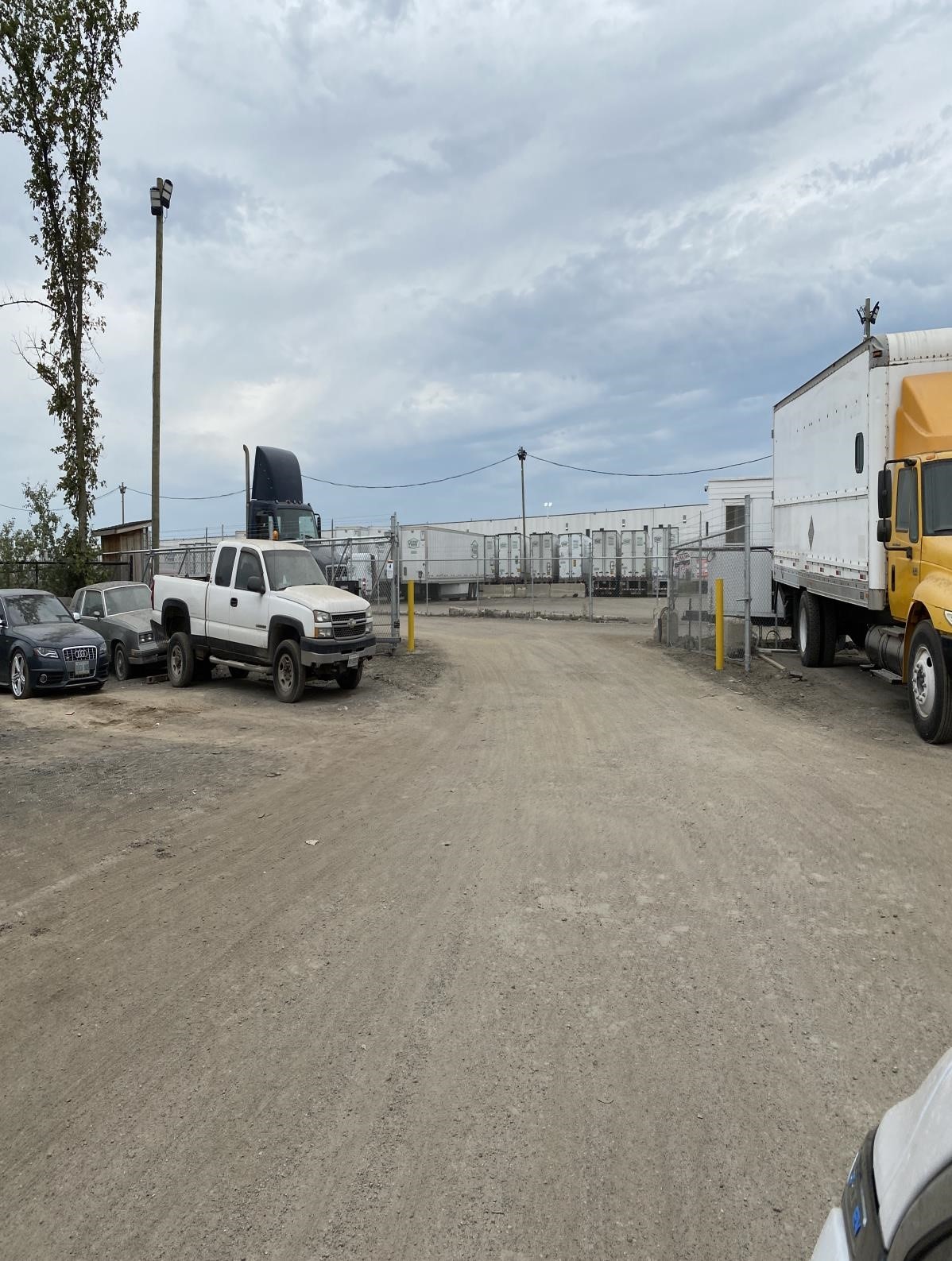 Posted on Friday, November 18, 2022 11:02 AM
November 18, 2022 – The Town of Caledon has successfully prosecuted an illegal trucking company resulting in a court order to cease illegal operations and a $30,000 fine.
On November 9, 2022, the Ontario Superior Court of Justice charged 6230 Mayfield Inc. for illegal land use. The defendants agreed to plead guilty to Provincial Offences Act charges brought against them by the Town. In addition to the substantial fine, the order prohibits 6230 Mayfield Inc. from continuing to illegally use their...
Posted on Thursday, November 17, 2022 01:09 PM
November 17, 2022 - The Town of Caledon has completed the rehabilitation of the Columbia Way stormwater management pond designed to prevent floods, protect water quality, and add to the natural habitat that enhances the community.
"I'm excited to see the outcome of this project and thank the community for their patience and support during the construction," said Mayor Annette Groves. "This rehabilitated stormwater pond offers the community enhanced natural landscap
Posted on Tuesday, November 15, 2022 08:12 PM
FOR IMMEDIATE RELEASE
November 15, 2022 – This evening, the Town of Caledon's Members of Council took their declarations of office in a ceremony followed by an inaugural address from Mayor Annette Groves.
"Our new Members of Council, together with staff and the community, are committed to creating a strong, vibrant and inclusive Caledon for all citizens," said Caledon Mayor Annette Groves. "We will work on a made in Caledon plan that will focus on responsible growth, climate change...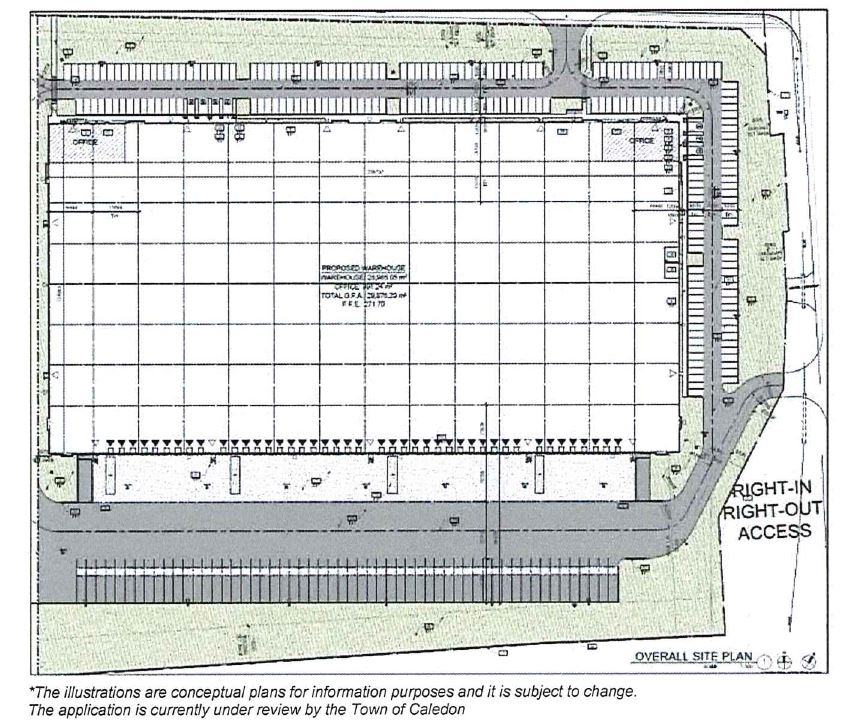 Posted on Tuesday, November 15, 2022 03:43 PM
File Number (s): 21T-22006C and RZ 2022-0005
A Public Meeting will be held to consider this proposed Official Plan Amendment application. Your input and insight will inform and shape plans that meet the needs of our community.
Please be advised that the Town of Caledon is now offering a Hybrid Committee and Council Meeting model offering options for you to engage with Council, including in-person or virtual opportunities.Meeting date: November 28, 2022 | Meeting start time: 7 p.m.
How to...
Posted on Tuesday, November 15, 2022 03:35 PM
November 15, 2022 – With winter weather starting to arrive, the Town of Caledon is reminding residents that winter parking restrictions are in effect from November 1 until April 30. During this time, there is no street parking permitted in Caledon when winter operations, such as salting or plowing, are taking place.
These restrictions assist the Town in maintaining over 1,600 km of local roads, while adhering to the Minimum Maintenance Standards as per the Municipal Act.
"Winter operations can include...