News and Notices
Posted on Friday, June 26, 2020 08:00 AM
Food Basics opened their doors on June 25. We asked store manager, Bernie Gallo to tell us about the store and why they located in Bolton.
Tell us about your business.
Food Basics is the discount grocery banner of Metro Ontario. We're committed to three main principles: Always Fresh, Always in Stock and Always at Great Prices. We have been helping customers save money on their grocery needs since 1995. Bolton will be our 138th location in Ontario.
We're so happy to open our doors to the...
Posted on Tuesday, June 23, 2020 01:51 PM
Due to unexpected repairs, Shaw's Creek Road will be closed, from Bush Street to The Grange Side Road, for culvert repairs. The base and surface of the road will need to be fixed after culvert repairs have been complete.
Friday June 26, 2020 – 7am to 3pm
Thursday June 25, 2020 – 7am to 3pm
The last accessible emergency number on Shaw's Creek Road driving:
Northbound: 16861
Southbound: 16978
Contact
For questions or inquiries, please contact Service Caledon: 905-584-2272 x 7750
Stay up-to-date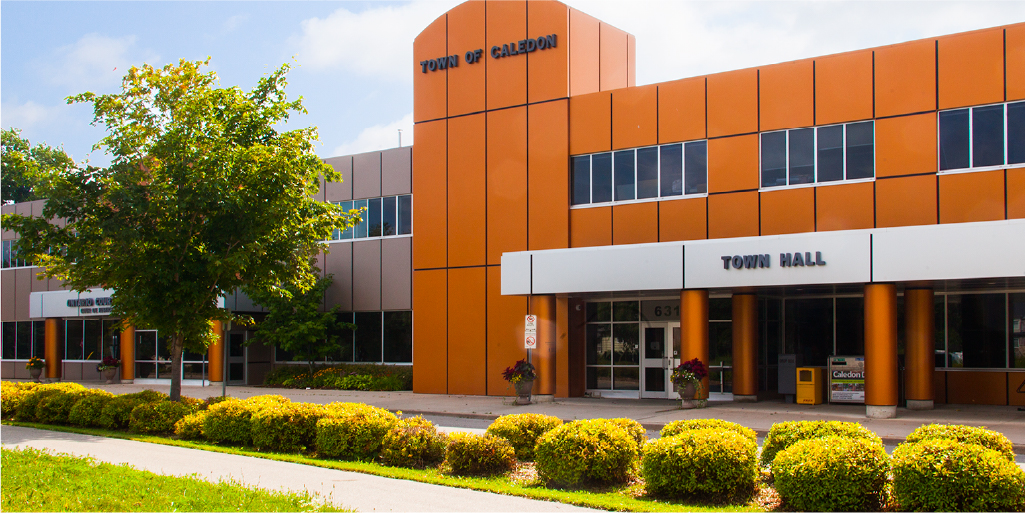 Posted on Tuesday, June 23, 2020 01:33 PM
In an ongoing effort to help Caledon residents and businesses access the services they need in a safe manner, the Town of Caledon is announcing the following service updates:
Town Hall and the Animal Shelter will reopen on June 29, 2020, to offer in-person services by appointment only.
Online registration for a modified summer camp program will also begin on June 29, 2020.
Select splash pads will begin to reopen as of June 26, 2020.
"Staff and Council have been working hard over the last number...
Posted on Friday, June 19, 2020 09:15 PM
Following the passing of Caledon residents Karolina Ciasullo and her children Klara, Liliana and Mila, in a tragic automobile collision on Thursday, Caledon Mayor Allan Thompson made the following statement:
"On behalf of Town Council and staff, I want to offer my heartfelt condolences to Michael, his entire family and friends as they attempt to deal with their grief," said Mayor Allan Thompson. "This sickening tragedy and the surrounding circumstances have rocked the Caledon community...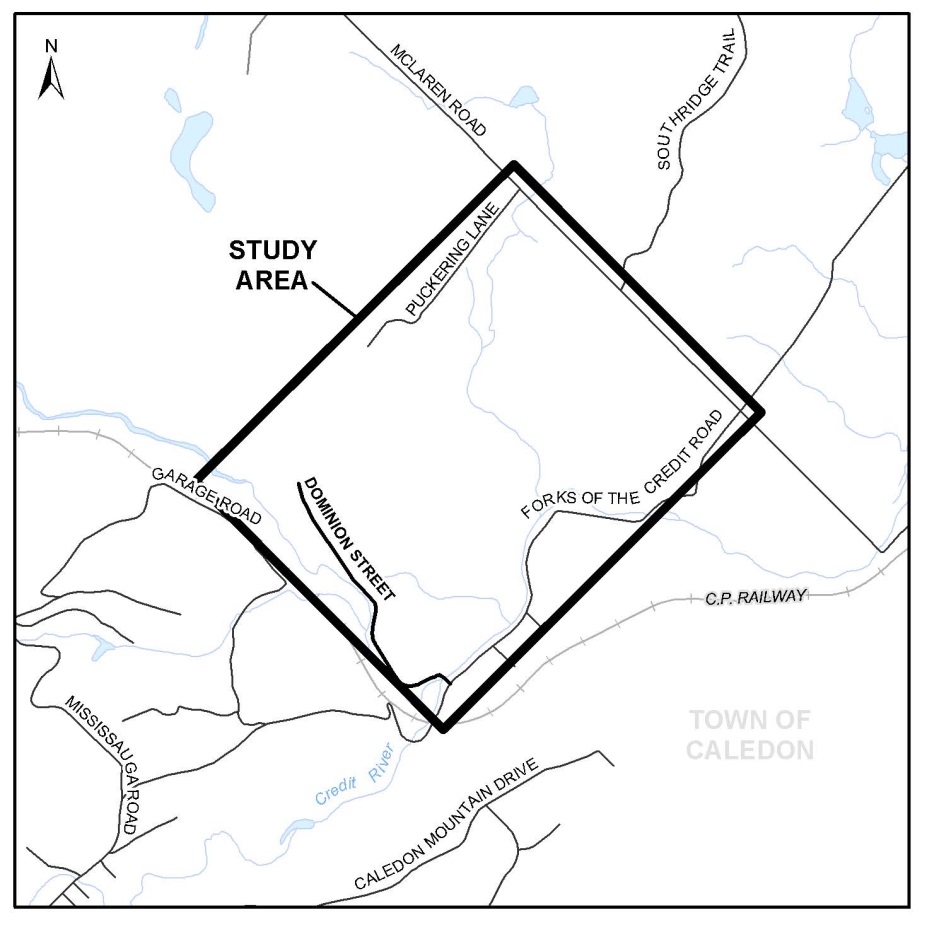 Posted on Wednesday, June 17, 2020 03:48 PM
UPDATE (June 18, 2020)
A Municipal Class Environmental Assessment (EA) has been completed which identifies the appropriate solution to address bank stabilization and bridge rehabilitation activities. This work will improve safety and access based on the current and future use of Dominion Street and the bridge located on the same road. The study was conducted in accordance with the planning and design process for Schedule 'C' projects, as outlined in the Municipal Engineers Association "Municipal...