News and Notices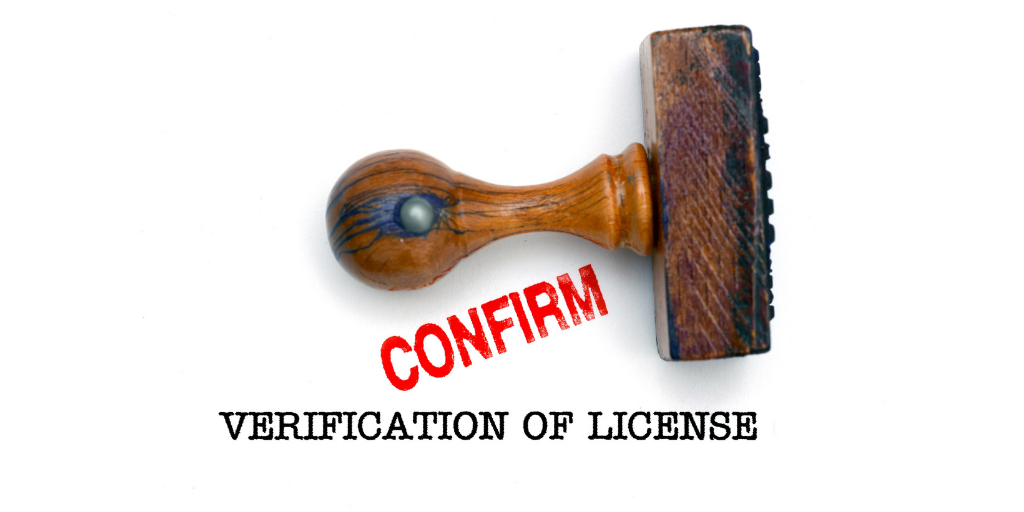 Posted on Friday, March 04, 2022 10:34 AM
A new by-law is being proposed to replace the current Business Licensing By-law.
The proposed By-law will:
Update existing licensing requirements for regulated businesses such as tow trucks, refreshment vehicles and adult entertainment businesses;
Introduce new licensing provisions for businesses that are currently unregulated by the Town such as kennels, pet shops (those which offer cats and dogs for sale), impound lots and private transportation companies such as Uber and Lyft (excluding drivers);
Update...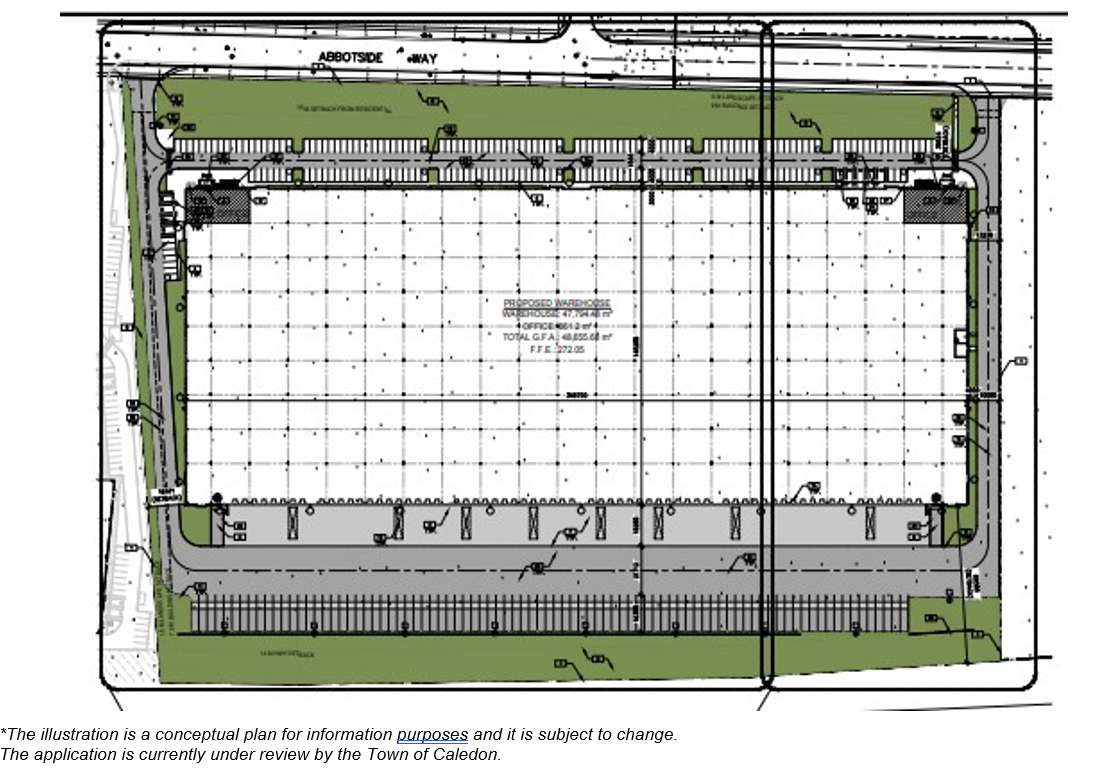 Posted on Tuesday, March 01, 2022 09:55 AM
This is to inform you that the Town of Caledon has received Zoning By-law Amendment, and Site Plan Approval Applications. Your input and insight will inform and shape plans that meet the needs of our community.
Applicant and location
Town File Number(s): RZ 2021-0017 and SPA 2021-0086
Applicant: IBI Group on behalf of 12304 Heart Lake Road Limited Partnership
Location: 12304 and 0 Heart Lake Road, Ward 2
Proposed changes
The Applicant has applied for Zoning By-law...
Posted on Monday, February 28, 2022 11:09 AM
NOTE: In March 2022, the Entomological Society of America (ESA) announced "spongy moth" as the new common name for the moth Lymantria dispar dispar (LDD). The new name refers to the insect's distinctive sponge-like egg masses and is derived from translations of common names used for the insect in its native range and French-speaking Canada. The Town of Caledon will be transitioning to "spongy moth" as time and resources allow.
Overview
What is the spongy moth?
The spongy...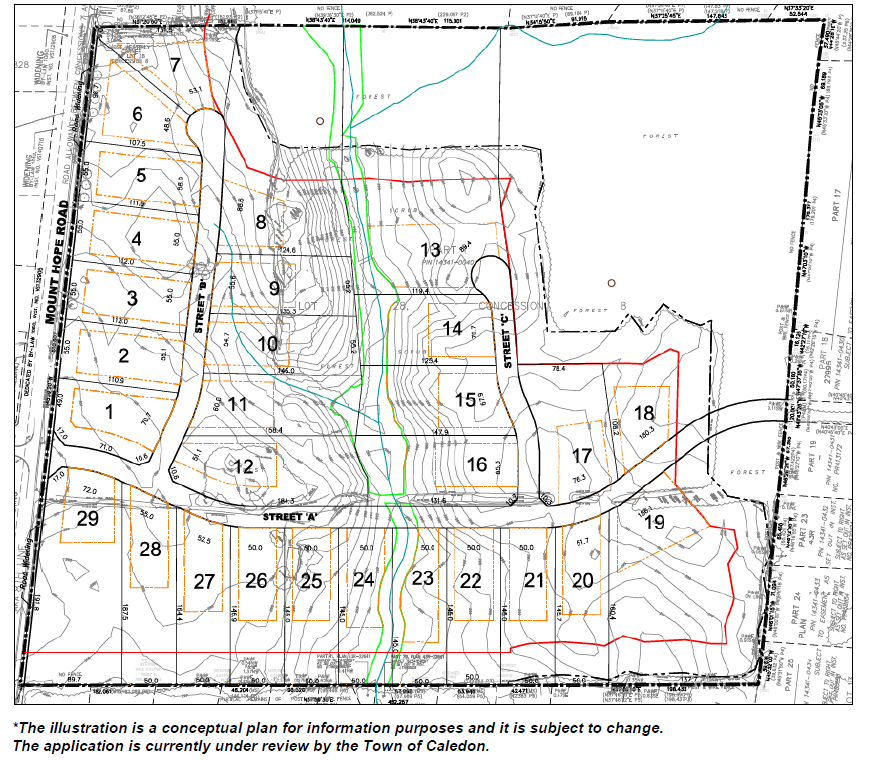 Posted on Thursday, February 24, 2022 03:06 PM
A Public Meeting will be held to consider proposed Draft Plan of Subdivision and Zoning By-law. Your input
and insight will inform and shape plans that meet the needs of our community.
Please note that a second Public Meeting is being held due to technical issues accessing the first Public Meeting which was held on May 11, 2021.
The Town of Caledon is offering a hybrid meeting model offering many ways for you to engage with Council. To participate in-person or virtually, complete the participation...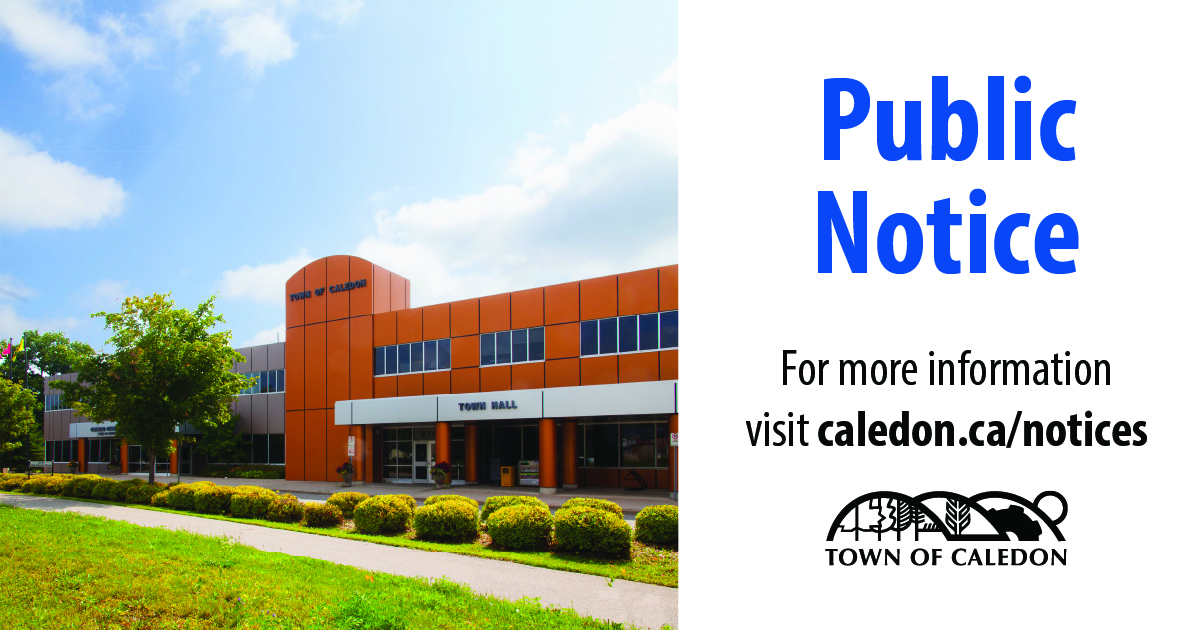 Posted on Wednesday, February 23, 2022 03:05 PM
Notice of Study Completion
IBI Group has been retained by the Town of Caledon to provide the detailed design for the retrofit of the Marconi Court Stormwater Management (SWM) Pond, commonly referred to as Facility #16. The SWM Pond is located on the west side of Coleraine Drive between Marconi Court and Wheeler Drive in Bolton. In addition to Facility #16, Town is also investigating drainage issues in the adjacent leash free dog park.
The improvements are categorized as Schedule A+ under the EA Act....