News and Notices

Posted on Tuesday, September 22, 2020 04:38 PM
It's no secret that Caledon is a beautiful destination in the fall. The COVID-19 pandemic has put even more stress on local roads, villages and parks, and we expect that this Fall will be busier than ever. We ask anyone coming to Caledon during Fall Colours to practice responsible tourism and prepare ahead of the trip.


"We encourage everyone who is coming to visit us during Fall Colours to be prepared and...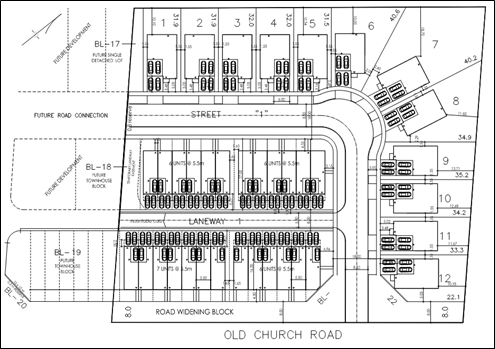 Posted on Friday, September 18, 2020 09:08 AM
Proposed changes
To amend the Official Plan for the subject lands from Low Density Residential to Medium Density Residential and to permit a site-specific increased density. The proposed Draft Plan of Subdivision consists of 12 detached lots on a new public road and 25 rear-lane townhouse units (within 4 blocks). The plan also identifies future development blocks, a road widening for Old Church Road and a 0.3 m reserve. The proposed Zoning By-law Amendment proposes to amend the zoning from Rural...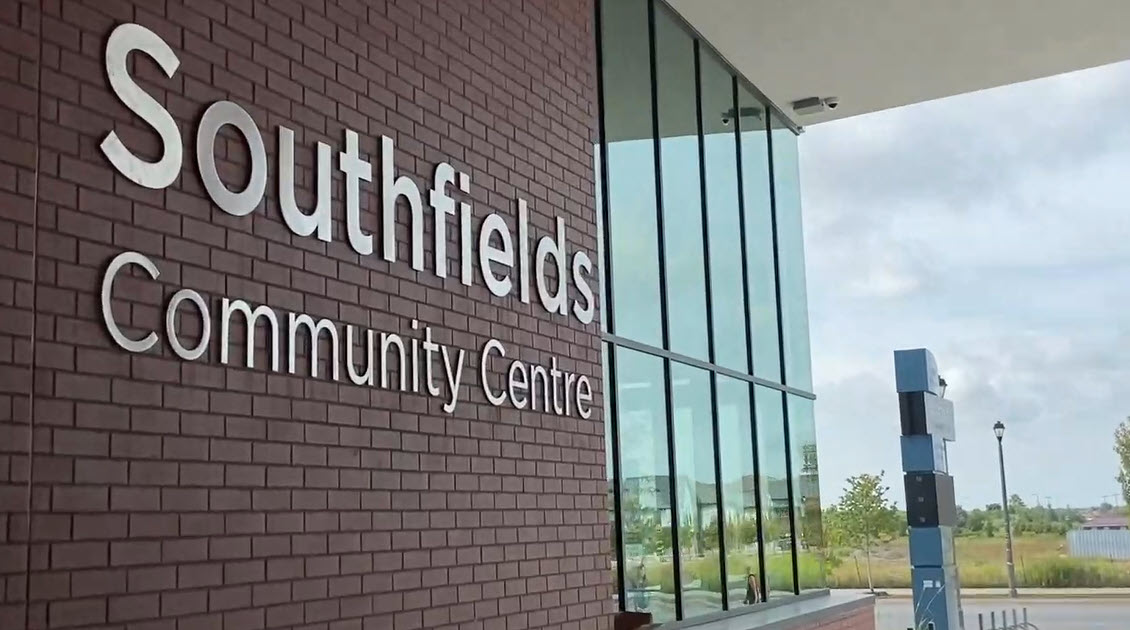 Posted on Monday, September 14, 2020 03:19 PM
The Town of Caledon is pleased to announce that the Southfields Community Centre is now complete and will be opening September 21 for select services and programs.
"I'm excited that our newest community centre, in Southfields is opening soon," said Mayor Allan Thompson. "This new community centre will not only provide traditional recreation opportunities but also service as a unique hub to help meet the broader social needs of the community."
Due to the COVID-19 pandemic, the Southfields...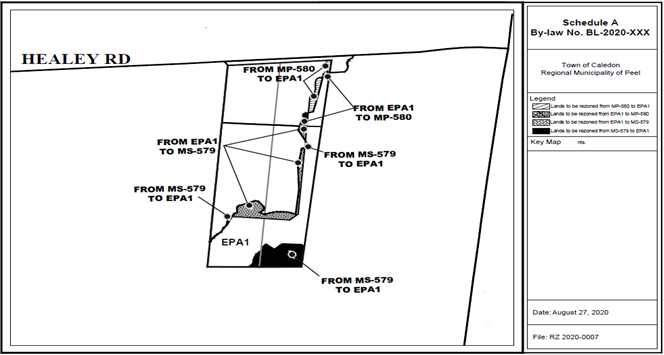 Posted on Thursday, September 10, 2020 10:48 AM
Public meeting
A public meeting will be held to consider proposed Official Plan and Zoning By-law Amendments. Your input and insight will inform and shape plans that meet the needs of our community.
Due to continuing efforts to contain the spread of COVID-19 and to protect individuals, Town Hall will not be open to the public to attend Public Meetings until further notice. These meetings will be held electronically.
Meeting date: October 6, 2020 | Meeting start time: 7 p.m.
How to participate
Members...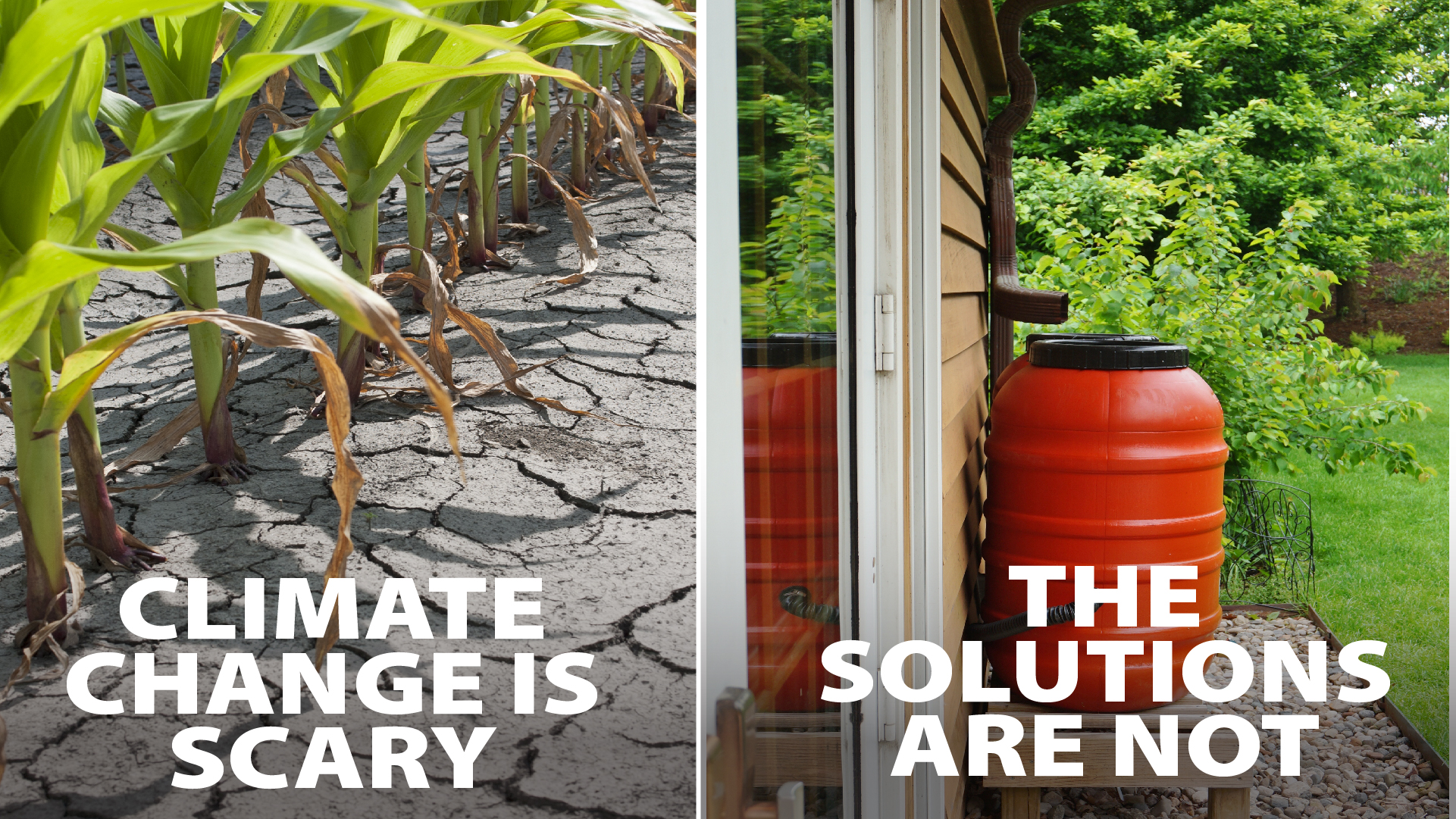 Posted on Wednesday, September 09, 2020 03:30 PM
The Town of Caledon has released a draft of its updated Community Climate Change Action Plan (CCCAP), Resilient Caledon, and is asking for feedback from residents and stakeholders. The plan outlines actions that can be taken by all sectors and communities in Caledon, including the Town's own policies, procedures and operations, to significantly reduce greenhouse gas (GHG) emissions and adapt to climate impacts.
"The CCCAP is a community-wide effort and we're looking forward to working with Town staff,...