News and Notices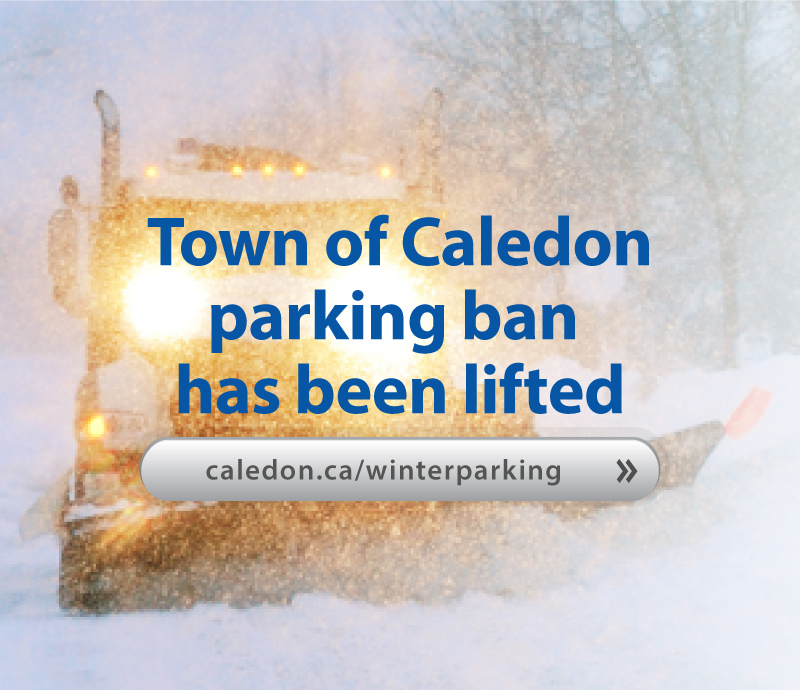 Posted on Monday, March 02, 2020 06:53 PM
The Town of Caledon has lifted the winter parking ban, effective immediately. Residents are reminded, however, that even when there is no ban in place, vehicles may still be ticketed and/or towed if they interfere with normal snow removal operations.
As well, residents are kindly requested to place their garbage/recycling/composting bins at the end of their driveways or property. Placing bins on the road can interfere with safe snow plow operations. Also, we would like to remind residents not...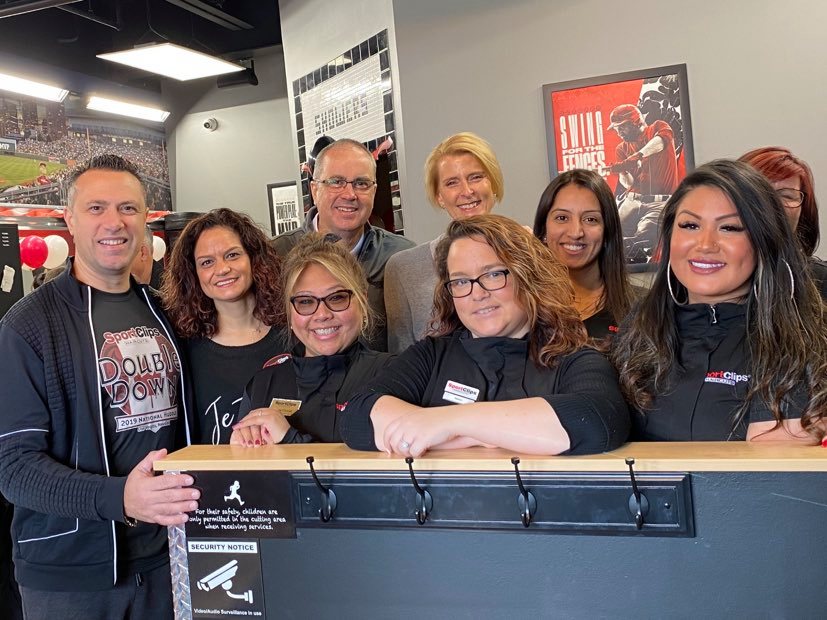 Posted on Monday, March 02, 2020 11:45 AM
Sport Clips Haircuts is now open in Bolton, we asked owner Rob Porporino to tell us a little about his barbershop.
Tell us about your business.
Sport Clips is a sport-oriented barbershop for everyone. This is a franchise and Bolton is the 47th store in Canada. There are over 1,800 stores in the US.
Our MVP is our signature haircut. Clients are greeted with an enthusiastic welcome. Each client receives a consultation with their stylist and then are shampooed in a massage chair after their...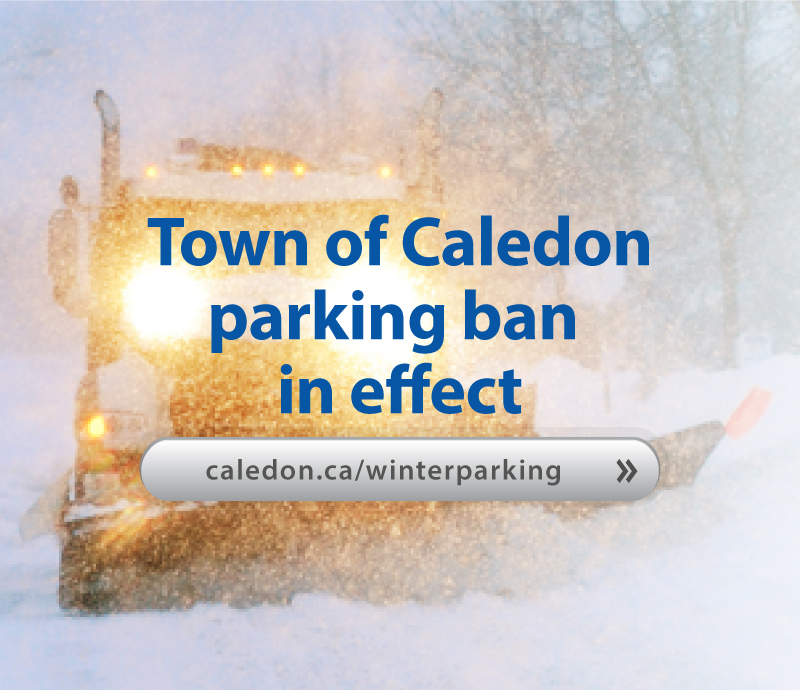 Posted on Tuesday, February 25, 2020 09:54 AM
The Town of Caledon has issued a Winter Parking Ban to take effect at 11:59 pm on Tuesday, February 25, 2020.
About Winter Parking Bans
The purpose of the ban is to keep roads free of parked vehicles so that crews can quickly and safely clear snow.
Following a forecast for a snowfall of 7 cm or greater, or ice coverage, the Town may issue a Winter Parking Ban.
During a Winter Parking Ban:
Vehicles may not be parked on roads in Caledon at any time.
All Parking Passes previously granted are no longer...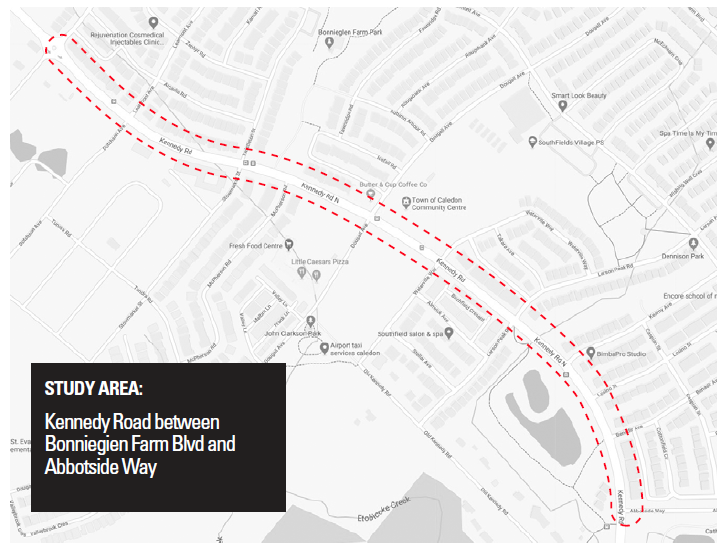 Posted on Tuesday, February 25, 2020 05:15 AM
Attend a public meeting on March 23, 2020 to learn more about how the Town of Caledon is looking at ways to make Kennedy Road between Abbotside Way and Bonnieglen Farm Boulevard safer and more accommodating to pedestrians and cyclists and address parking demands without adversely impacting traffic flow in the neighbourhood. The goal is to ensure everyone regardless of age, ability or mode of travel can use the road safely and efficiently.
Date: March 23, 2020
Time: 5:00 to 7:00 p.m.
Location: The Storefront...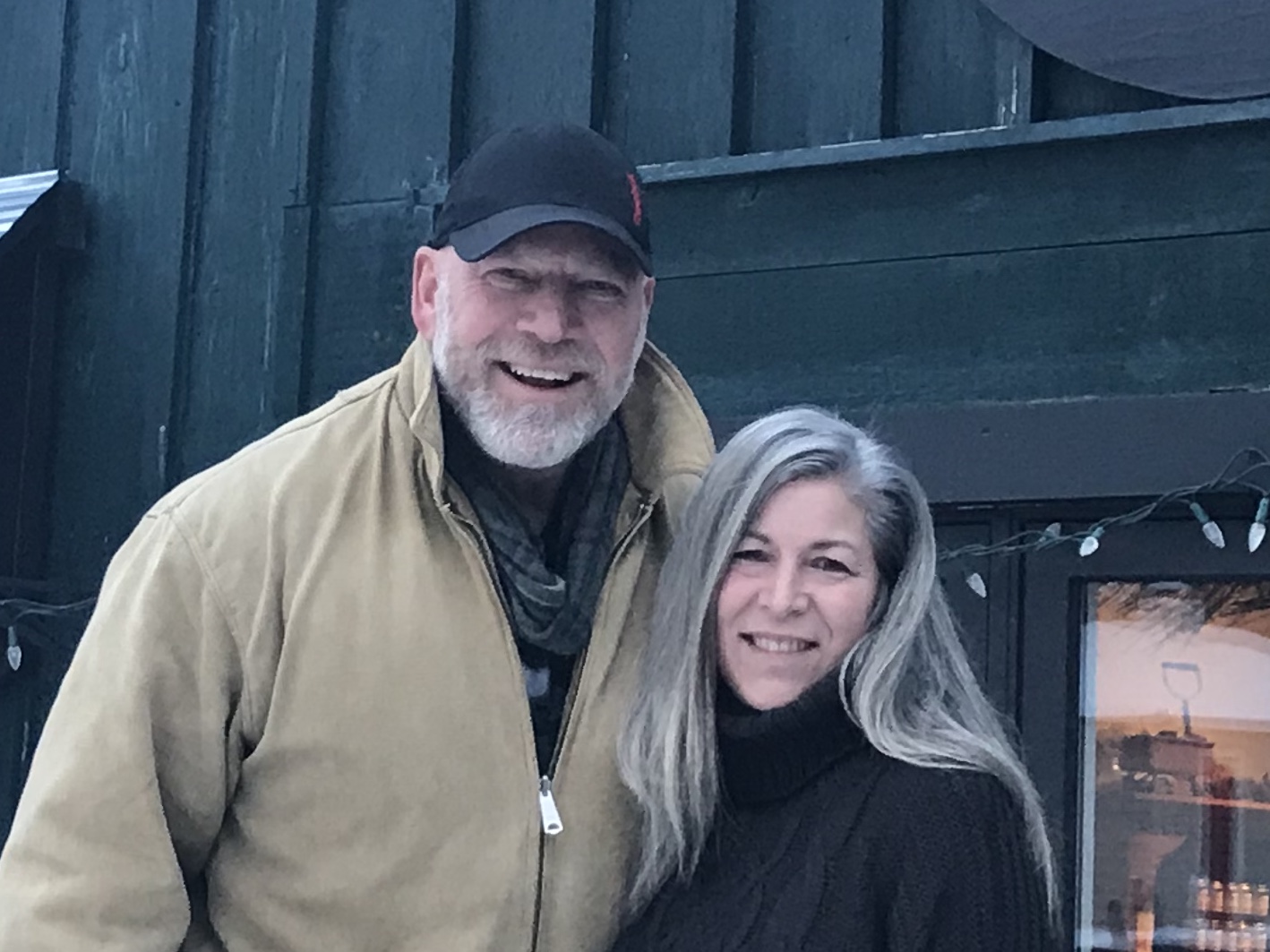 Posted on Wednesday, February 19, 2020 02:30 AM
Bev and Drew Marshall share their story of owning Higher Ground Café in Belfountain, working and enjoying life in the Caledon community.
Describe your business.
Bev: Higher Ground is a café, a meeting place, a destination. We serve coffee, tea, baked goods, sandwiches, soups and fresh salads in the warmer months.
I'd say about 75% of our baking is done in house – cakes, cookies, butter tarts, but some things it just makes sense to bring in.
We care about the environment, so we serve fair trade coffee,...