News and Notices

Posted on Tuesday, June 15, 2021 03:45 PM
File Number(s): RZ 2021-0004
Related File Number(s): SPA 2021-0006 and SPA 2021-0007
A Public Meeting will be held to consider a proposed Zoning By-law Amendment (Temporary Use). Your input and insight will inform and shape plans that meet the needs of our community.
Due to continuing efforts to contain the spread of COVID-19 and to protect individuals, Town Hall will not be open to the public to attend Public Meetings until further notice. These meetings will be held electronically.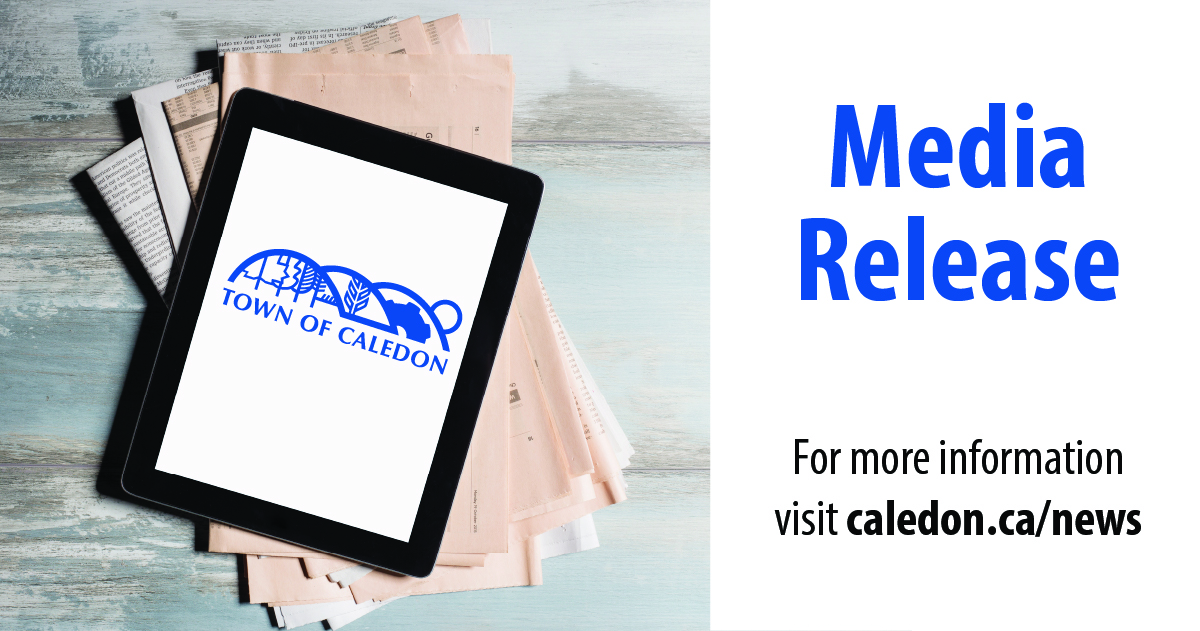 Posted on Wednesday, June 09, 2021 03:38 PM
June 9, 2021 – Following the June 7 provincial announcement, the Town of Caledon will be re-opening some facilities and amenities starting Monday June 14.
"This is a hopeful step towards recovery and renewal," said Mayor Allan Thompson. "I'd like to thank our health care and frontline heroes for the tremendous work they are doing…and thanks to everyone for continuing to be diligent. The more people we can get vaccinated, the sooner we can progress to the next stage."
Residents are strongly reminded...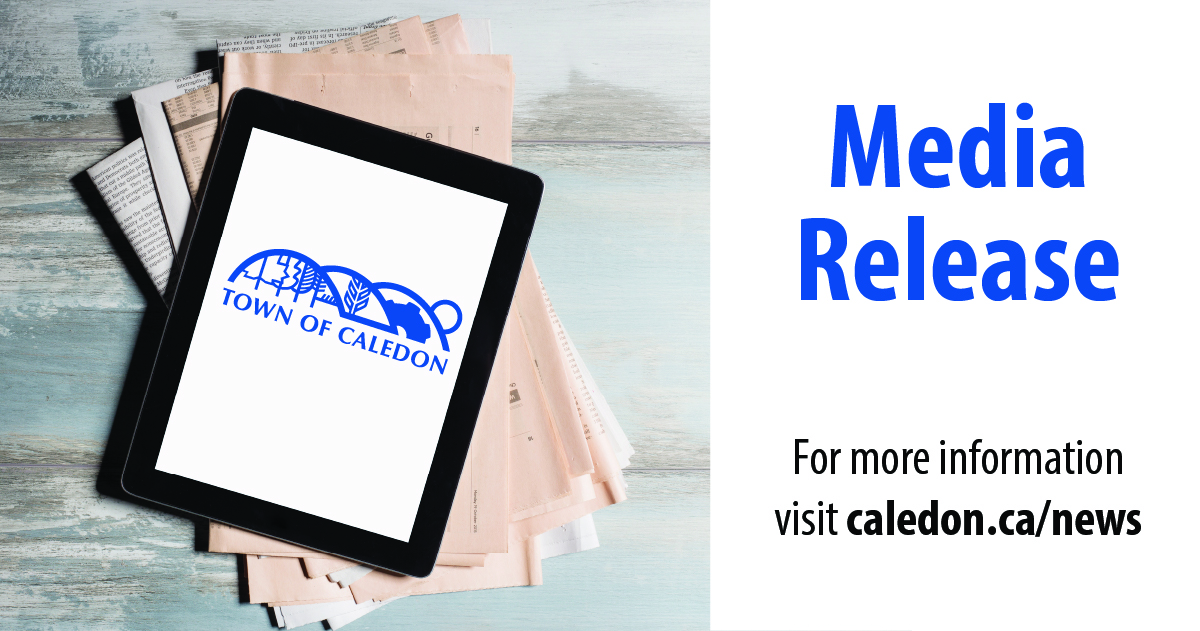 Posted on Tuesday, June 08, 2021 11:36 AM
June 8, 2021 – "On behalf of the Town of Caledon and members of Council, I would like to share that CAO Carey Herd will be taking parental leave starting June 25, 2021 and will return March 2022.
I am pleased to announce Dan Labrecque will be serving as Acting Chief Administrative Officer for the duration of Carey's parental leave.
Dan joins the Town of Caledon with 38 years of public sector experience at both the Region of Peel and the former Municipality of Metro Toronto. He has over...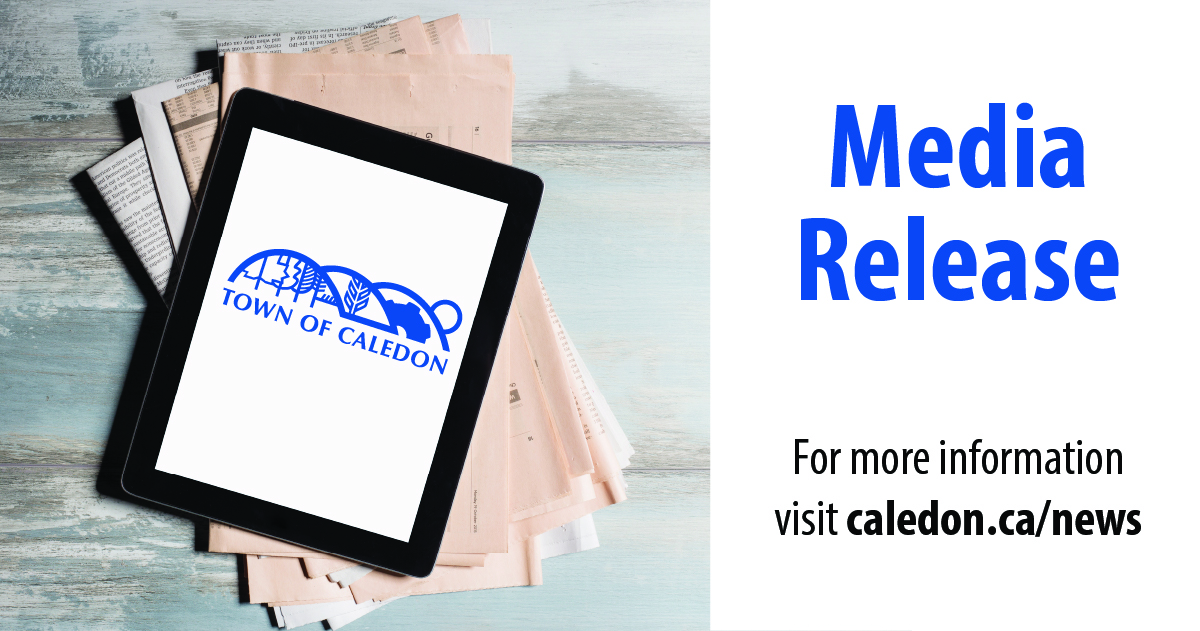 Posted on Friday, June 04, 2021 02:39 PM
UPDATE (June 4, 2021) -- The Town of Caledon recognizes the impact of this year's LDD moth population and is working diligently to prevent further infestations. To date, the Town has responded to and treated 79 infestation sightings/reports. Arborist staff investigated those reports and monitored them for rate of canopy defoliation (health of the tree) and egg mass density (indicates severity of the infestation).
Earlier this year, staff performed egg mass scraping at all locations and...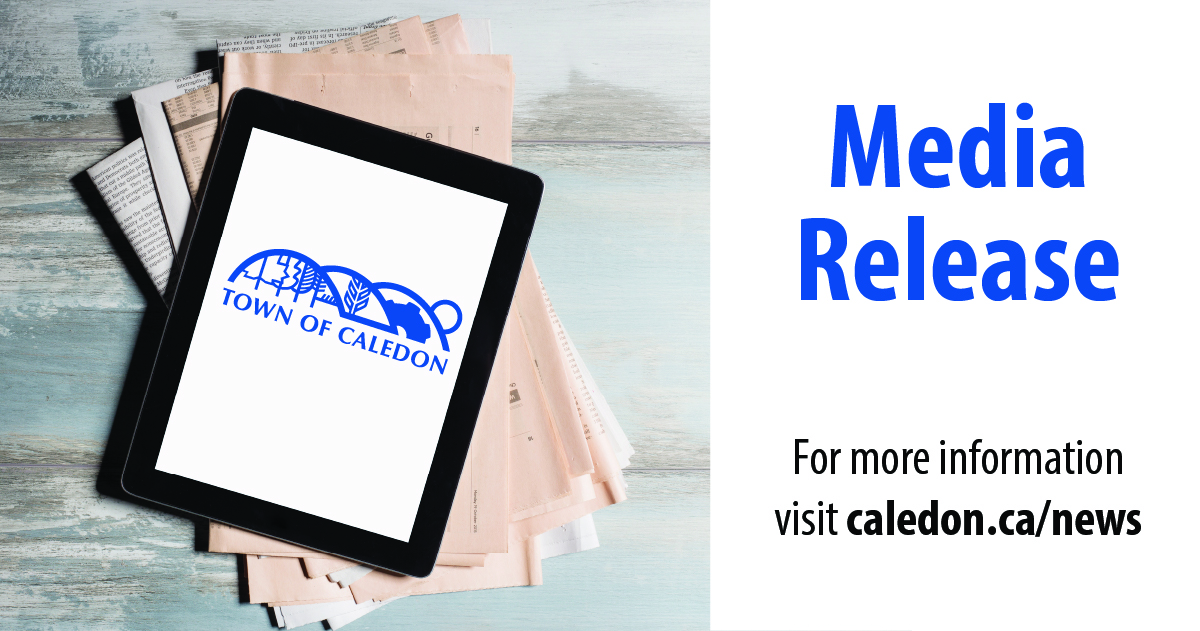 Posted on Thursday, June 03, 2021 02:49 PM
June 3, 2021 -- As the pandemic continues and the weather warms up, our community is looking for safe, local options to spend their evenings and weekends. Many Peel residents are choosing to visit the beautiful villages and hamlets in the town of Caledon.
Caledon welcomes visitors with open arms so long as they respect some basic farm etiquette. There have been increased instances of visitors trespassing on to farm property causing damage to crops and property. This can also...