News and Notices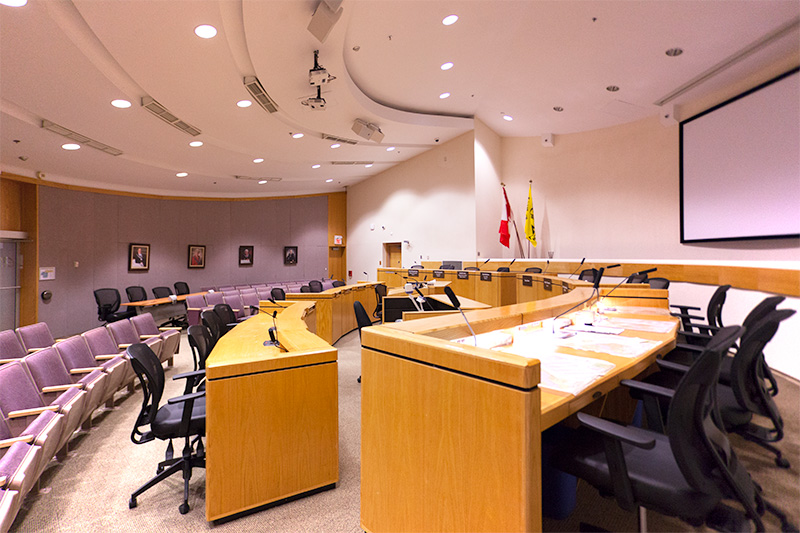 Posted on Tuesday, June 22, 2021 07:46 PM
Council Highlights is a summary of major discussion items presented at Council meetings - circulated immediately following each meeting. You are encouraged to quote from and/or copy this information. Please refer to the minutes for an official record of the meeting.
Old Bolton Firehall Renovation
Council adopted a recommendation to invest $7,479,800 to repurpose the Old Bolton Fire Hall as a community space.
Options for the space include leasing out to local vendors, creating an innovation hub,...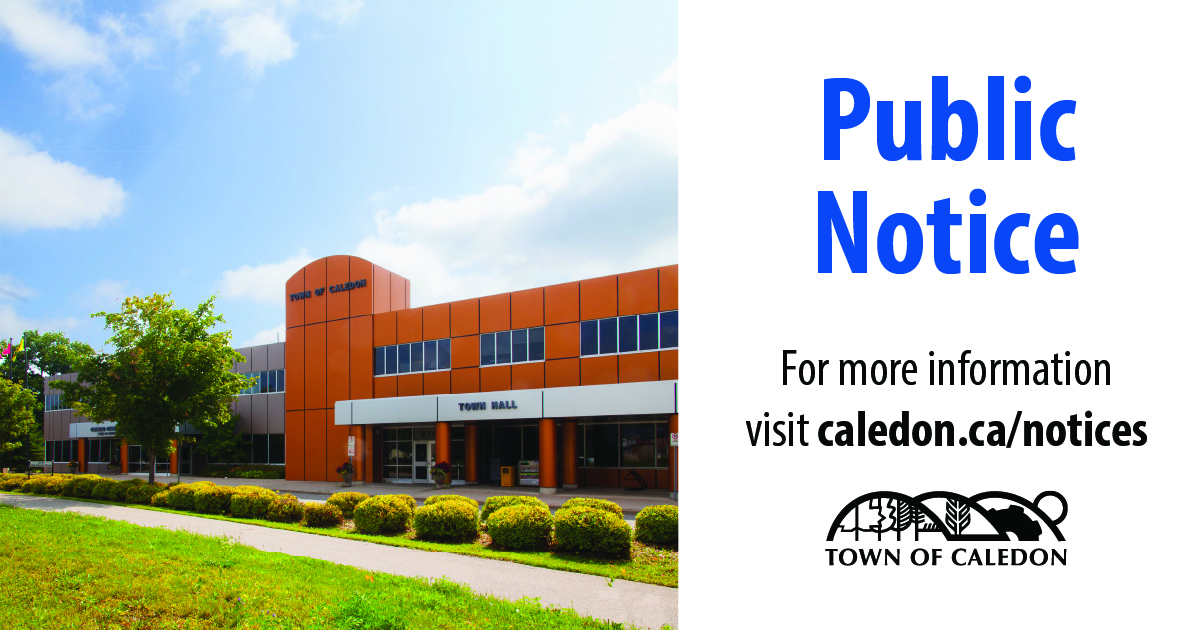 Posted on Tuesday, June 22, 2021 01:45 PM
The Town of Caledon has initiated a Municipal Class Environmental Assessment to look into improvements to the stormwater management facility (Pond #16) and adjacent dog park located at 12889 Coleraine Drive, Bolton.
The study is following the Class Environmental Assessment Schedule A/A+ process.
The purpose of the study is to outline all expected and necessary improvements required to rehabilitate the stormwater facility. The study will identify a preferred design for the facility, as well as include...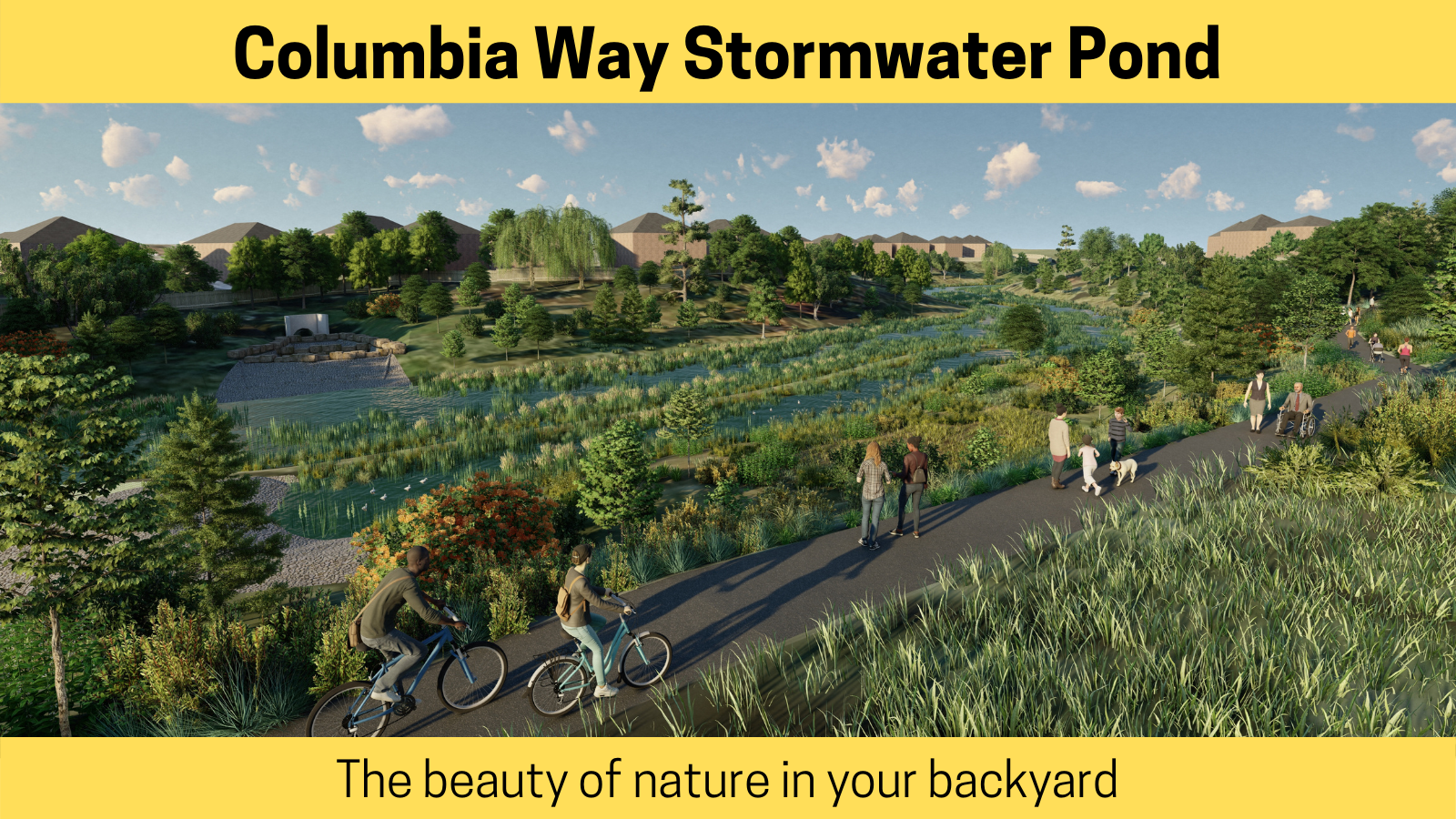 Posted on Tuesday, June 22, 2021 10:31 AM
The stormwater management pond located south of Columbia Way between Taylorwood Avenue and St. Michael's Crescent in Bolton will undergo rehabilitation work.
EXPECTED START: July 12, 2021 | EXPECTED END: November 1, 2021
Access to the area will be closed at Columbia Way, Schaefer Place, Taylorwood Avenue and St. Michaels Crescent. Access from the trail to the south will be blocked off before the entrance to St. Michaels.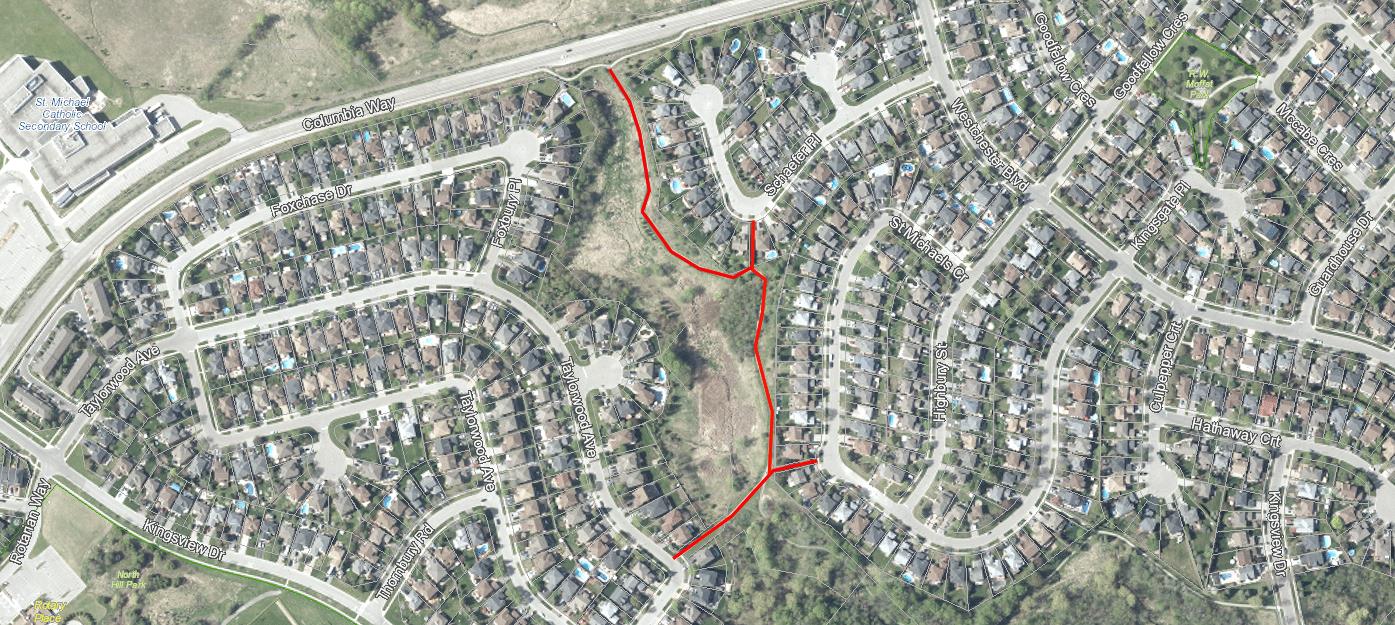 Frequently asked questions
Why is work being done on...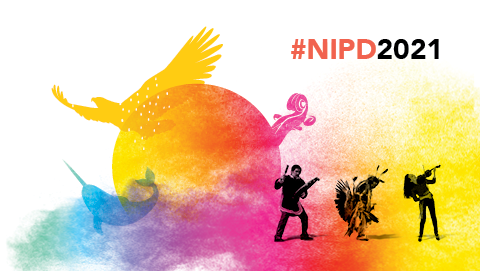 Posted on Monday, June 21, 2021 12:36 PM
June 21, 2021 – The Town of Caledon issued the following statement from Mayor Allan Thompson:
The area that encompasses the Town of Caledon are the treaty lands of the Mississaugas of the Credit First Nations. We honour and give respect to all indigenous people who have walked this land in the past and who walk it today.
On this National Indigenous Peoples Day, I believe that every level of government must commit to acknowledging and understanding the truths of our history so we can heal as a nation...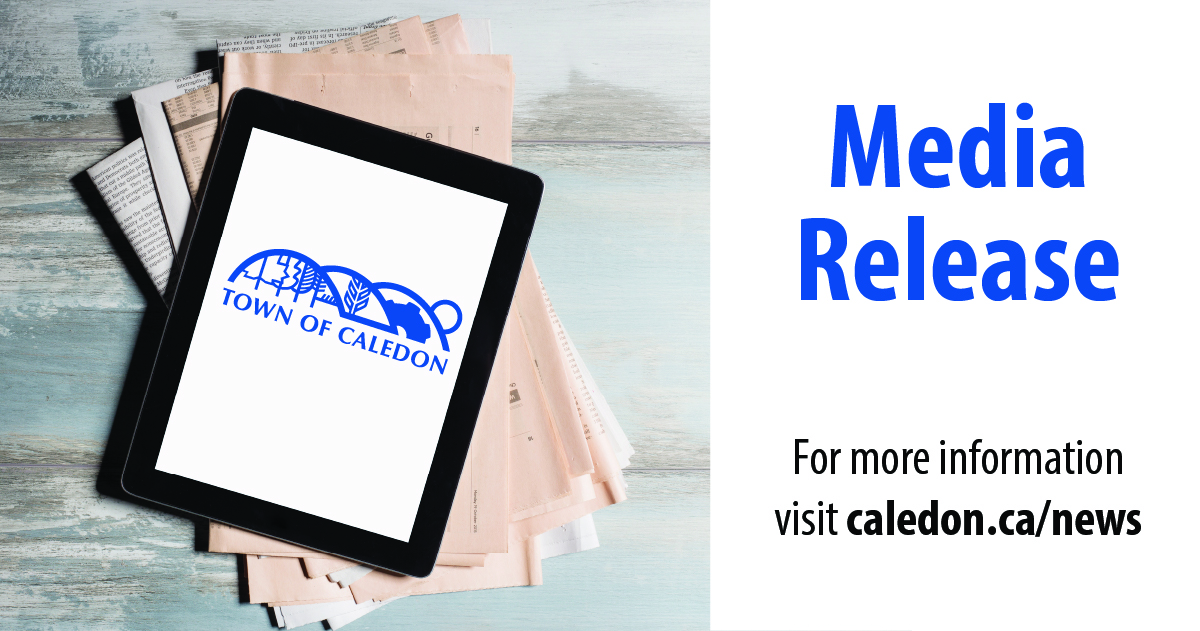 Posted on Thursday, June 17, 2021 08:00 AM
June 17, 2021 – The Town of Caledon today launched a new, mobile-friendly website – caledonbusiness.ca – dedicated to supporting both new investment and local business.
"With our distinctive urban/rural/agriculture mix this close to the GTA, Caledon is uniquely positioned to not only attract investment, we also have the quality of life and infrastructure second to none," said Mayor Allan Thompson. "Our business community is dynamic, innovative and diverse…and they're just ready to go, coming...