News and Notices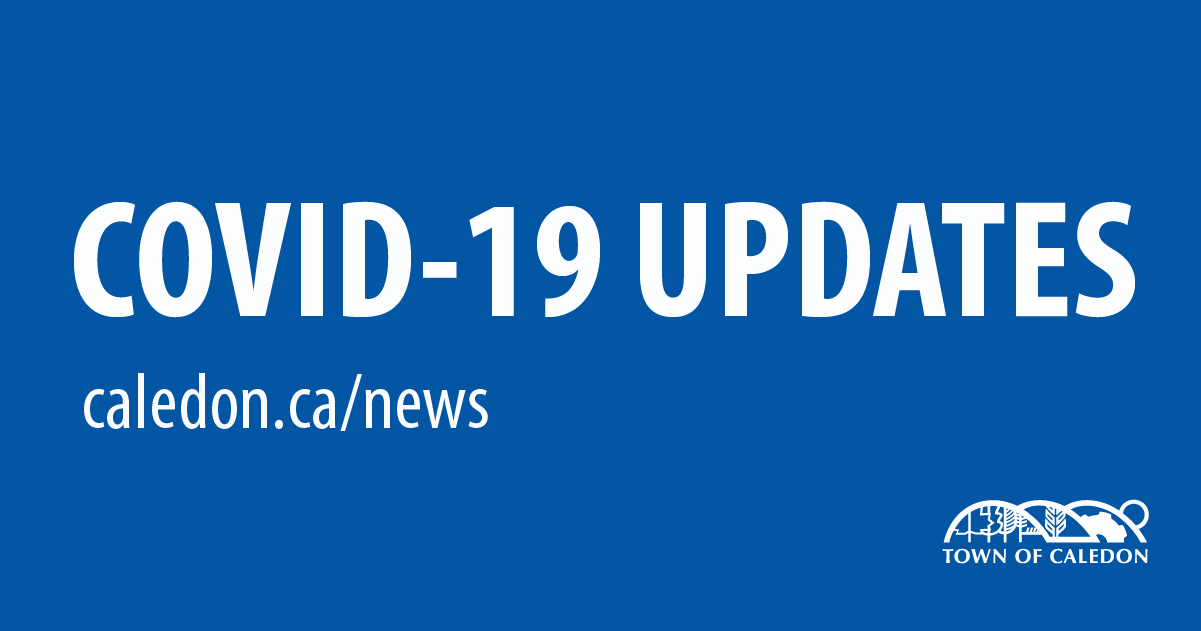 Posted on Thursday, March 12, 2020 07:45 AM
To ensure the Town of Caledon is best able to support our residents and businesses, the Town of Caledon today activated its Emergency Operations Centre (EOC) as part of an ongoing response to the COVID-19 pandemic.
"My top priority, and that of our Council, is to ensure we are working hand-in-hand with the Region of Peel to monitor the situation and make decisions that are in the best interest of public safety for Caledon residents," said Mayor Allan Thompson. "Activating the EOC allows the...
Posted on Monday, March 09, 2020 05:30 AM
The Caledon Walk of Fame honours distinguished Caledon residents past and present who have made a significant contribution to the quality of life locally, nationally and internationally.
Writers, volunteers, artists, athletes, environmentalists… from Norman Jewison, Farley Mowat and Robertson Davies to Conn Smythe, Taylor 'Hap' Parnaby and Isabel Bassett, the Walk of Fame recognizes outstanding accomplishments locally, nationally and internationally.
Nominations are now open
Nominations...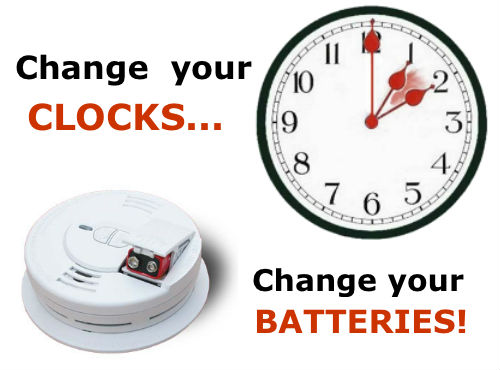 Posted on Wednesday, March 04, 2020 09:30 AM
Fire & Emergency Services remind residents to change their clocks (one hour forward) this weekend, and at the same time check electric and battery-operated smoke and carbon monoxide alarms to ensure they are in working condition.
Clocks officially turn forward on March 8, 2020, 2 a.m. This weekend when you change the clocks forward one hour, change the batteries in both smoke alarms and carbon monoxide alarms in your home. All alarms should be tested monthly, and replaced after 7 to 10 years,...
Posted on Wednesday, March 04, 2020 03:15 AM
Residents are invited to an upcoming Open House to learn about a proposed By-law regarding the use of fireworks within the Town. We are also looking for your feedback and input as we prepare a final draft for Council's consideration.
March 24, 2020 | 5 – 7 p.m.
Town Hall, 6311 Old Church Road, Caledon East
A new Fireworks By-law will reflect the changing needs in the community with respect to when fireworks are discharged. The changes will:
• Recognize Canada Day, Victoria Day, Diwali, Chinese New Year,...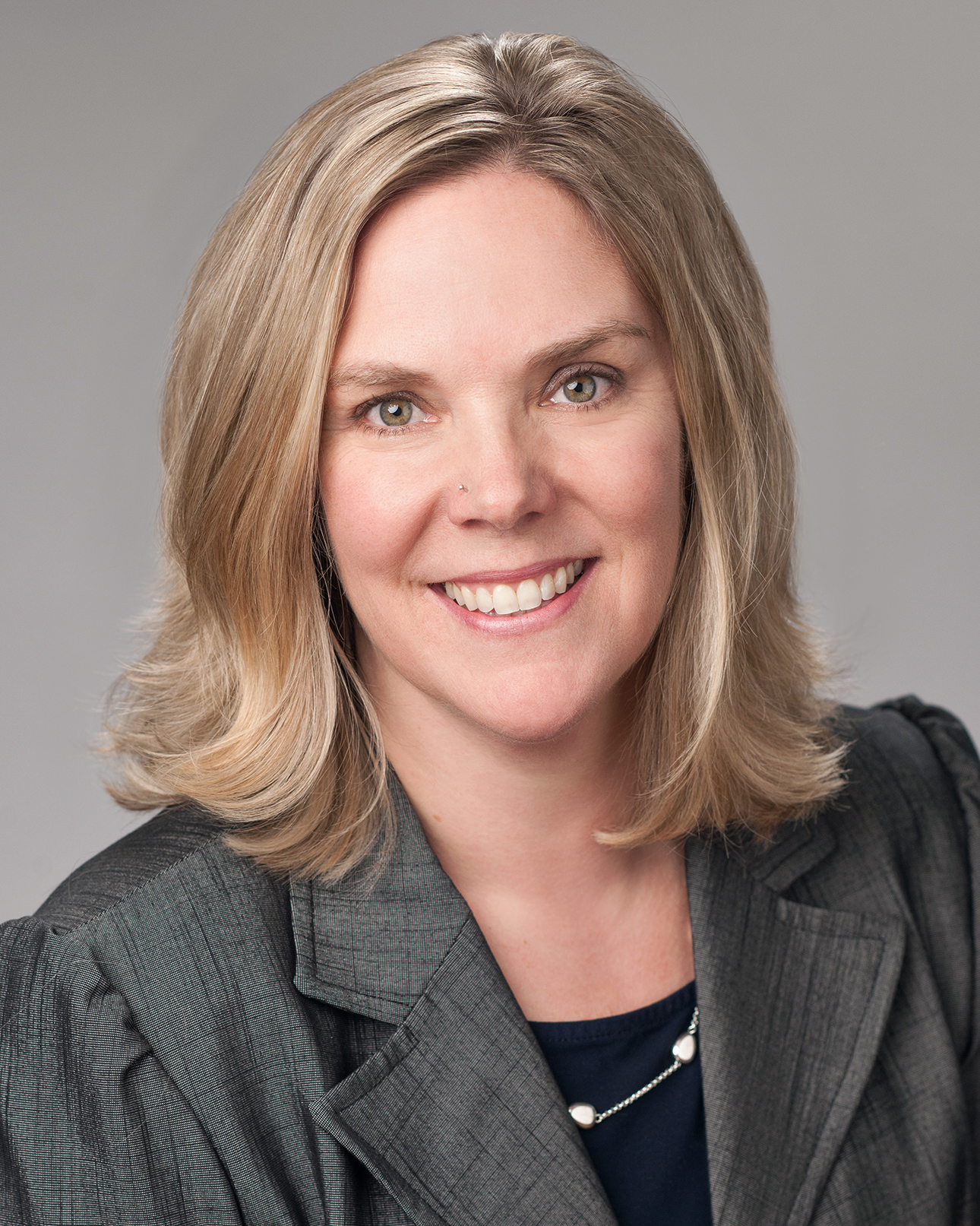 Posted on Tuesday, March 03, 2020 03:30 AM
After a national search Mayor Allan Thompson, on behalf of Members of Council, is pleased to announce that Carey Herd is the new Chief Administrative Officer for the Town of Caledon; unanimously appointed at a special Council meeting earlier today.
"Carey brings energy and an innovative, collaborative style to the role of CAO," said Mayor Allan Thompson. "She presents a citizen-centered vision for the future and Council is looking forward to working with her in realizing the tremendous potential of...