News and Notices
Posted on Tuesday, July 05, 2022 11:31 AM
PROJECT NAME: Beech Grove Culvert #5603 Replacement
Beech Grove Side Road will undergo a road closure to complete the replacement of structure #5603. The last available emergency access available Eastbound from St Andrews Road is 5395 Beech Grove Side Road. The last available emergency access available westbound from Mountainview Road is 21 Mountainview Road. Designated detour route is St Andrews Road, Charleston Side Road, and Mountainview Road.
CONTRACT NO.: RFT 2022-32
PROJECT LOCATION:...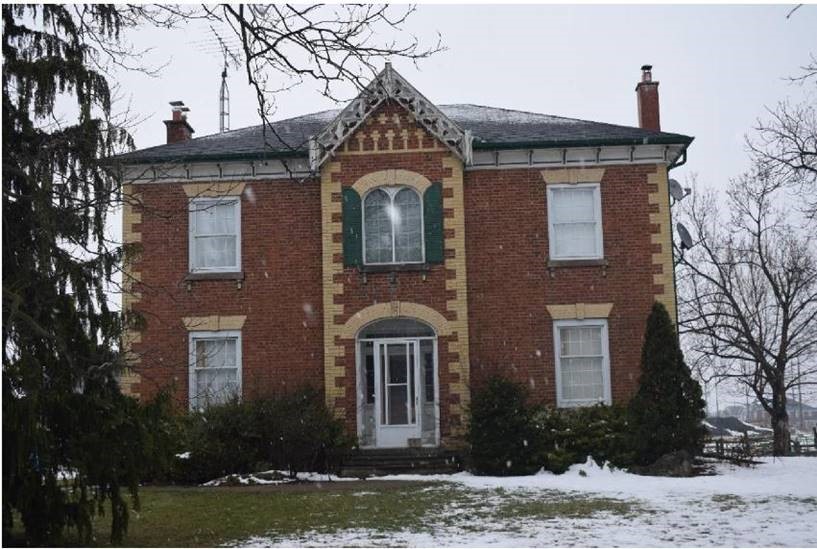 Posted on Tuesday, July 05, 2022 11:11 AM
TAKE NOTICE that the Town of Caledon intends to designate an 8.64 acre portion of the property at 12035 Dixie Road as being of cultural heritage value or interest under Section 29 of the Ontario Heritage Act, R.S.O. 1990, Chapter O.18.
Location
The property is located on the east side of Dixie Road at the northeast corner of the intersection of Dixie Road and Mayfield Road, being part of the west half of Lot 18, Concession 4 EHS, geographic Chinguacousy Township, Town of Caledon,...
Posted on Monday, July 04, 2022 11:12 AM
July 4, 2022 - Starting on July 11, 2022 transit service in Bolton will be expanded toward North Hill and will include additional bus stops along Highway 50 (north of King Street), Bolton Heights Road, Kingsview Drive and Columbia Way. This expansion connects residential areas, schools, Caledon Centre for Recreation and Wellness and Senior Centre with the rest of Bolton and other transit agencies including Brampton Transit and York Region Transit.
"We are pleased to offer this expanded service...
Posted on Sunday, July 03, 2022 04:33 PM
Joint media release from the Ontario Provincial Police and the Town of Caledon
(Caledon, ON) – Members of the Caledon Detachment of the Ontario Provincial Police (OPP) remain on scene at a house fire that occurred on Canada Day that claimed the life of two victims.
On July 1, 2022, at approximately 6:40 a.m., Caledon OPP, along with Caledon Fire, attended a house fire on Mountainview Road near Highway 9, in the Town of Caledon. When emergency crews arrived, the residence was found to be fully...
Posted on Wednesday, June 29, 2022 03:47 PM
The Town has received proposed Official Plan Amendment, Zoning By-law Amendment, Draft Plan of Subdivision, and Draft Plan of Condominium applications.
Current Status
Property Description
The subject land is located at 13290 Nunnville Road, at the end of the cul-de-sac on Nunnville Road and south of Old King Road.
Town File Number(s): POPA 2022-0003, RZ 2022-0004, 21T-22003 & 21CDM-22003
Project Name: WSP Canada Inc. on behalf of Bolton...