News and Notices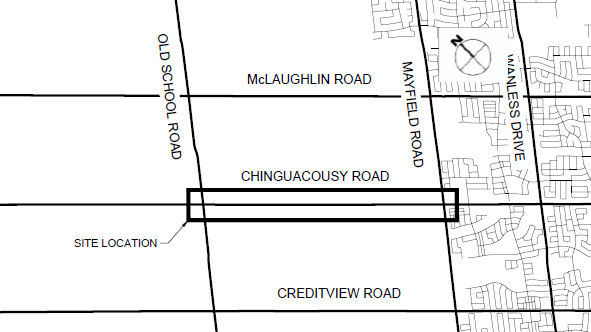 Posted on Wednesday, March 31, 2021 12:22 PM
The Town of Caledon has initiated a Schedule 'C' Class Environmental Assessment Study for Chinguacousy Road from Mayfield Road to Old School Road. The Study will investigate options to improve road capacity, connectivity, safety, and operations to meet the future transportation demand due to continued growth in the Town of Caledon.
PROCESS
The Study will be conducted in accordance with the planning and design process for 'Schedule C' projects, as outlined in the Municipal Class Environmental...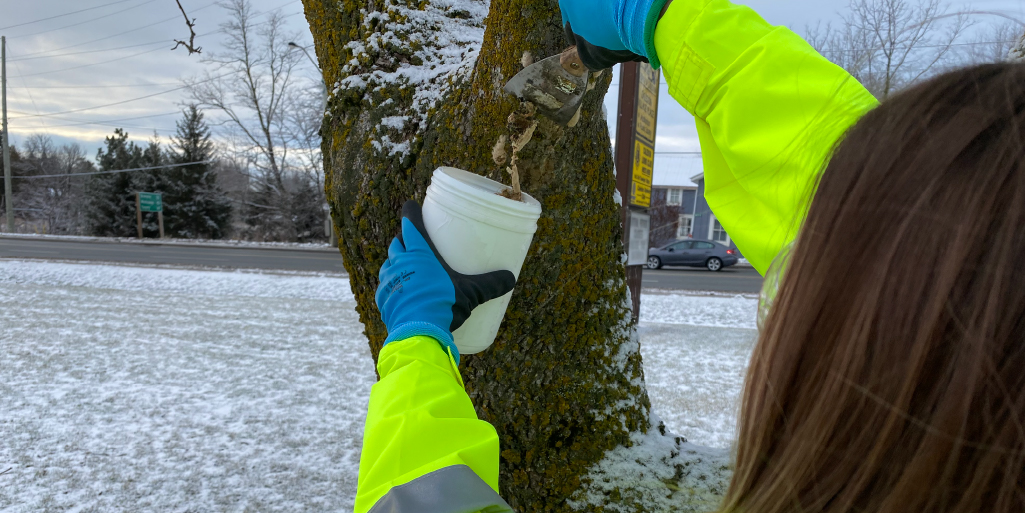 Posted on Wednesday, March 31, 2021 11:38 AM
Here are a few things that you need to keep in mind about Gypsy Moths.
Tree health and species are important factors. Generally healthy trees can survive Gypsy Moths. Defoliation from the larva feeding on leaves stops early summer and the moths are short lived. Infestations seem to occur in cycles so while there may be an infestation one year, it does not mean it will continue year after year.
On Town property
Contact us if Gypsy Moth is reported on Town property. It will be investigated by Town...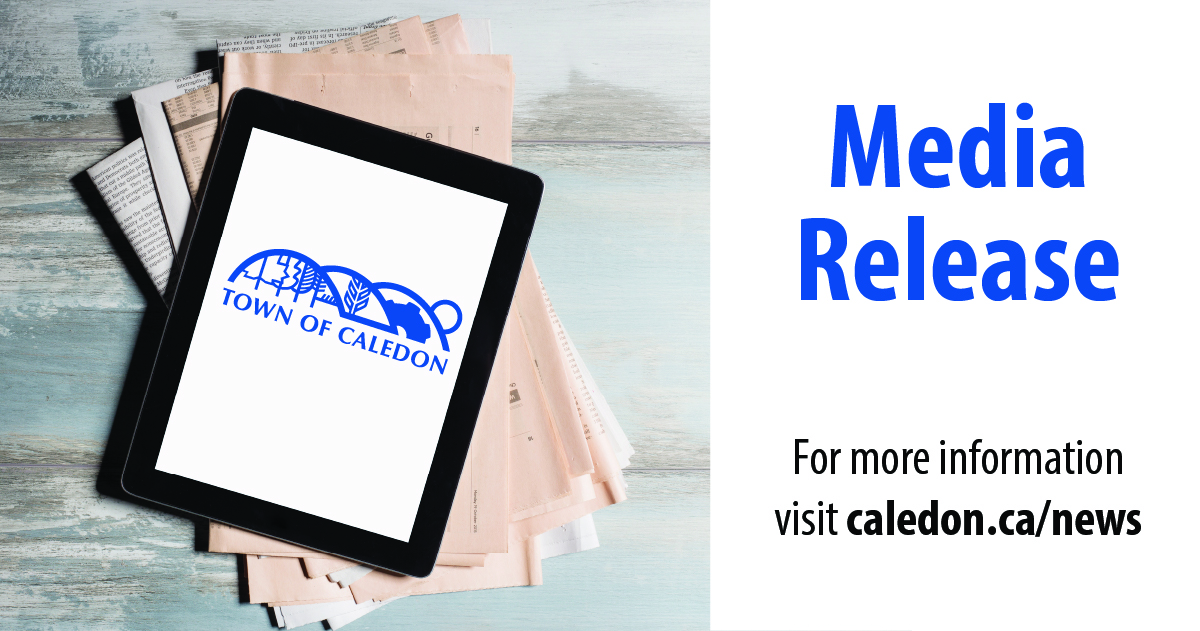 Posted on Wednesday, March 31, 2021 10:54 AM
March 31, 2021 -- The Bolton Downtown Revitalization Plan will guide Council and staff on future actions and investment to improve the historic downtown area for residents, business owners and visitors.
"This is a big step forward in reimagining Downtown Bolton," said Mayor Allan Thompson. "Council has been very supportive of this plan and we will continue to work with the community on the revitalization of the historic downtown core of Bolton."
TASK FORCE
To aid in the implementation...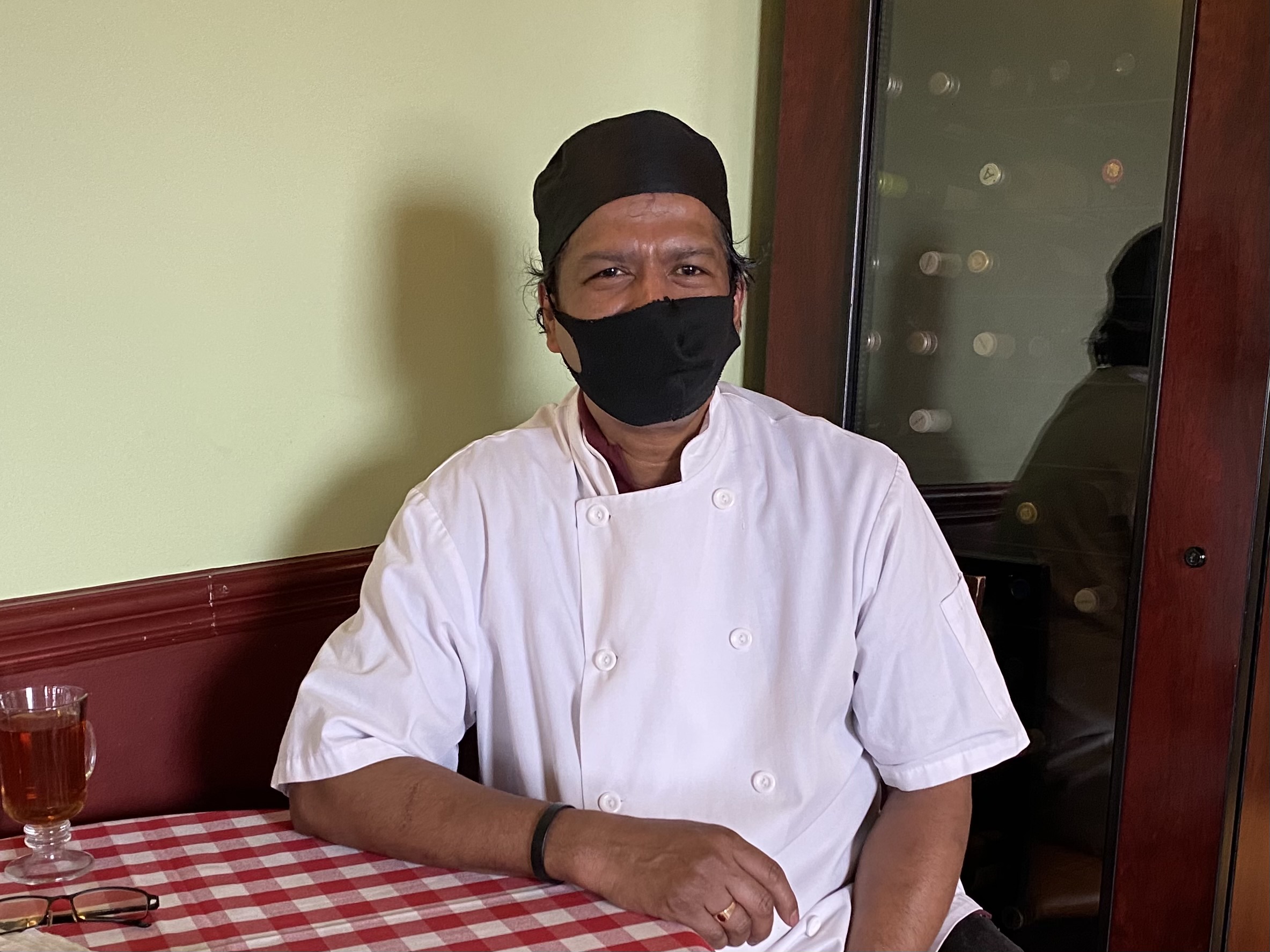 Posted on Tuesday, March 30, 2021 12:20 PM
Described by some as a "hidden gem", Dolce Family Ristorante serves up a wide variety of Italian dishes from their small unassuming location in Caledon Village. We recently asked Chef Suthan about the business and how they are dealing with the pandemic.
Tell us about your business.
Dolce Family Ristorante has been open since August 2017. It is a family business.
I have been a chef for over 25 years. I enjoy cooking and I am good at it, so I wanted to share that with people and decided to open my...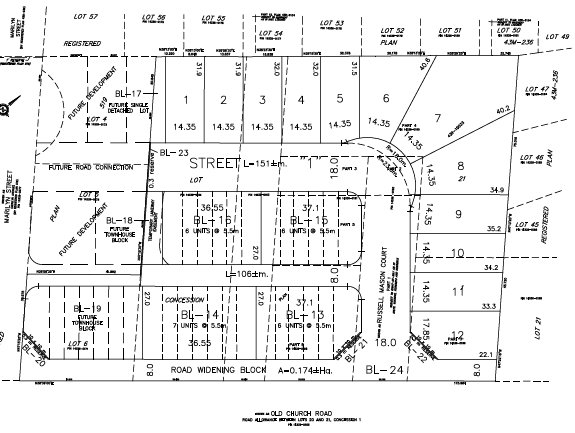 Posted on Wednesday, March 24, 2021 03:44 PM
A Public Meeting will be held to consider proposed Official Plan Amendment, Draft Plan of Subdivision and Zoning By-law Amendment applications. Your input and insight will inform and shape plans that meet the needs of our community.
Due to continuing efforts to contain the spread of COVID-19 and to protect individuals, Town Hall will not be open to the public to attend Public Meetings until further notice. These meetings will be held electronically.
Meeting date: April 19, 2021 | Meeting...