News and Notices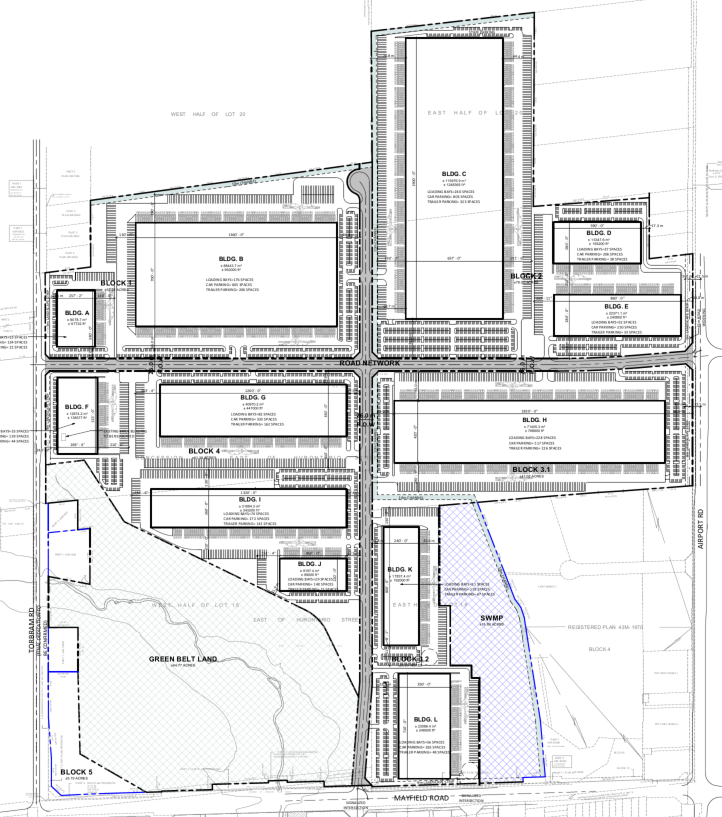 Posted on Wednesday, October 06, 2021 03:38 PM
Proposed Changes
The applicant has applied for an Official Plan Amendment to expand the settlement boundary and re-designate the lands from Prime Agricultural Area and Environmental Policy Area to Prestige Industrial, General Industrial and Environmental Policy Area. The proposed Draft Plan of Subdivision seeks to facilitate the development of an industrial park consisting of 5 industrial blocks, a future development block, a stormwater management pond, environmental block, and internal streets....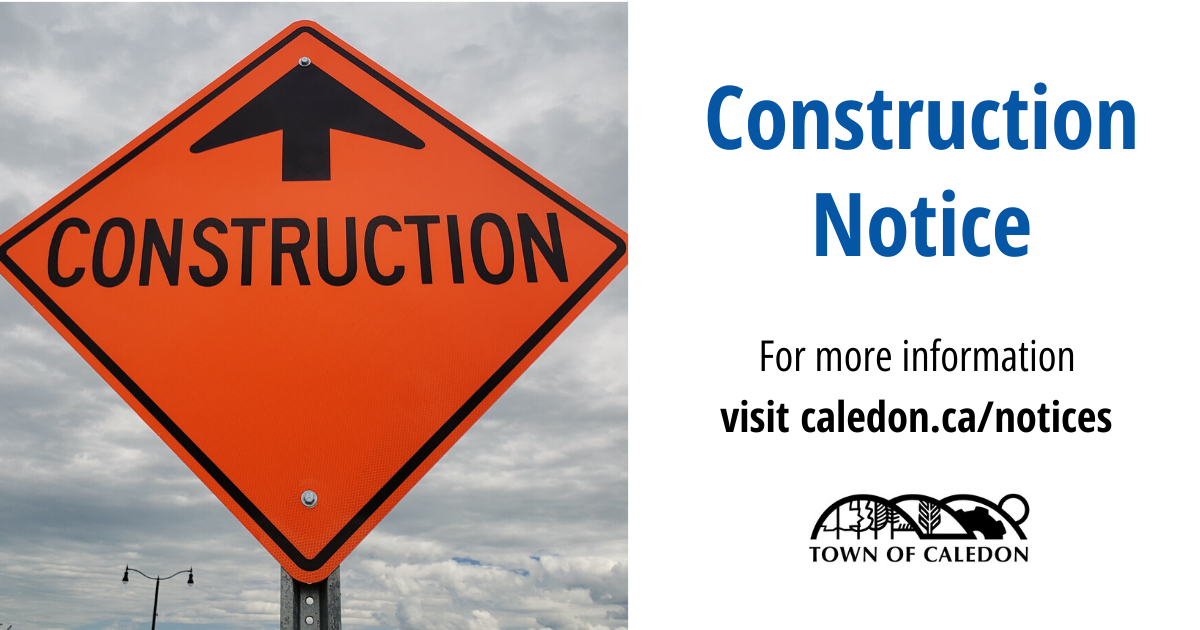 Posted on Wednesday, October 06, 2021 03:08 PM
Update (October 6)
Expected end date has been changed to October 31 due to the inclement weather in the past weeks and additional improvement needed to the roads.
Update (September 10)
Various roads in Caledon will undergo road rehabilitation which includes, but not limited to new pavement, driveway culvert replacement, driveway culvert flush, guardrail replacement, road cross culvert replacement, and more.
Only local traffic will be permitted during construction. Access for school buses, emergency...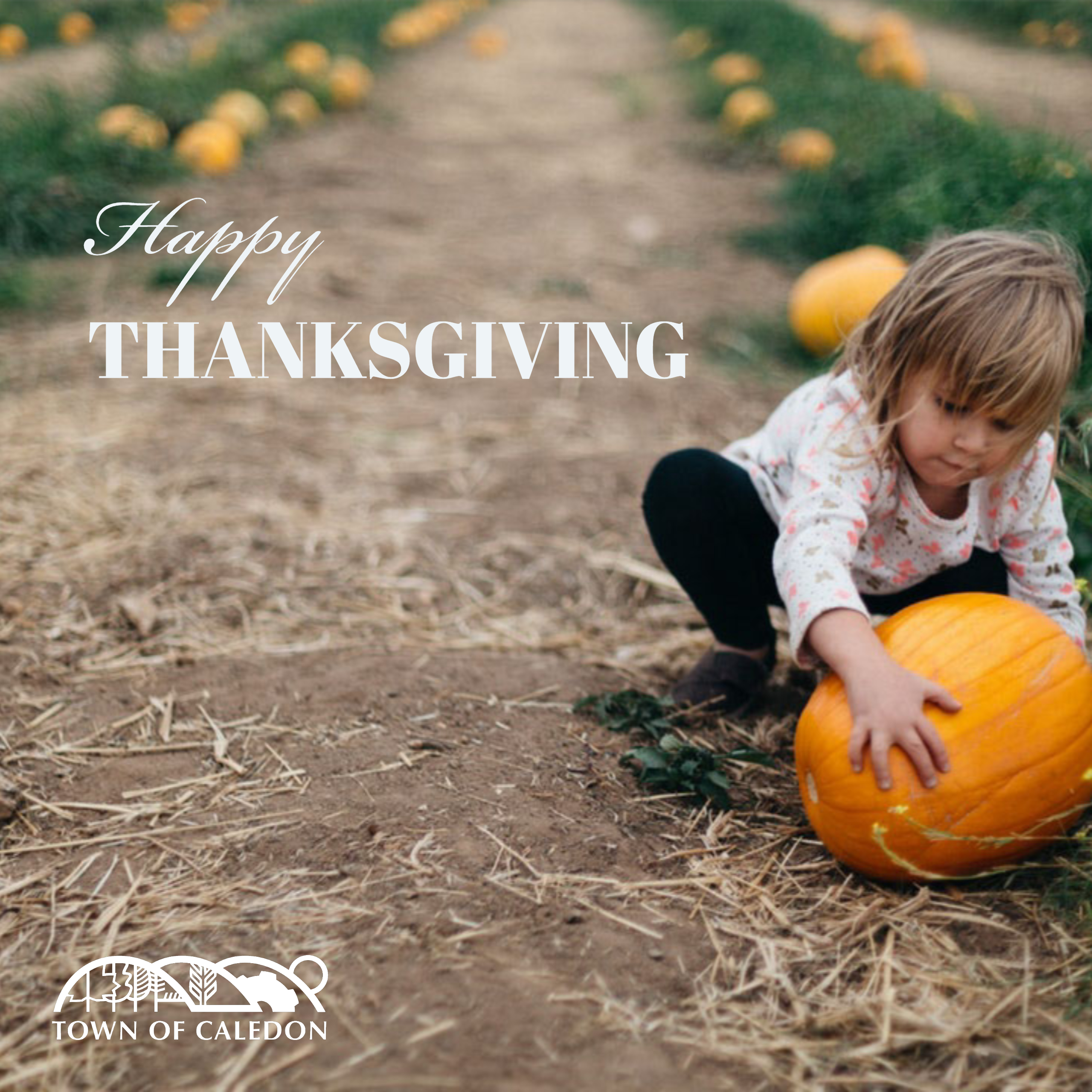 Posted on Wednesday, October 06, 2021 10:43 AM
October 6, 2021 -- On behalf of Mayor, Council and Town of Caledon staff, we wish you all a happy and safe Thanksgiving Day long weekend.
On Monday, October 11, 2021 Town of Caledon offices and non-emergency services, all recreation centres, all Caledon Public Library branches, and the Provincial Offences Courts in Orangeville and Caledon East will be closed.
Fall Colours Information
Caledon is fortunate to have many beautiful parks, trails and scenic areas. Please enjoy them safely: obey speed...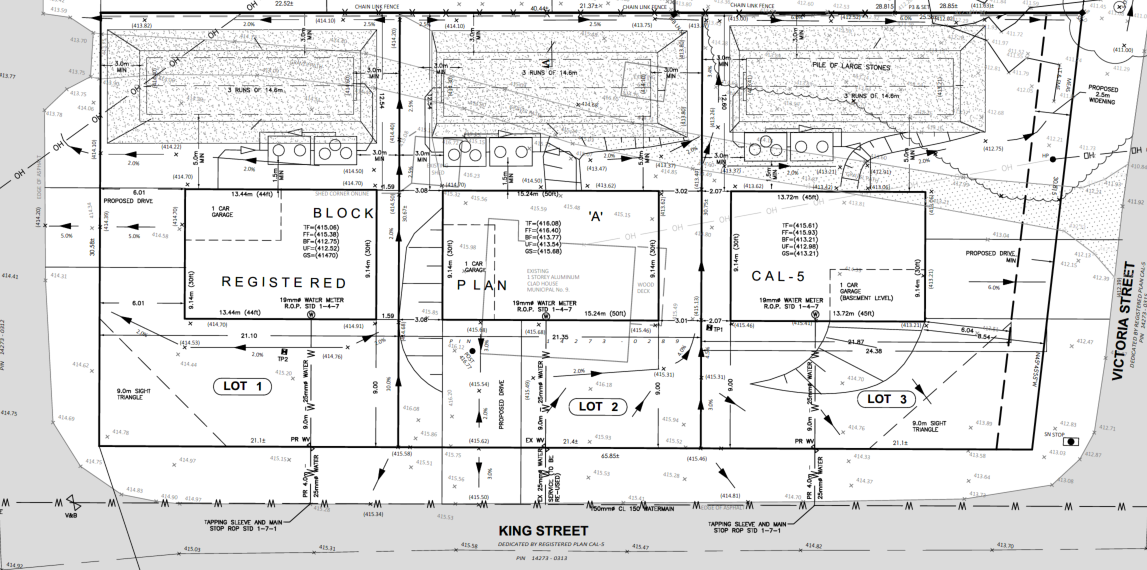 Posted on Tuesday, October 05, 2021 12:09 PM
Proposed Changes
To amend the Zoning By-law for the subject property from Rural Residential (RR) to Rural Residential – Exception XX (RR-XX) to facilitate the development of three lots each with a detached dwelling and site specific permissions.
Applicant and location
File Number(s): RZ 2021-0002
Applicant: Gary Grant on behalf of Stan Yokum
Location: 1 Victoria Street, Alton, Ward 1
Lead Planners
Valerie Schmidt, MCIP, RPP, GSP Group
On Behalf Of Development...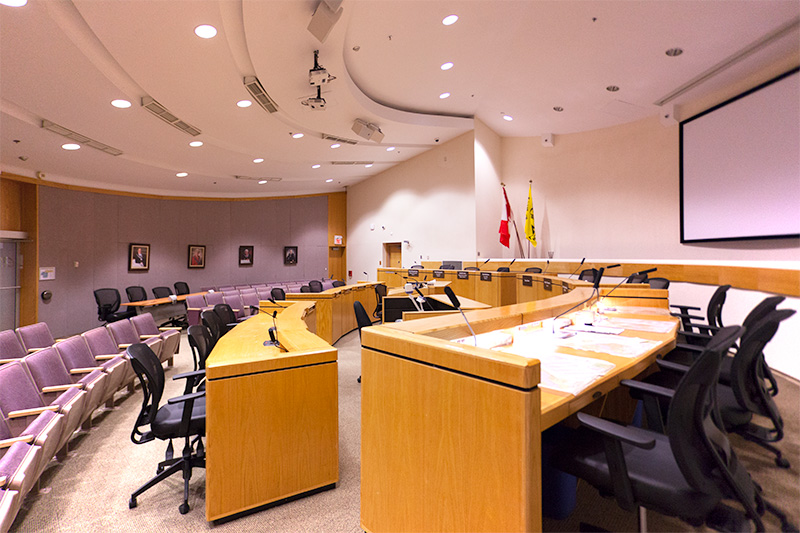 Posted on Tuesday, October 05, 2021 08:29 AM
October 4, 2021 -- Council Highlights is a summary of major discussion items presented at Council meetings - circulated immediately following each meeting. You are encouraged to quote from and/or copy this information. Please refer to the minutes for an official record of the meeting.
Special Council meeting - Future Caledon official plan review
Council met today for a staff presentation on Caledon's official plan review. It was an opportunity for Councillors to review growth principles and...