News and Notices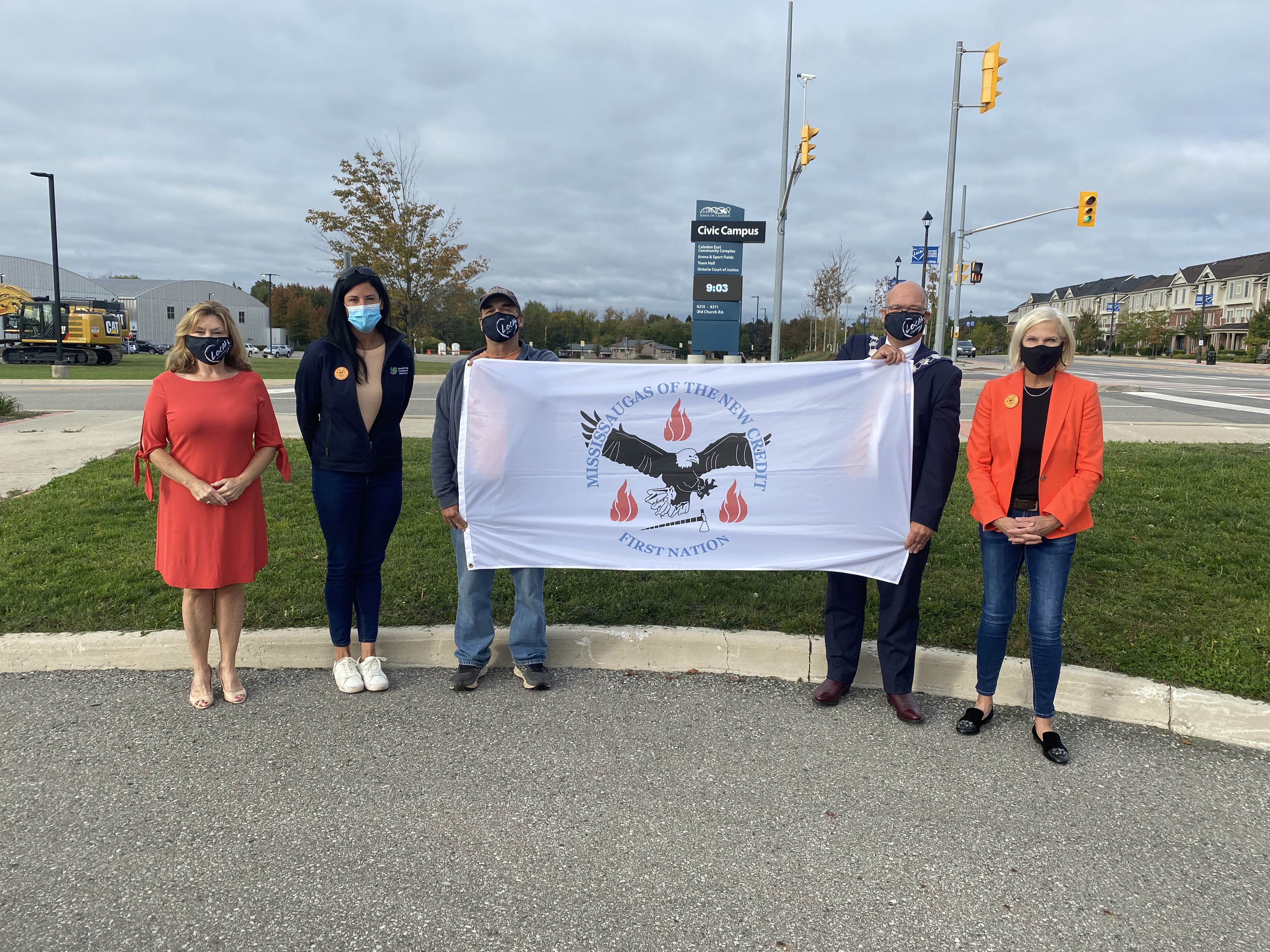 Posted on Thursday, September 30, 2021 10:27 AM
September 30, 2021 -- The Town of Caledon is proclaiming September 30, 2021 as National Truth and Reconciliation Day.
A flag-raising ceremony with Mayor and Council will mark the occasion, as well as the following initiatives meant to support Caledon's commitment to Indigenous people.
Mayor Allan Thompson released the following statement:
Here in the Town of Caledon we are marking the very first National Day for Truth and Reconciliation in a number of ways.
At our Town Council meeting...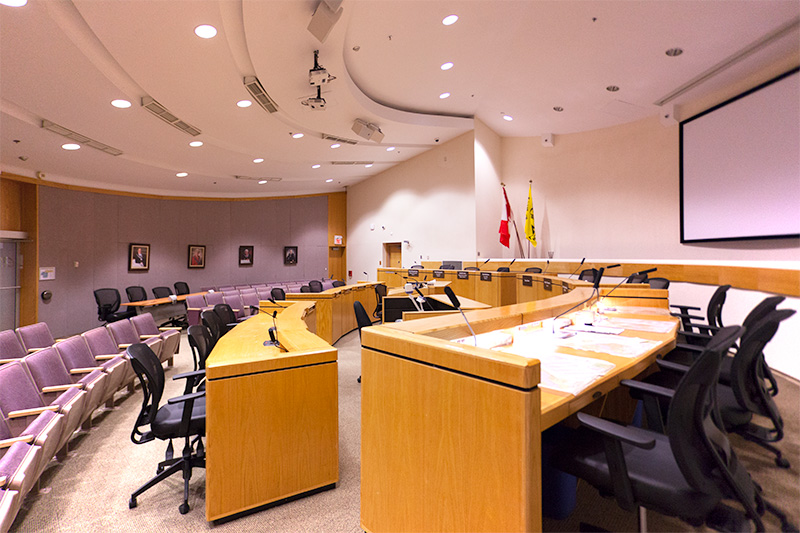 Posted on Tuesday, September 28, 2021 07:26 PM
September 28, 2021 -- Council Highlights is a summary of major discussion items presented at Council meetings - circulated immediately following each meeting. You are encouraged to quote from and/or copy this information. Please refer to the minutes for an official record of the meeting.
Soccer Fees
Council passed a motion to waive $1,600 in fees for the Caledon Soccer Club for lights at the Caledon East soccer fields for the month of October.
Hallowe'en
Council heard a presentation from Rich...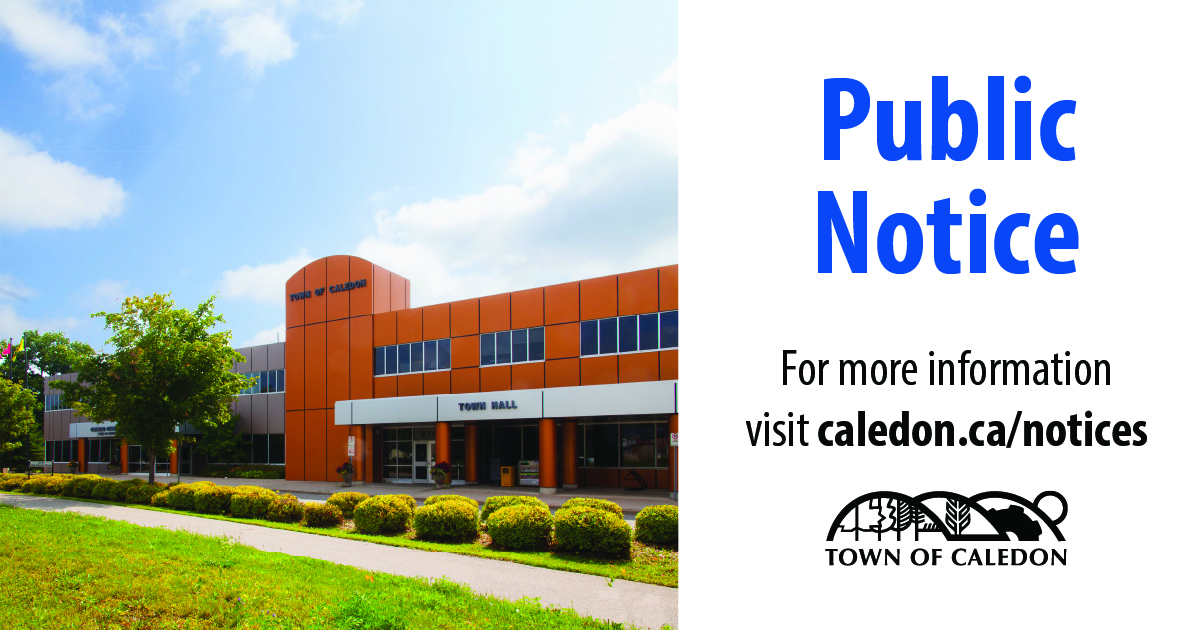 Posted on Tuesday, September 28, 2021 09:44 AM
The Town of Caledon is currently assessing improvements to Chapel from Mill Street to King Street East.
The purpose of the study is to identify a recommended design for Chapel Street that addresses the increasing wear and tear associated with population growth while enhancing road safety, improving traffic operations and connectivity for all users.
In developing a recommended design, the study will consider a range of options for the road including but not limited to:
Road rehabilitation
Active...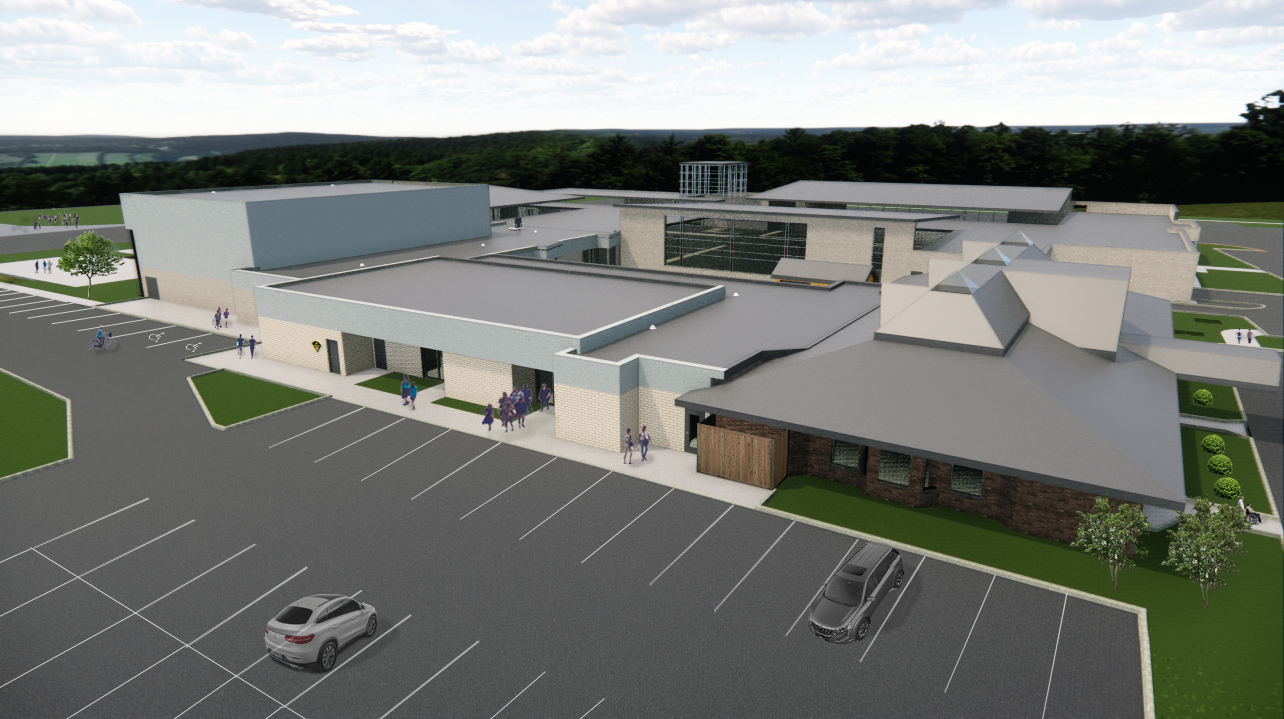 Posted on Friday, September 24, 2021 05:10 PM
September 24, 2021 -- The Town of Caledon is breaking ground today on an expansion to the Rotary Place in Bolton, which makes up part of the Caledon Seniors Centre.
The new expansion will include multi-purpose rooms, a new kitchen, a new OPP satellite station and more.
"It's critical that we invest in programs and services to help Caledon residents age in place," says Mayor Allan Thompson. "I'm excited about this expansion project as it will serve not only our aging population but all community...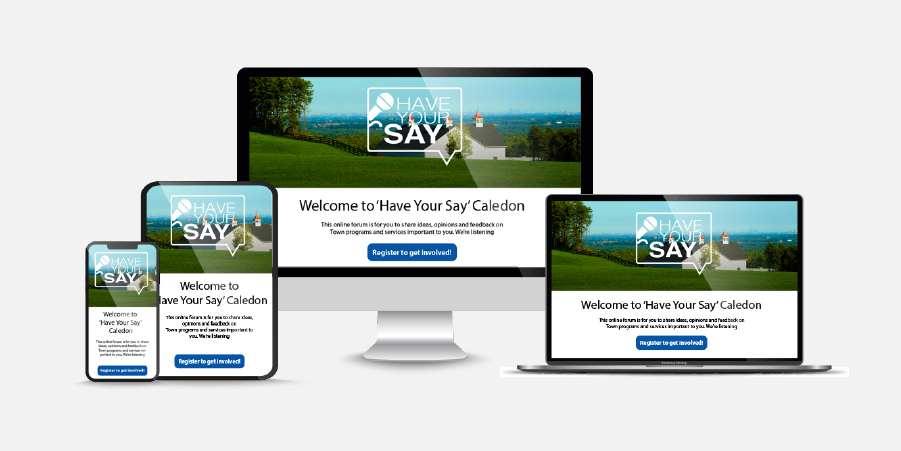 Posted on Wednesday, September 22, 2021 02:27 PM
September 22, 2021 -- The Town of Caledon is launching a new public input site called haveyoursaycaledon.ca, where residents and businesses can share opinions and ideas on important Town projects and programs.
"As we plan for the future, public input is absolutely vital to Council decision-making," said Mayor Allan Thompson. "The pandemic has reinforced the need for new, innovative approaches to public engagement, and Have Your Say Caledon makes it easy and convenient for residents to provide input...