News and Notices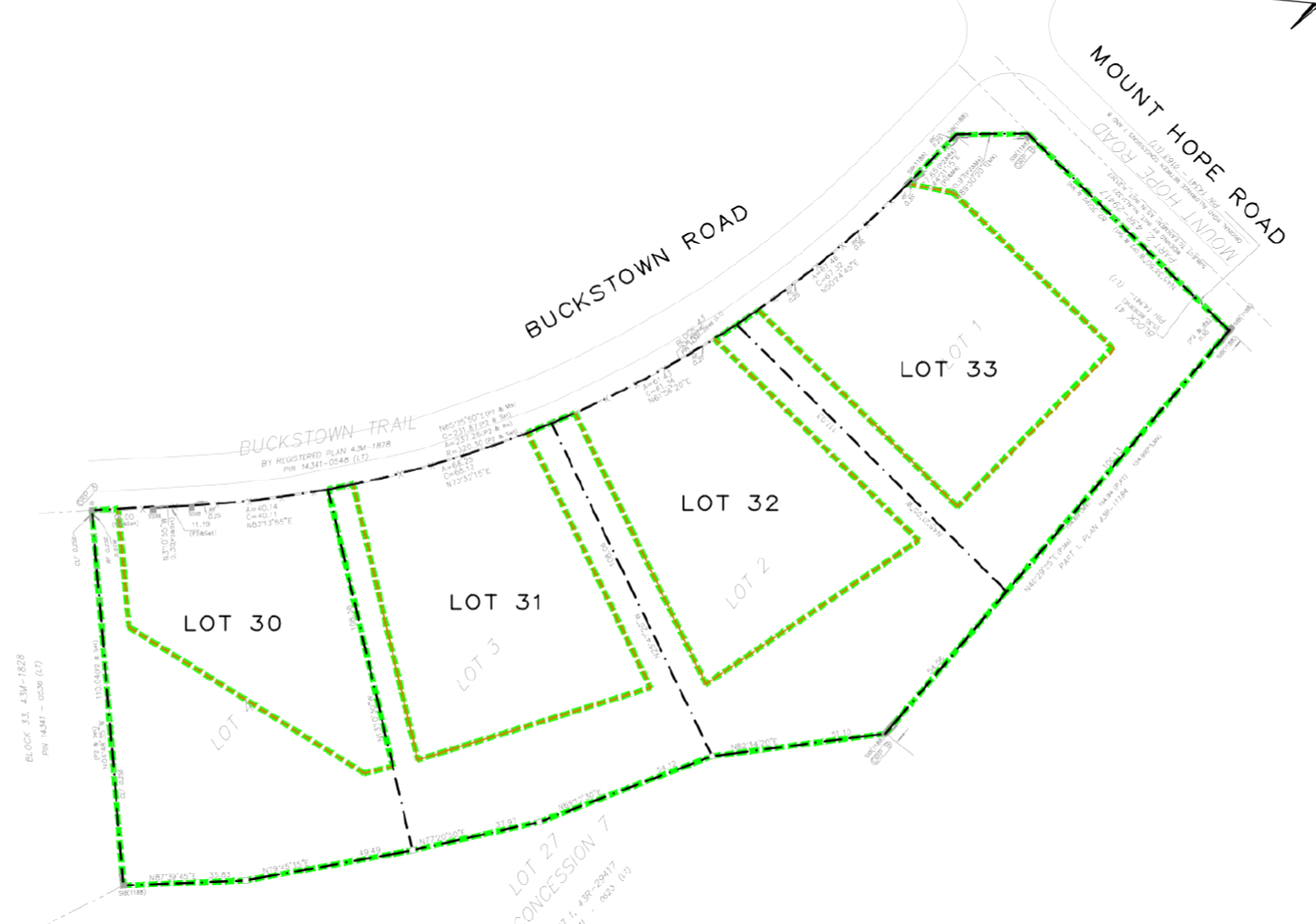 Posted on Tuesday, September 06, 2022 02:06 PM
This is to inform you that the Town of Caledon has received Zoning By-law Amendment applications. Your input and insight will inform and shape plans that meet the needs of our community.
Applicant and Location
Applicant: RUDY & Associates on behalf of Angelstone Land Holdings Inc.
Location: 0 Mount Hope Road, Ward 4
File Number(s): RZ 2022-0009
Proposed Change
The applicant has applied for a Zoning By-law Amendment to facilitate the development of four estate residential lots with structural...
Posted on Tuesday, September 06, 2022 11:38 AM
This is to inform you that on July 19, 2022 Town of Caledon Council passed an Interim Control By-law (By-law 2022-071) for a portion of the property located on the west side of in Heart Lake Road north of Mayfield Road and Highway 410 (lands identified as Academic/Research Campus and Prestige Industrial on Official Plan Schedule B Mayfield West Land use Plan).
Purpose and Effect
The Interim Control By-law restricts the use of land within the specified area for a period of one year (to July 19, 2023),...
Posted on Thursday, September 01, 2022 10:48 AM
Road Reconstruction of Castlederg Sideroad
(Airport Road to Innis Lake Road)
RFT 2022-36
Castlederg Sideroad will be closed from Airport Road to Innis Lake Road for reconstruction in order to improve road safety, stormwater drainage and to extend the life of the pavement surface.
Local access will be maintained at all times.
September 15th, 2022 (anticipated start date)
December 22th, 2022 (anticipated end date)
All questions regarding this project can be directed...
Posted on Tuesday, August 30, 2022 11:04 AM
For immediate release
August 30, 2022
Caledon, ON - Wishing everyone a happy and safe Labour Day long weekend; the last holiday of the 2022 summer season. Town of Caledon offices and non-emergency services including Recreation, Library and Provincial Offences Courts, in Orangeville and Caledon East, will be closed on Monday, September 5, 2022.
After-hours Emergencies
For after-hours emergencies such as downed trees on roads or flooding, call the Region of Peel at 1-800-563-7881. 
To...
Posted on Tuesday, August 23, 2022 11:15 AM
What are we doing?
Crack sealing is a process using hot rubberized sealant to seal cracks in an asphalt surface.

The process includes routing existing cracks to "clean up" the edges of a crack and provide more control of the rubber compound as it penetrates into the crack.
Asphalt debris may be encountered as a result of this work, but it will migrate to the shoulders shortly after the work is complete.
Where?
The following roads will have crack sealing completed this year: