News and Notices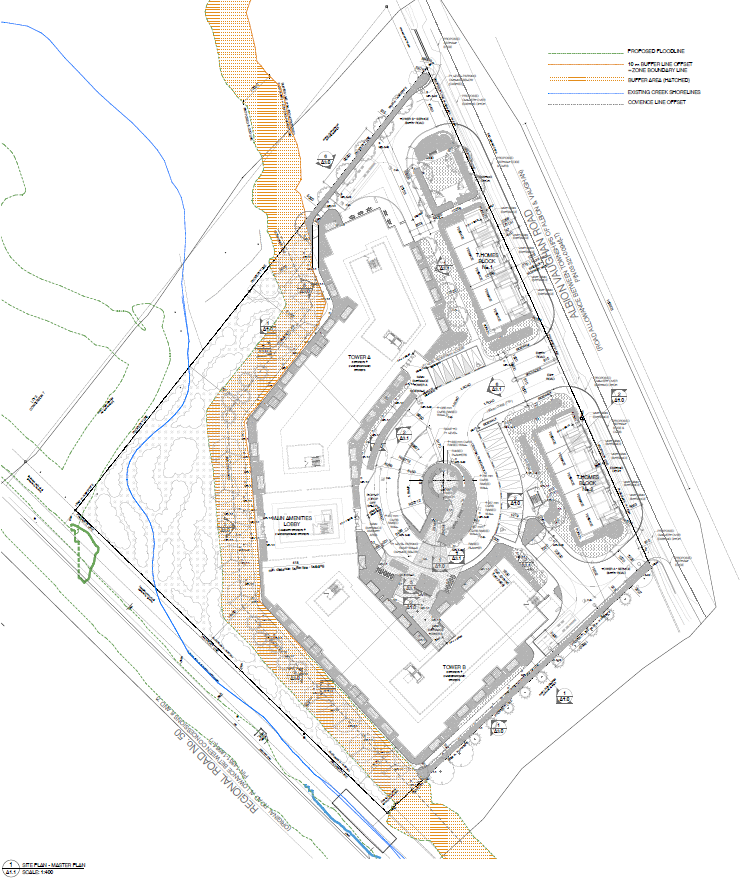 Posted on Wednesday, March 24, 2021 03:44 PM
Proposed Changes
The applicant has applied for an Official Plan Amendment and Zoning By-law Amendment to facilitate the development of two six-storey apartment buildings (240 units) and two three-storey townhouse blocks (10 dwellings) serviced by municipal water and wastewater services. The Official Plan Amendment proposes to redesignate the lands from Special Residential to Special Residential with site specific policies and Environmental Policy Area. The Zoning By-law Amendment proposes to rezone...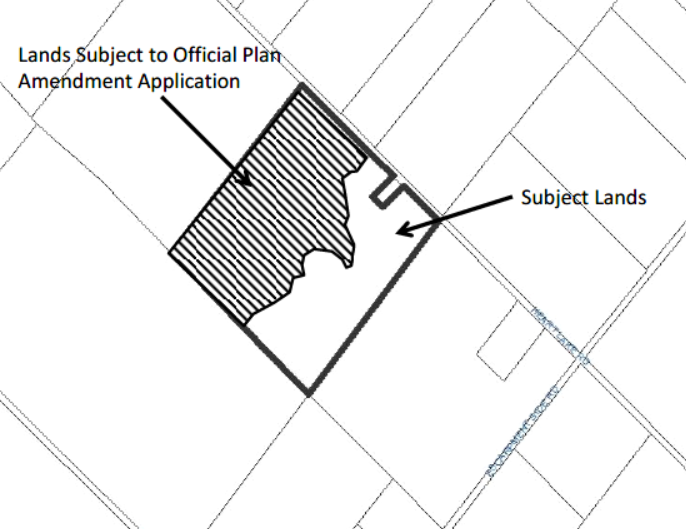 Posted on Friday, March 19, 2021 03:42 PM
A Public Meeting will be held to consider a proposed Official Plan Amendment. Your input and insight will inform and shape plans that meet the needs of our community.
Due to continuing efforts to contain the spread of COVID-19 and to protect individuals, Town Hall will not be open to the public to attend Public Meetings until further notice. These meetings will be held electronically.
Meeting date: April 6, 2021 | Meeting start time: 7 p.m.
How to Participate
Members of the public...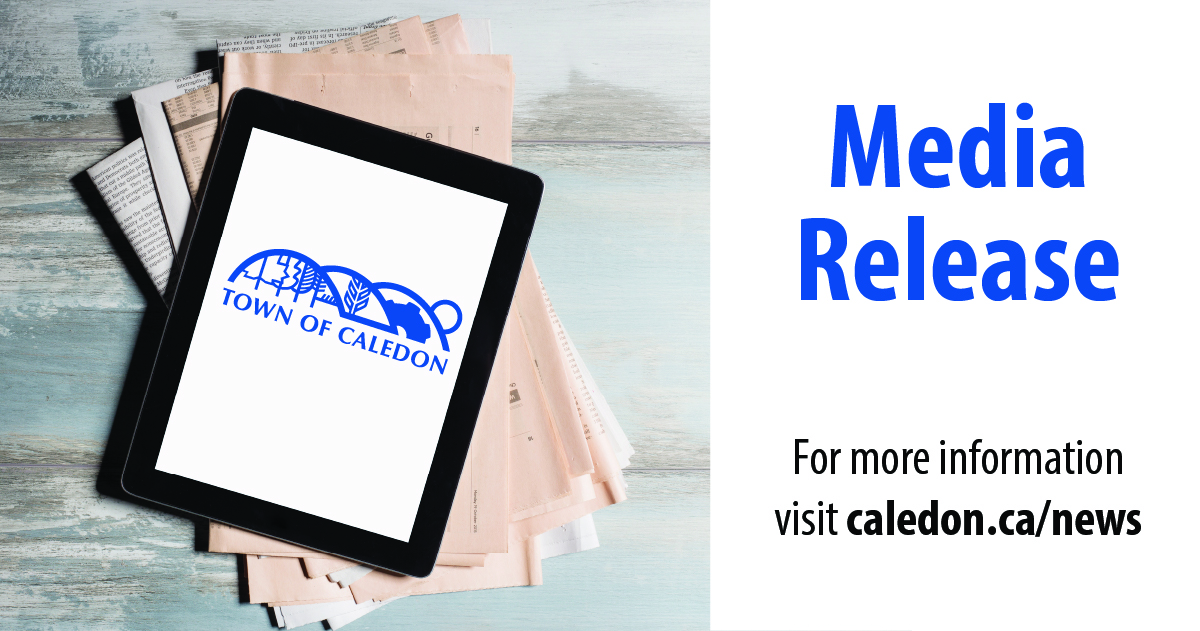 Posted on Thursday, March 18, 2021 09:20 AM
March 18, 2021 – Town of Caledon received the Achievement Award from Festivals and Events Ontario for Winterfest 2021 as a festival or event that was able to Adapt-Pivot-Evolve during this unprecedented COVID-19 Pandemic.
"What an incredible achievement and a big congratulations to all staff members involved," said Mayor Allan Thompson. "Winterfest was different this year due to the pandemic. Staff were extremely dedicated to offer winter-related programs and activities so that our residents could...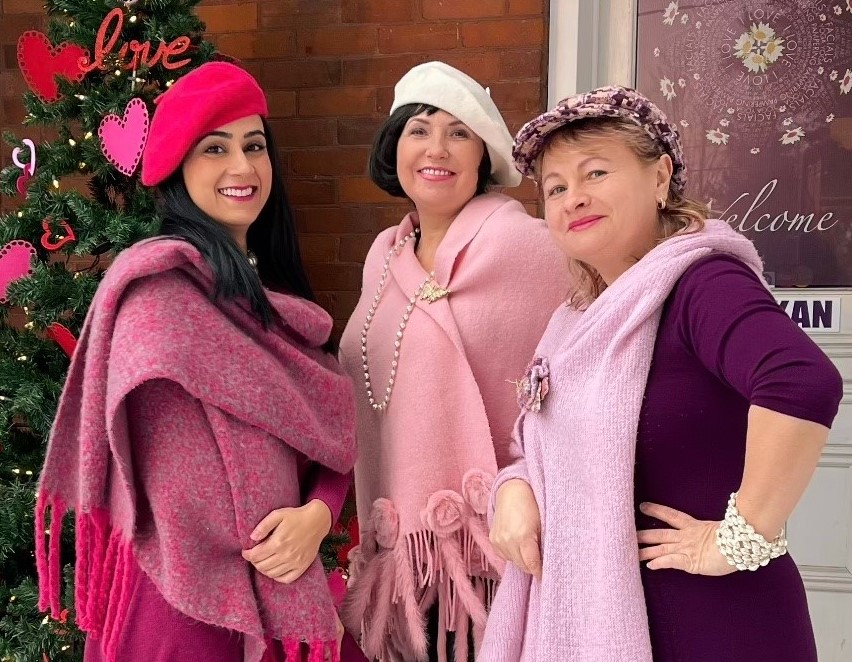 Posted on Monday, March 08, 2021 04:36 PM
We recently spoke to Barbara Blonska owner of Victorian Garden Medical Spa about her business, holistic approach to beauty and wellness and the effect of the pandemic.
Tell us about your business.
We opened Victorian Garden Medical Spa at this location in Caledon East in 2016. We specialize in laser hair removal and high-end medical aesthetic treatments to improve skin conditions like fine lines, wrinkles, acne, cellulite, sun damage/hyperpigmentation, rosacea, acne scars, stretch mark...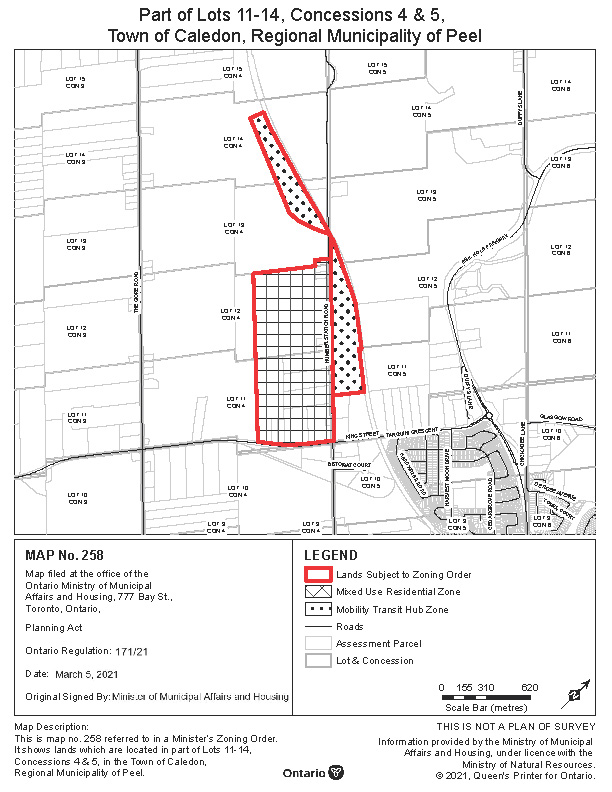 Posted on Monday, March 08, 2021 01:07 PM
March 8, 2021 -- The Province of Ontario announced today that the lands at Humber Station Road and King Street will be designated for a future Caledon GO rail site. They also approved expanding residential opportunities near the public transit site.
"Caledon is planning ahead for growth, staying true to our Caledon plans Caledon approach," said Mayor Allan Thompson. "This announcement fulfills a Council request and is a step forward in ensuring our future is both sustainable and connected. Effective...