News and Notices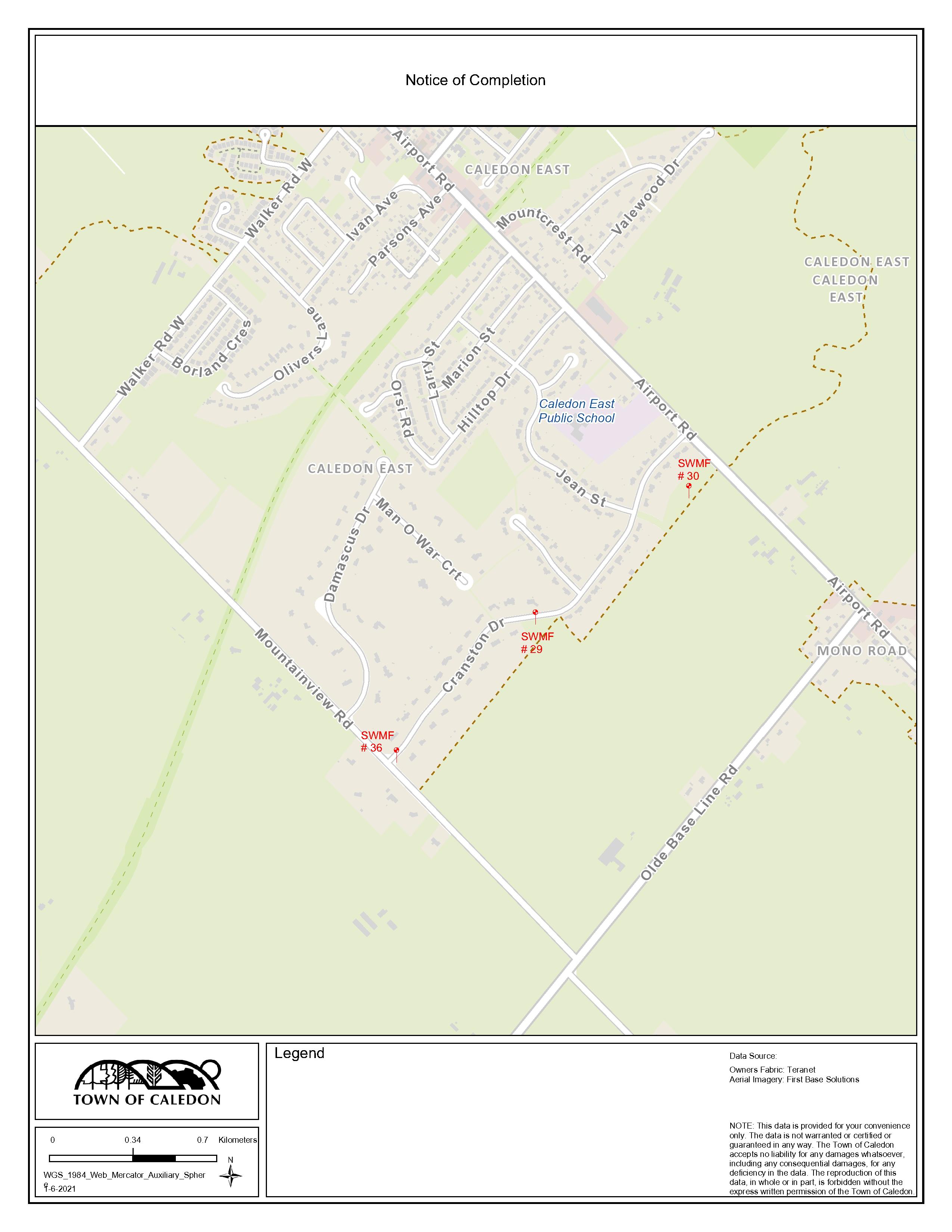 Posted on Wednesday, January 13, 2021 11:31 AM
The Town of Caledon (the Town) has initiated a Class Environmental Assessment (Class EA) Schedule A+ study of three Storm Water Management (SWM) facilities that service the Whispering Pines subdivision on Cranston Road between Mountainview Road and Airport Road. The facilities were constructed over 30 years ago to control stormwater quantity and quality. The facilities are reported to be underperforming, and the purpose of this Class EA is to identify the cause(s) of the poor performance and to evaluate...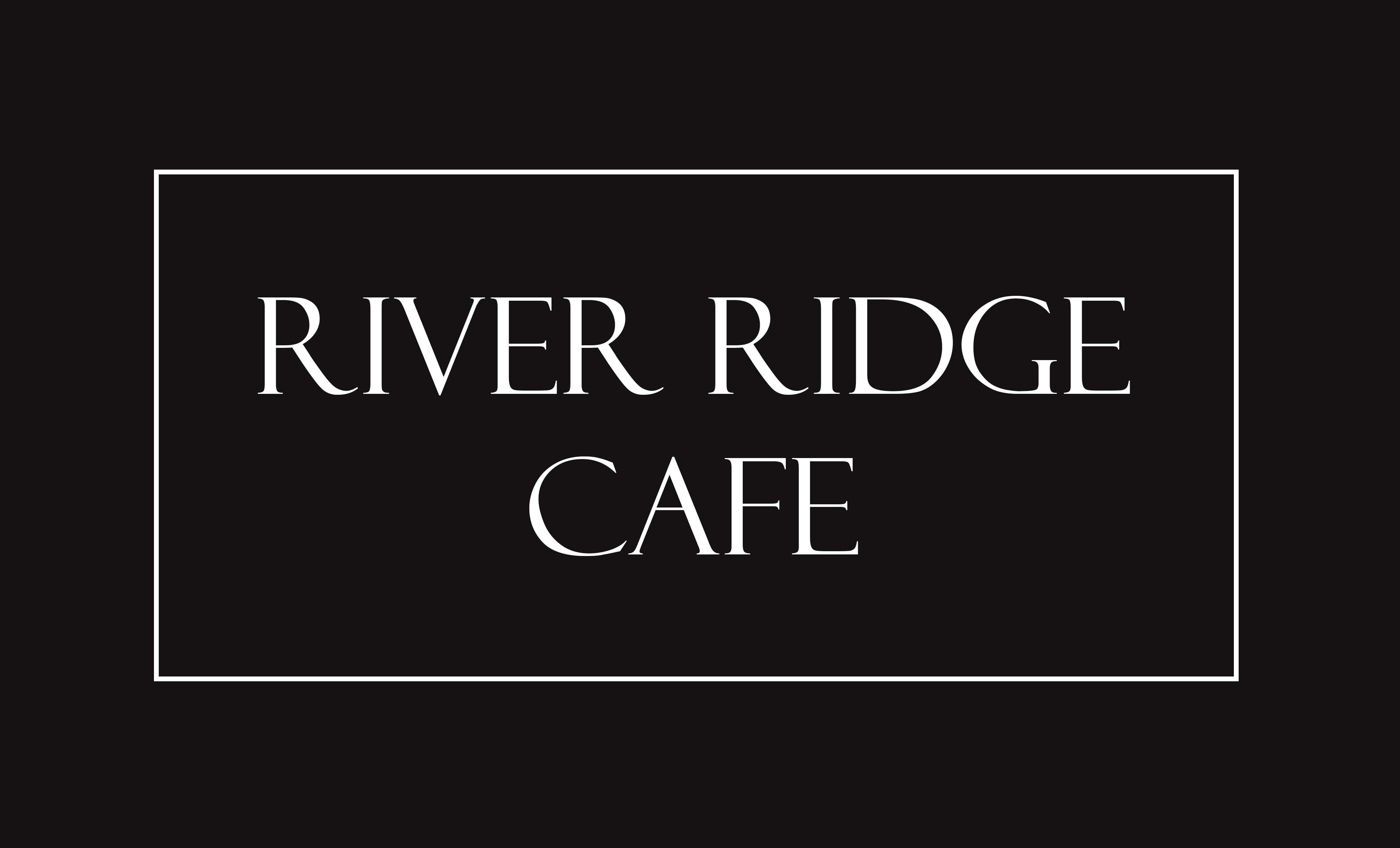 Posted on Tuesday, January 12, 2021 12:11 PM
River Ridge Café is a quaint little "coffee, made-from-scratch baking, full menu, pizza" kind of a place. It opened in Palgrave just before the pandemic. We asked owner, Meaghan Varrall, to tell us about the business and getting through these challenging times.
Tell us about River Ridge Cafe.
River Ridge Café is located in the heart of Palgrave. We opened on February 1, 2020 - right before the pandemic!
I have always wanted to own a small restaurant of my own. I have a passion...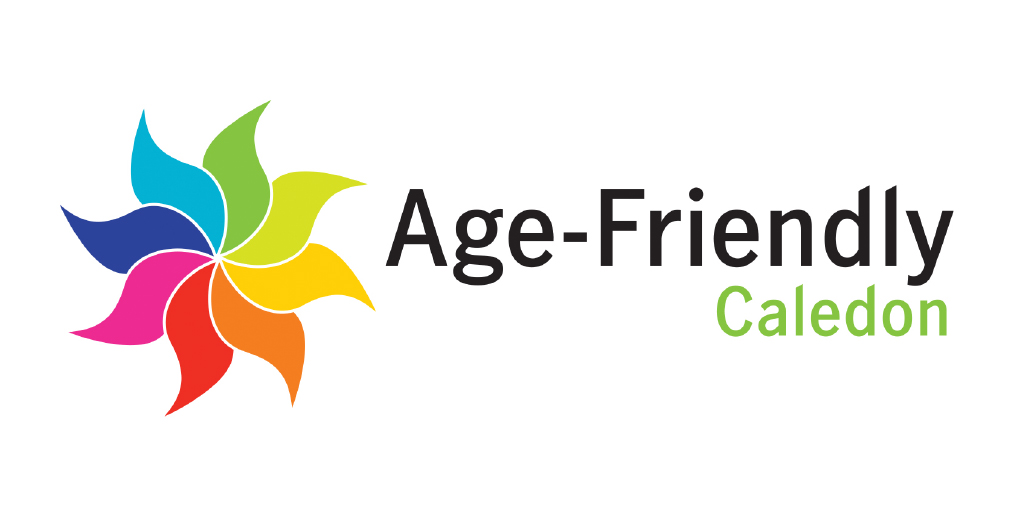 Posted on Friday, January 08, 2021 10:54 AM
Public engagement sessions will be held to share updates on the Age-Friendly Caledon Action Plan, including survey results, background details and more.
Due to continuing efforts to contain the spread of COVID-19 and to protect individuals, Town Hall will not be open to the public to attend these engagement sessions, and both will be held electronically via WebEx.
Sessions 1: January 27, 2021 | 10 a.m.
Sessions 2: January 28, 2021 | 1 p.m.
How to Participate
Members of the public are welcome to participate...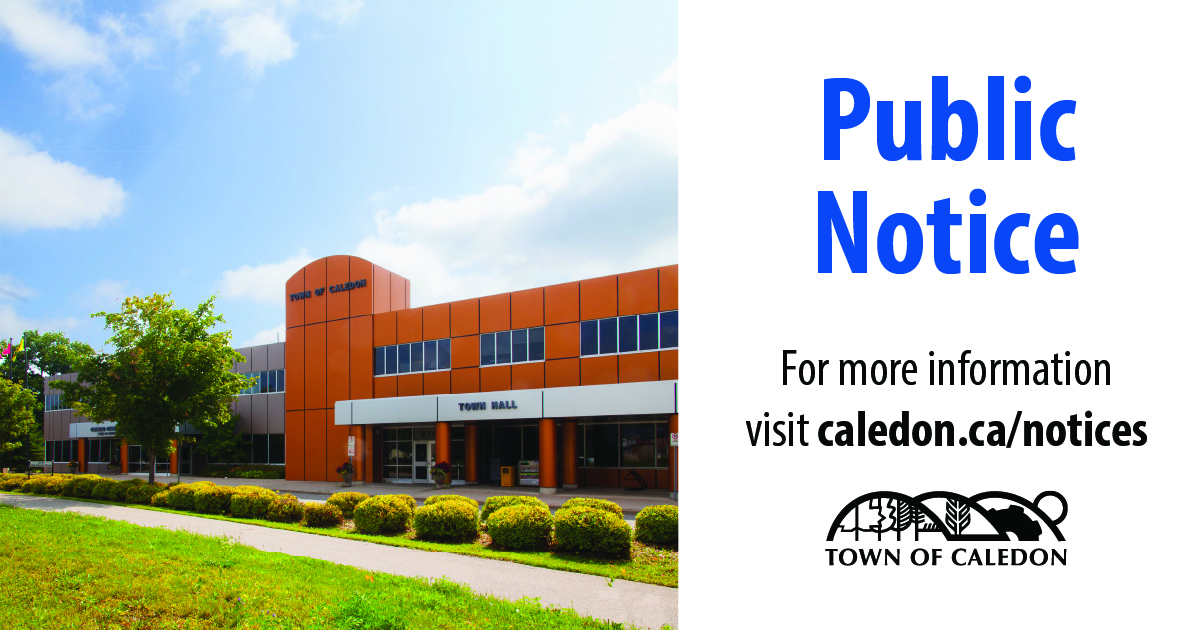 Posted on Thursday, January 07, 2021 11:31 AM
TAKE NOTICE THAT the Council for The Corporation of the Town of Caledon has passed a by-law to designate the following property as being of cultural heritage value or interest under Section 29 of the Ontario Heritage Act, R.S.O. 1990, Chapter O.18:
Belfountain Conservation Area (Mack's Park) | 10 Credit Street
Belfountain Conservation Area, with Mack's Park preceding it, has been a defining feature of the village of Belfountain for over a century. The park has attracted thousands of visitors to its...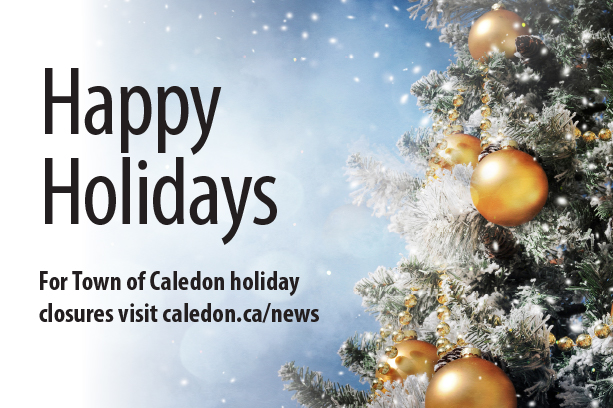 Posted on Tuesday, December 22, 2020 12:48 PM
UPDATE (December 22, 2020) – Following the provincial announcement on December 21, 2020, please see below for updated information about outdoor rinks and the library.
---
December 15, 2020 -- Further to the recent announcement by the Province of Ontario that the Region of Peel is in Lockdown (Grey) status, holiday hours of operation for the Town of Caledon look a little different this year.
TOWN HALL
Town Hall will close for the holidays at noon on December 24 and resume appointments...