News and Notices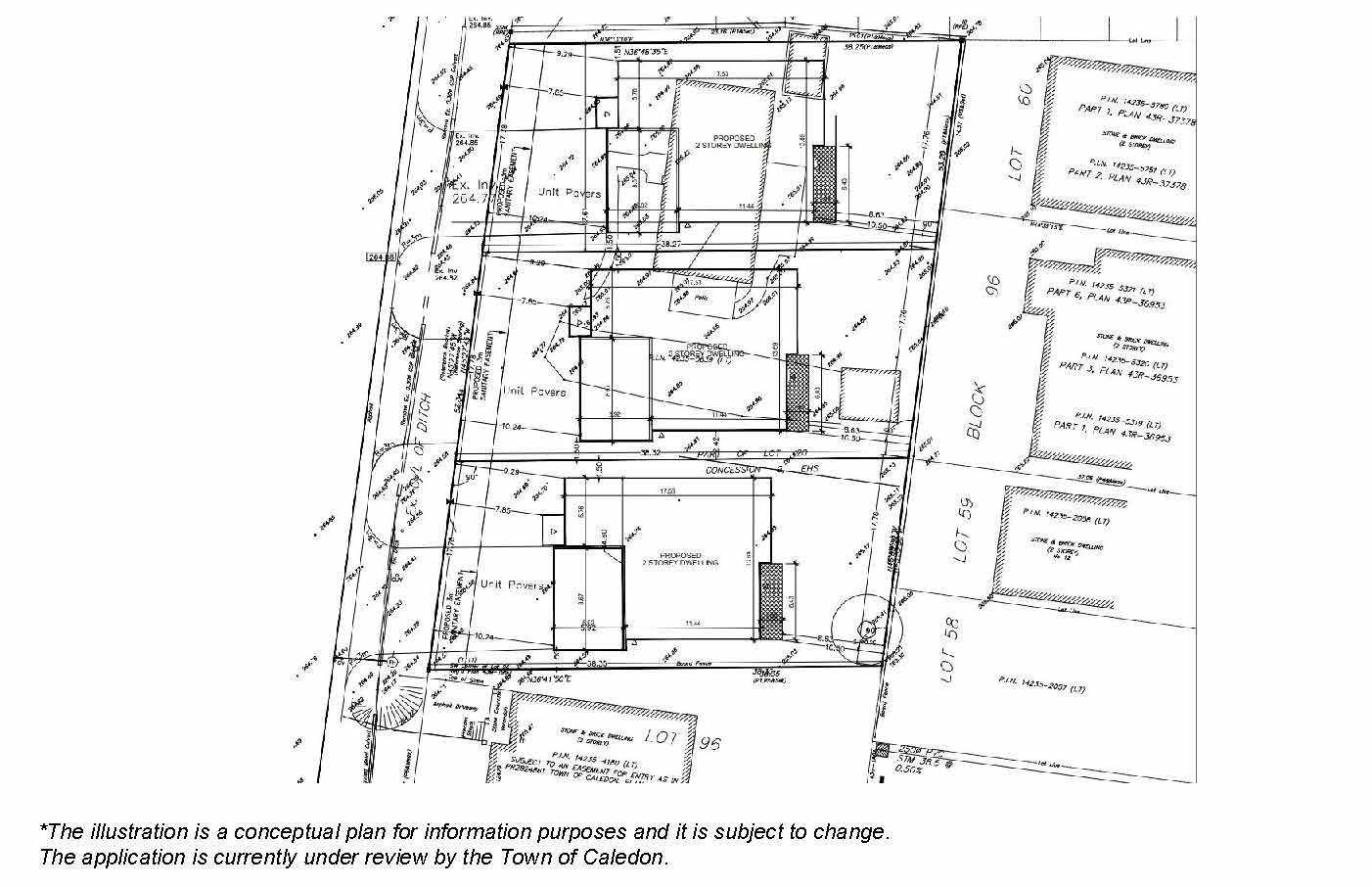 Posted on Wednesday, July 07, 2021 03:03 PM
The Town of Caledon has received a Zoning By-law Amendment application. Your input and insight will inform and shape plans that meet the needs of our community.
Applicant and Location
Applicant: G-Force Urban Planners and Consultants
Location: 12507 Old Kennedy Road, Ward 2
File Number: RZ 2021-0009
Proposed Changes
To amend the Zoning By-law for the subject lands from Agricultural (A1) to Residential One – Exception XXX (R1-XXX) to permit residential uses and zone standards to facilitate...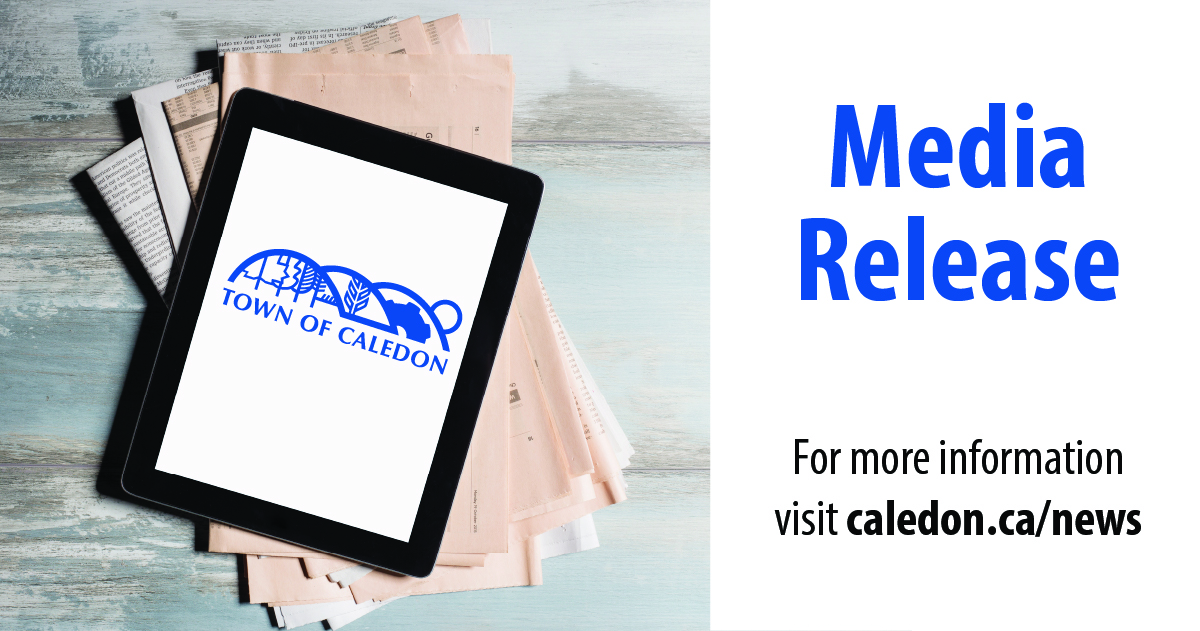 Posted on Wednesday, July 07, 2021 09:33 AM
July 7, 2021 – The Town of Caledon is pleased to announce Myuran Palasandiran has been appointed new Director, Finance/Chief Financial Officer (CFO) for the Town of Caledon.
"Myuran brings to the CFO position a strong finance background including various government agencies and is an excellent fit for Caledon," said Dan Labrecque, Acting Chief Administrative Officer. "I'm sure he will build on and enhance the overall level of financial management that the Town of Caledon enjoys today and a...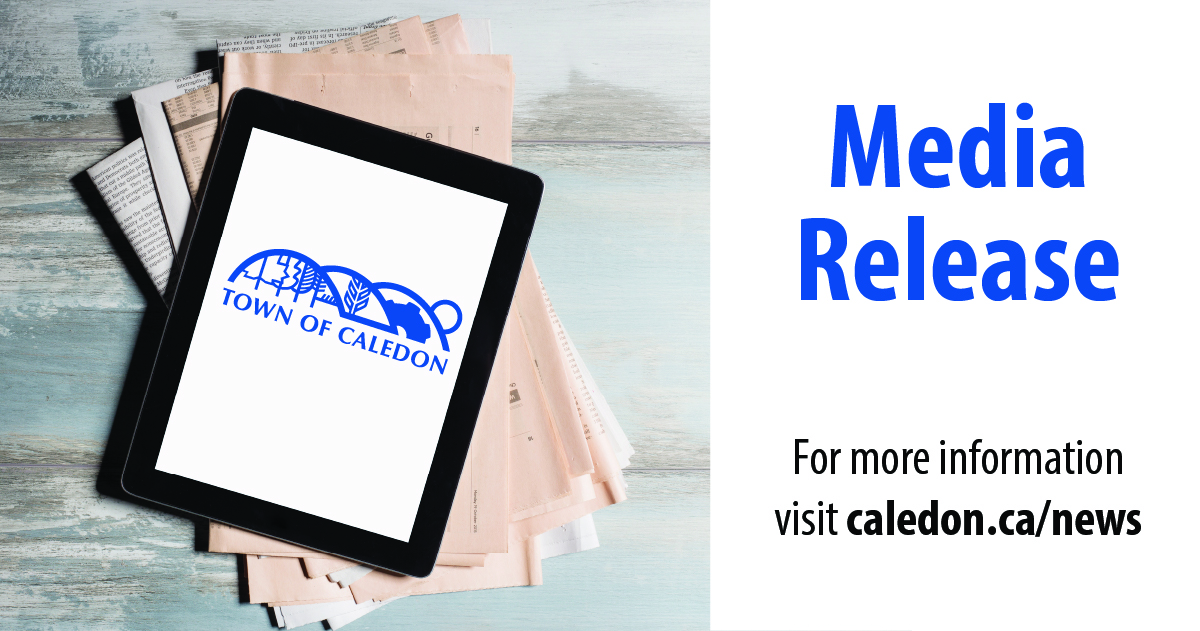 Posted on Monday, June 28, 2021 02:34 PM
June 28, 2021 -- On behalf of Mayor, Council and Town of Caledon staff, we wish you all a happy and safe Canada Day.
Town of Caledon offices and non-emergency services as well as the Provincial Offences Courts in Orangeville and Caledon East will be closed on Thursday, July 1, 2021.
FIREWORKS
Residents are reminded that fireworks can be set off only on private property and only on Canada Day (Thursday, July 1). Learn more about fireworks safety at caledon.ca/fireworks.
PARKS AND TRAILS
Caledon is...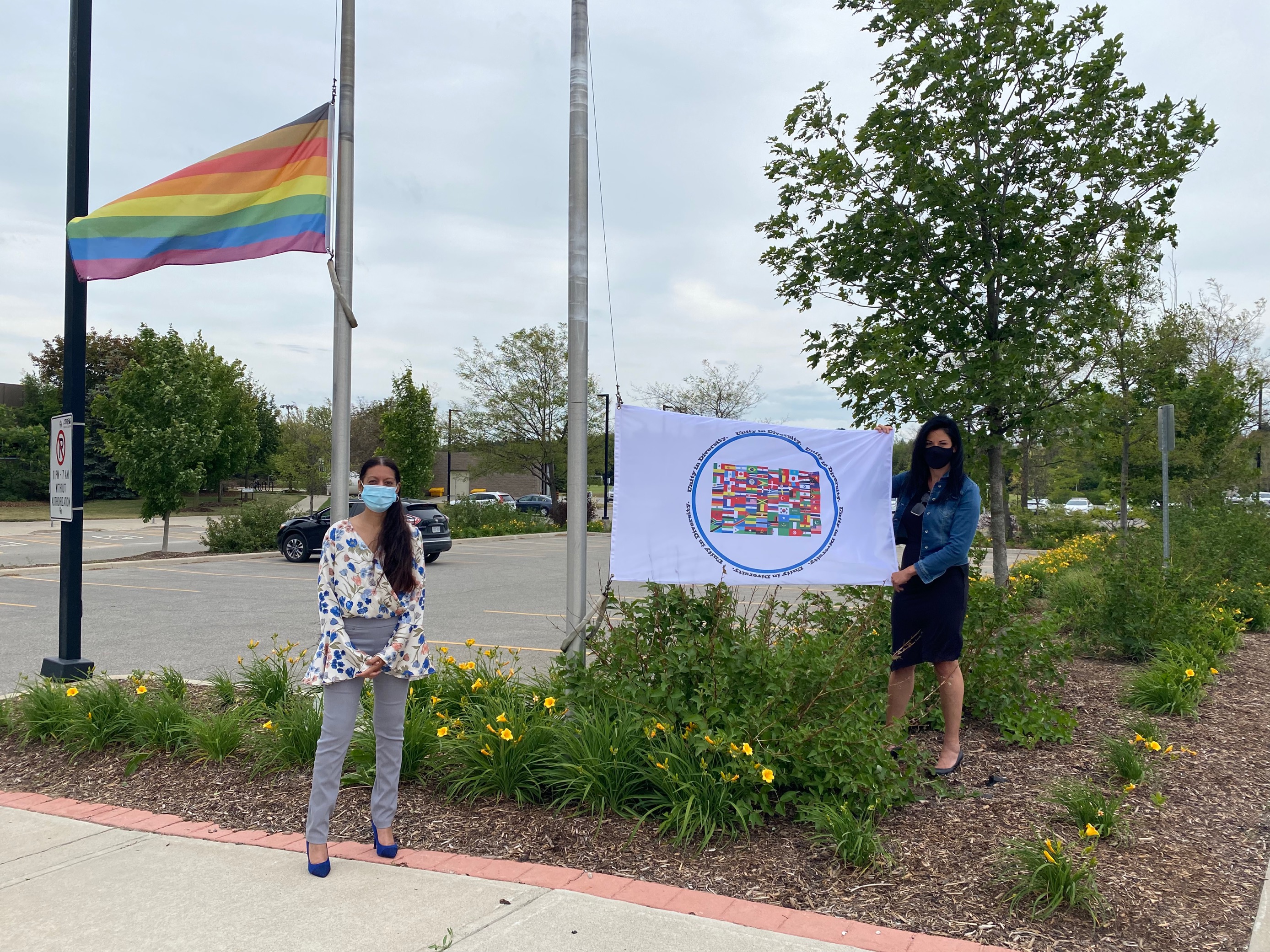 Posted on Friday, June 25, 2021 09:28 AM
June 25, 2021 – On the occasion of Canadian Multiculturalism Day, the Town of Caledon issued the following statement:
"Multiculturalism Day is an opportunity for us to celebrate and bring together various cultures in our communities," said Mayor Allan Thompson. "I want to recognize and thank Regional Councillor Johanna Downey for championing this initiative here in Caledon."
"I'm proud to represent Caledon on the Multicultural Award Committee," said Regional Councillor Johanna Downey. ...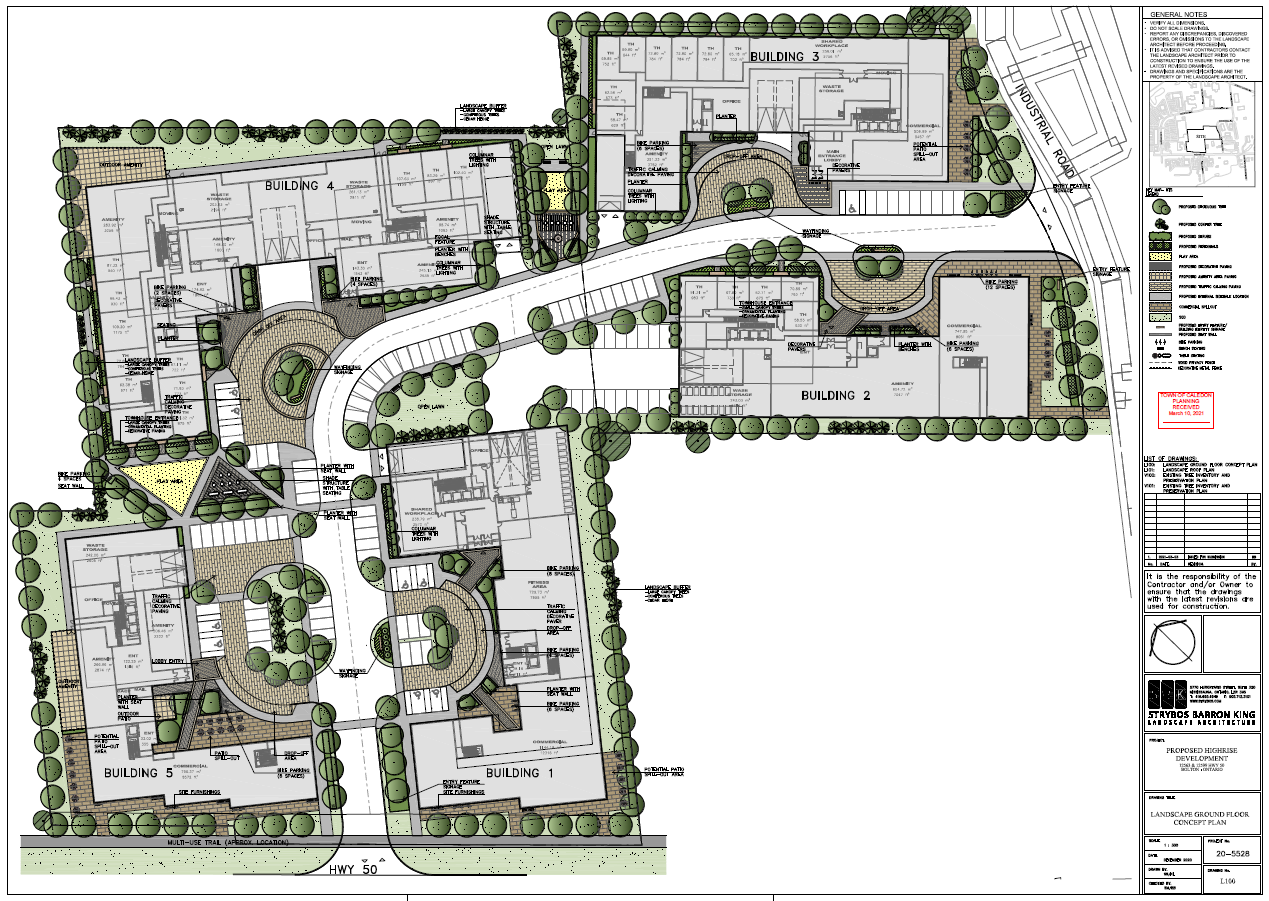 Posted on Thursday, June 24, 2021 09:24 AM
File Number(s): POPA 2021-0003 and RZ 2021-0008
A Public Meeting will be held to consider proposed Official Plan Amendment and Zoning By-law Amendment applications. Your input and insight will inform and shape plans that meet the needs of our community.
Meeting date: July 20, 2021 | Meeting start time: 7 p.m.
Due to continuing efforts to contain the spread of COVID-19 and to protect individuals, Town Hall will not be open to the public to attend Public Meetings until further notice....