News and Notices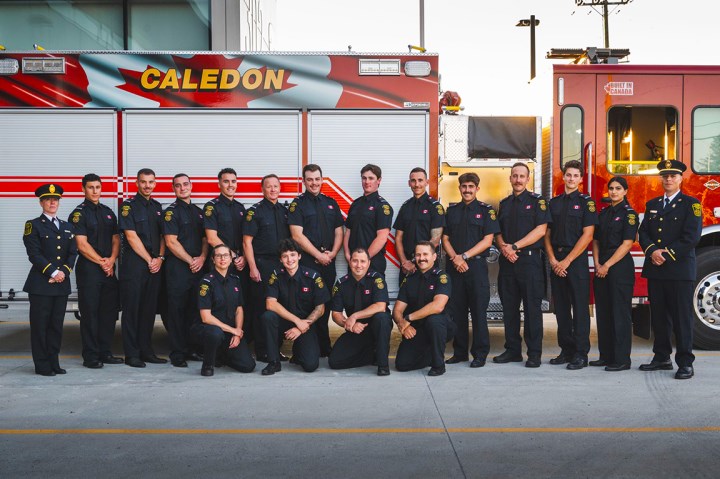 Posted on Wednesday, June 29, 2022 12:14 PM
After completing comprehensive training program, new volunteer firefighters join Caledon Fire and Emergency Services Team.
June 29, 2022 – The Town of Caledon Fire and Emergency Services department, added 16 new volunteer firefighters following a graduation ceremony on Tuesday evening.
"These new recruits have worked hard during their training program to not only complete the mandatory 250 hours of training, but to also earn their National Fire Protection Association (NFPA) 1001 certification,"...