News and Notices
Posted on Monday, May 29, 2023 12:22 PM
What are we doing?
Microsurfacing is a road maintenance tool intended to extend the life of existing asphalt and create a slightly smoother riding surface.
Why?
To extend the life of the pavement surface.
When?
The Contractor will start work in various locations on May 29, 2023, and be completed by June 9, 2023, weather permitting. The work on your street is expected to take one to two business days.
Where?
Horseshoe Hill Road (The Grange Side Road to Escarpment Side Road)
Creditview Road (Kennedy Road...
Posted on Friday, May 26, 2023 04:32 PM
The Town has finalized the formation of an 'Aggregate Resource Community Working Group' created to provide input to the Town of Caledon's Aggregate Policy Study.
The Working Group will ensure community perspectives are considered in the review and development of updated Official Plan aggregate policies.  
The Working Group members were selected based on criteria set by Council priorities at the March 21, 2023 Planning and Development Committee meeting. They include:
experience living near a pit or...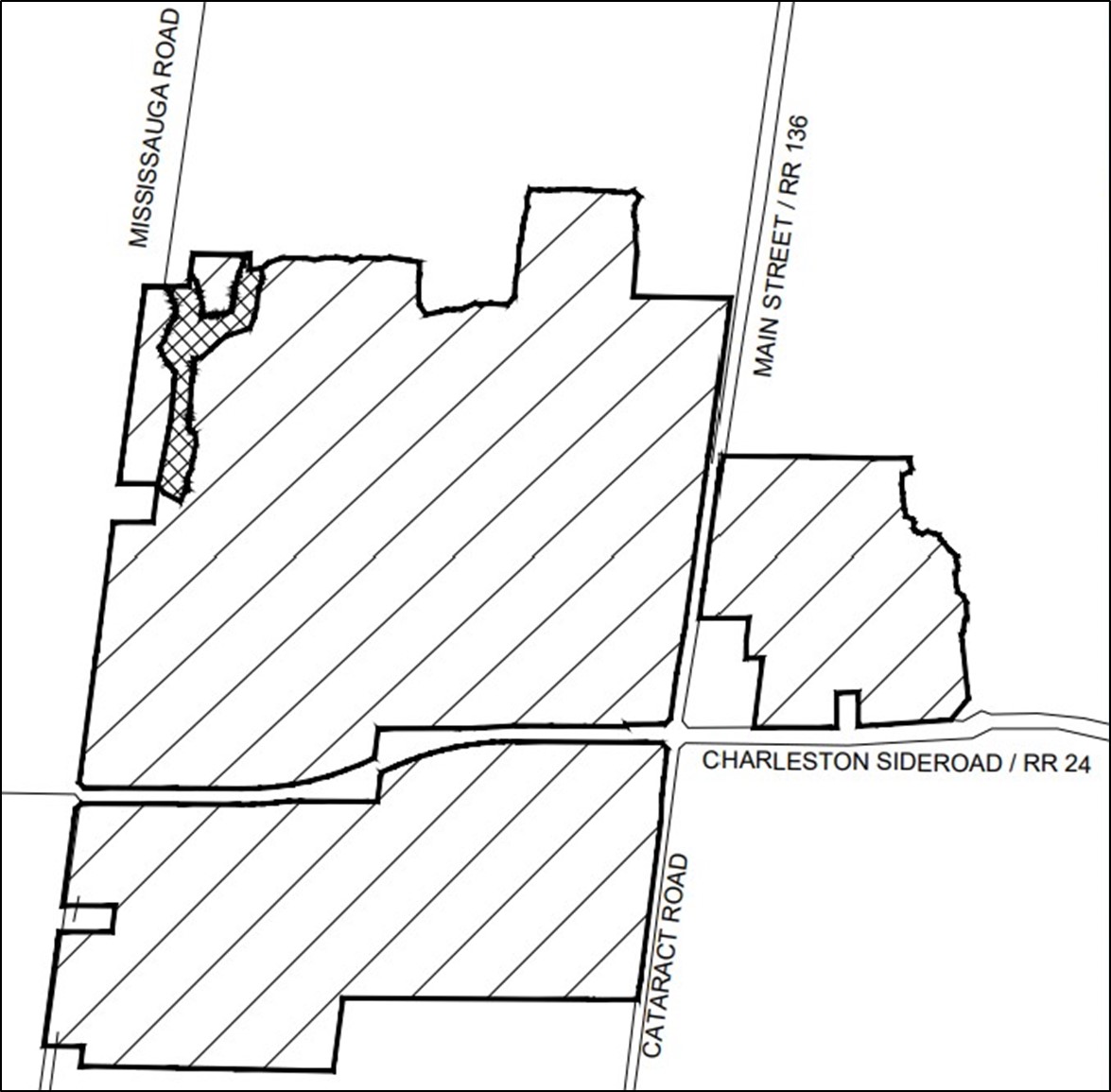 Posted on Thursday, May 25, 2023 03:48 PM
File Number(s): POPA 2022-0006 and RZ 2022-0010
A Public Meeting will be held to consider the proposed Official Plan Amendment and Zoning By-law Amendment applications regarding the CBM - Caledon Quarry. Community input and insight will be considered in reviewing these applications.
Meeting date: June 20, 2023 | Meeting start time: 7:00 p.m.Location: Caledon East Community Complex - Hall A and B. 6215 Old Church Road, Caledon, ON L7C 1J7.
Meeting Format:
The meeting will be a formal Public Meeting...
Posted on Wednesday, May 24, 2023 03:13 PM
May 24, 2023 (CALEDON) – Yesterday Council discussed Bill 112 (Hazel McCallion Act) which will dissolve the Regional Municipality of Peel. Through this legislation the three lower tier municipalities in the region will be independent and the Town of Caledon will become a single tier municipality.
"This is an exciting time in Caledon's history," says Mayor Annette Groves. "Caledon is situated in the right place in the GTA, we have an enviable quality of life, and tremendous employment and housing...
Posted on Wednesday, May 24, 2023 09:48 AM
Preserving the Dark Sky
Council asked staff to report back on a way to help preserve the dark sky in Caledon to protect natural habitats and wildlife from light pollution. Staff will review different ways to achieve this including through a bylaw or Official Plan review.
Caledon enters Sister City Agreement with Town of Isola del Liri
Council approved a Sister City Agreement with the Town of Caledon and the Town of Isola del Liri in Italy. The Town sent a delegation to Isola del Liri in August...