News and Notices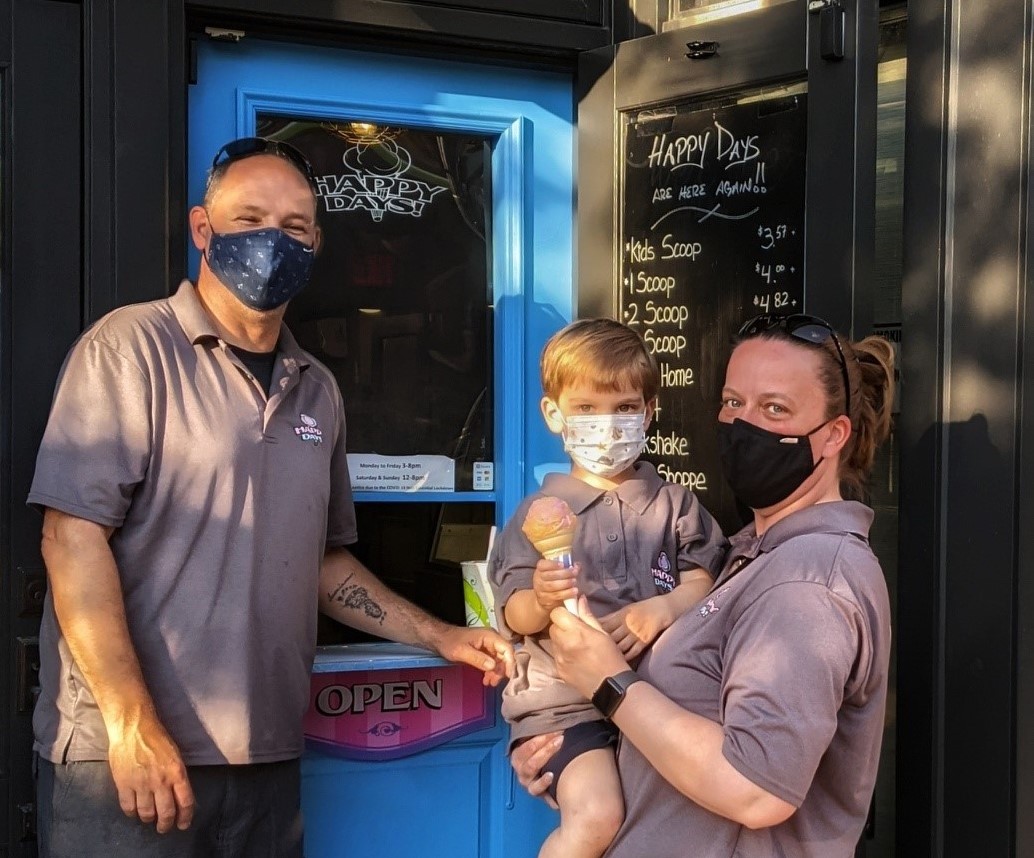 Posted on Wednesday, June 02, 2021 05:33 PM
With a motto of "We scoop smiles!" the appropriately named, Happy Days Ice Cream Parlour opened for the season on schedule despite the pandemic. We asked owners James and Tammy Jenkins to tell us a little about their business and why they do what they do.
Tell us about your business.
My wife Tammy and I wanted to start a new venture and bought Happy Days in March 2012. Happy Days originally opened in May 2008. We are the second owners.
We offer 32 flavours of hard...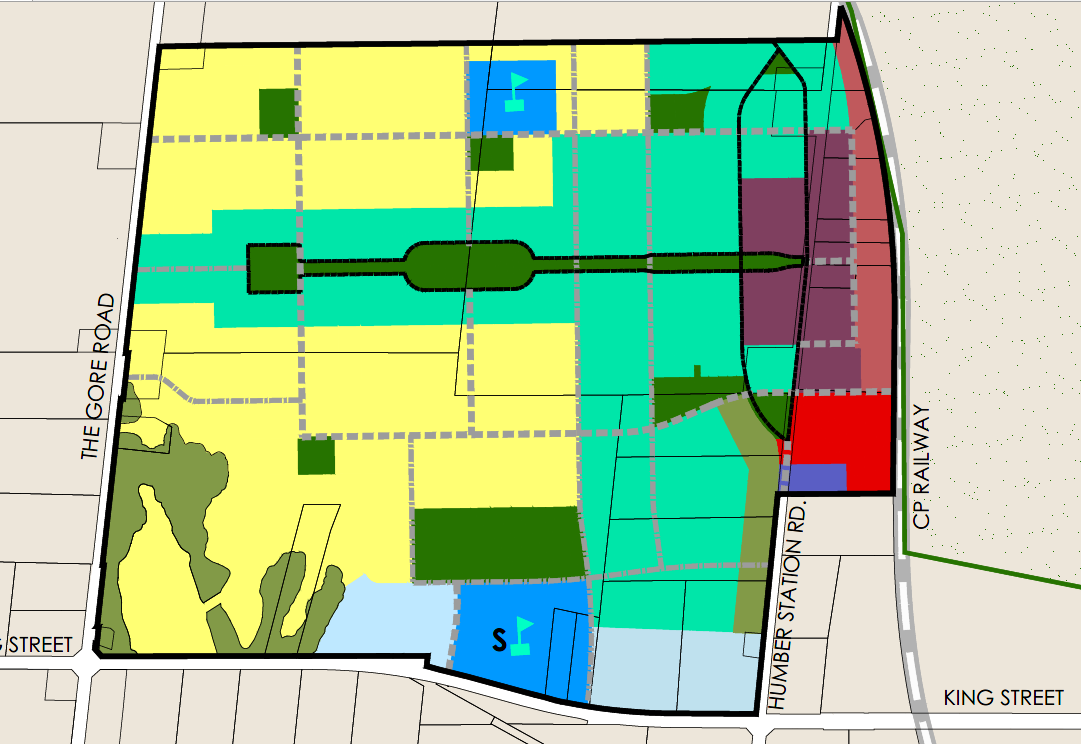 Posted on Wednesday, June 02, 2021 02:27 PM
You are invited to attend a resident's meeting to discuss the proposed Official Plan Amendment (Secondary Plan) for lands located on the north side of King Street at The Gore Road and Humber Station Road.
Meeting Details
Due to continuing efforts to contain the spread of COVID-19 and to protect individuals, Town Hall will not be open to the public to attend Public Meetings until further notice. These meetings will be held electronically.
Meeting date: June 10, 2021 | Meeting start time:...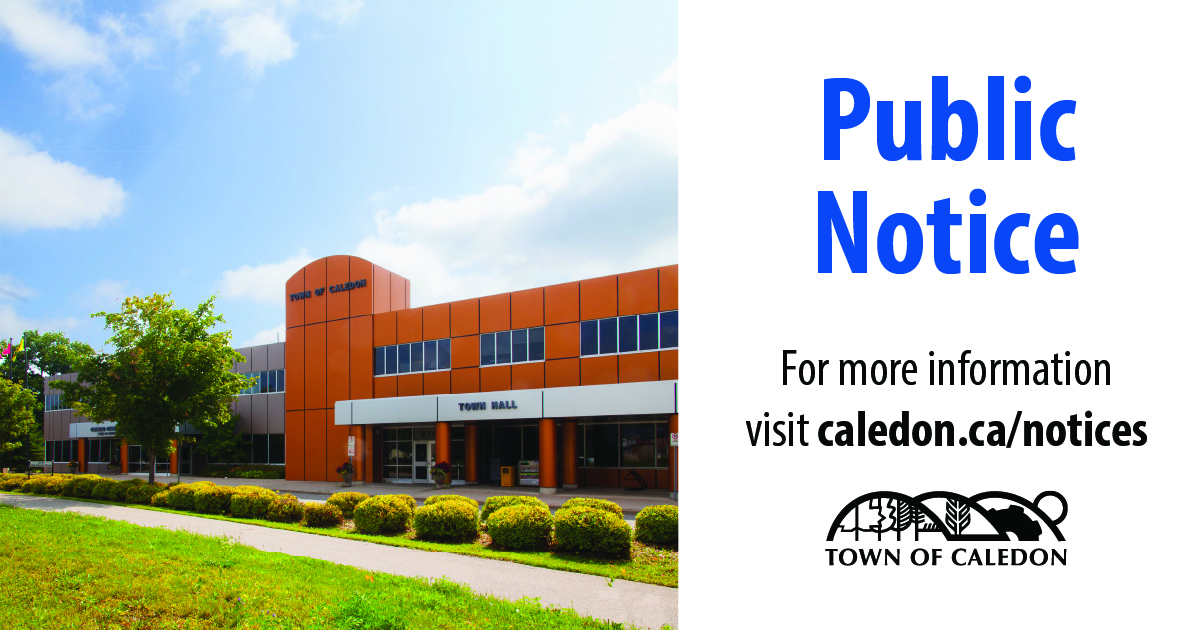 Posted on Monday, May 31, 2021 03:13 PM
Update (November 1, 2021)
The completion date for this construction project has been extended until December 22, 2021, with tree planting anticipated for spring 2022, weather permitting. No road closure is anticipated.
Update (May 31, 2021)
The Town of Caledon (Town) has retained a contractor Powell Fence Ltd. to complete the construction of the sound barrier wall installation along the west side of Albion Vaughan Road from the Canadian Pacific Railway tracks to Nunnville Road.
No...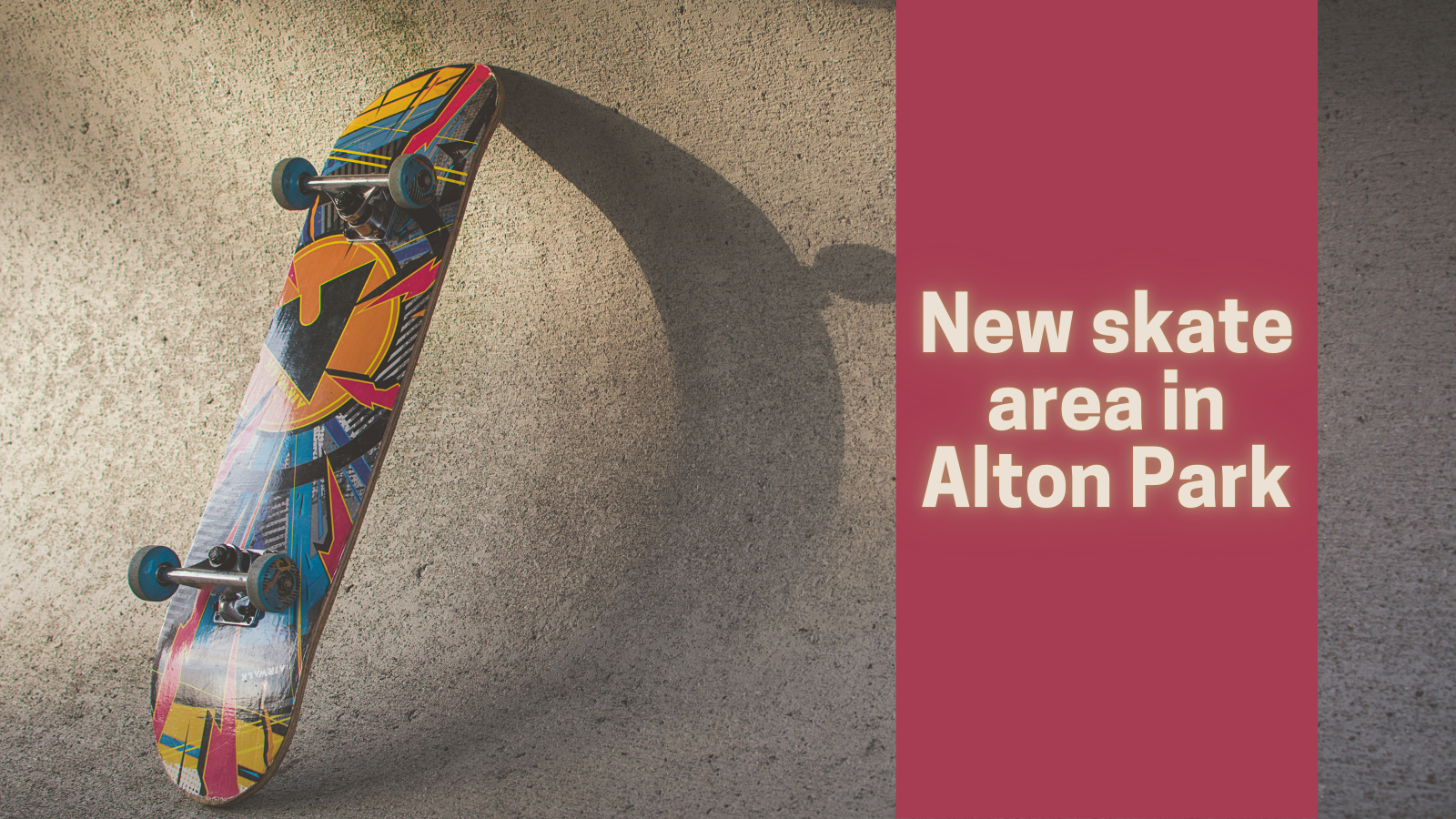 Posted on Friday, May 28, 2021 03:23 PM
Adding to Alton Park facilities, a small skate area will be built for youth. Construction includes installation of a new skate area, concrete pathway and associated drainage work.
The area under construction will be closed until completion.
Anticipated Start Date: Tuesday, June 1, 2021 | Anticipated End Date: Friday, August 6, 2021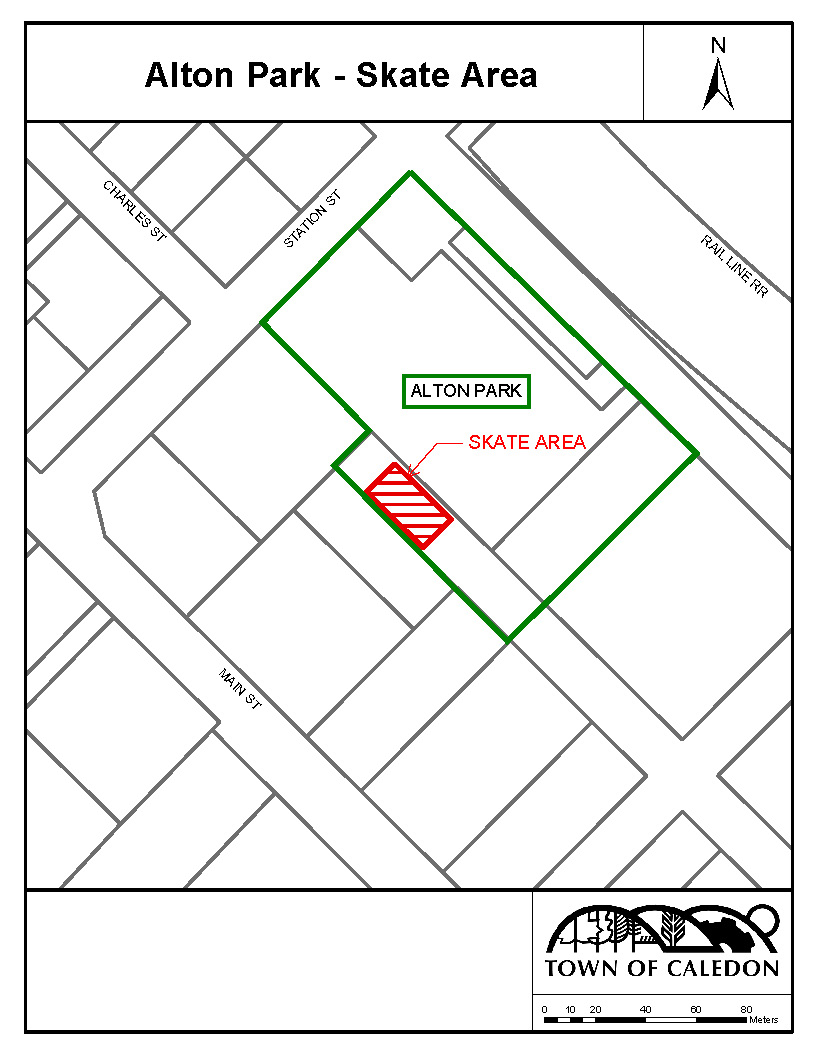 Stay up-to-date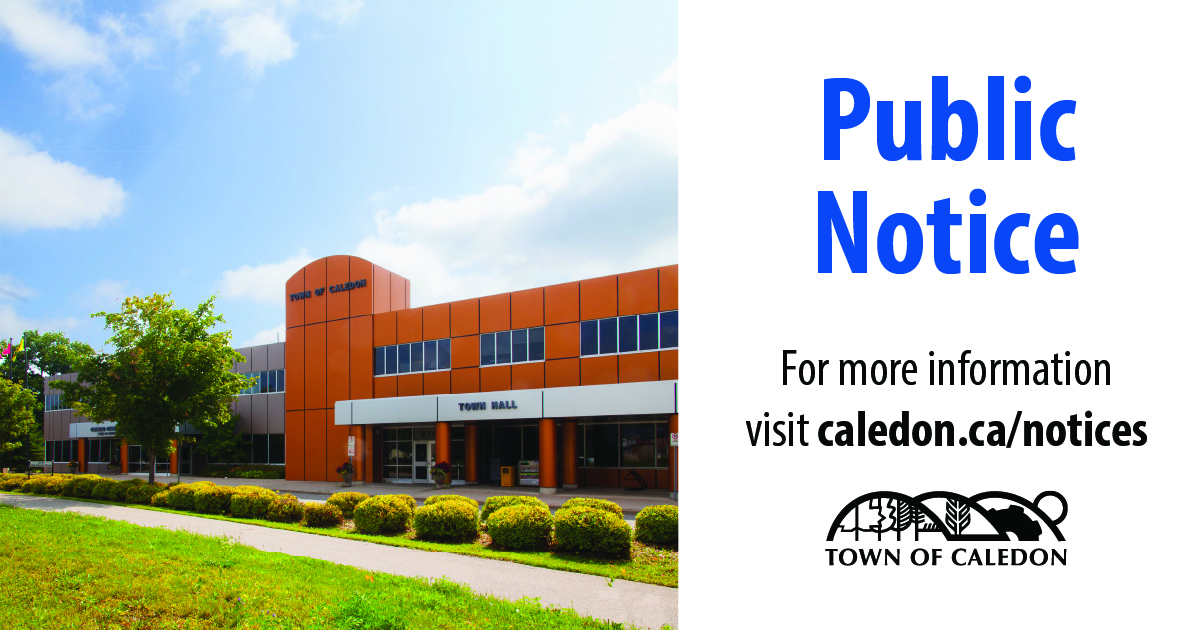 Posted on Friday, May 28, 2021 02:05 PM
The Town of Caledon is planning to replace the timber retaining wall "the project" at the Alton Cemetery located at 19692 Main Street, Alton. The retaining wall is located at the north east boundary of the property and near cemetery plots.
In consultation with the Bereavement Authority of Ontario (BAO), further information is needed, to be collected through a Stage 3 Archaeological Assessment (S3AA) to determine the actual location of the burial plots, as well as any unmarked plots that may exist.
The...