News and Notices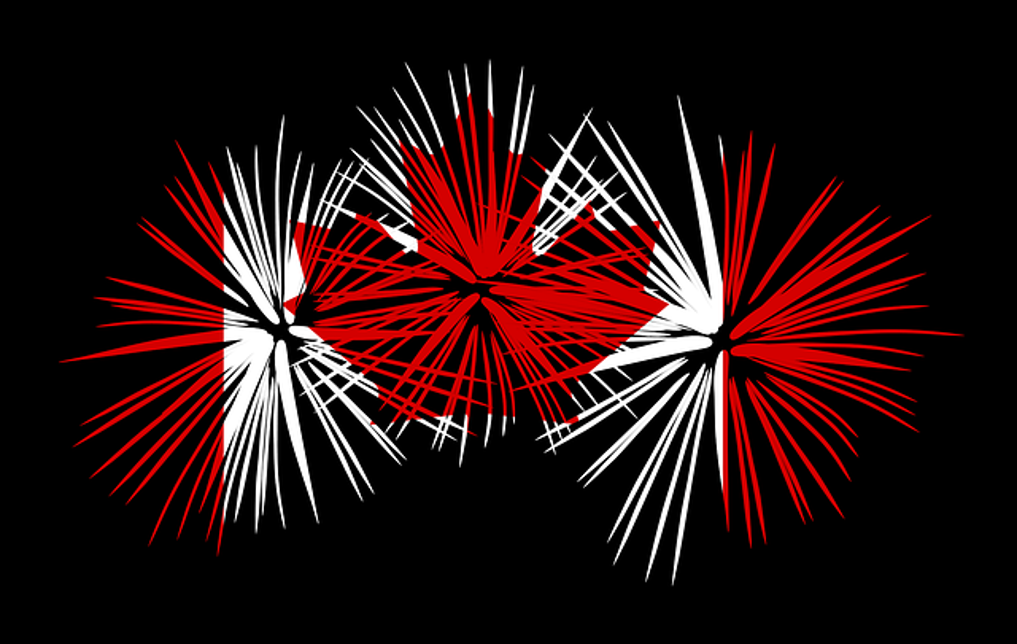 Posted on Monday, June 29, 2020 10:19 AM
Town Hall and the Animal Shelter will be closed Wednesday, July 1, 2020 for Canada Day but will reopen on Thursday, July 2 by appointment only. All other Town buildings and facilities remain closed due to COVID-19.
Here are a few reminders to keep in mind so that we can all enjoy a safe and happy holiday.
Fireworks
Fireworks are permitted on personal property only. Please:
Carefully read and follow the label directions on fireworks packaging.
Always keep a water hose or pail of water close by when...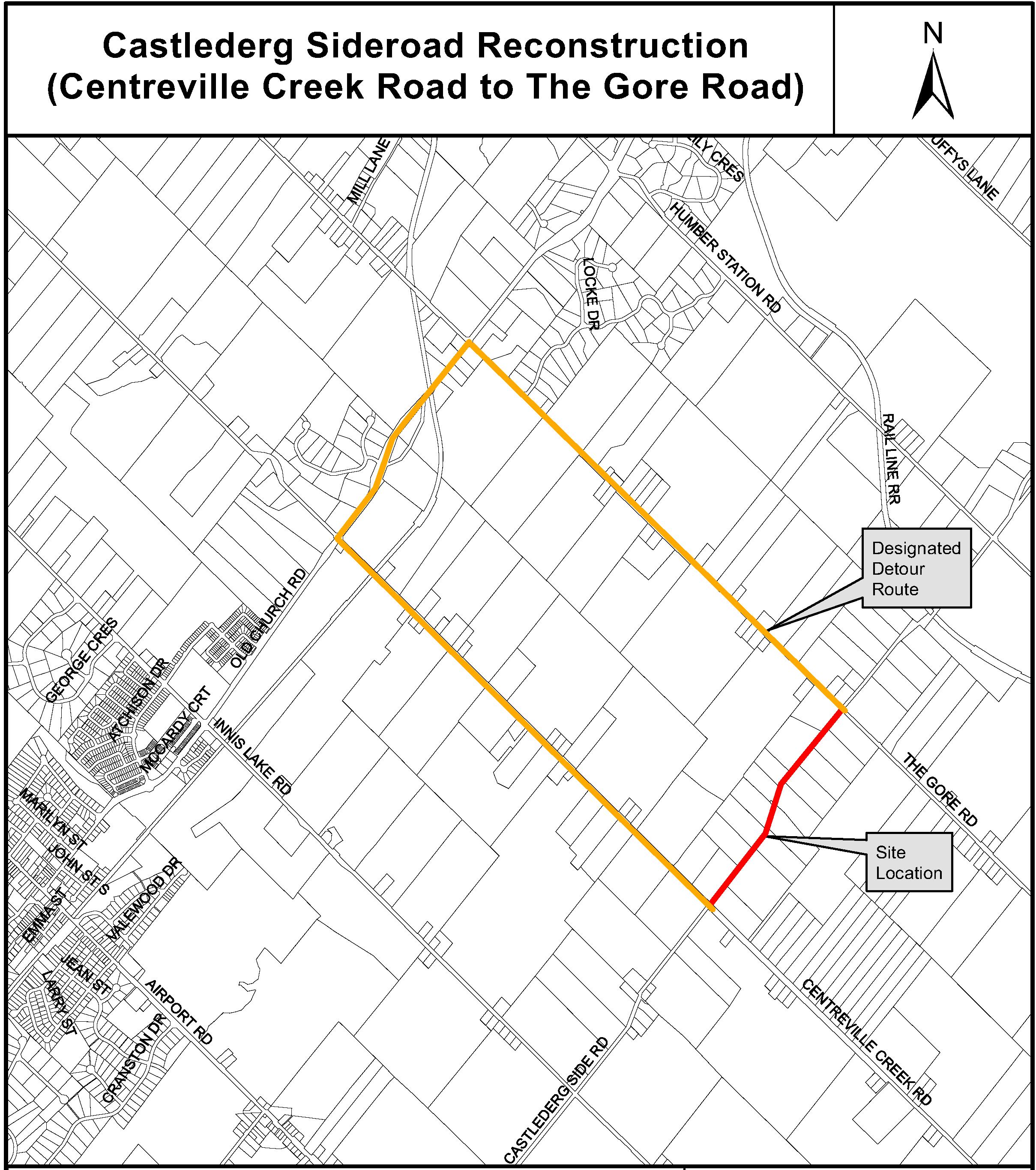 Posted on Friday, June 26, 2020 03:44 PM
Reconstruction work will take place on Castlederg Sideroad, from Centreville Creek Road to The Gore Road.
July 6, 2020 (anticipated start date) - September 4, 2020 (anticipated end date)
Work includes road reconstruction, erosion and sediment control, placement of gravel and grading of shoulders, ditching, asphalt paving and traffic line painting, and more
Full road closure is anticipated. Designated detour route will be Centreville Creek Road, Old School Road and The Gore Road. Local access...
Posted on Friday, June 26, 2020 02:59 PM
Portions of the Caledon Trailway will be closed so that bridge repairs can take place.
Kennedy Road Bridge
The trail will be closed from Kennedy Road to the west side of the bridge.
Closure dates: July 2 – July 24
Ken Whillans Bridge
The trail will be closed from west of HWY 10 for approximately 700 metres.
Closure dates: July 27 – August 14
Access will be maintained from the Ken Whillans Conservation Area parking lot to the HWY 10 pedestrian bridge, but not through to Inglewood.
Stay up-to-date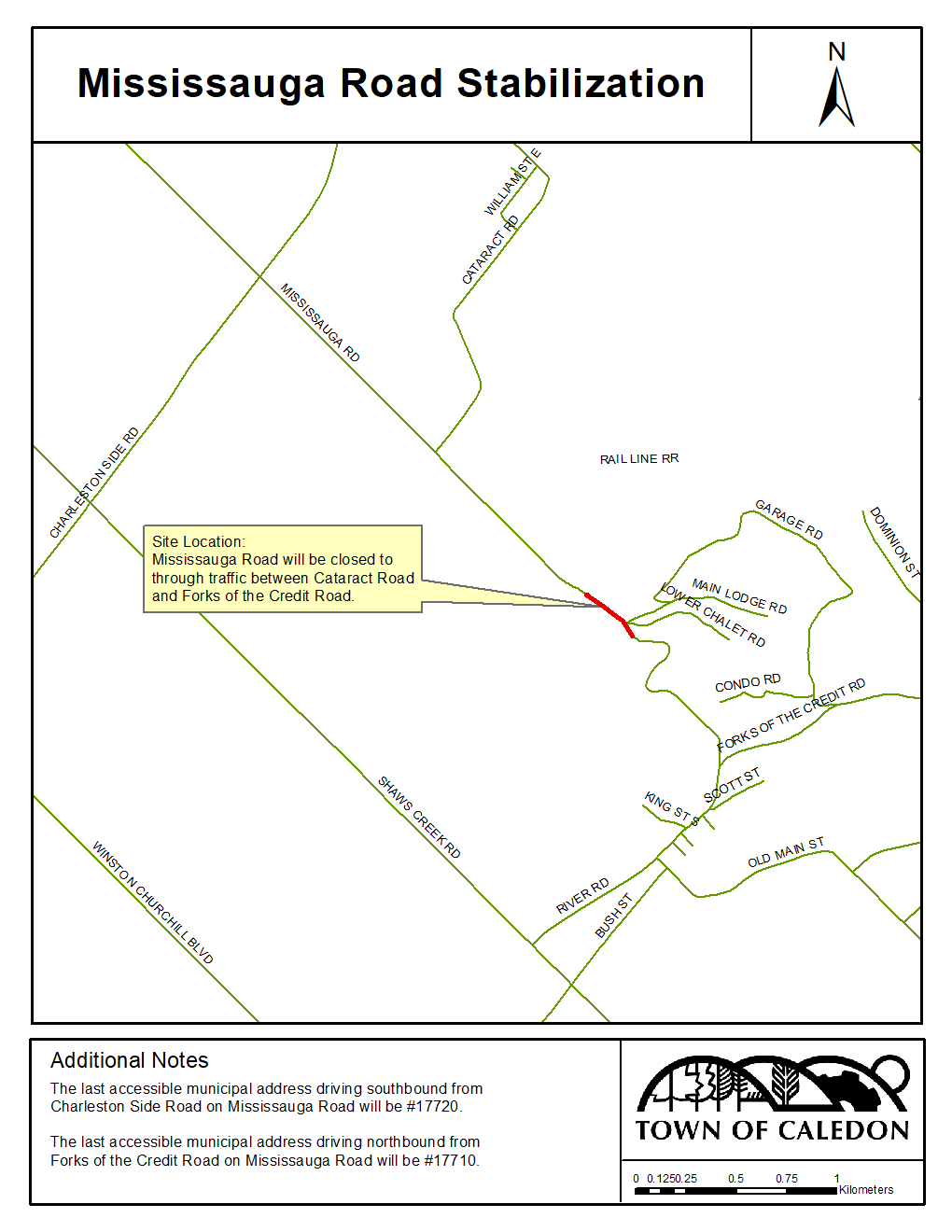 Posted on Friday, June 26, 2020 12:14 PM
A portion of Mississauga Road, south of Cataract Road, will be closed for construction.
June 15, 2020 (Anticipated start date) - August 31, 2020 (Anticipated end date)
Some of the work includes adding retaining walls, asphalt paving, guide rail, traffic line painting, and more. This will help improve road safety, improve embankment stability, and improve road drainage. Mississauga Road will be closed to through traffic for the duration of the project.
The last accessible emergency number driving...
Posted on Friday, June 26, 2020 08:00 AM
Food Basics opened their doors on June 25. We asked store manager, Bernie Gallo to tell us about the store and why they located in Bolton.
Tell us about your business.
Food Basics is the discount grocery banner of Metro Ontario. We're committed to three main principles: Always Fresh, Always in Stock and Always at Great Prices. We have been helping customers save money on their grocery needs since 1995. Bolton will be our 138th location in Ontario.
We're so happy to open our doors to the...