News and Notices
Posted on Wednesday, May 31, 2023 01:10 PM
May 31, 2023 (CALEDON, ON) – 'Find your Fit' in June! The Town of Caledon is offering free try-it fitness classes and a variety of other free activities, including use of outdoor amenities, throughout the month of June to promote the benefits of active living for all ages.
Stay active this month by taking advantage of free activities and classes such as: Robothink; Mini Yogis; Parent and Child Swimming; Volleyball; Youth Shinny; Adult Skating; Parent and Child Skating; Kickboxing; Pickleball;...
Posted on Wednesday, May 31, 2023 09:37 AM
May 31, 2023 (CALEDON, ON) – Caledon Fire and Emergency Services is launching a recruitment drive to hire volunteer firefighters, a role that involves responding to both emergencies and non-emergencies, including fires; medical emergencies; vehicle collisions and more.
To be eligible, interested applicants must be 18 years of age and up, have a valid G driver's licence and live within 8km of a Caledon Fire Station. They must also attend one of three upcoming mandatory information sessions:
Posted on Monday, May 29, 2023 12:22 PM
What are we doing?
Microsurfacing is a road maintenance tool intended to extend the life of existing asphalt and create a slightly smoother riding surface.
Why?
To extend the life of the pavement surface.
When?
The Contractor will start work in various locations on May 29, 2023, and be completed by June 9, 2023, weather permitting. The work on your street is expected to take one to two business days.
Where?
Horseshoe Hill Road (The Grange Side Road to Escarpment Side Road)
Creditview Road (Kennedy Road...
Posted on Friday, May 26, 2023 04:32 PM
The Town has finalized the formation of an 'Aggregate Resource Community Working Group' created to provide input to the Town of Caledon's Aggregate Policy Study.
The Working Group will ensure community perspectives are considered in the review and development of updated Official Plan aggregate policies.  
The Working Group members were selected based on criteria set by Council priorities at the March 21, 2023 Planning and Development Committee meeting. They include:
experience living near a pit or...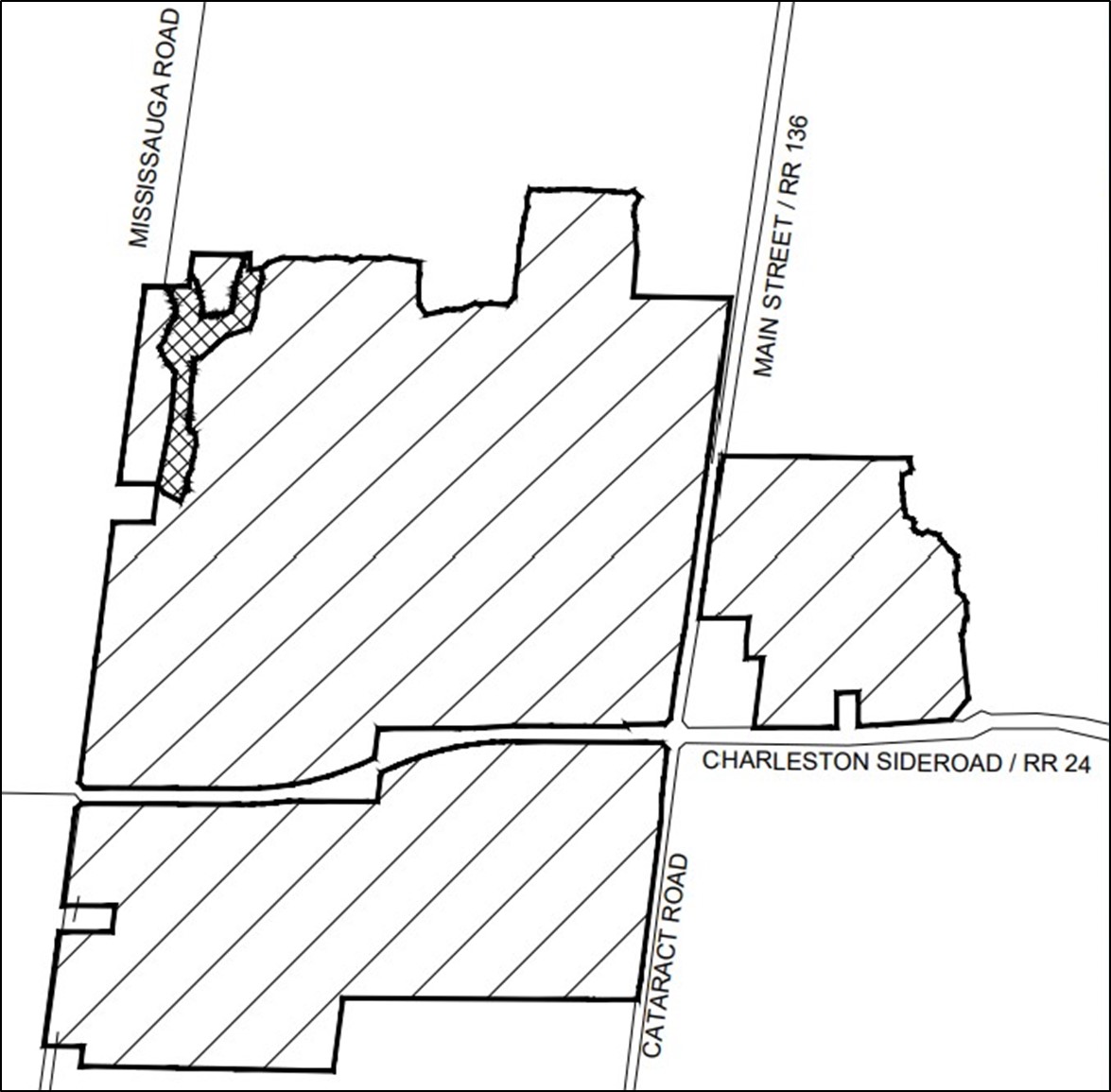 Posted on Thursday, May 25, 2023 03:48 PM
File Number(s): POPA 2022-0006 and RZ 2022-0010
A Public Meeting will be held to consider the proposed Official Plan Amendment and Zoning By-law Amendment applications regarding the CBM - Caledon Quarry. Community input and insight will be considered in reviewing these applications.
Meeting date: June 20, 2023 | Meeting start time: 7:00 p.m.Location: Caledon East Community Complex - Hall A and B. 6215 Old Church Road, Caledon, ON L7C 1J7.
Meeting Format:
The meeting will be a formal Public Meeting...