News and Notices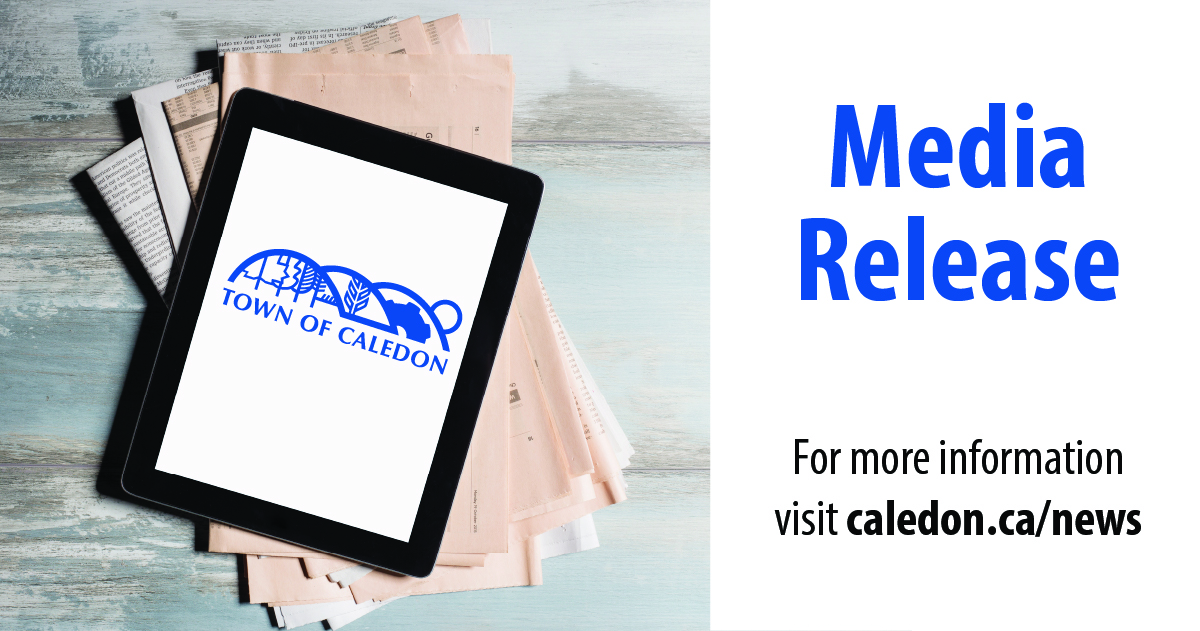 Posted on Tuesday, December 15, 2020 04:51 PM
December 15, 2020 -- With a public meeting in just two days, the Town of Caledon continues to raise flags about rushed efforts to reduce its representation on Peel Region Council. Caledon residents are urged to voice their concerns about the proposal that would take away 40% of their seats at the Region.
Brampton unexpectedly walked on a motion at Regional Council on November 26 to take two of Caledon's five seats on Regional Council. Brampton would go up to nine seats from its current seven. Mississauga...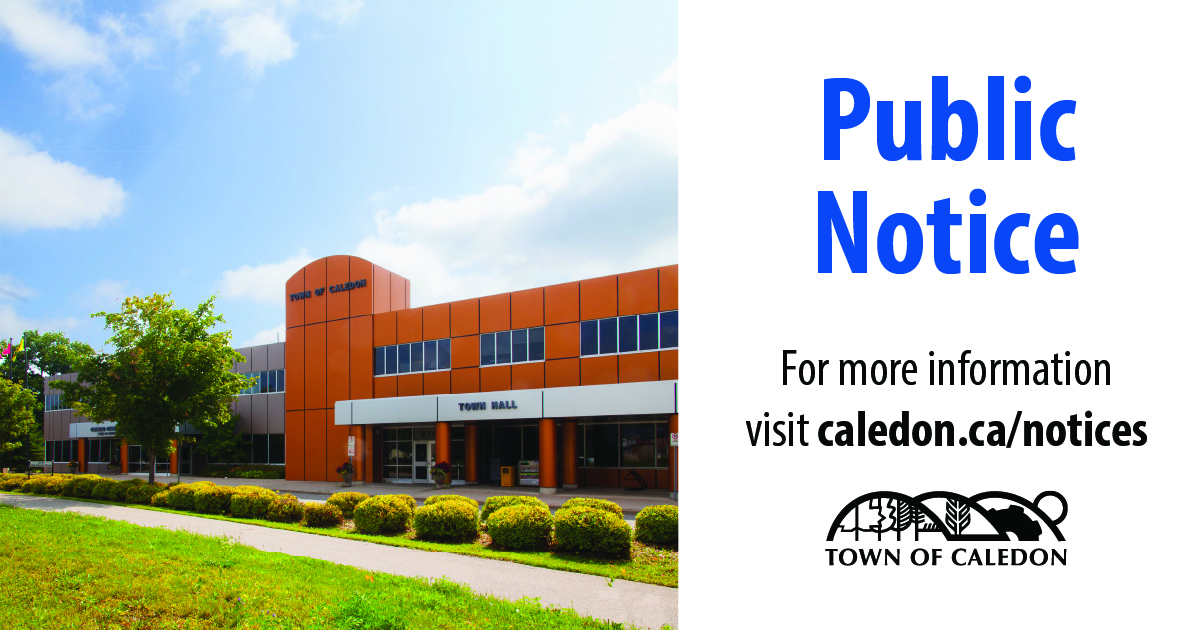 Posted on Wednesday, December 09, 2020 10:29 AM
Public Meeting (Phase 3)
A public meeting will be held to present and obtain public input on the proposed Area-Specific Development Charges By-law (ASDC) and Background Study. Learn more about what an ASDC Background Study is. The area under consideration is Simpson Road (from 228 metres south of Parr Boulevard to Mayfield Road). It will be imposed within a defined area of the South Simpson Industrial Secondary Plan.
The statutory public meeting will provide the public...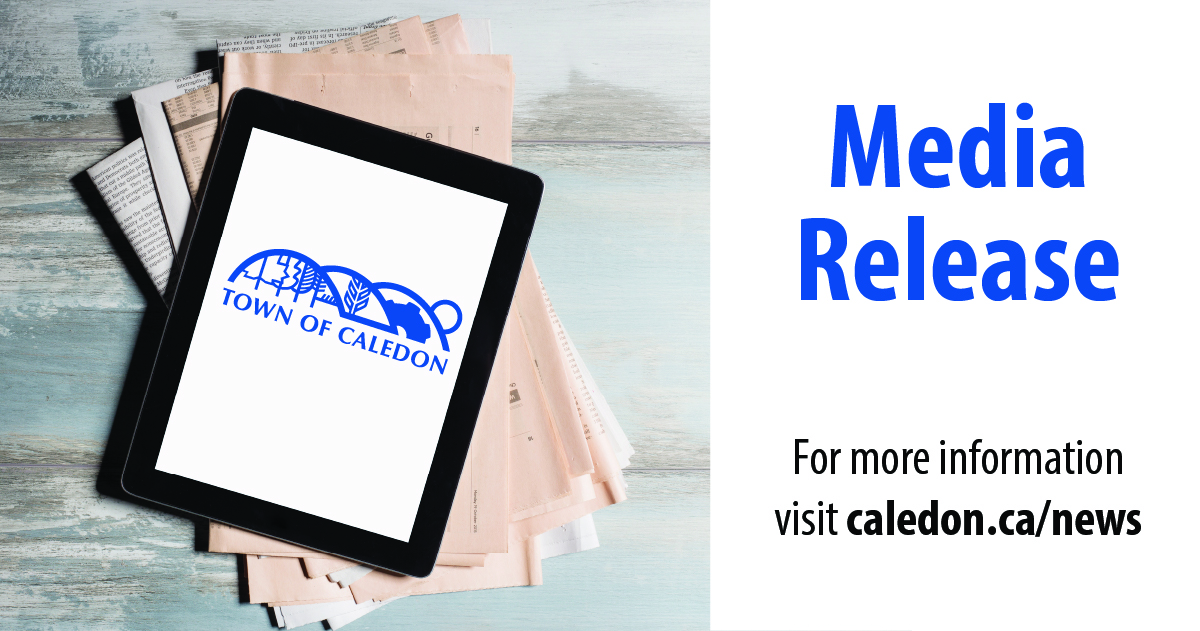 Posted on Tuesday, December 08, 2020 09:23 AM
December 8, 2020 – The Town of Caledon is petitioning the Province of Ontario to delay a resolution that would further reduce Caledon's voice on Regional Council and advocating for proper process and better timing as Peel Region prepares to consult with the public about municipal representation on Council.
"It's an odd time for this discussion, and a pretty outrageous time to make actual changes," said Mayor Allan Thompson. "Peel municipalities should be keeping their eye on the ball, which is the...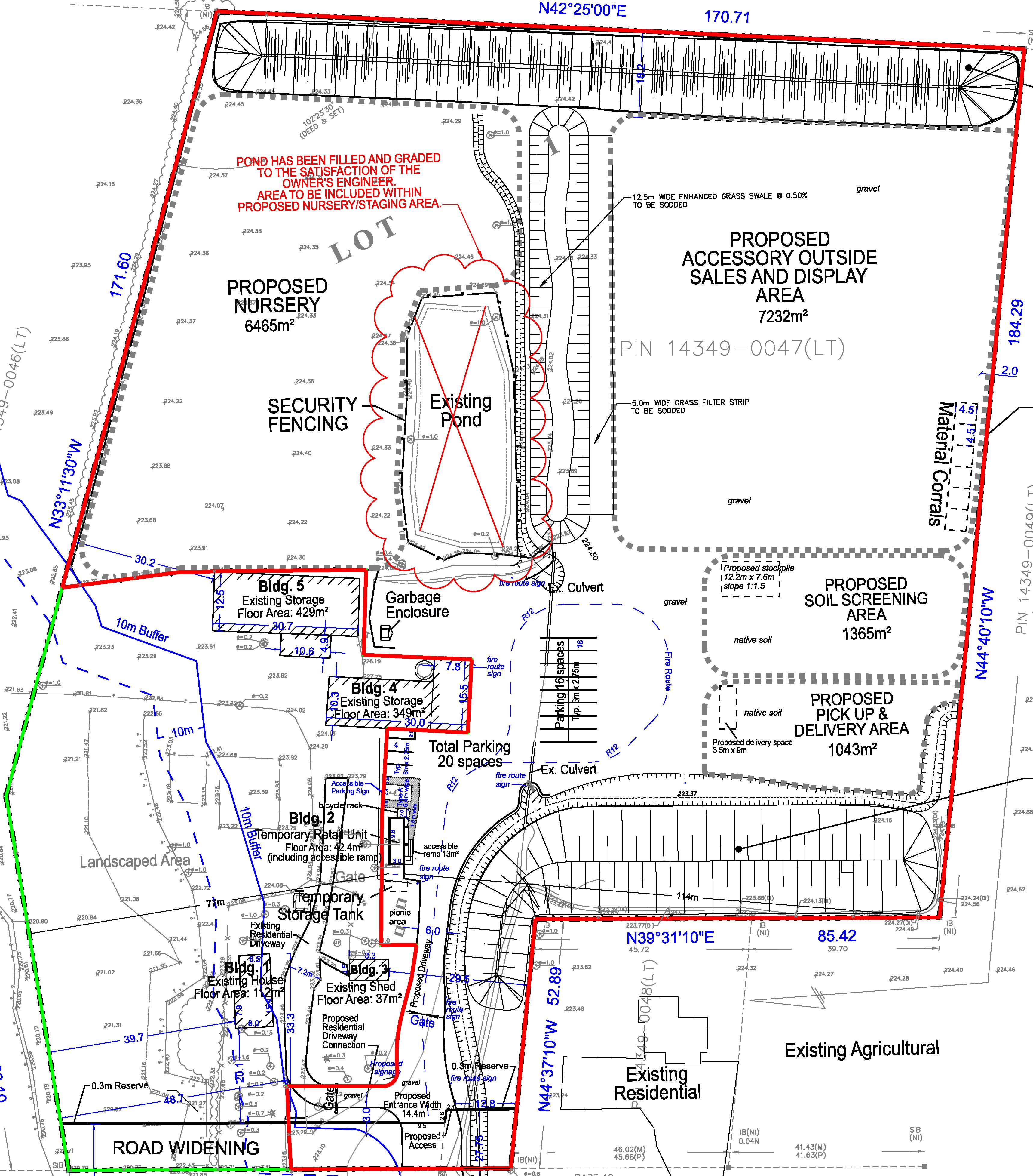 Posted on Monday, December 07, 2020 03:33 PM
Proposed changes
To amend the Zoning By-law for the subject lands from Agricultural (A1) and Environmental Policy Area 2 (EPA2) to Agricultural – Temporary XX (A1-XX), Environmental Policy Area 1 – Temporary XX (EPA1-XX), and Environmental Policy Area 2 – Temporary XX (EPA2-XX) to temporarily permit a commercial nursery and garden supply centre for a period of three (3) years.
Applicant and location
Applicant: Weston Consulting on behalf of Tarpa Construction Co. Ltd.

Location: 7904...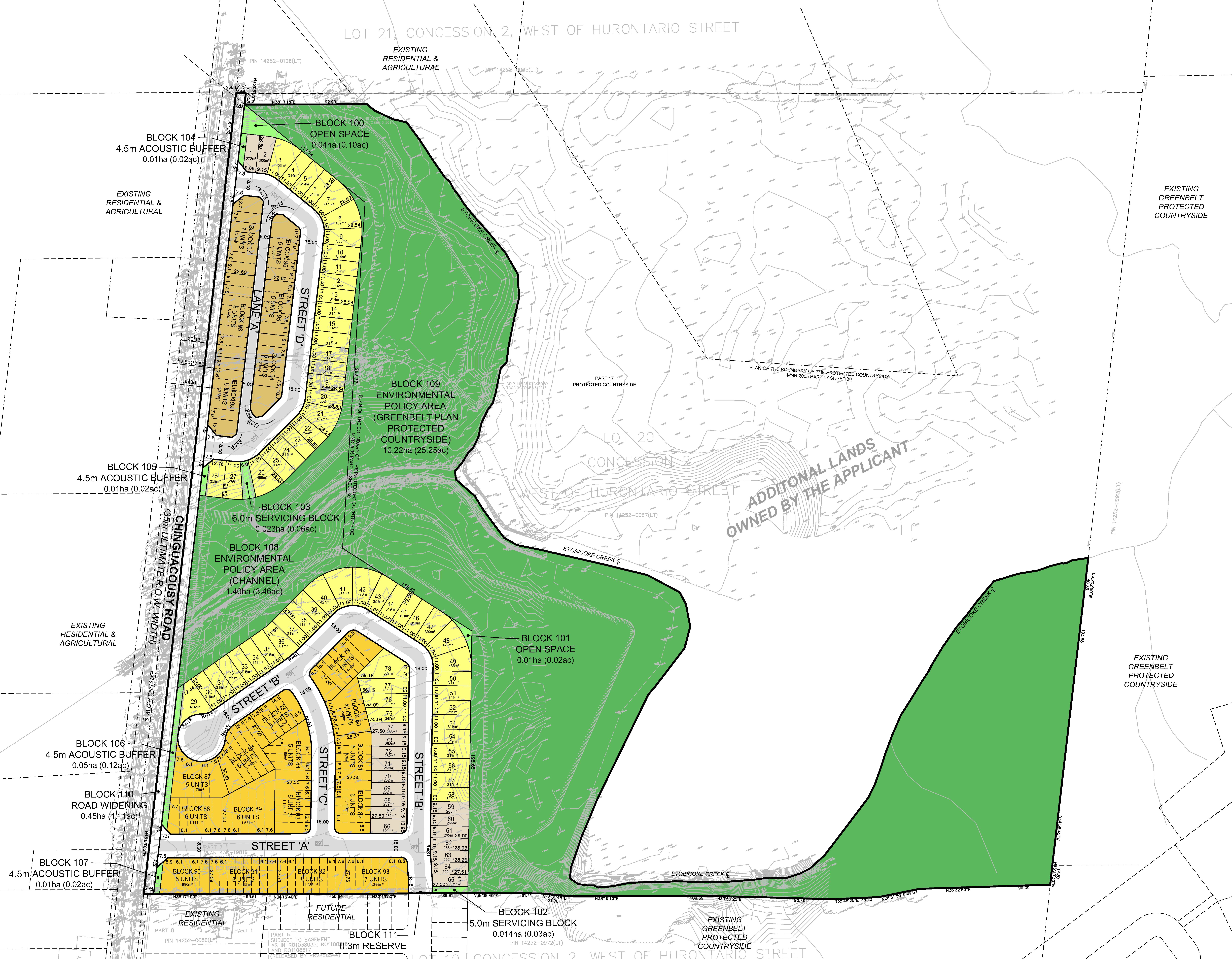 Posted on Monday, December 07, 2020 03:29 PM
Proposed changes
To establish a plan of subdivision on the subject lands of 205 residential units consisting of 78 single detached dwellings, 89 townhouse dwellings and 38 rear-lane townhouse dwellings, together with new roads, two environmental blocks, buffer blocks, open space blocks and servicing blocks.
Applicant and location
Town File Number(s): 21T-20004C
Project Name: Glen Schnarr and Associates Inc. on behalf of FP Mayfield West (Caledon) Inc.
Related Files: Minister's Zoning Order Ontario...