News and Notices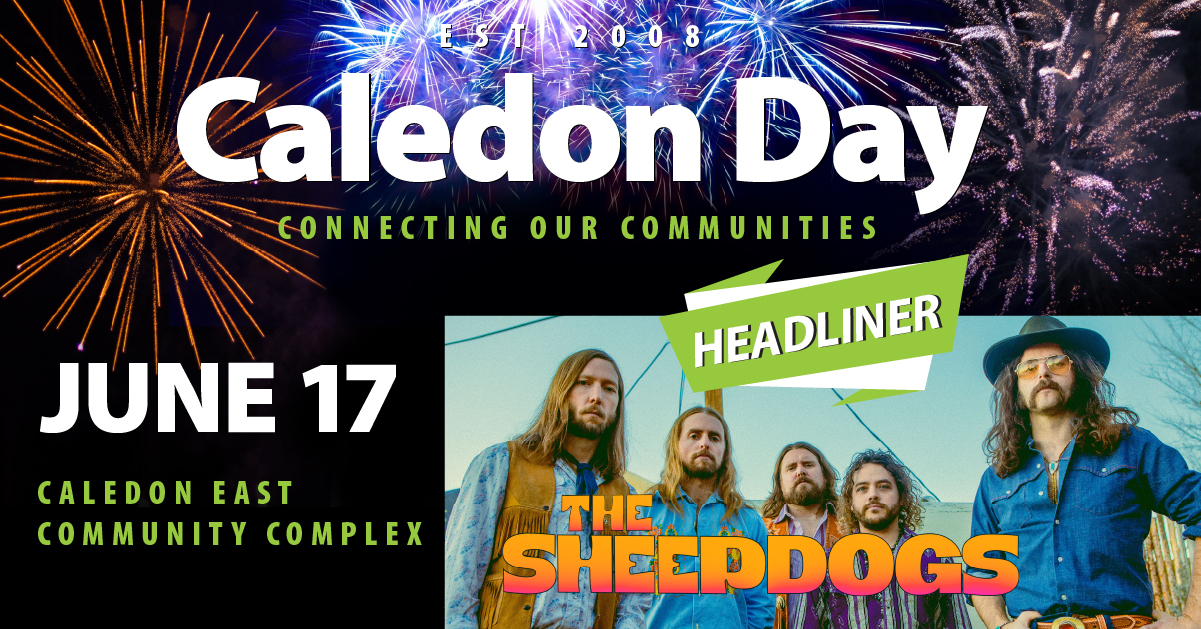 Posted on Thursday, January 26, 2023 01:32 PM
January 26, 2023 – After three long years, Caledon Day returns to its traditional time and place this coming Father's Day weekend! Connecting our communities since 2008 with free, family-friendly fun, Caledon Day will take place on Saturday, June 17, 2023 at the Caledon East Community Complex.
This year, Canada's very own rock band, The Sheepdogs, will headline the festivities, bringing their classic rock-influenced music to town. The four-time Juno Award winning rockers from Saskatoon will definitely...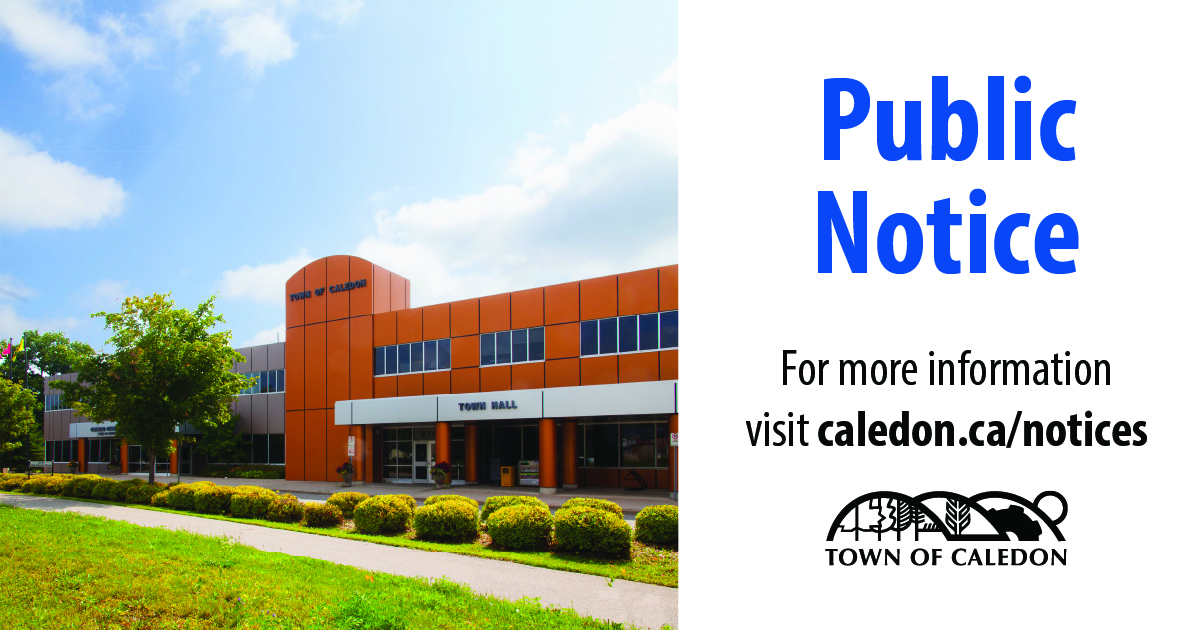 Posted on Thursday, January 26, 2023 07:23 AM
Form 6 SALE OF LAND BY PUBLIC TENDER Municipal Act, 2001 Ontario Regulation 181/03, Municipal Tax Sale Rules
SALE OF LAND BY PUBLIC TENDER
The Corporation of the Town of Caledon
Take Notice that tenders are invited for the purchase of the lands described below and will be received until 3:00 p.m. local time on February 23, 2023, at the Town of Caledon Municipal Office, 6311 Old Church Road, Caledon Ontario.
The tenders will then be opened in public on the same day as soon as possible after 3:00 p.m....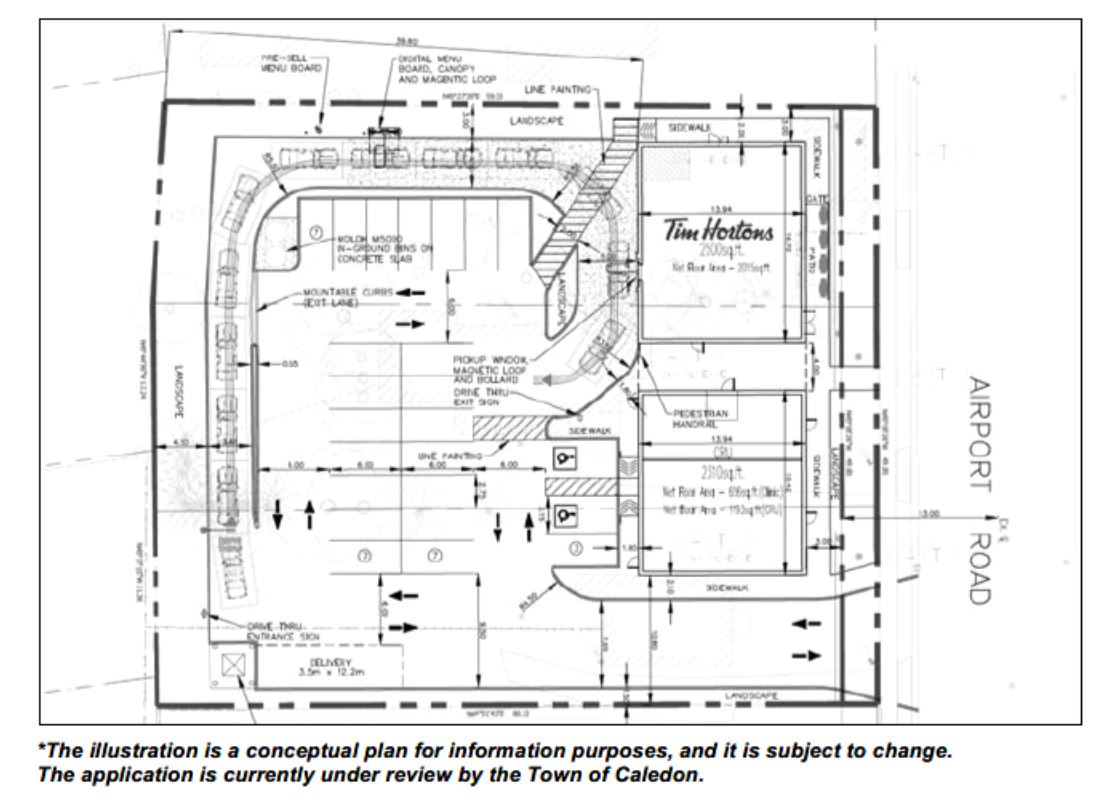 Posted on Thursday, January 26, 2023 12:00 AM
File Number(s): POPA 2019-0007 and RZ 2019-0010
A Public Meeting will be held to consider a revised proposal for an Official Plan and Zoning By-law Amendment. Your input and insight will inform and shape plans that meet the needs of our community.
Meeting date: February 21, 2023 | Meeting start time: 7:00 p.m.
How to participate
The Town of Caledon offers a hybrid meeting model with multiple ways for members of the public to participate and engage with Council.
Attend In-Person
Posted on Wednesday, January 25, 2023 10:24 AM
Work includes the replacement of the existing junior playground and swing set within Jullie's Park 66 Hanton Crescent, Bolton.
No road closures will be in place, however the play equipment will be closed for the duration of construction. Neighbouring properties of the park can expect construction noise at times throughout the day for the duration of the project.
The area under construction will be closed during construction:
Anticipated Start Date: Monday, January 30, 2023
Anticipated End Date: Wednesday,...
Posted on Tuesday, January 24, 2023 11:19 AM
January 24, 2023— Today, Maninder Sidhu, Parliamentary Secretary to the Minister of Foreign Affairs and Member of Parliament for Brampton East, and Her Worship Annette Groves, Mayor of the Town of Caledon, announced federal funding of up to $7.7 million to revitalize the Old Bolton Fire Hall.
The fire hall will be converted to the Humber River Centre, a state-of-the-art multi-use community space that will be more sustainable and accessible. The facility will offer spaces for use by community groups...