News and Notices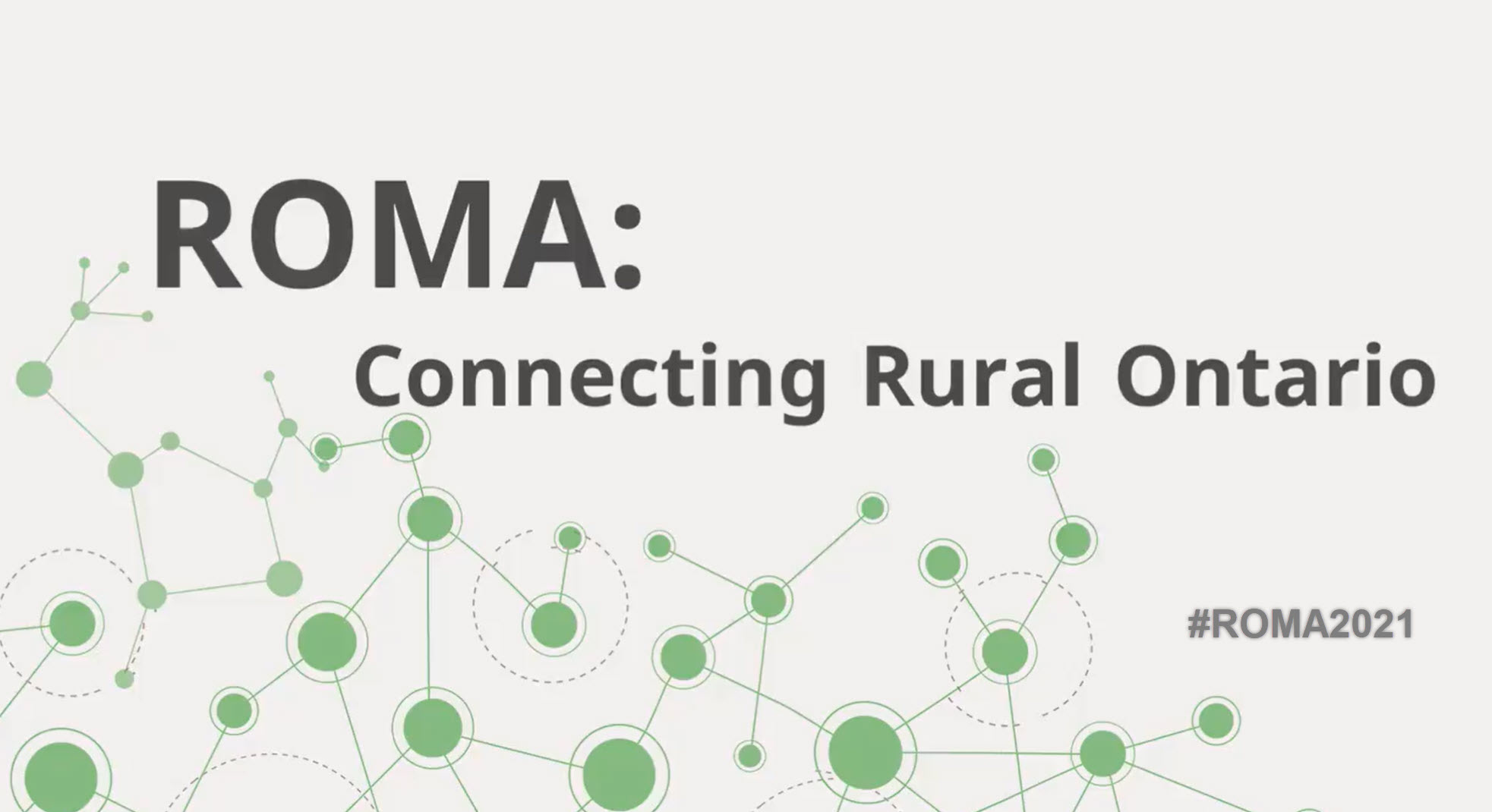 Posted on Monday, January 25, 2021 10:19 AM
While Caledon Council has been primarily focused on efforts to defeat the COVID-19 pandemic, addressing other pressing issues that impact the Town of Caledon remains a priority. From improving internet access and road safety to value-added agriculture and preserving employment lands, Mayor Thompson and Members of Council are continuing to work on the priorities outlined in the Council Work Plan.
Many of the projects and initiatives of Council depend on support from the Province of Ontario....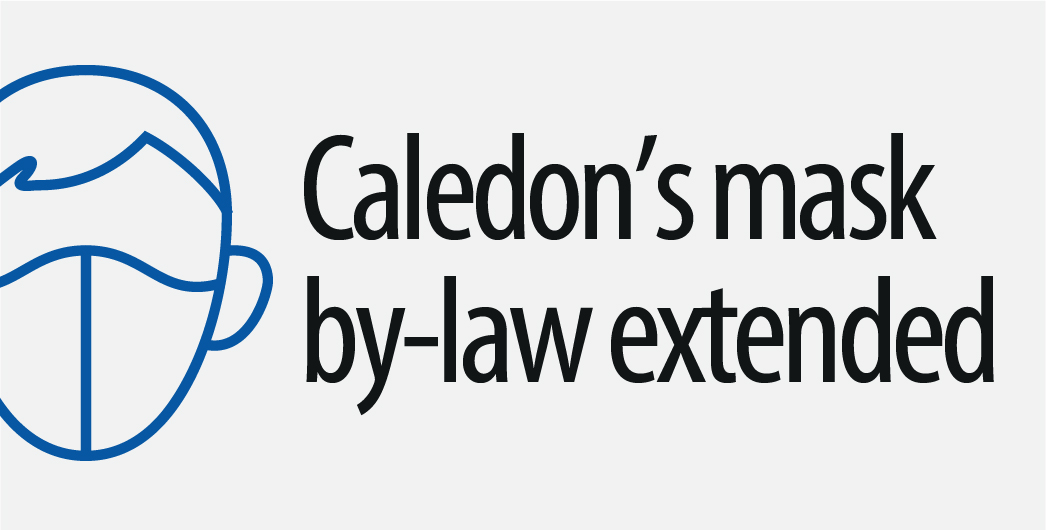 Posted on Friday, January 22, 2021 10:32 AM
January 22, 2021 -- Following the recent provincial stay-at-home order and state of emergency, the Town of Caledon is extending its mask by-law and adapting other procedures, programs and services to comply.
"The cooperation by the vast majority of Caledon residents has been tremendous," said Mayor Allan Thompson. "Now is the time for all of us to stay home except for essential purposes."
"We understand that people may still have questions about compliance," said Inspector Mike...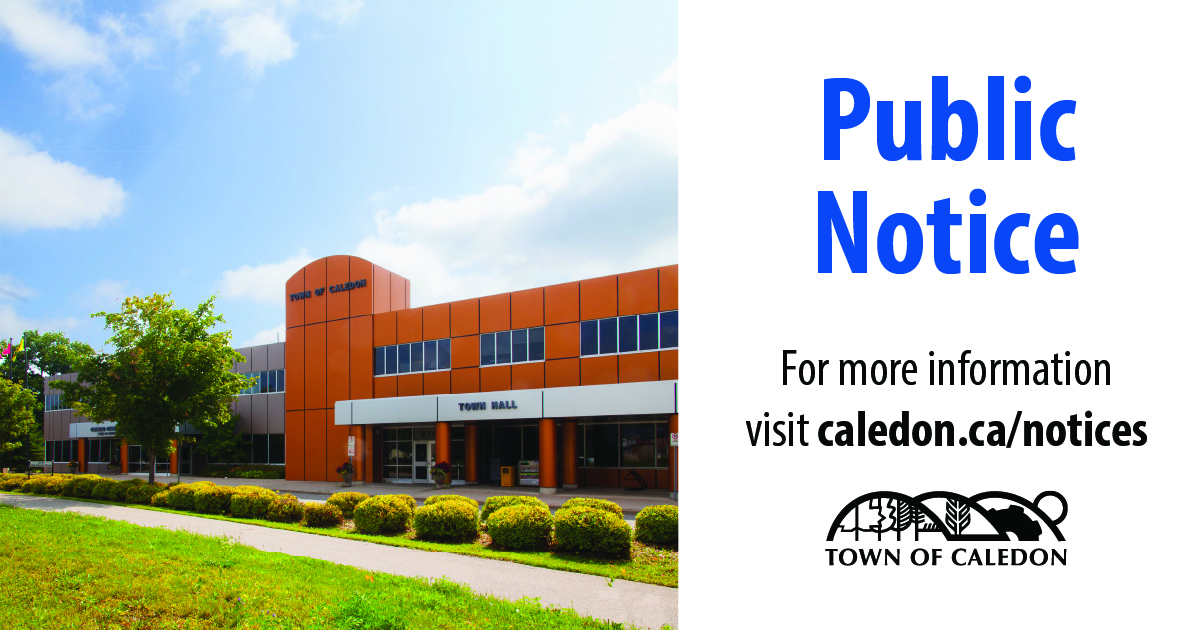 Posted on Thursday, January 21, 2021 01:46 PM
January 21, 2020 -- A public meeting will be held on February 2, 2021 to present information about and obtain public input on the proposed Bolton Downtown Revitalization Plan.
The public meeting will provide the public an opportunity to learn about and provide further feedback on the Plan. Council will consider the adoption of the Bolton Downtown Revitalization Plan at a future Council meeting.
Date: Tuesday, February 2, 2021
Time: 7:00 p.m.
Due to the continuing efforts to contain...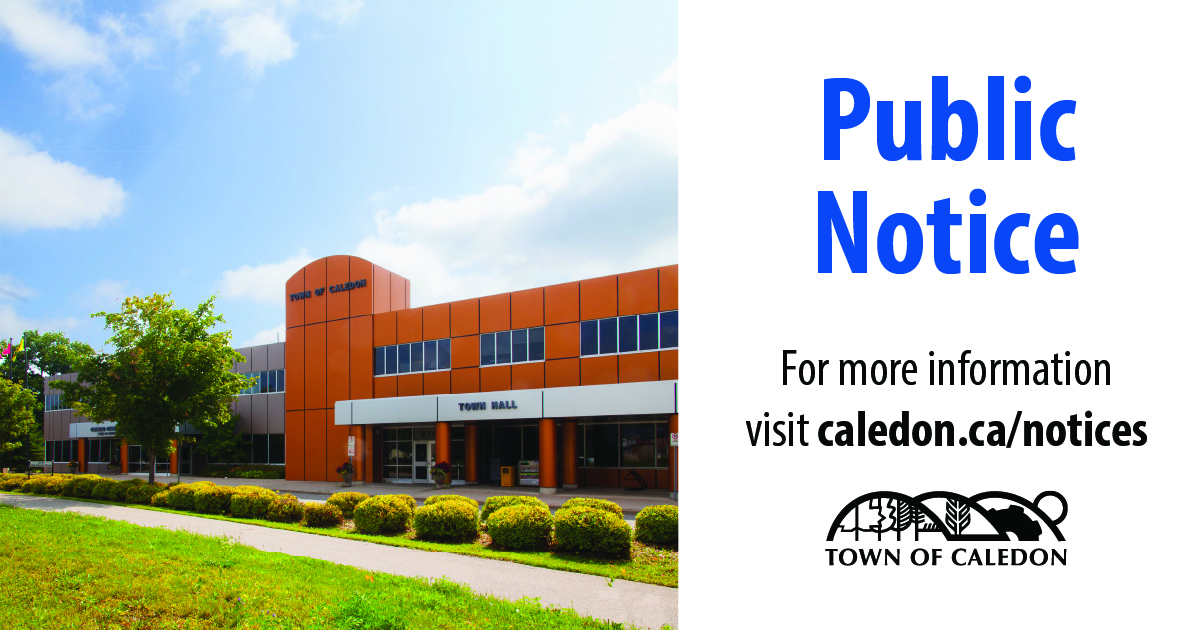 Posted on Wednesday, January 20, 2021 04:08 PM
A Public Meeting will be held to consider a proposed Fireworks By-law. Your input and insight will inform and shape plans that meet the needs of our community.
Due to continuing efforts to contain the spread of COVID-19 and to protect individuals, Town Hall will not be open to the public to attend this meeting. It will be held electronically via WebEx.
February 17, 20201 | 7 p.m.
How to Participate
Members of the public are welcome to participate via phone or WebEx Meeting upon request. For
How...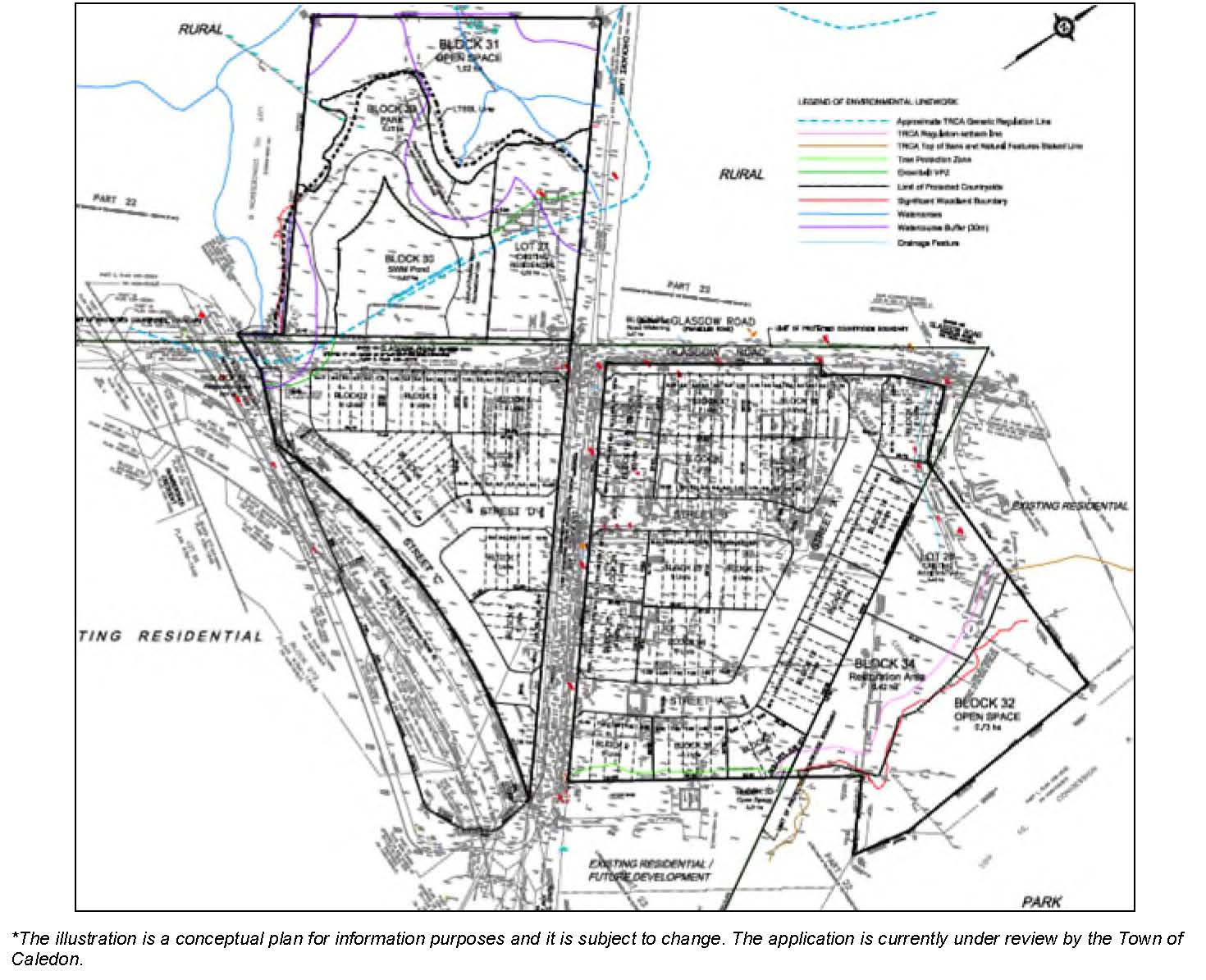 Posted on Monday, January 18, 2021 03:49 PM
Proposed changes
The Official Plan Amendment proposes to redesignate the lands from Prime Agricultural Area and Environmental Policy Area to a Residential Policy Area to permit the development of single detached, semi-detached and various forms of townhouse units with a site specific density. The Draft Plan of Subdivision proposes to create 154 dwellings consisting of 3 single detached dwellings, 151 rear lane townhouse dwellings, a stormwater management pond, environmental and park blocks. The Zoning...