News and Notices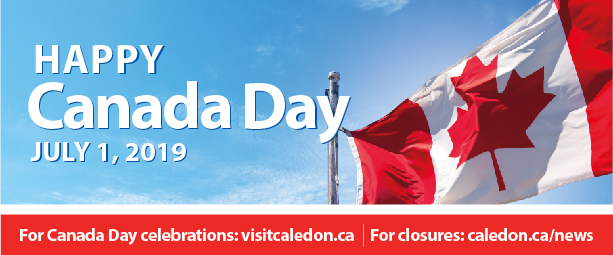 Posted on Thursday, June 27, 2019 09:30 AM
The Town of Caledon wishes everyone a safe and happy Canada Day.
Here are a few reminders to keep in mind.
Fireworks
The Town prohibits the setting off of fireworks on public property, including roads, sidewalks and parks at any time. On Canada Day (July 1, 2019), however, fireworks may be set off but only on private property. For more information visit caledon.ca/fireworks.
Waste Collection
In Caledon there will be no waste collection on Monday, July 1. Waste collection will be one day later that week....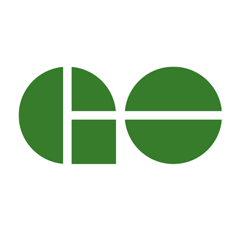 Posted on Wednesday, June 26, 2019 04:30 AM
The Honourable Sylvia Jones, MPP for Dufferin-Caledon, and His Worship Allan Thompson, Mayor of the Town of Caledon, today issued a joint statement announcing the temporary extension of GO Transit service in Bolton.
"This is great news for Dufferin-Caledon and all those who rely on Go Transit out of Bolton to access the Metrolinx system. The two bus routes will provide relief for all residents, from students to seniors, during their daily commutes," said Jones. "Thank you to the Minister of Transportation,...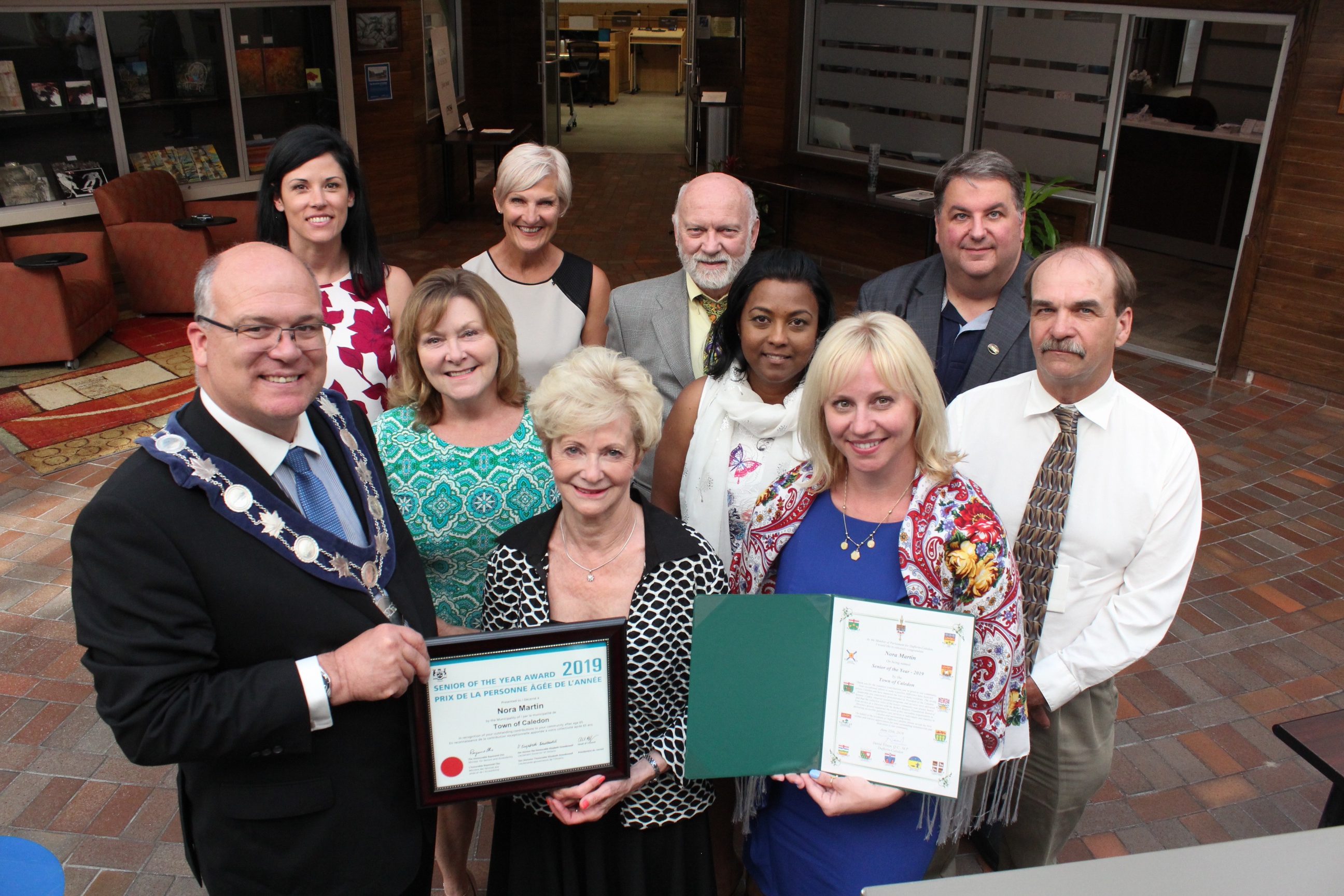 Posted on Tuesday, June 25, 2019 06:30 AM
At a ceremony at Town Hall on June 25, 2019 the Town of Caledon presented the Senior of the Year award to Nora Martin.
"Nora is a lifelong volunteer in the community," said Mayor Allan Thompson. "She's one of those selfless types of people who just give and give and give. Her quiet strength and countless small acts of kindness has made our community stronger."
About Nora Martin
Ms. Martin is a lifelong volunteer in our community. She gives her time to Caledon Community Services, Bethell Hospice and...
Posted on Wednesday, June 19, 2019 12:30 PM
A Municipal Class Environmental Assessment study has been completed to accommodate planned growth within the Mayfield West Phase 2 development, to (i) widen McLaughlin Road from Mayfield Road northerly approximately 1700 metres; (ii) construct a new east-west Spine Road from Hurontario Street to Chinguacousy and (iii) modify the Highway 410 interchange at Hurontario Street/Valleywood Boulevard.
An Environmental Study Report (ESR) will be available for a 30-day...
Posted on Wednesday, June 19, 2019 01:00 AM
Caledon Hills Brewing Co is a recognizable brand not just in Caledon, their high-quality craft beer is available in bars and restaurants throughout the region as well at the LCBO and they can often be seen at local events greeting new and loyal customers with a smile and their vast knowledge of beer.
We sat down with Stefan and Sebastian Reidelsheimer, the father and son team passionate about what they do and how they do it.
Give us a little background: Where did it all start? How did you become passionate...