News and Notices
Posted on Wednesday, February 14, 2018 02:15 AM
The applicant, Glen Schnarr and Associates Inc. has applied for Official Plan Amendment and Zoning By-law Amendment applications for 55 John Street.
The purpose of these applications is to permit an expansion to the existing Millcroft Inn and Conference Centre to include an additional wing of 36 guest suites and conference centre facilities. The Official Plan Amendment application proposes to redesignate the subject lands to a Rural Economic Development Area designation and the Zoning By-law Amendment...
Posted on Wednesday, February 14, 2018 01:45 AM
The applicant, PMG Planning Consultants has applied for Draft Plan of Subdivision and Zoning By-law Amendment applications for 12461 McLaughlin Road.
The Plan of Subdivision proposal is for 677 residential dwelling units comprised of 104 detached dwellings, 164 semi-detached dwellings, 100 on-street townhouse dwellings, 137 rear-laneway townhouse dwellings and a high-density residential block containing approximately 172 apartment dwelling units. In addition, the Plan of Subdivision proposes...
Posted on Thursday, February 08, 2018 09:15 AM
A public meeting will be held to consider proposed Zoning By-law Amendment and Draft Plan of Subdivision applications on behalf of Glen Schnarr & Associates Inc. for 12290 Hutchison Farm Lane on Tuesday March 6, 2018 starting at 6:00 p.m. in the Council Chambers at Town Hall.
For more information please contact Brandon Ward, Senior Development Planner at brandon.ward@caledon.ca or 905-584-2272 ext. 4283
Attachments
Posted on Wednesday, January 31, 2018 03:45 AM
Electric vehicles have been quickly gaining popularity in Ontario and across Canada due to their environmental benefits. The Town of Caledon and its Council have actively supported electric vehicles through the installation of both Level 2 and Level 3 charging stations.
As approved in the 2018 budget, the Level 3 electric vehicle charging stations owned by the Town of Caledon will be pay-per-use of $0.17/minute, effective February 1, 2018, which equates to $5.10 for a 30 minute charge. Level 2 charging...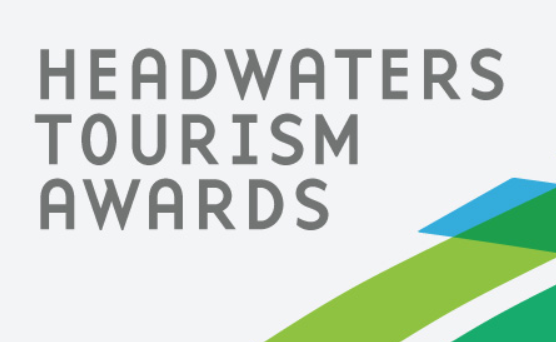 Posted on Wednesday, January 31, 2018 03:00 AM
Caledon based businesses won big at the annual Headwaters Tourism Awards held at the Orangeville Town Hall Opera House on January 16th, 2018.
Headwaters Tourism recognized the Caledon based Millcroft Inn, Alabaster Acres, Credit Valley Conservation and Mud Hero Toronto North at its annual awards night.
Millcroft Inn: Millcroft Inn won the Best SEE, SHOP & STAY Visitor Experience. A country hotel ideally located in the hills of Caledon, Millcroft Inn is surrounded by gallery and boutique...