News and Notices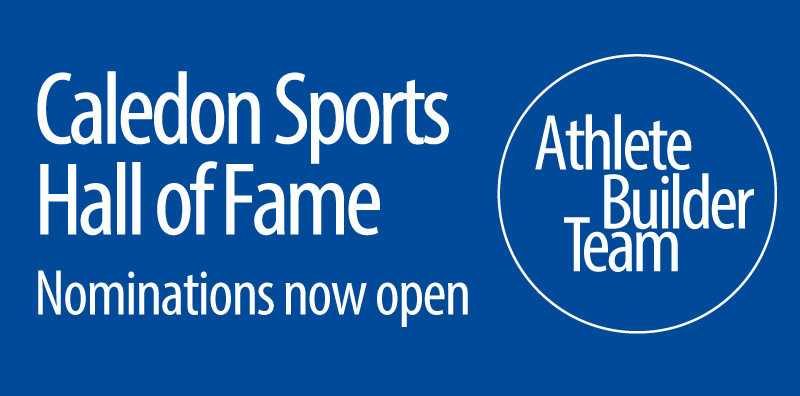 Posted on Thursday, August 15, 2019 10:15 AM
The Caledon Sport Hall of Fame is a place to honor, celebrate and memorialize the accomplishments of Caledon athletes, builders and teams, who have excelled at the community, provincial, national and international level(s).
The three categories for induction are: Athlete, Builder and Team. Nominations are open from August 15 to November 8, 2019. Submit your nomination: caledon.ca/nominate.
"Recognizing the accomplishments of individuals, teams and builders, helps us create a sense of pride," says Mayor...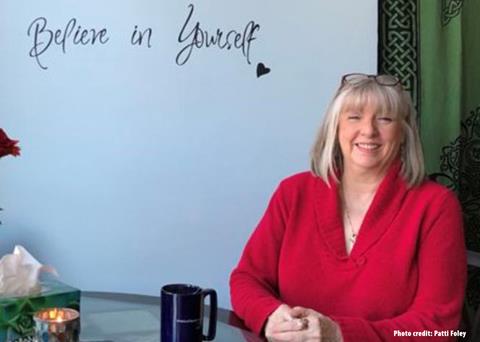 Posted on Wednesday, August 07, 2019 10:15 AM
The Heddeka Group offers personal and professional growth workshops, we sat down with owner Hazel Piacentini in her peaceful, out-of-the-way location in Bolton to talk about the importance of training, her business journey and what she wants to offer to the community.
Tell us what you do at The Heddeka Group.
I run business training workshops, consultation and coaching services, along with other personal development workshops and gatherings.
I worked a lot of years in the corporate world focused on...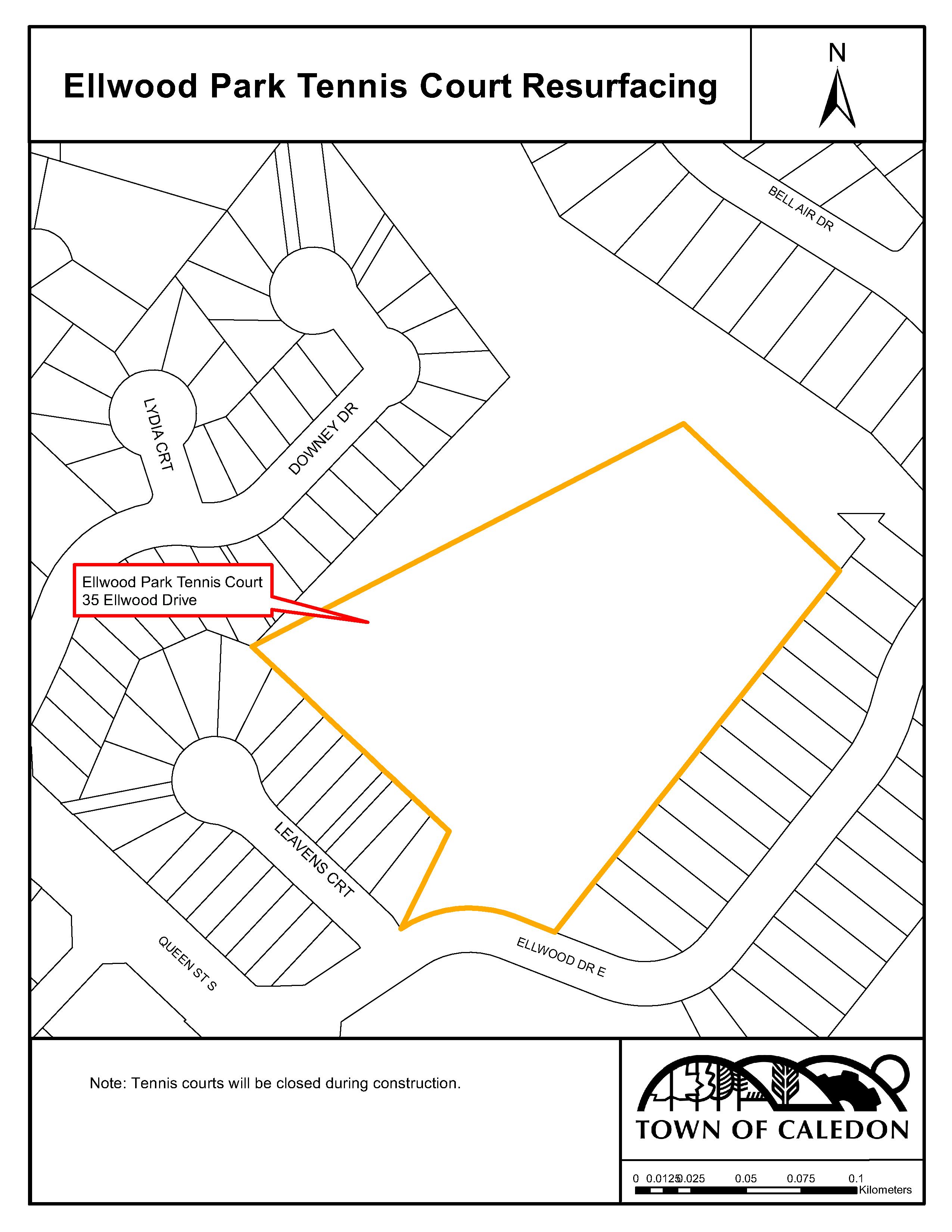 Posted on Wednesday, August 07, 2019 08:45 AM
Tennis courts will be resurfaced at the following locations:
• Ellwood Park, 35 Ellwood Drive, Bolton• Victoria Park, 35 Victoria Crescent, Mono Mills
The courts will be closed during construction.
Monday, August 5, 2019 (Anticipated Start Date)Friday, August 30, 2019 (Anticipated End Date)
Contact
For questions or inquiries, please contact Service Caledon: 905-584-2272 x 7750
Stay up-to-date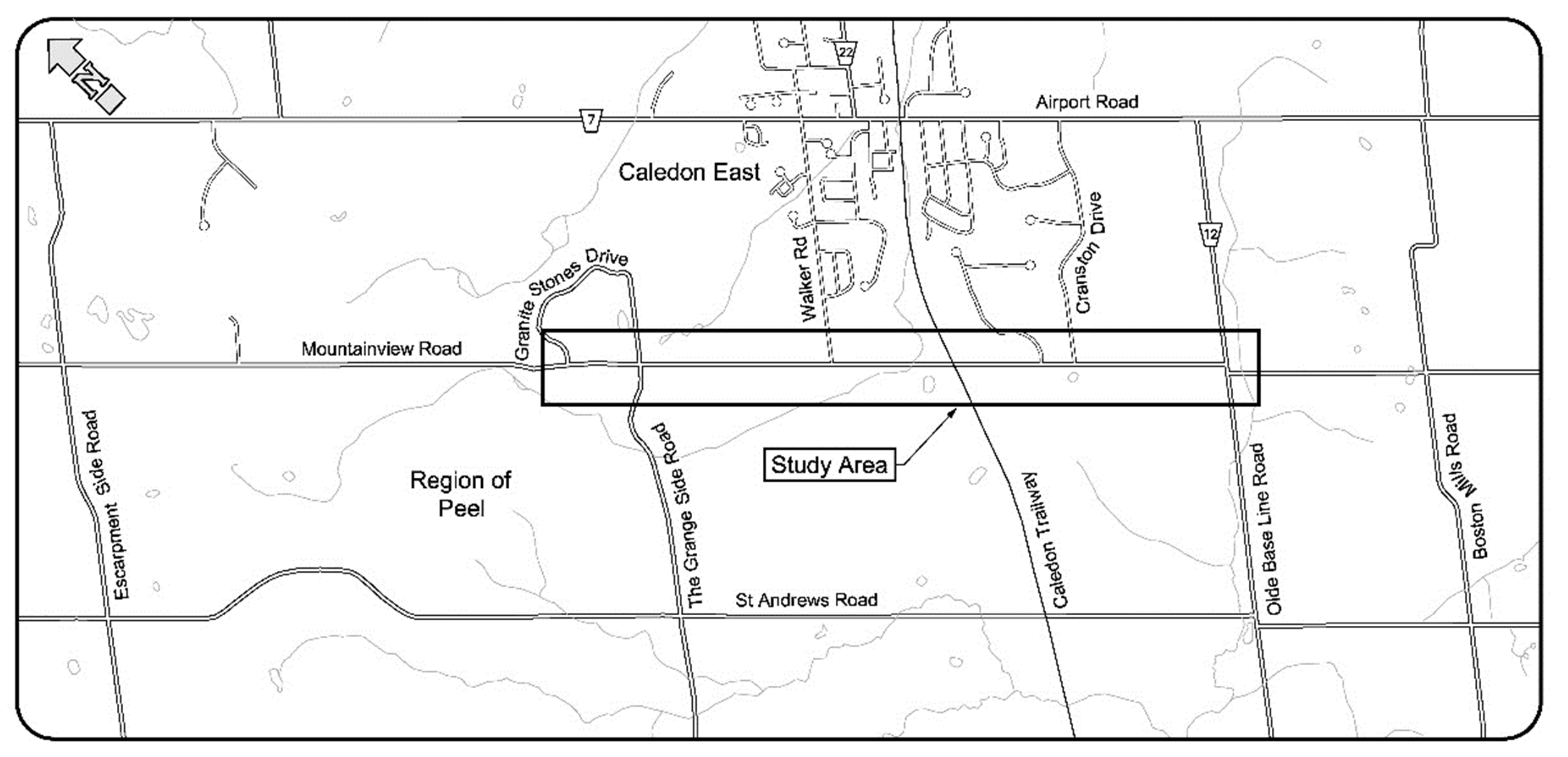 Posted on Friday, August 02, 2019 01:30 AM
Update (July 24, 2019)
The Town of Caledon has completed a Municipal Class Environmental Assessment for Mountainview Road between Old Base Line Road and Granite Stones Drive. (see attached completion notice).
Consultation with stakeholders (public and agencies) is a key component of the Class EA process and input was sought from various parties throughout the study. Two Public Information Centres (PICs) were held, the first on November 13, 2017 and the second on April 26, 2018.
An Environmental Study...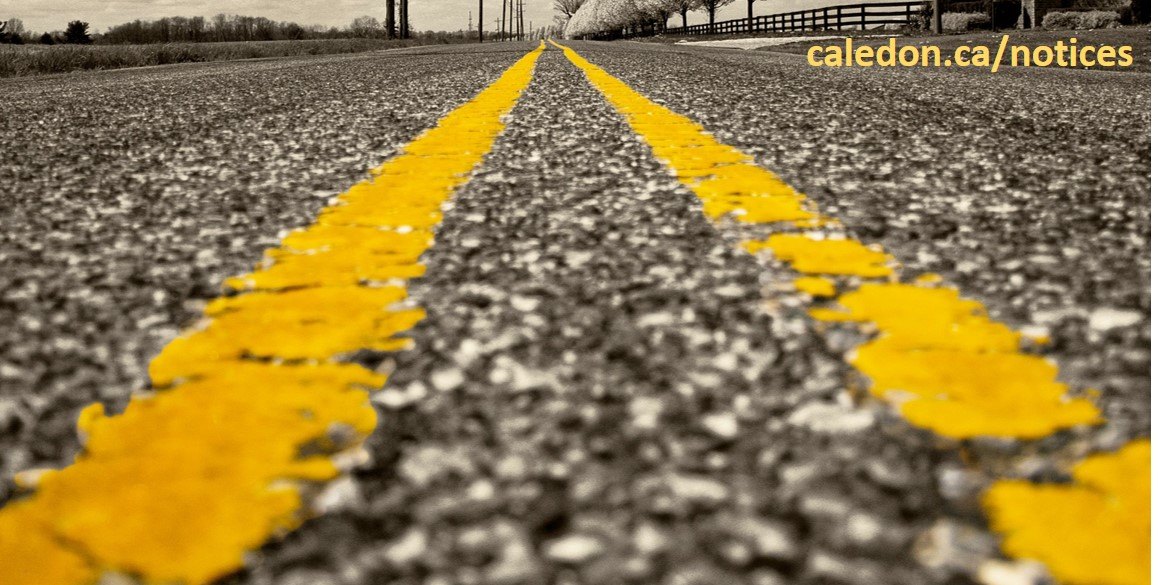 Posted on Tuesday, July 30, 2019 05:00 AM
July 30, 2019 -- As part of our summer road maintenance program, several roads are being rehabilitated.
The process involves the following steps:
Pulverization, where the existing surface is churned up and relaid
Gravel lift, where gravel is added to fill in low areas and bring the roadbed up to level
Dust suppression, where a liquid is applied
Surface treatment, where either a "chip and tar" mix or asphalt is laid down.
Pulverization
The following roads have been pulverized:
Willoughby Road from County...