News and Notices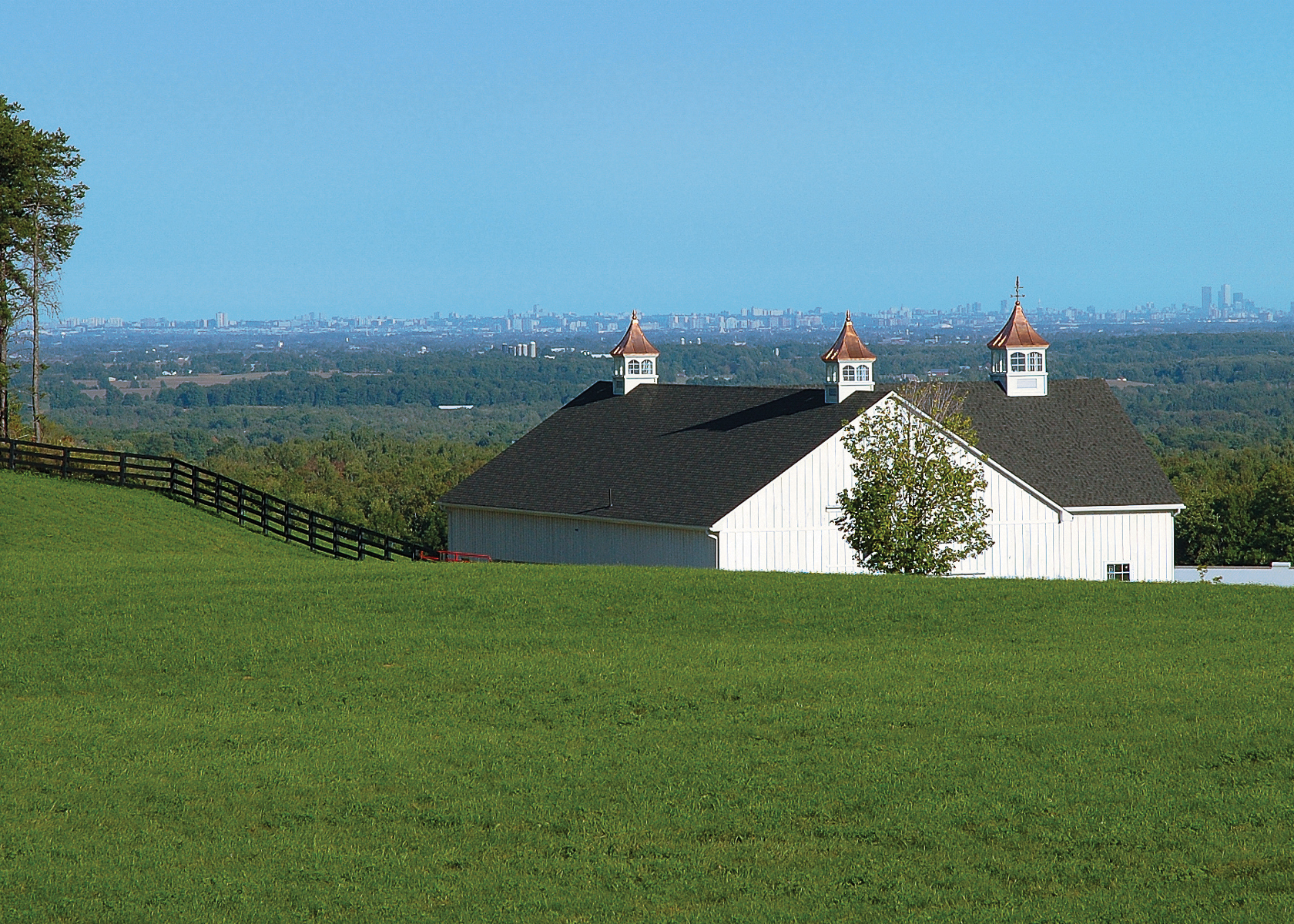 Posted on Thursday, March 14, 2019 12:45 PM
Caledon responds to launch of Regional Government Review consultations
(March 14, 2019) -- As one of the municipalities included in the Government of Ontario's regional government review, the Town of Caledon is inviting residents and businesses to have their voice heard by participating in the consultation phase of the review, which was announced yesterday.
"It's vitally important that Caledon's voice be heard," said Mayor Allan Thompson. "We make up over half the land base in Peel, including...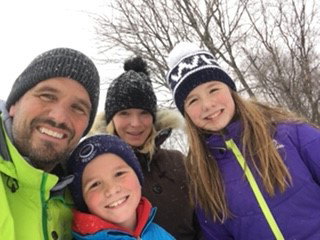 Posted on Tuesday, March 12, 2019 11:15 AM
Andrea Marshall and her husband Jeff purchased the Canadian Tire store in Bolton three years ago, we recently sat down with Andrea to find out about their business journey, how they ended up in Caledon and why they chose to invest in the iconic Canadian franchise.
Tell me about Canadian Tire. How does it work? Is yours a typical franchise?
There's over 500 stores in Canada which are all independently owned and operated as franchises. You can't buy the store location you want immediately; it is all...
Posted on Monday, March 11, 2019 10:45 AM
John and Ruth Downey have applied for a Zoning By-law Amendment at 13471 Heart Lake Road.
The application prescribes for the following:
Prohibition of any dwelling construction on the retained portion of the severed lot;
Identification of the limits of the Environmental Policy Zone to where the floodplain exists;
Recognition of the minimum lot area of the severed parcel.
Please see the attached public notice for full details.
Attachments
Posted on Friday, March 08, 2019 10:15 AM
A public meeting will be held at Town Hall on March 19, 2019 about a proposed amendment to the Zoning by-law to permit cannabis production facilities.
DETAILS: To amend Zoning By-law 2006-50 to permit cannabis production facilities in the same manner as currently permitted medical marihuana production facilities, including deleting and amending definitions and general provisions to reflect new legislation and requirements. This change will also include changing the permitted use in the A2-595...
Posted on Friday, March 01, 2019 10:30 AM
The Town of Caledon is currently reviewing and updating the Purchasing By-law to incorporate modern best practices for purchases made by the Corporation of the Town of Caledon.
Key changes to the current Purchasing Bylaw include:
Simpler language;
Inclusion of trade treaty requirements; and
Addition of new protocols.
Learn more and provide your feedback by attending an Open House on March 26, 2019 at Town Hall, starting at 5:00 p.m.
The draft by-law, draft protocols and supplier suspension protocols...