News and Notices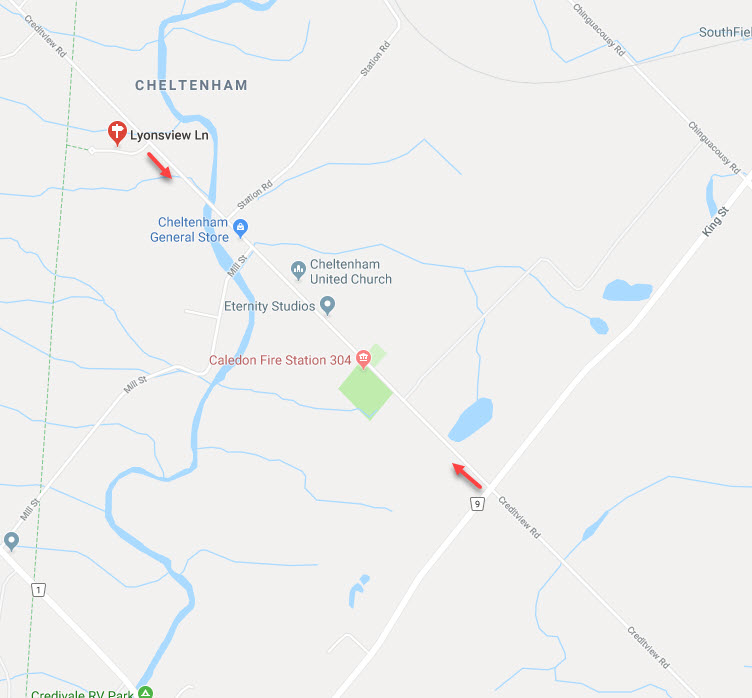 Posted on Thursday, July 04, 2019 09:00 AM
Creditview Road will be closed, between King Street and Lyonsview Lane, for Cheltenham Day activities.
Saturday July 6, 2019 | 7 a.m. - 4 p.m.
Contact
For questions or inquiries, please contact Service Caledon: 905-584-2272 x 7750
Stay up-to-date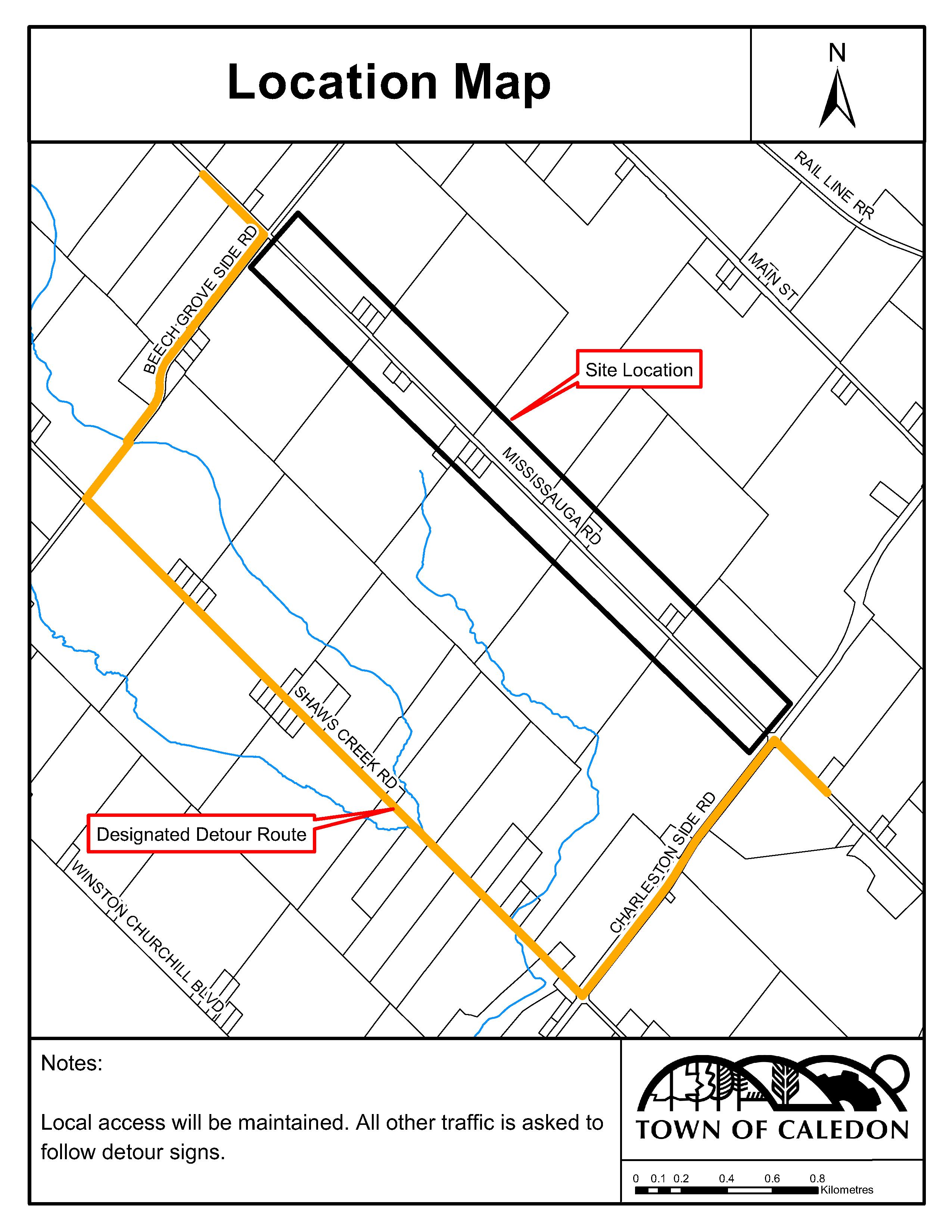 Posted on Friday, June 28, 2019 11:30 AM
Reconstruction work will take place on Mississauga Road, from Beechgrove Sideroad to Charleston SideRoad.
Local access will be maintained. All other traffic is asked to follow detour signs.
July 2, 2019 (anticipated start date)October 25, 2019 (anticipated end date)
Contact
For questions or inquiries, please contact Service Caledon: 905-584-2272 x 7750
Stay up-to-date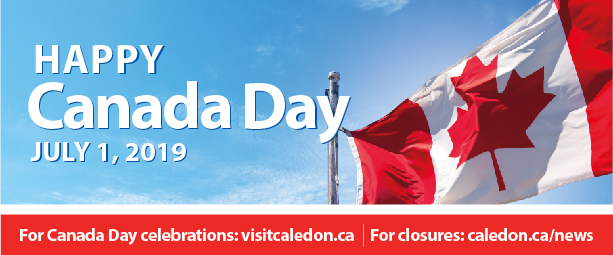 Posted on Thursday, June 27, 2019 09:30 AM
The Town of Caledon wishes everyone a safe and happy Canada Day.
Here are a few reminders to keep in mind.
Fireworks
The Town prohibits the setting off of fireworks on public property, including roads, sidewalks and parks at any time. On Canada Day (July 1, 2019), however, fireworks may be set off but only on private property. For more information visit caledon.ca/fireworks.
Waste Collection
In Caledon there will be no waste collection on Monday, July 1. Waste collection will be one day later that week....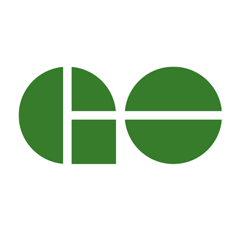 Posted on Wednesday, June 26, 2019 04:30 AM
The Honourable Sylvia Jones, MPP for Dufferin-Caledon, and His Worship Allan Thompson, Mayor of the Town of Caledon, today issued a joint statement announcing the temporary extension of GO Transit service in Bolton.
"This is great news for Dufferin-Caledon and all those who rely on Go Transit out of Bolton to access the Metrolinx system. The two bus routes will provide relief for all residents, from students to seniors, during their daily commutes," said Jones. "Thank you to the Minister of Transportation,...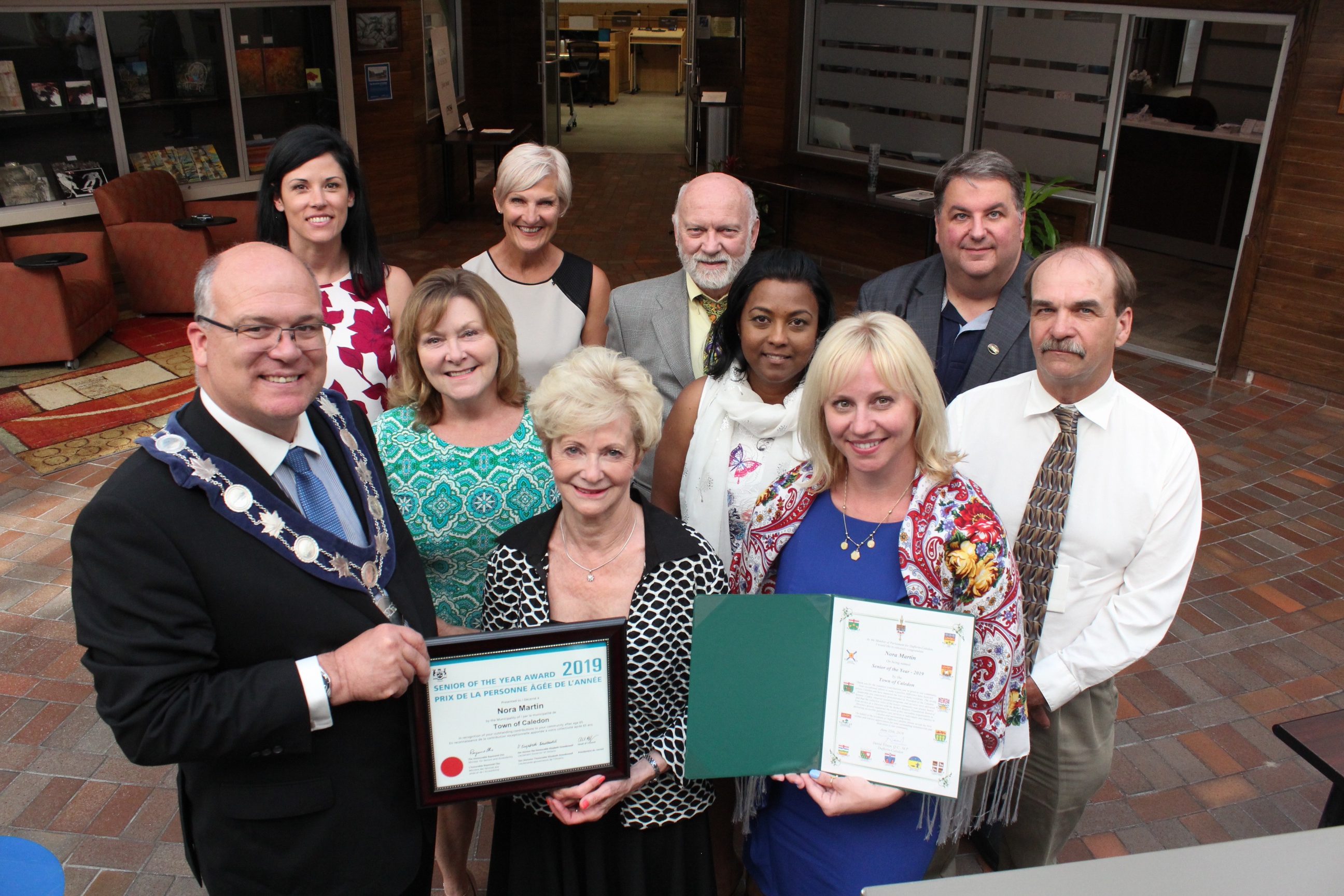 Posted on Tuesday, June 25, 2019 06:30 AM
At a ceremony at Town Hall on June 25, 2019 the Town of Caledon presented the Senior of the Year award to Nora Martin.
"Nora is a lifelong volunteer in the community," said Mayor Allan Thompson. "She's one of those selfless types of people who just give and give and give. Her quiet strength and countless small acts of kindness has made our community stronger."
About Nora Martin
Ms. Martin is a lifelong volunteer in our community. She gives her time to Caledon Community Services, Bethell Hospice and...