News and Notices
Posted on Monday, June 26, 2017 12:30 PM
An Open House will be held on June 29, 2017 at the Inglewood Community Centre (15855 McLaughlin Road) to discuss a proposed Telecommunication Tower located at 18601 Mississauga Road.
The open house will take place from 6 p.m. to 8 p.m.
To learn more about the new protocol for Telecommunications applications, click here: Telecommunications protocol.
To see a brief description about each proposed Telecommunications tower, click here: Telecommunications applications.
Attachments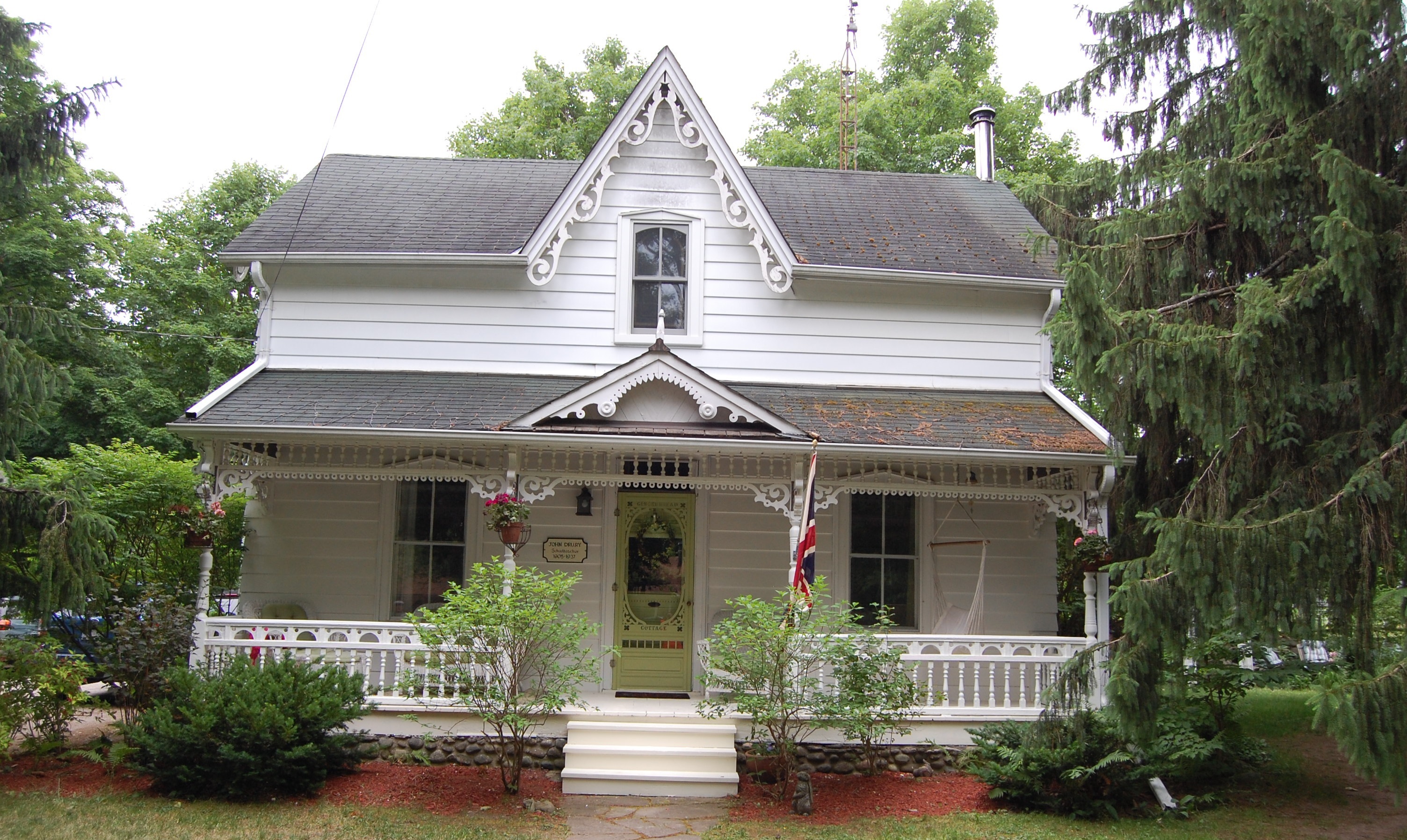 Posted on Wednesday, June 14, 2017 03:00 AM
**UPDATE: TAKE NOTICE that the Council for The Corporation of the Town of Caledon has passed a by-law to designate the following property as being of cultural heritage value or interest under Section 29 of the Ontario Heritage Act, R.S.O. 1990, Chapter O.18:
715 Bush Street, Belfountain (map)

...
Posted on Thursday, June 08, 2017 08:30 AM
The Town of Caledon is studying the following locations to address structural deficiencies, prolong service life, and enhance roadside safety:
Caledon Trailway (2 Locations)
For the replacement of two Caledon Trailway culverts, approximately 0.3 km and 0.15 km north of Isabella Street.
Creditview Road
For the rehabilitation of Creditview Road bridge, approximately 0.1 km north of Station Road.
Old School Road
For the rehabilitation of the Old School Road Bridge, approximately 0.8 km west of...
Posted on Thursday, June 08, 2017 03:00 AM
The Ontario Municipal Board has cleared the way by granting approval of the Town's Official Plan Amendment #222 (OPA 222), for a once-in-a-generation development to proceed in southwest Caledon that will see Mayfield West Phase II, a planned community, take shape in the next few years.
"This is a historic decision for the Town of Caledon" said Mayor Allan Thompson. "It is the culmination of years of work by Council and staff both past and present working with the community, and confirms our tri-nodal...
Posted on Tuesday, June 06, 2017 04:15 AM
The Town of Caledon hosts its first ever 'Cheers Caledon! Craft Beer and Cider Festival' on June 16, 2017. Caledon's rolling hills and surrounding areas are famous for farming, food artisans, and an emerging cider, beer, wine and spirits industry.
"Caledon is the place to be on Father's Day weekend," said Mayor Allan Thompson. "Friday night we celebrate the best of Caledon at Cheers Caledon! with live performances and great food and drink, all with a made-local flair. Then, on Saturday,...