News and Notices
Posted on Tuesday, July 23, 2019 10:45 AM
Update (July 23, 2019)
The first of two Public Information Centres (PIC) will be held to share information on existing conditions and general alternatives being considered, and to receive input from the public on the key issues and constraints within the study area. The PIC will be an informal "Open House" with materials on display and members of the project team on hand to answer questions.
August 8, 2019 | 6 - 8 p.m.
Caledon Public Library, Alton Branch
35 Station Street
Caledon, ON L7K 0E2
See...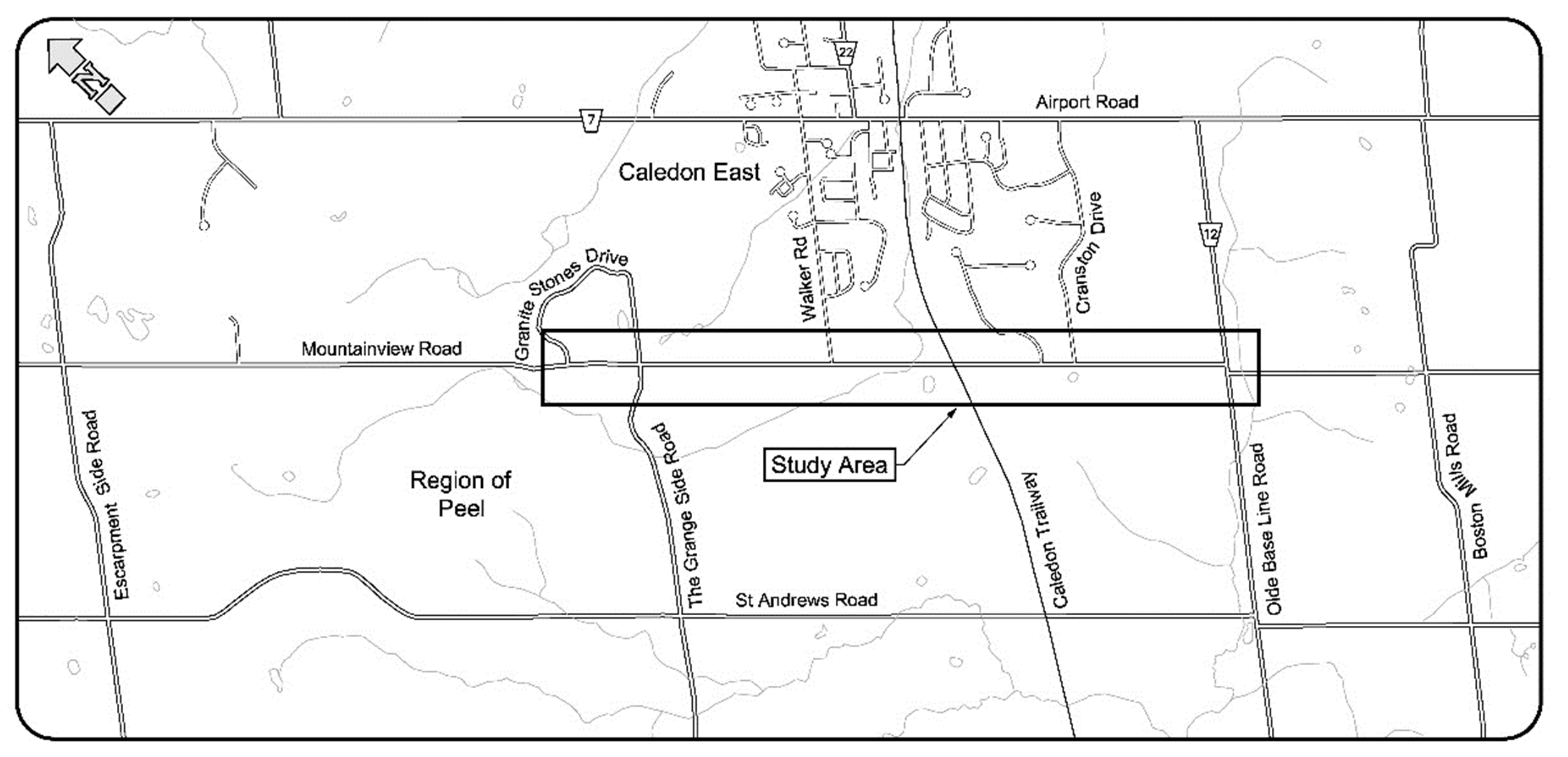 Posted on Tuesday, July 23, 2019 10:30 AM
Update (July 24, 2019)
The Town of Caledon has completed a Municipal Class Environmental Assessment for Mountainview Road between Old Base Line Road and Granite Stones Drive. (see attached completion notice).
Consultation with stakeholders (public and agencies) is a key component of the Class EA process and input was sought from various parties throughout the study. Two Public Information Centres (PICs) were held, the first on November 13, 2017 and the second on April 26, 2018.
An Environmental Study...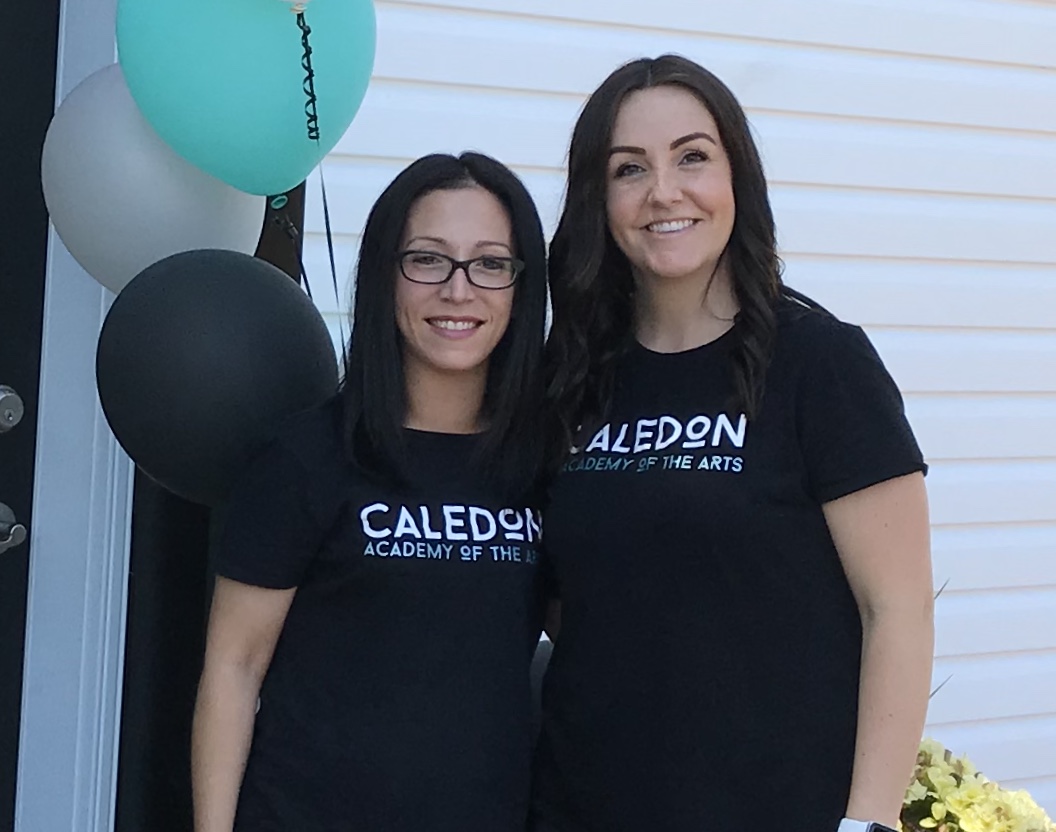 Posted on Saturday, July 20, 2019 03:30 AM
Caledon Academy of the Arts celebrated their grand opening on July 20, we asked owners Katie Purdy & Sandra Macri about their business and why they located here.
Tell us about you and your business.
We have worked together in the dance industry for 6 years and have a combined 14+ years of experience in the dance industry as an instructor and business owner. We are happy to be offering summer camps throughout the months of July and August and then offering classes to children ages 2+ in ballet,...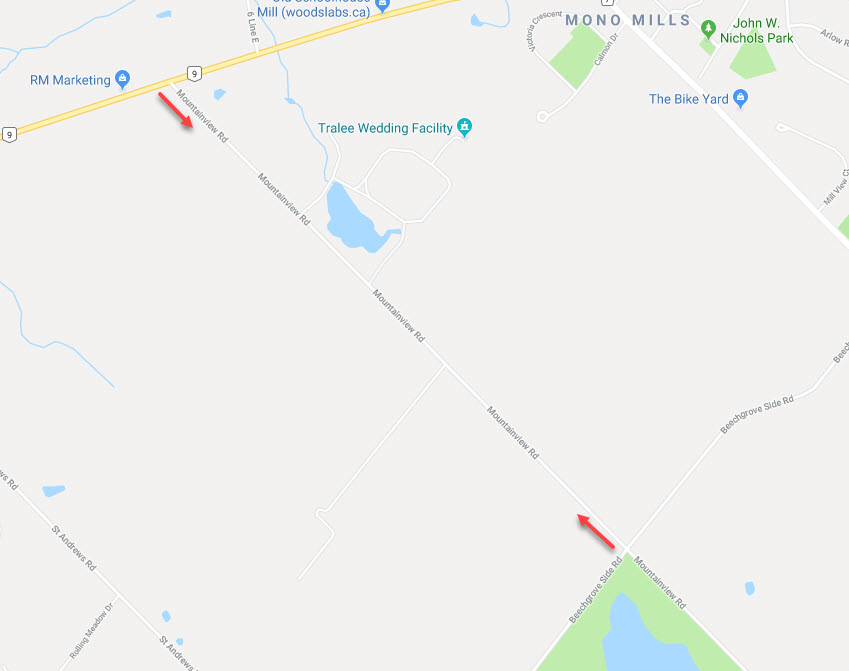 Posted on Tuesday, July 16, 2019 09:00 AM
Mountainview Road will be closed, between Highway 9 and Beech Grove Sideroad, for culvert repairs.
*Tuesday, July 16, 2019 – 9 a.m. to 3 p.m.*
The last accessible emergency number driving north bound on Mountainview Road will be 19824The last accessible emergency number driving south bound on Mountainview Road will be 19933
Contact
For questions or inquiries, please contact Service Caledon: 905-584-2272 x 7750
Stay up-to-date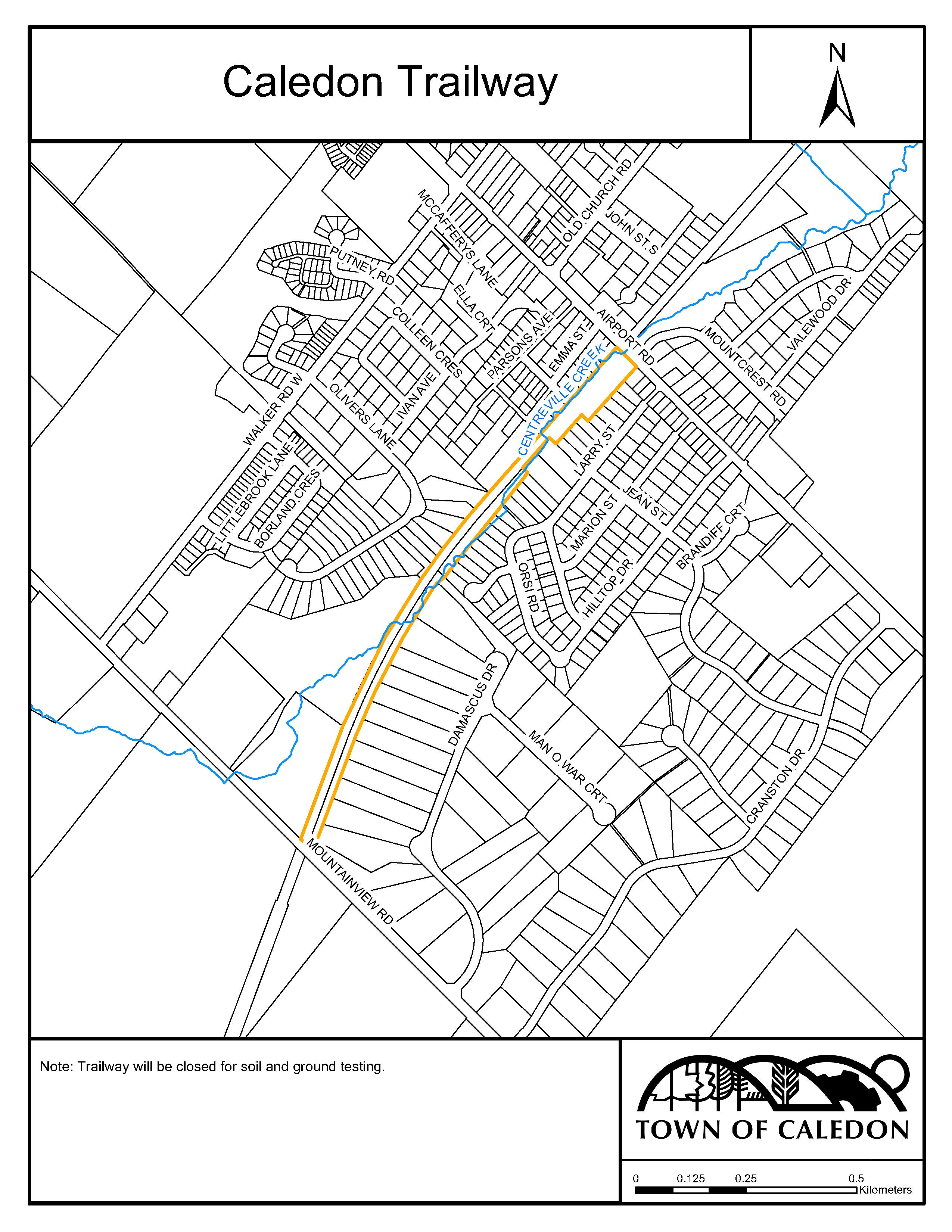 Posted on Friday, July 12, 2019 11:00 AM
Soil and ground testing will be done along the Caledon Trailway between Mountainview Road and Airport Road to prepare for culvert replacement. A section of trailway will be closed for the day:
Wednesday, July 17, 2019 (Anticipated closure date)
Contact
For questions or inquiries, please contact Service Caledon: 905-584-2272 x 7750
Stay up-to-date