News and Notices
Posted on Thursday, March 29, 2018 10:15 AM
Nominations for the 2018 Walk of Fame are now open.
About the Walk of Fame
The Caledon Walk of Fame was launched in 1999 to honour past and present Caledon residents. It honours distinguished Caledon residents past and present such as filmmaker Norman Jewison, authors Farley Mowat and Robertson Davies, hockey builder Conn Smythe, broadcaster Taylor 'Hap' Parnaby and Olympic athletes Beverley and Jake Holden.
The Walk of Fame is located in the Trans Canada Trail Pavilion...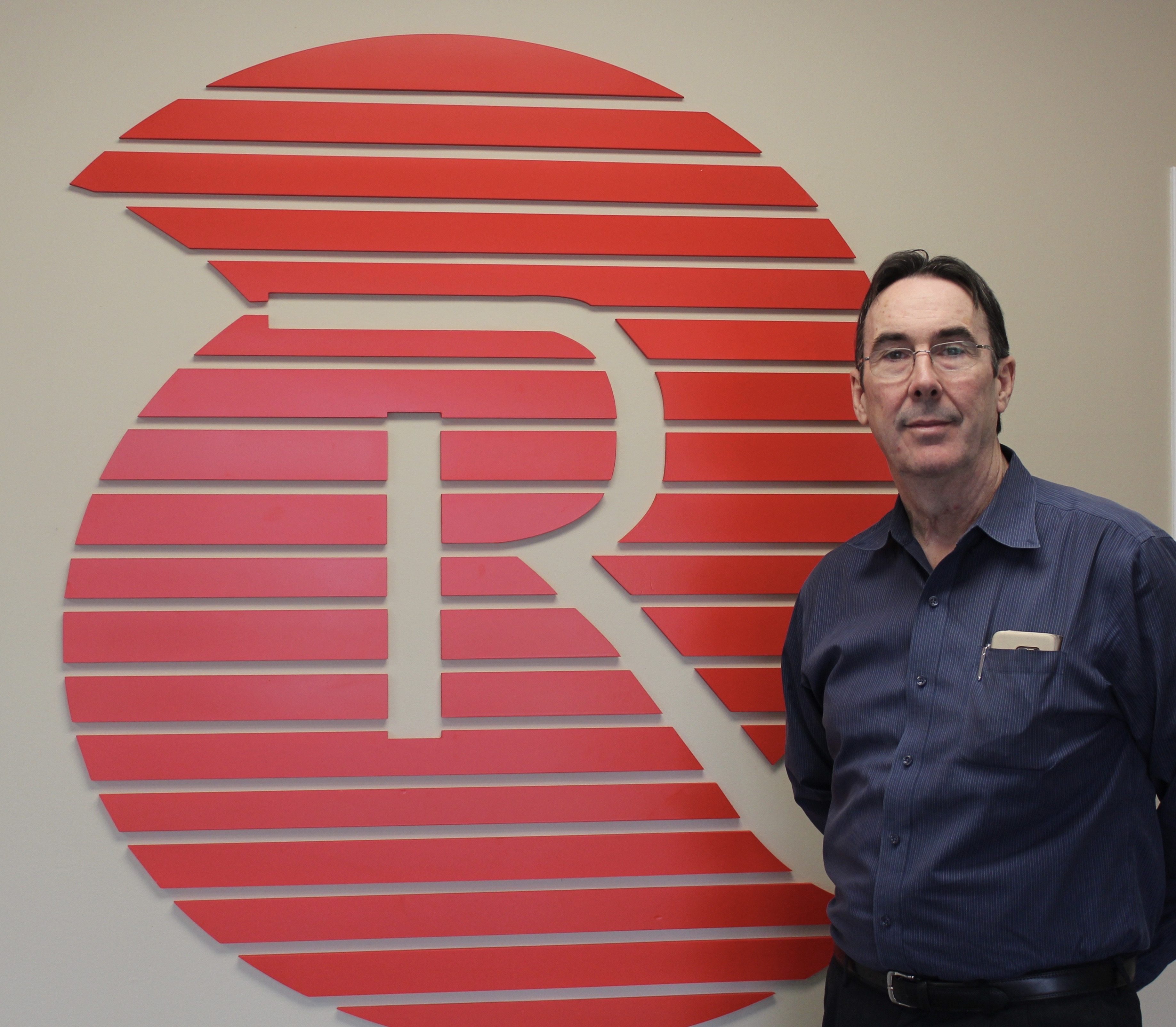 Posted on Wednesday, March 28, 2018 01:00 AM
We recently met Mike Cyr, owner of Rotogran International who talked about his business journey and passion for community initiatives. Rotogran International Inc. recently relocated from Vaughan to a 20,000 square foot facility in Bolton and currently employs 20 staff members.
Tell us about Rotogran International Inc.?
Rotogran International is a North American manufacturer of size reduction equipment for the plastics and recycling industry. Rotogran designs single pass, high capacity granulators...
Posted on Thursday, March 22, 2018 11:00 AM
THE STUDY:
The Town of Caledon initiated a sidewalk connectivity study to explore options to enhance pedestrian connectivity within the village of Cheltenham.
PUBLIC CONSULTATION:
Public consultation is a vital component to this study. An open house is being held to receive your input, comments, and concerns on the study. At the open house, the Town of Caledon will display information in an open house format showing conceptual design information relative to the project and to answer any questions and...
Posted on Wednesday, March 21, 2018 12:00 PM
The Town of Caledon has completed all requirements of the Federation of Canadian Municipalities (FCM) Partners for Climate Protection (PCP) Program, demonstrating clear leadership on energy and greenhouse gas (GHG) emissions management. Milestones include creating GHG emission inventories, establishing reduction targets, developing an action plan to reduce GHG emissions, implementing the plan and reporting on results.

"I'm very proud of our Energy & Environment team who continue to help us understand...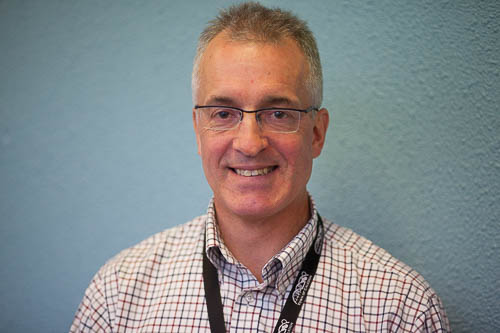 Posted on Tuesday, March 20, 2018 01:30 AM
The internet is such a big part of our lives, imagine for a moment NOT being able to access it. How, for example, would you surf the web if you were suddenly blinded, lost the use of your hands or suffered an injury that impaired your cognitive ability?
This is daily life for a lot of people.
Fortunately there are technologies such as screenreaders that allow people with disabilities to access content on the web.
Still, that's only part of the solution.
A screenreader works well if the web page is designed...