Road Closures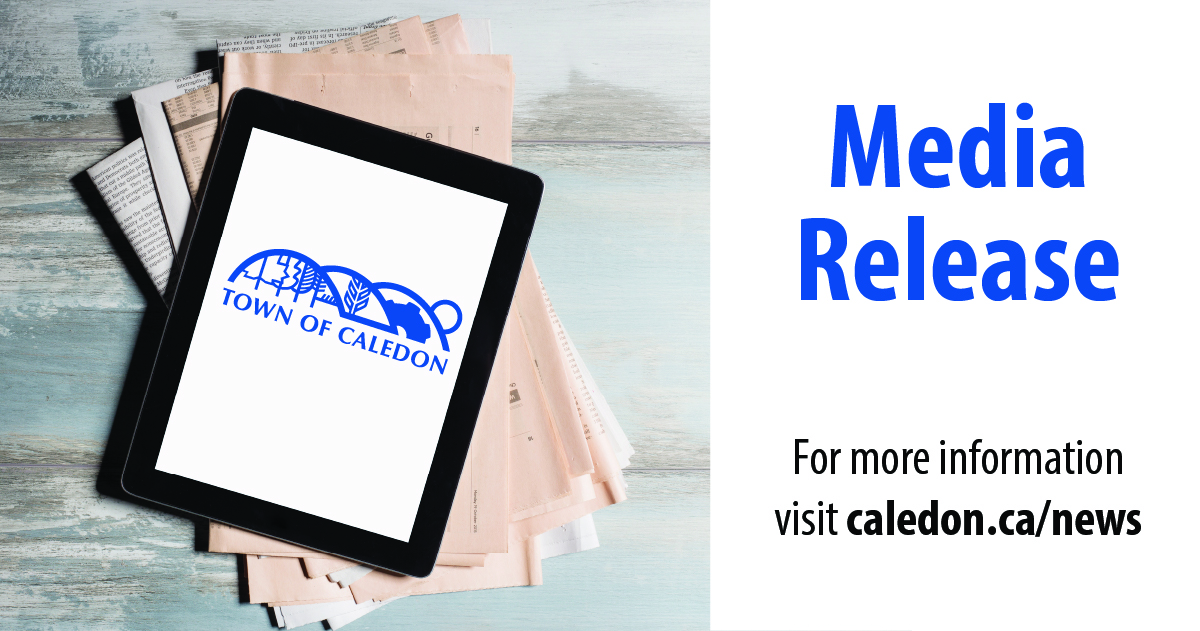 Posted on Thursday, April 28, 2022 01:57 PM
April 28, 2022 -- In honour of the National Day of Mourning, Town of Caledon Council, staff and members of the public today gathered at Town Hall to pause and observe a moment of silence at 12:45 p.m.
"The Day of Mourning is an opportunity not only to remember and honour workers who have lost their lives or been injured in workplace accidents," said Mayor Allan Thompson. "It is also an opportunity to remind ourselves of our enormous responsibility to make sure our workers get home safely...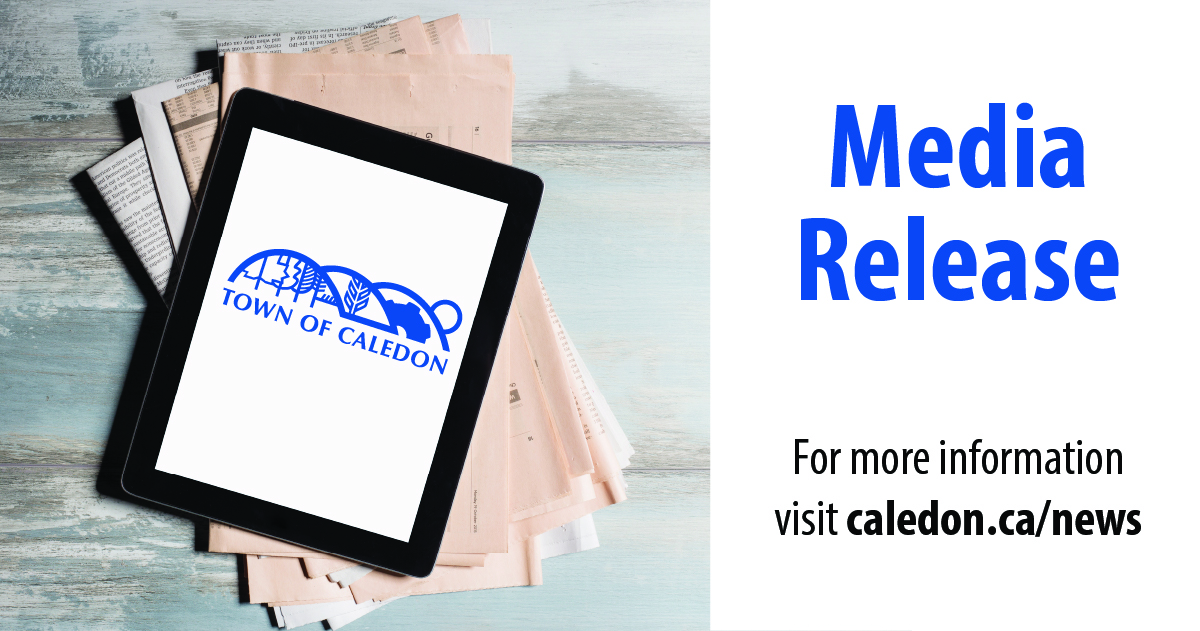 Posted on Wednesday, April 27, 2022 03:38 PM
April 27, 2022 – As the provincial election draws near, the Town of Caledon is lobbying the province on priority issues affecting Caledon residents and businesses; from broadband internet and affordable housing to public transit and climate change.
"We have invested time and effort to develop a good working relationship with the current government," said Mayor Allan Thompson. "The benefits have been significant, but there is still much work to be done, and we want to ensure that all the candidates...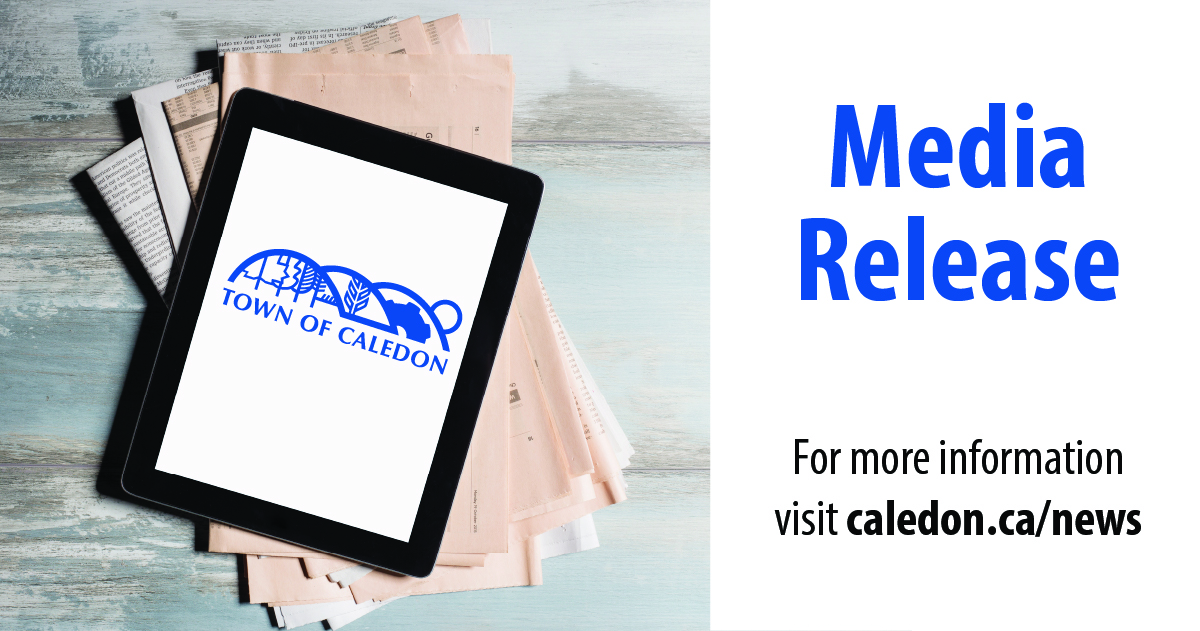 Posted on Tuesday, April 26, 2022 03:04 PM
April 26, 2022 – The focus of Emergency Preparedness Week (May 1-7, 2022) is to encourage Canadians to be prepared to cope on their own for at least the first 72 hours of an emergency while rescue workers help those in urgent need.
"With a little preparation, we can be ready for anything," said Fire Chief Dave Forfar. "By taking these three simple steps, you can become better prepared to face a range of emergencies."
Step 1 - Make a Plan | Plan a Communication and Evacuation Plan
In an emergency,...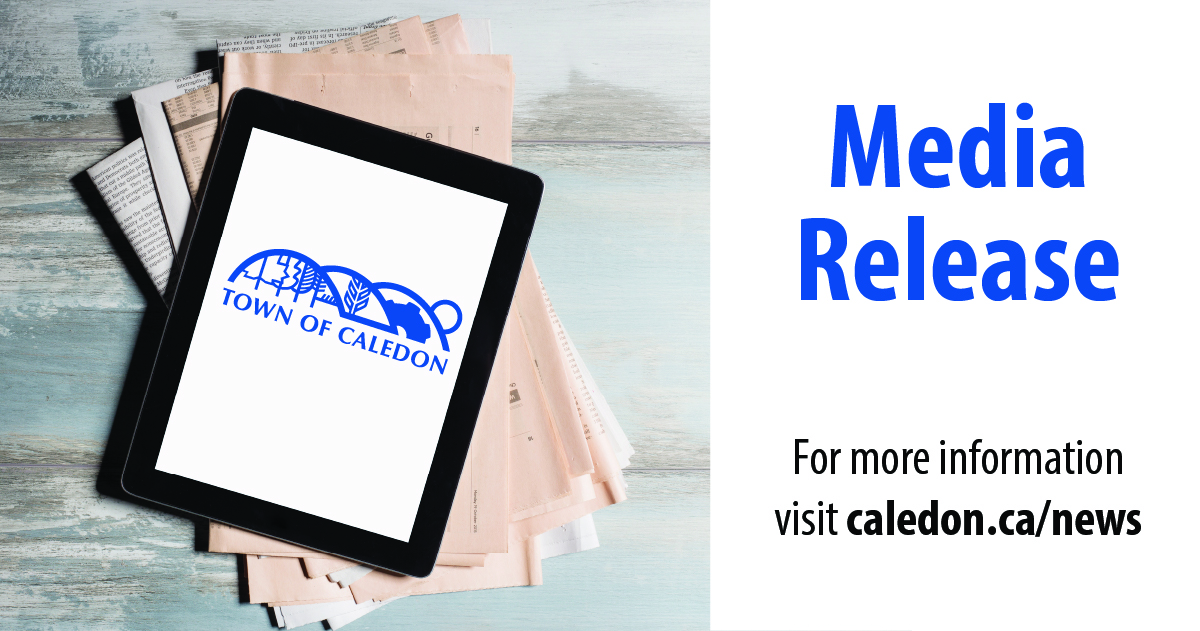 Posted on Tuesday, April 26, 2022 11:20 AM
April 26, 2022 -- The Town of Caledon handed out awards to outstanding citizens as part of Community Recognition Night on April 25.
"This is our opportunity to celebrate and thank the outstanding people that truly make us #CaledonProud," said Mayor Allan Thompson. "After more than two years of social distancing ourselves, being able to gather and celebrate in person is a joyful reminder of the power of community and the amazing strength and vibrancy of Caledon."
Held in conjunction with...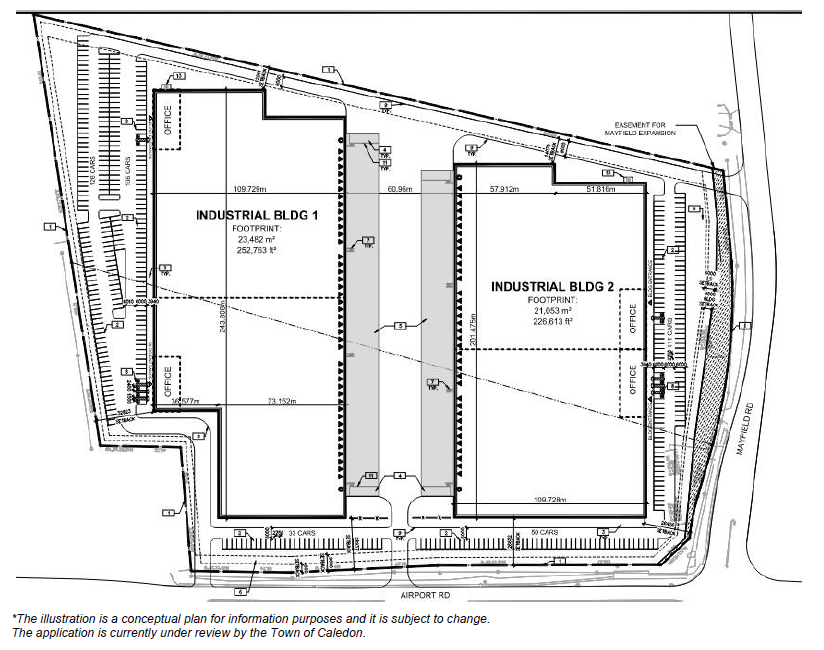 Posted on Thursday, April 21, 2022 10:27 AM
A Public Meeting will be held to consider proposed Official Plan Amendment and Zoning By-law Amendment applications. Your input and insight will inform and shape plans that meet the needs of our community.
The Town of Caledon is offering a hybrid meeting model offering many ways for you to engage with Council. To participate in-person or virtually, complete the participation form by registering here.
Meeting date: May 3, 2022 | Meeting start time: 7 p.m.
How to participate