Construction Notice: RFT 2023-38 Amelia Street Bridge Rehabilitation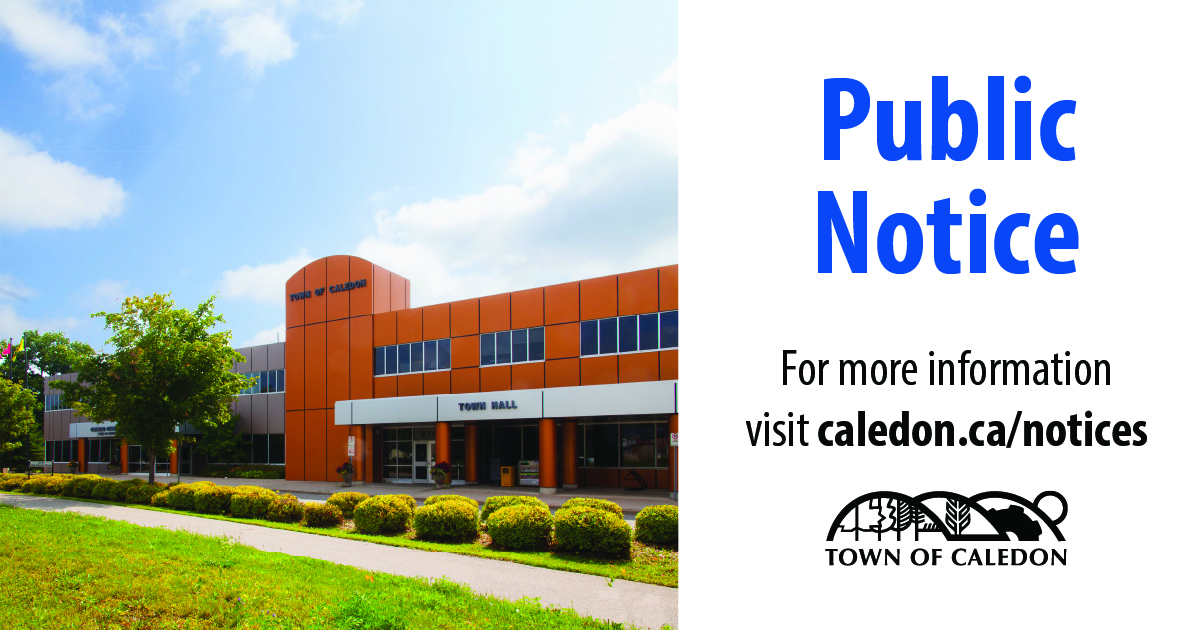 NOTICE OF CONSTRUCTION
Amelia Street Bridge Rehabilitation (near intersection of Amelia Street and Queen Street, Village of Alton)
Bridge rehabilitation works will be completed on a Amelia Street bridge structure (ID: B27634041), near the intersection of Amelia Street and Queen Street within the Village of Alton.
Single lane closure will be required to complete the bridge rehabilitation works. The works are anticipated to start the week of May 22nd. Increased traffic and delays within this section of road are to be expected throughout the duration of the bridge rehabilitation project.
The Town appreciates your patience, understanding and co-operation during this important bridge rehabilitation project.
May 23rd, 2023 (anticipated start date)
September 29th, 2023 (anticipated end date)
All questions regarding this project can be directed to Service Caledon at 905.584.2272 x. 7750.