Town of Caledon Appoints New Acting Chief Planning Officer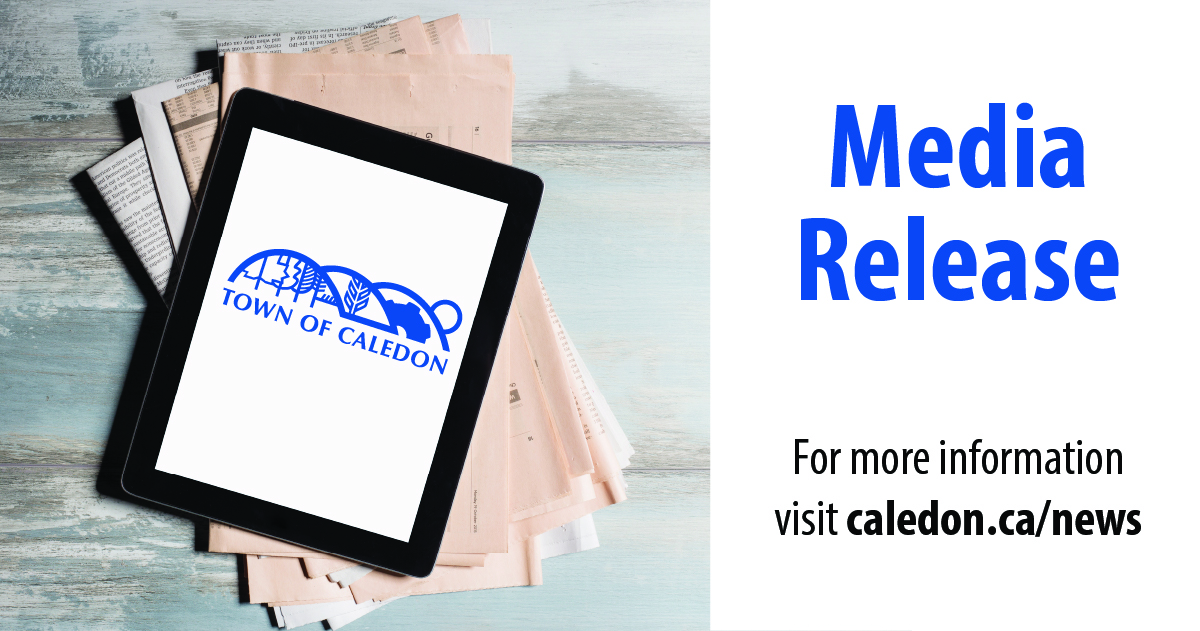 May 4, 2021 – Carey Herd, Chief Administrative Officer, is pleased to announce that Ed Sajecki is the new Acting Chief Planning Officer (CPO).
"We are fortunate to have someone with Ed's background and wealth of experience advise us in this interim position, said Carey Herd. "I look forward to working with Ed and know he will be a major asset to our team as we position the Town of Caledon for growth."
As a civil engineer and professional planner, Ed is a partner and co-founder of Sajecki Planning. He is well known throughout Ontario for his work as the Commissioner of Planning and Building for the City of Mississauga, where he had overall responsibility for planning policy, development applications and building construction.
Prior to that, Ed was Assistant Deputy Minister with the Ministry of Municipal Affairs and Housing of the Province of Ontario. In this role he was responsible for land use planning, building and housing, and provincial-municipal relations.
Ed has a wide range of senior executive experience in urban planning, development and management with local governments. He also has international experience working with local government in Africa, Asia, Eastern Europe and the Caribbean providing counsel on strategic planning, sustainable development/smart growth and economic development.
Sylvia Kirkwood, who is transitioning out of the CPO role, will be headed to the Township of Arran-Elderslie as the new Chief Administrative Officer. The Town wishes her all the best in her future endeavours.
- 30 –
Catherine McLean
Director, Customer Service and Communications
905.584.2272 x. 4146 | catherine.mclean@caledon.ca