Town Council approves 2022 budget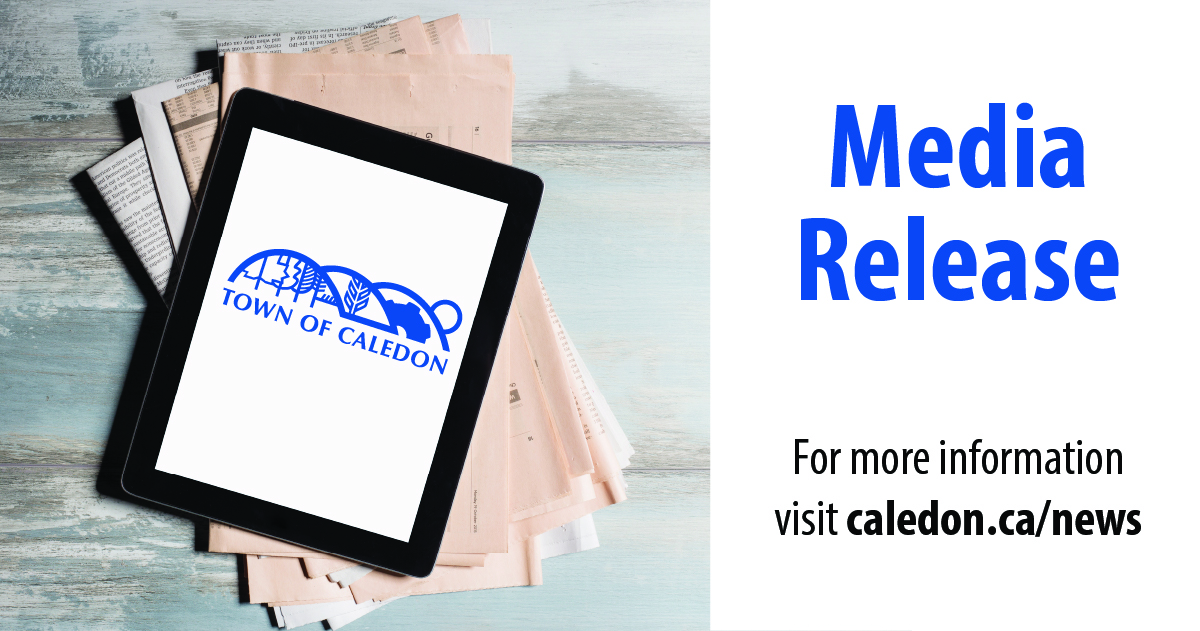 December 14, 2021 – Town Council passed the 2022 budget tonight, which focuses on recovery, resilience and growth: serving our communities current needs while planning for future growth.
"The budget public engagement survey conducted in September indicated that residents want us to maintain, if not improve service levels - the 2022 budget does just that," said Mayor Allan Thompson. "It achieves our two-part goal to provide programs, services and infrastructure that meet today's needs and make key investments to build for tomorrow and beyond."
The approved 2022 budget has an overall tax rate increase of 1.97 per cent. This includes Region of Peel and school board tax impacts for homeowners. The new tax rate will impact the typical household by approximately $104 a year.
"As the Town looks to return to business-as-usual in 2022, we are making investments to maintain and/or improve services, while holding tax increases under the rate of inflation," said Myuran Palasandiran, Chief Financial Officer. "As a Town, we strive to balance affordability for residents and businesses while continuing to fund the Town's strategic goals."
This 2022 budget will help provide enhanced resident services and infrastructure necessary to meet the needs of our community. Some key investments include:
Roads – ensuring your family is safe while travelling along Caledon roads
$28.7 million for the Roads Capital Program and $3.1 million for the Bridge Capital Program. This will include work such as road reconstruction or rehabilitation, asphalt roads maintenance, surface treatment, design and environmental assessments of various roads.
Facilities – on-going growth and expansion to serve community needs.
Continuation of the Caledon East Community Centre expansion as a multi-year project to include a pool, library, additional meeting spaces, a new gym, fitness centre, walking track and community rooms.
Continuation of the expansion of the Caledon Senior's Centre, Rotary Place, in Bolton, which will include additional programming and large group gathering spaces
$4.3 million in a partnership with the Peel District School Board to build an artificial turf and indoor dome facility at Mayfield Secondary School which will allow the Town to host various types of sporting events and activities.
$0.2 million to build the Town's first outdoor classroom that will complement activities at the Caledon Centre for Recreation and Wellness and the Caledon Seniors Centre.
Parks – making new parks and improvements so that residents of all ages can stay active and healthy
$1.2 million for various park improvements including playground upgrades, and $5.8 million in new parks such as Mayfield West II Community Park, Southfields Community Park, and another phase of Johnston Sports Park.
Fire and & Emergency Services – keeping the community safe
Five new full-time firefighters for the Valleywood Fire Station as recommended in the Council approved Fire Master Plan update.
$7.7 million in funding for the multi-year project to expand Palgrave, Mono Mills and Alton Fire Stations.
$3.1 million in funding to complete the final phase of the Fire Training facility to support the Town's firefighters.
Planning for Growth
$1.6 million to plan for the future of Caledon through our 2051 Official Plan Review and Master plans to best serve the community.
Review budget presentations on haveyoursaycaledon.ca and stay tuned for an updated final budget document.
- 30 -
Media contact
Stacey Abbott
Manager, Communications
905.584.2272 x. 4076 | stacey.abbott@caledon.ca
www.caledon.ca | @YourCaledon