News and Notices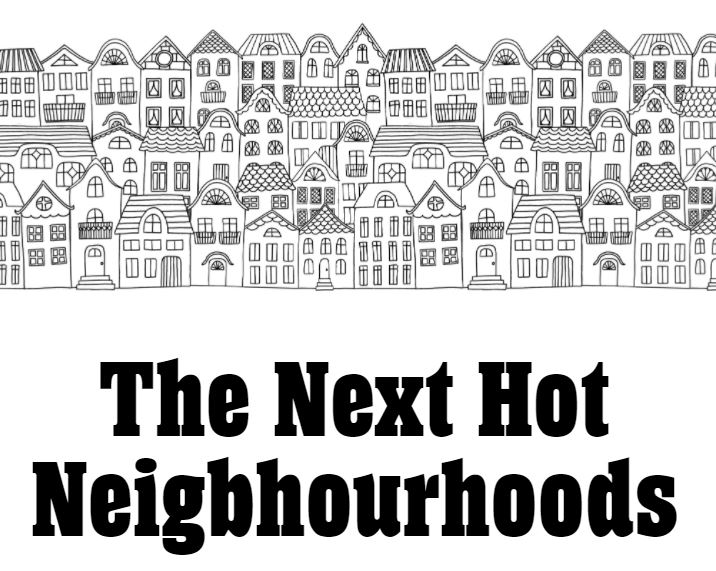 Posted on Friday, October 27, 2017 04:15 AM
Looking for a "half-decent house in a nice area with good schools?" According to Toronto Life Magazine's "The Next Hot Neighbourhoods," Bolton is among the top 20 places to buy now. "Prettier and cheaper" than Brampton, Bolton offers "rustic small-town life with the convenience of the big city…" and an average house price of $830,254.
"It's great to see Bolton getting the credit it deserves" said Mayor Allan Thompson. "What I really like about Bolton is its blend of urban and rural. And...
Posted on Wednesday, October 18, 2017 10:15 AM
To honour the memory of all Canadians who have served their country in time of war, the following services will be hosted in the Town of Caledon. Services will take place at:
CALEDON EAST (combined service for Caledon East & Mono Mills)
Sunday October 29, 2017 at 1:00 p.m.
Caledon East Cenotaph (located at Town Hall)
6311 Old Church Road
March starts at 12:30 p.m. from Fire HQ -
6211 Old Church Rd to Town Hall - gather at 12:30 p.m. at Fire HQ
CALEDON EAST - Staff Service, public is welcome
Friday...
Posted on Wednesday, October 11, 2017 02:30 AM
The Town of Caledon is considering provisions to permit the keeping of hens on residential properties. You are invited to an Open House with Town Staff to learn more about the proposed initiative and to provide direct input.
DATE: November 7, 2017
TIME: ...
Posted on Thursday, October 05, 2017 03:15 AM
Seating is on a first-come, first-served basis. Register online to reserve your spot: Bicycle Friendly Community Workshop
The Town of Caledon and Region of Peel invite you to participate in our Bicycle Friendly Community Workshop, presented by the Share the Road Cycling Coalition. Share the Road is a provincial cycling advocacy organization working to build a bicycle-friendly Ontario.
You will have the opportunity to listen to a presentation by Share the Road, as well as participate in breakout...
Posted on Thursday, October 05, 2017 02:30 AM
Town of Caledon offices, facilities and non-emergency services will be closed Monday, October 9, 2017 for Thanksgiving Day and will reopen Tuesday, October 10, 2017.
The following is a list of facility closures:
All libraries
All recreation facilities
Animal Shelter
POA Court (Provincial Offences at Town Hall and at Zina Street Court House in Orangeville)
Town Hall
Caledon Fire and Emergency Service – Headquarters
The Town and the Region would like to remind residents that waste collection will take...