News and Notices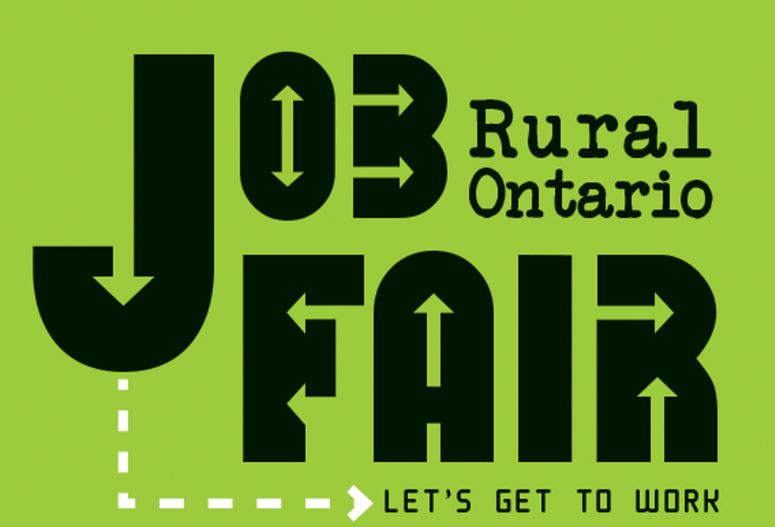 Posted on Tuesday, October 16, 2018 12:15 PM
Hiring? Let us represent you at the NCP job fair.
On November 6 the Newcomers Centre of Peel will hold a job fair to connect employers in rural communities with skilled job seekers. This job fair usually attracts over 500 job seekers.
The Town of Caledon and Jobs Caledon (the Employment Ontario office) are partnering to promote Caledon employers. If you are currently hiring and would like our representatives to collect resumes on your behalf please ensure that your vacancies are listed on the free...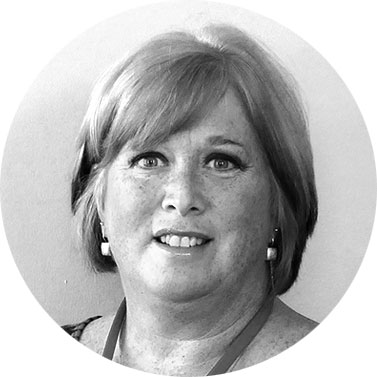 Posted on Tuesday, October 16, 2018 09:30 AM
Cathy Perennec McLean, CCS Director, Employment & Development shares information about the hiring incentives and services available for employers.
Constant change is the norm for business today. Whether through growth and expansion, launching new products or downsizing to become more efficient, business leaders need people who share and support their direction and vision. Finding and keeping people with the right skills when you need them can be an overwhelming challenge.
The good news: Jobs Caledon,...
Posted on Tuesday, October 16, 2018 03:15 AM
In recognition of Waste Reduction Week, Town of Caledon is announcing significant improvements in waste reduction. Town Hall recently underwent a Waste Retrofit Pilot Project to improve how waste should be disposed of, specifically to reduce the amount of waste going to landfills. As a result of the pilot project, the waste diversion rate at Town Hall improved by 10 per cent, to 92 per cent – less waste is going to landfills, more waste is being composted and recycled.
The pilot project included a...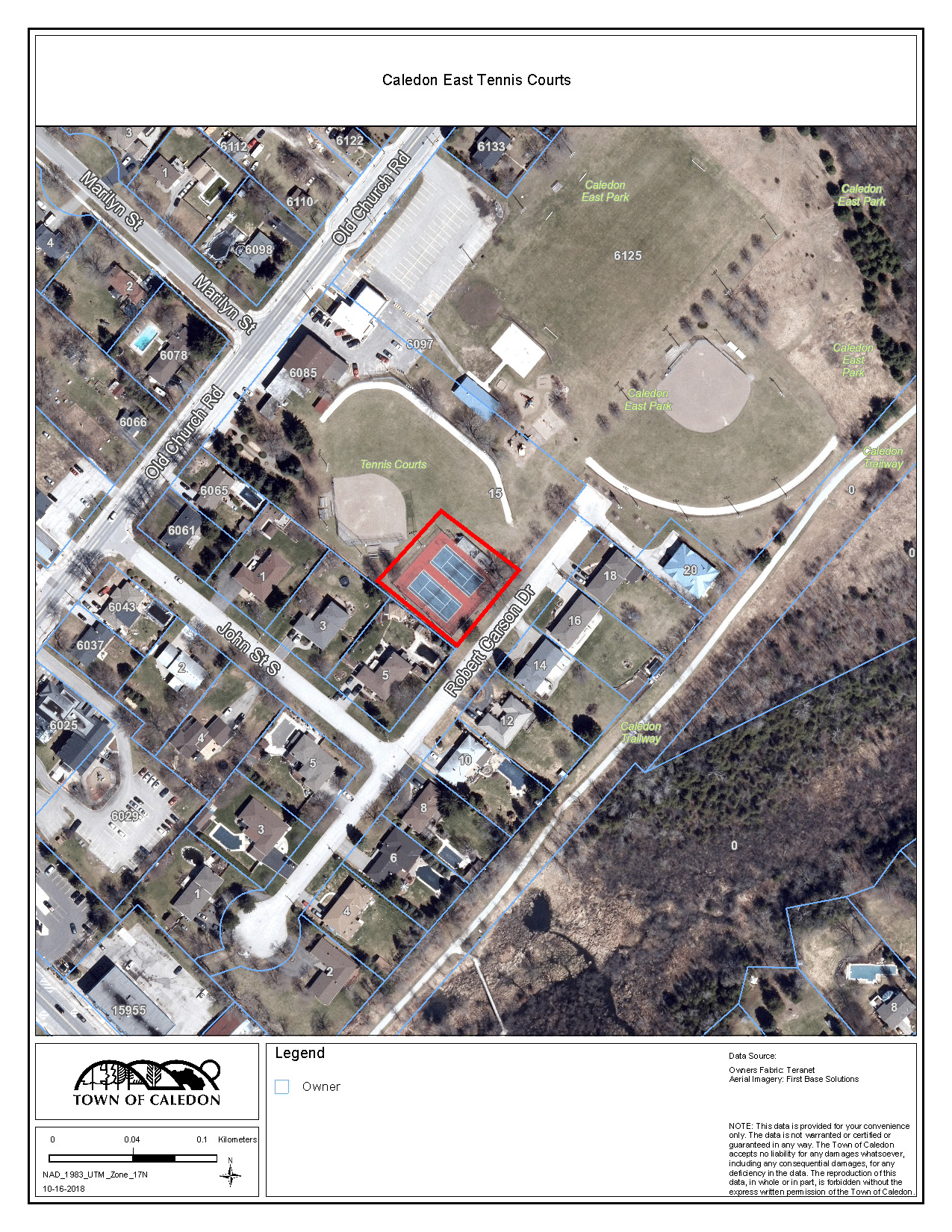 Posted on Tuesday, October 16, 2018 02:00 AM
The existing tennis courts located in Caledon East Park will be resurfaced. The courts will be closed off during construction.
The closure for this work will be effective as of:
Monday, October 22, 2018 (anticipated commencement date)
Friday, November 9, 2018 (anticipated completion date)
All questions regarding this project can be directed to Service Caledon:
info@caledon.ca | 905.584.2272 x.7750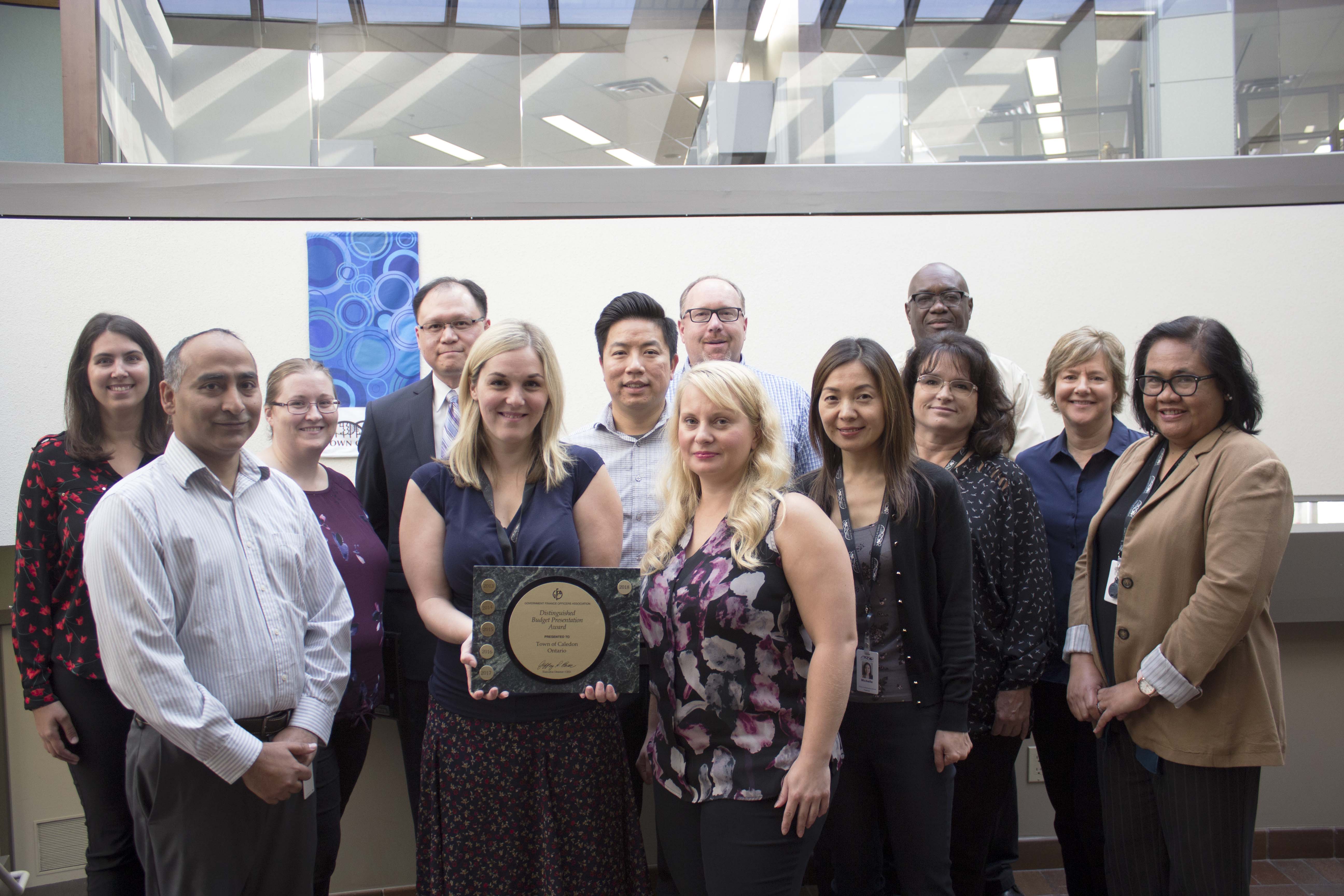 Posted on Tuesday, October 09, 2018 11:45 AM
The Town of Caledon recently received a Distinguished Budget Presentation Award from the Government Finance Officers Association (GFOA), for its 2018 budget. This marks the seventh consecutive year that the Town has received this award.
"The Town continues to adopt best practices, communicate financial plans and policies, and promote overall transparency and accountability in our financial reports," said Mike Galloway, Chief Administrative Officer, "I am incredibly proud that the Town's efforts have...