News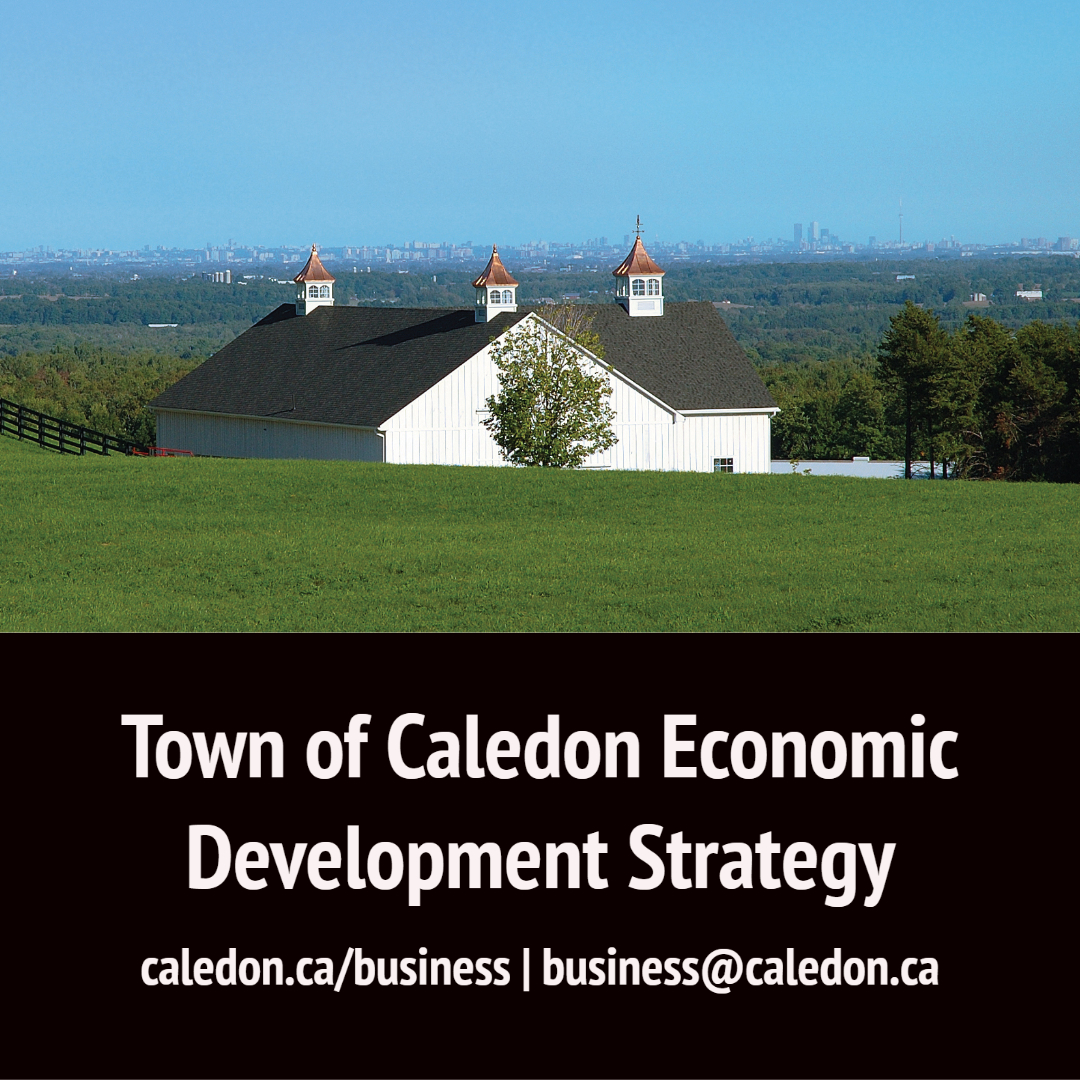 Posted on Tuesday, April 28, 2020 06:17 PM
The Town of Caledon has adopted a ten-year economic development strategy that focuses on creating a vibrant community and a strong business and entrepreneurial ecosystem while continuing to enhance the town's overall investment readiness.
"As we begin to turn our attention to COVID-19 recovery, now more than ever we need a solid foundation for our economic future," says Mayor Allan Thompson. "The strategy provides both short and long-term direction for the municipality as we look to recover...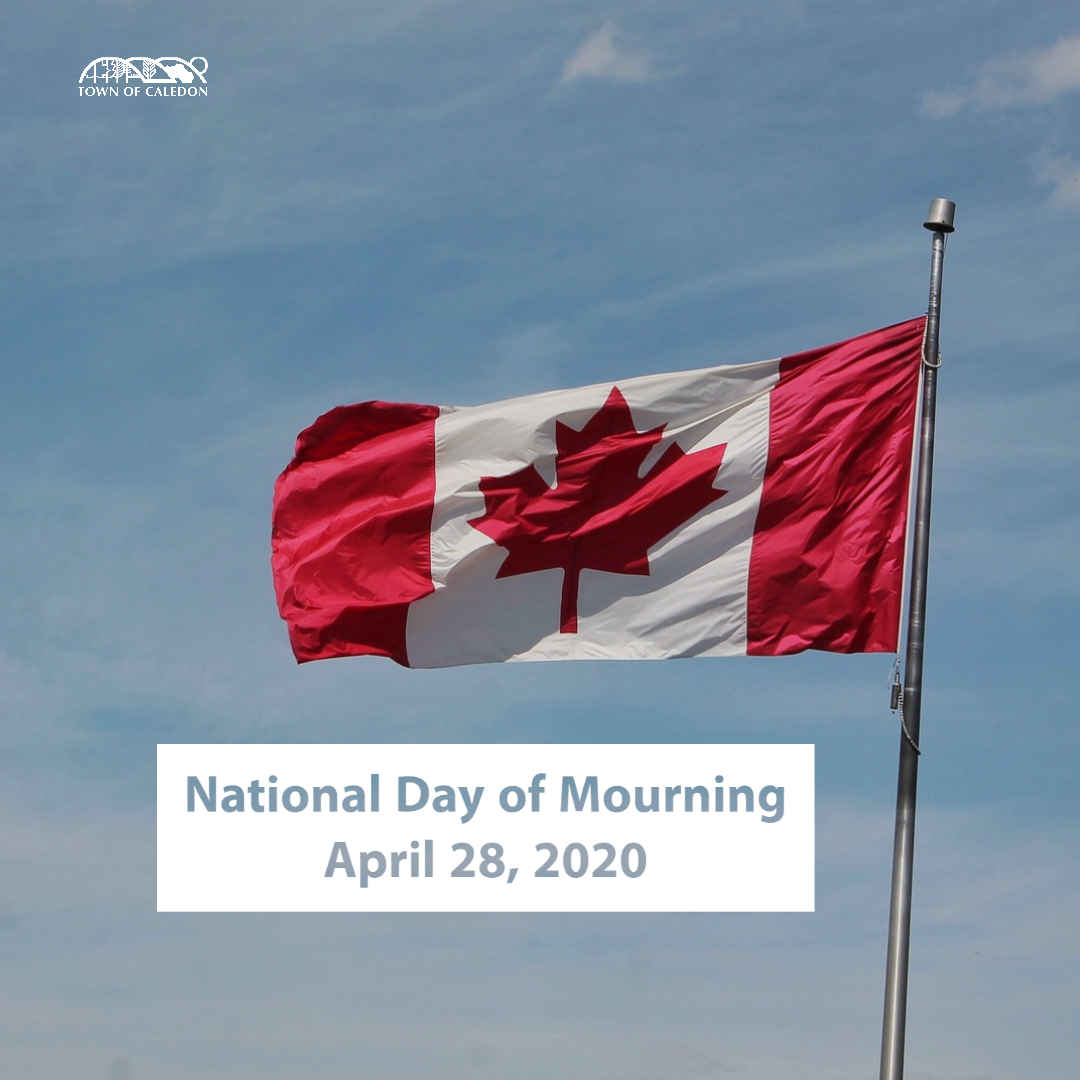 Posted on Monday, April 27, 2020 06:20 PM
In honour of the National Day of Mourning, the Town of Caledon Council and staff invite the public to pause and observe a moment of silence at 11:00 a.m. on Tuesday, April 28, 2020.
This important observance commemorates workers who have been killed, injured or suffered illness due to workplace related hazards and occupational exposures. Flags at the Town of Caledon will be lowered to half-mast to pay respect to those workers, their families and friends that have been affected by these workplace...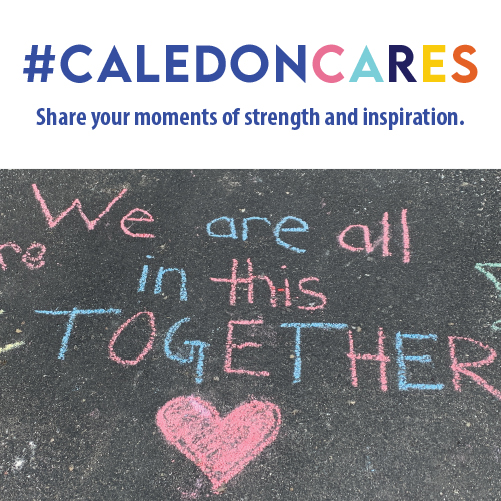 Posted on Tuesday, April 21, 2020 06:23 PM
The Town of Caledon is putting out a call to residents to share their stories of community heroes and connections, whether big or small, on their social media channels using the hashtag #CaledonCares.

"COVID-19 has affected all of us immensely," said Mayor Allan Thompson. "We are getting through it with help from our courageous frontline workers and the generosity of our neighbours, family and friends. "By sharing our #CaledonCares stories on social media we can further help support and inspire...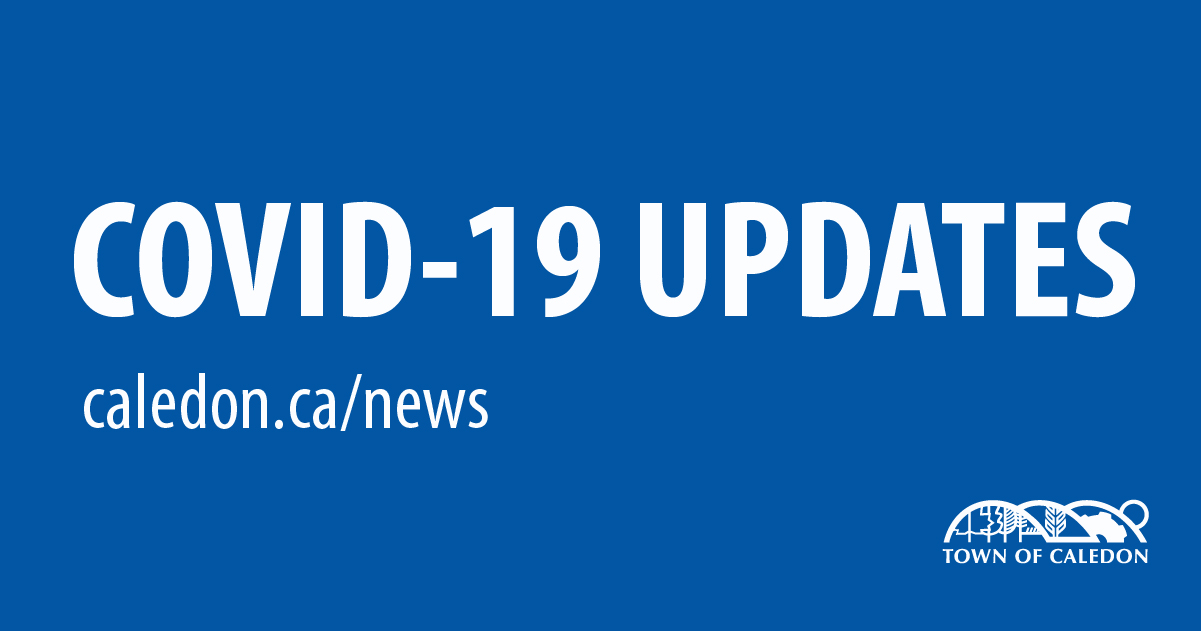 Posted on Monday, April 20, 2020 06:25 PM
In response to the COVID-19 pandemic the Town of Caledon is announcing additional measures to contain costs and ensure that staffing and resources are in place to provide core services.
In addition to the recently announced declaration that 300 casual staff are being placed on emergency leave, the Town today announced that approximately 50 full and part-time staff (Town and Library) are being placed on Declared Emergency Leave (DEL) with an additional 20 staff being redeployed to other positions.
"It...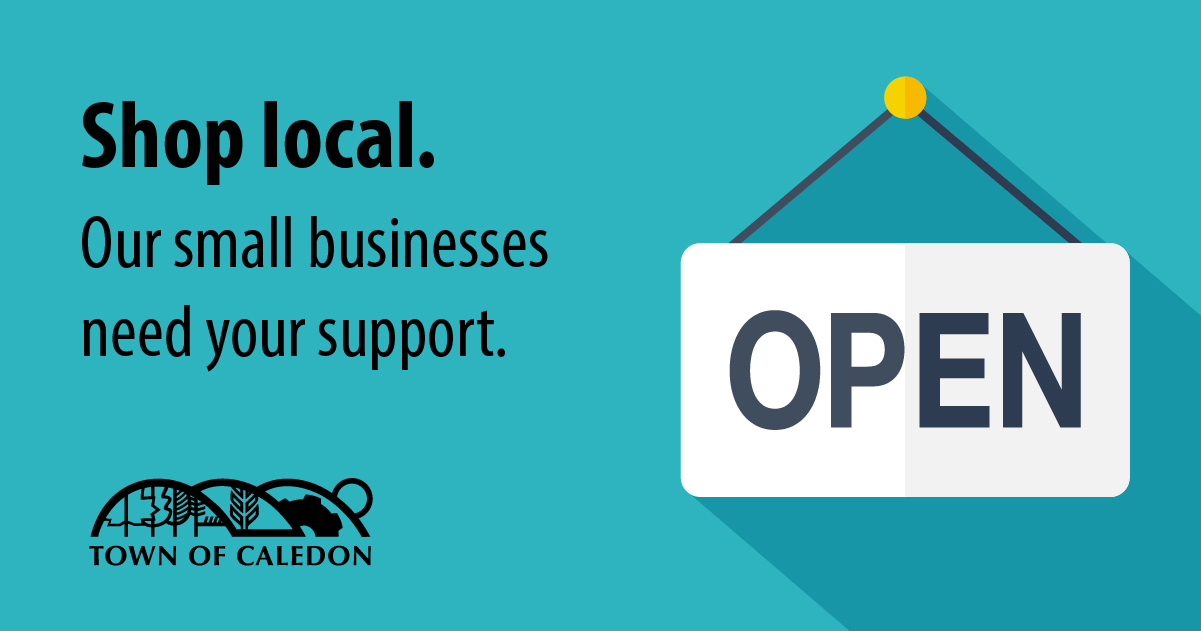 Posted on Wednesday, April 15, 2020 06:28 PM
The Town of Caledon's Economic Development Office is launching a campaign to support and promote essential businesses that are still operating. At the same time, it is releasing a survey to gauge the impact the COVID-19 pandemic is having on local business.
"Now more than ever we need to come together and do what we can to support our local business community," said Mayor Allan Thompson. "Our online map will help residents find and support local businesses that are still operating. We know...