News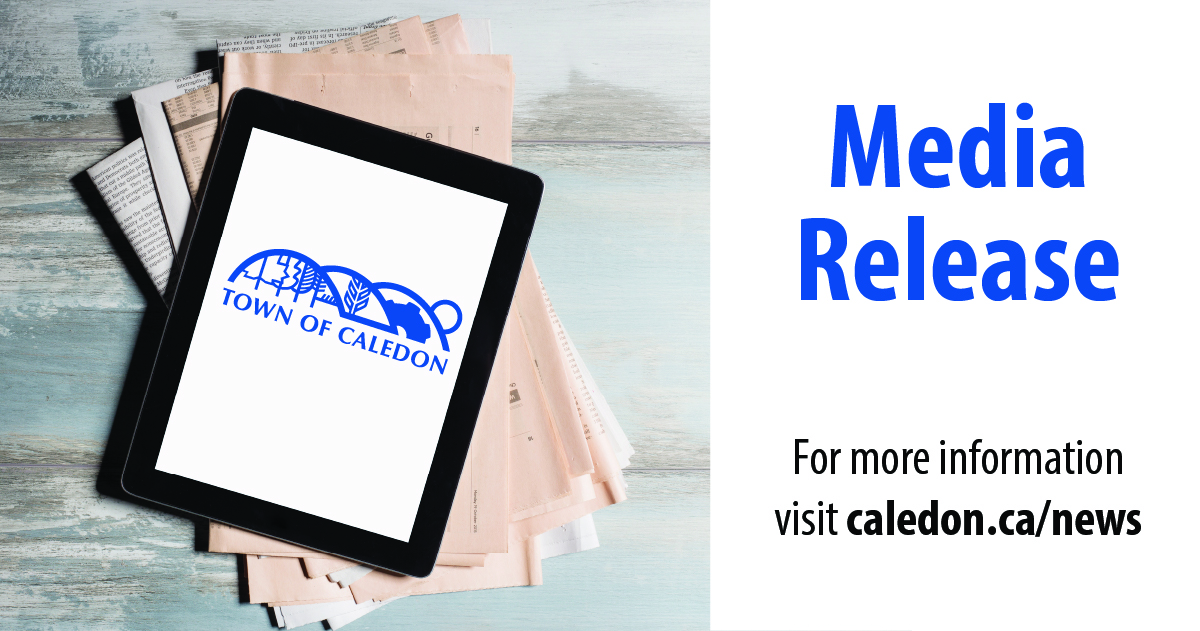 Posted on Friday, February 04, 2022 10:14 AM
The Town of Caledon is recognizing 18 citizens for their dedication to their community in 2021, as part of its annual Community Recognition initiative.
"It's more important than ever before that we recognize and celebrate the tremendous contributions of extraordinary residents and volunteers who help build and enrich our community in their own special way," said Mayor Allan Thompson. "Our Community Champions for 2021 are all of our incredible front-line workers who have given and sacrificed...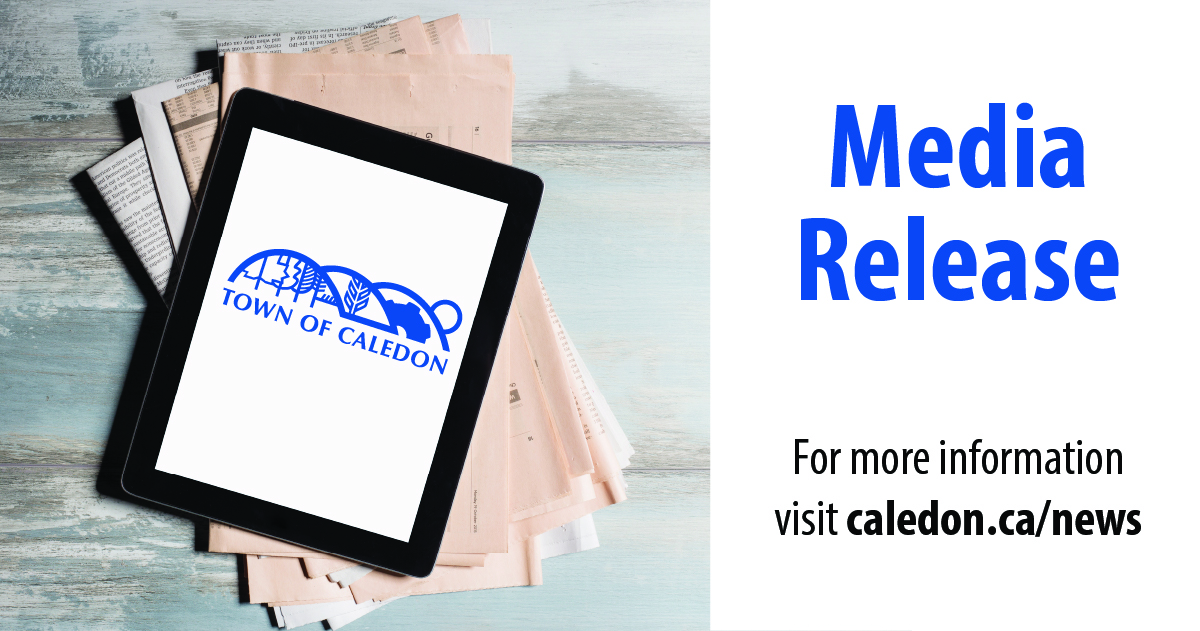 Posted on Wednesday, February 02, 2022 04:12 PM
February 2, 2022 – The Town of Caledon is pleased to announce Antonietta Minichillo has been appointed the new Director, Planning/Chief Planner for the Town of Caledon.
"Antonietta brings to the Chief Planner position a progressive work style that is centred on collaboration, strategic action and empowerment," said CAO Carey Herd. "She thrives on bringing forward and fostering new ideas and approaches that inspire others and support an environment of commitment, innovation and passion. Antonietta's...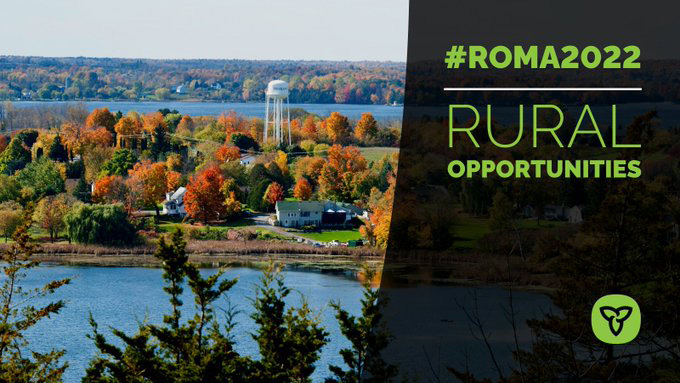 Posted on Friday, January 21, 2022 04:26 PM
January 21, 2022 -- The Town of Caledon is sending a full delegation of staff and elected representatives to the annual Rural Ontario Municipal Association (ROMA) conference starting January 23 to push for more support on issues like broadband; affordable housing; public transit and climate change.
Caledon's delegation will meet with provincial ministers and members of opposition parties to present issues and ask for more provincial support.
"This is a great opportunity for Council to help...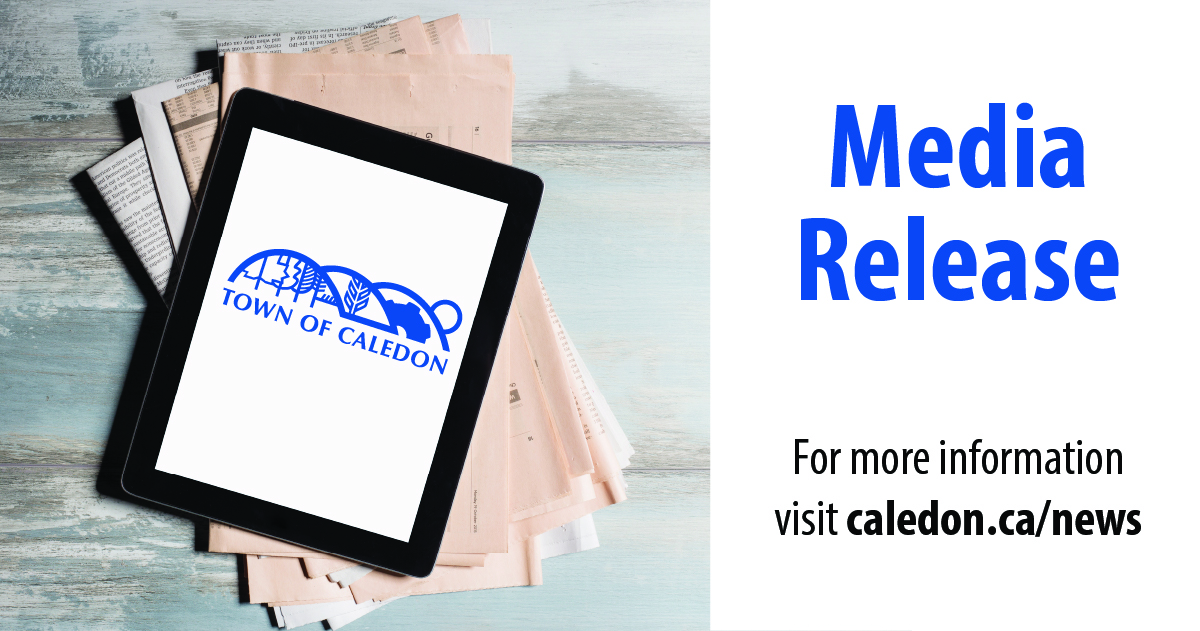 Posted on Friday, January 21, 2022 02:43 PM
January 21, 2022 – Following the recent provincial announcement about gradually easing public health measures, the Town of Caledon will be reopening facilities and resuming services and programs starting January 31, as described below.
"Thanks to the hard work of all our frontline staff and to everyone for following the public health guidelines, we are starting to see the light at the end of the tunnel," said Mayor Allan Thompson. "As we gradually reopen, we ask for your patience...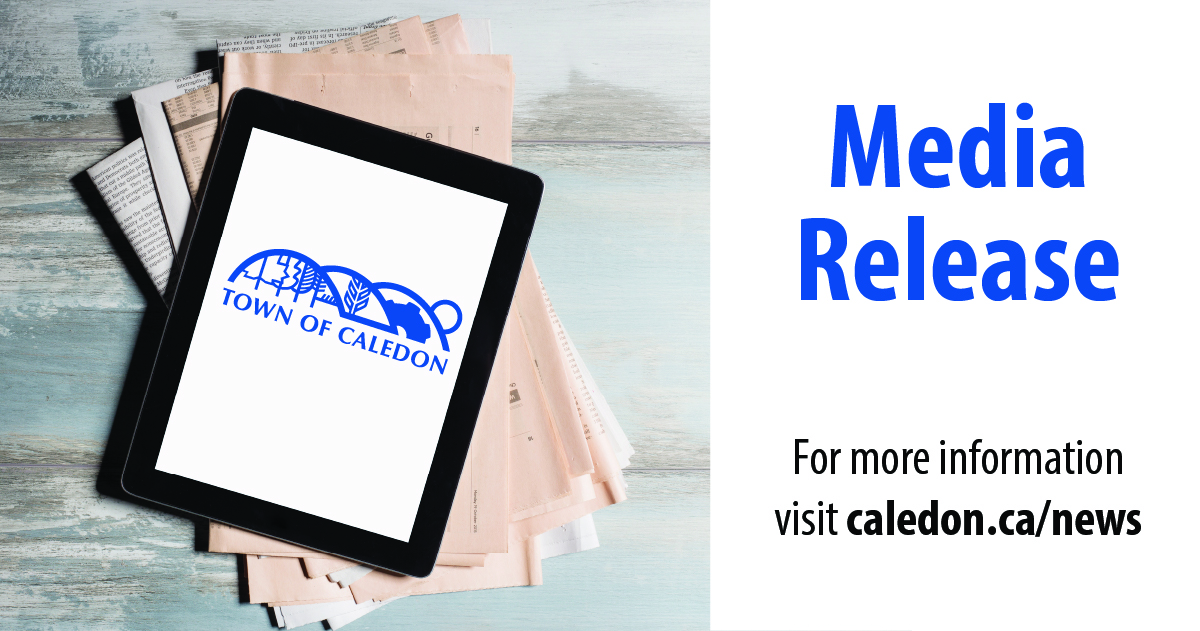 Posted on Tuesday, January 18, 2022 05:20 PM
January 18, 2022 – The Town of Caledon and City of Vaughan have received a commitment from Minister of Transportation of Ontario Caroline Mulroney that the proposed Caledon-Vaughan GO rail line is moving forward, with Metrolinx now being directed to advance the business case for the project as the region awaits the release of the Greater Golden Horseshoe Transportation Plan update.
Both municipalities are pleased to be one step closer to GO train service. Caledon and Vaughan, with support from the...