News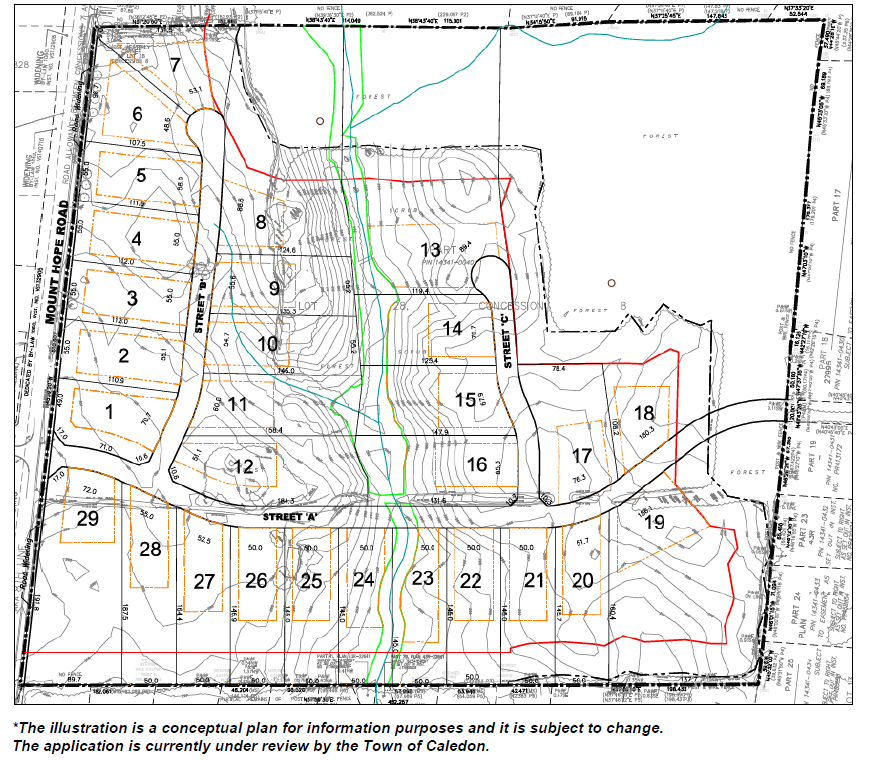 Posted on Thursday, February 24, 2022 03:06 PM
A Public Meeting will be held to consider proposed Draft Plan of Subdivision and Zoning By-law. Your input
and insight will inform and shape plans that meet the needs of our community.
Please note that a second Public Meeting is being held due to technical issues accessing the first Public Meeting which was held on May 11, 2021.
The Town of Caledon is offering a hybrid meeting model offering many ways for you to engage with Council. To participate in-person or virtually, complete the participation...
Posted on Wednesday, February 16, 2022 02:20 PM
On behalf of Mayor and Council and Town of Caledon staff, we wish you and your families an active, happy and healthy Family Day.
For Family Day on Monday, February 21, 2022, the following will be closed:
Town Hall (6311 Old Church Road)
Caledon Public Library (all branches)
Fire and Emergency Services Administration Office (6211 Old Church Road)
Caledon OPP detachment (15924 Innis Lake Road)
The Provincial Offences Court in Caledon (6311 Old Church Road)
The Provincial Offences Court in Orangeville...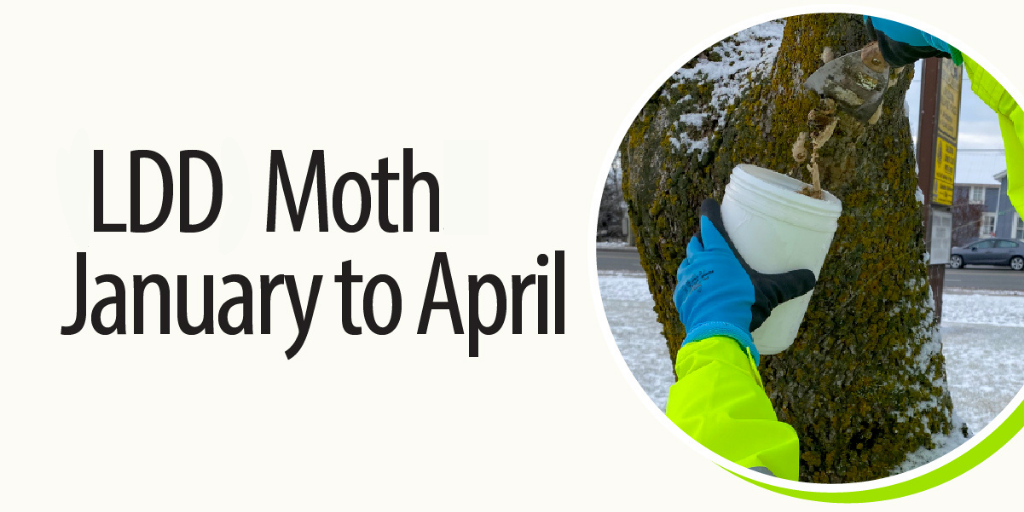 Posted on Monday, February 14, 2022 02:28 PM
February 14, 2022 – With the LDD moth becoming more abundant and widespread in recent years, Town staff, as directed by Council, are proactively managing the 2022 LDD moth infestation on Town property.
"We have invested significant resources in LDD moth management on Town property and action plans are well-underway," said Mayor Allan Thompson. "While staff will focus on Town property and trees, there is support available for residents. The Town will provide burlap band kits free of charge...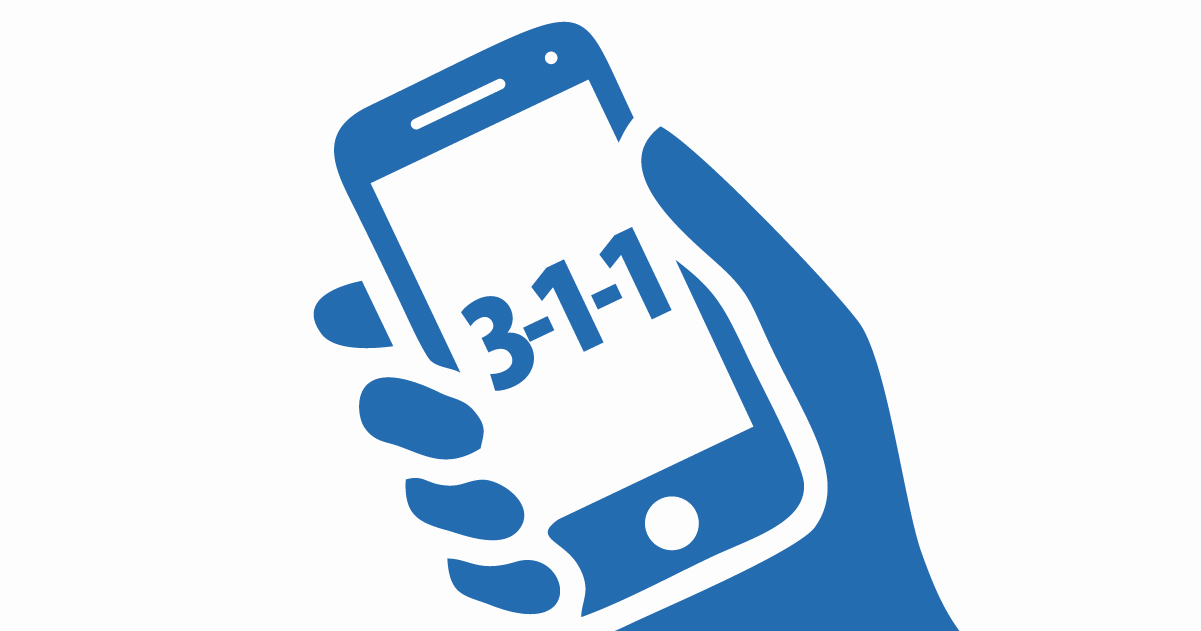 Posted on Friday, February 04, 2022 02:04 PM
February 4, 2022 – As of today, Caledon residents can now call 311 to access municipal services. 311 will make it easier for residents to find the information they need, faster, by replacing the need to call the Town's 10-digit customer service phone number.
"311 is all about improving service to our residents," said Mayor Allan Thompson. "The internet is great; email is great; social media is great…but for many of us the phone is still the quickest, most efficient way to get information. And if...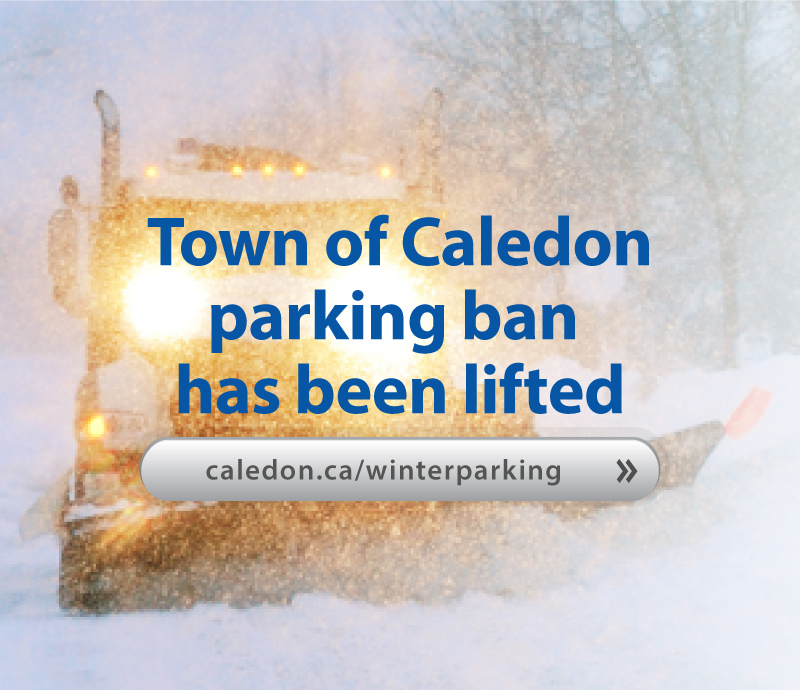 Posted on Friday, February 04, 2022 11:49 AM
February 4, 2022 - The Town of Caledon has lifted the winter parking ban and significant weather warning effective immediately in respect to the following weather hazards: winter storm, flash freeze and freezing rain.
Residents and visitors are reminded that vehicles may still be ticketed and/or towed if they interfere with normal snow removal operations. Even when there is no warning in place use caution when using roads and sidewalks.
As well, residents are kindly requested to place their garbage/recycling/composting...