News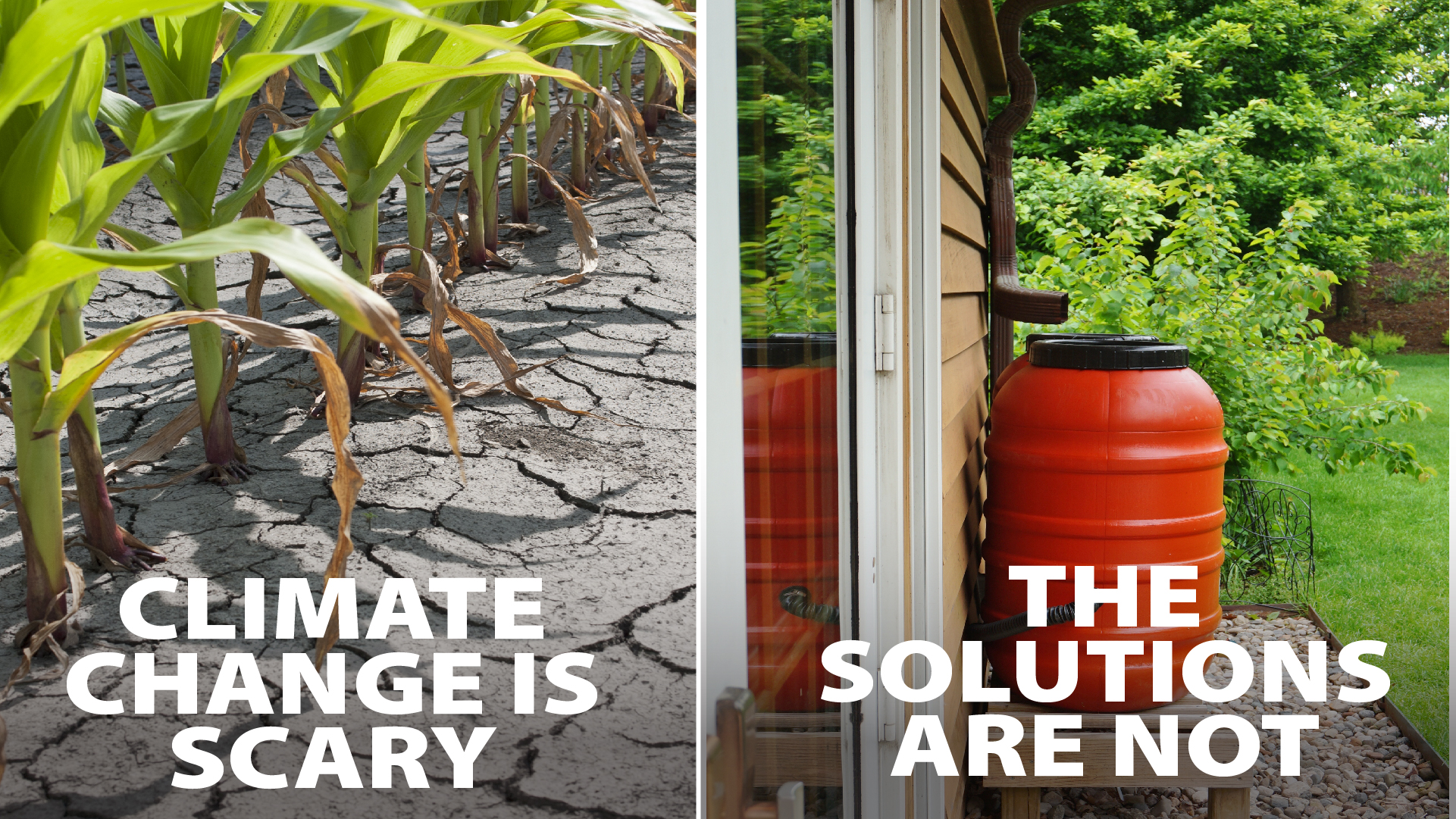 Posted on Wednesday, September 09, 2020 03:30 PM
The Town of Caledon has released a draft of its updated Community Climate Change Action Plan (CCCAP), Resilient Caledon, and is asking for feedback from residents and stakeholders. The plan outlines actions that can be taken by all sectors and communities in Caledon, including the Town's own policies, procedures and operations, to significantly reduce greenhouse gas (GHG) emissions and adapt to climate impacts.
"The CCCAP is a community-wide effort and we're looking forward to working with Town staff,...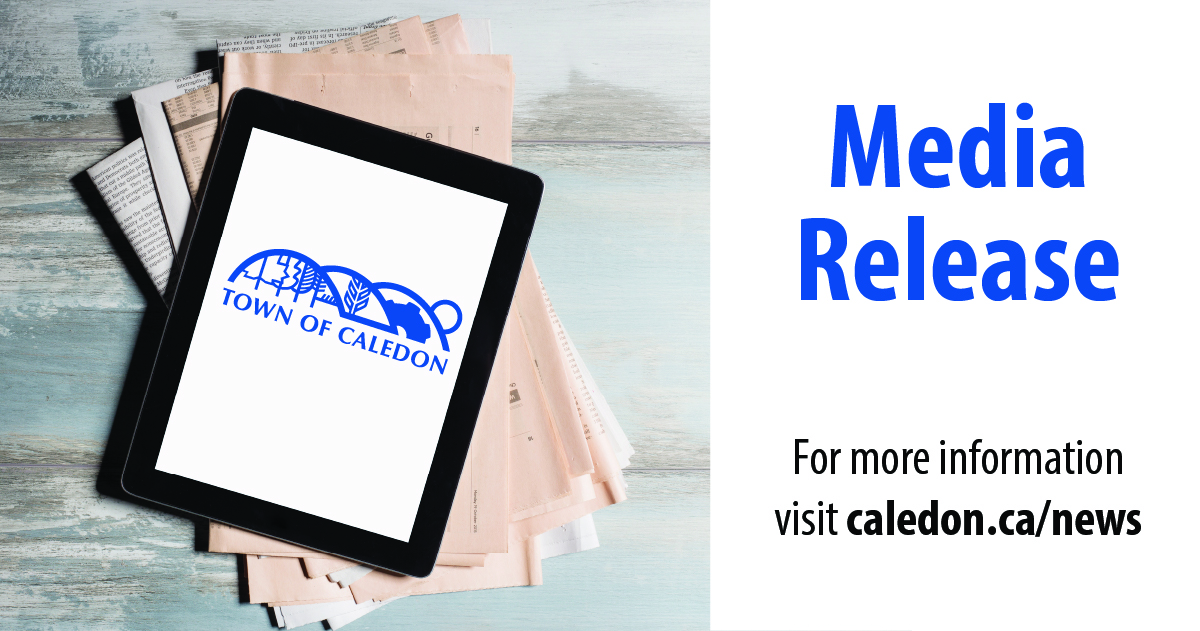 Posted on Wednesday, September 02, 2020 04:57 PM
Town of Caledon offices, facilities and non-emergency services will be closed Monday, September 7, 2020 for the Labour Day Holiday.
This includes:
Libraries
Recreation facilities
Animal Shelter
Provincial Offences Court Office in Caledon and Orangeville
Town Hall
Fire and Emergency Services administration
A reminder that, due to COVID-19, Town Hall and select recreation facilities re-open on Tuesday, September 8 by appointment only. Provincial Offences Courts remain closed.
For news and information...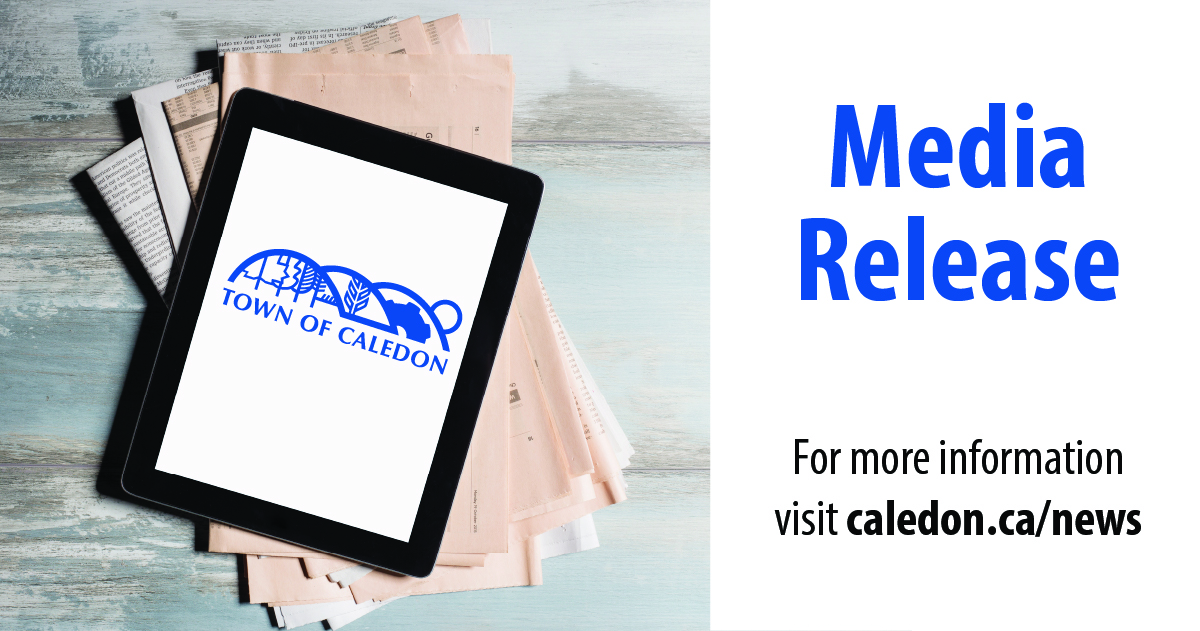 Posted on Tuesday, August 25, 2020 02:42 PM
The Town of Caledon today launched a comprehensive plan to help the community recover from the devastating financial and social effects caused by the COVID-19 pandemic.
The Community Recovery Plan focuses on supporting business, empowering community organizations, combating isolation through increased connectedness and providing more access to information and services.
"We asked our businesses, not-for-profits and residents what needed to happen to make this community whole again, and we got a tremendous...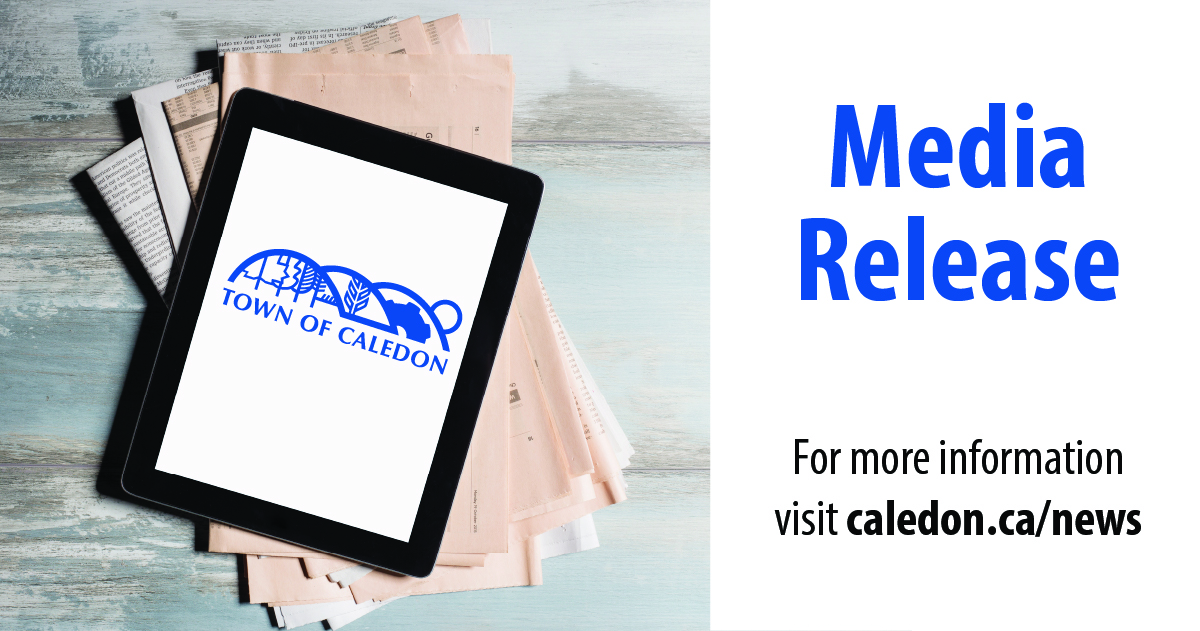 Posted on Thursday, August 20, 2020 05:16 PM
At the Annual Conference of the Association of Municipalities of Ontario (AMO), Allan Thompson, Mayor, Town of Caledon and Chair, Rural Ontario Municipal Association (ROMA), was appointed to the AMO Board of Directors, Rural Caucus.
As a member of the Board, Allan Thompson will help set policy for the association and serve as a key municipal leader in the province.
"AMO benefits from membership from across the Province, and a Board that reflects the diversity of Ontario's municipal governments. To...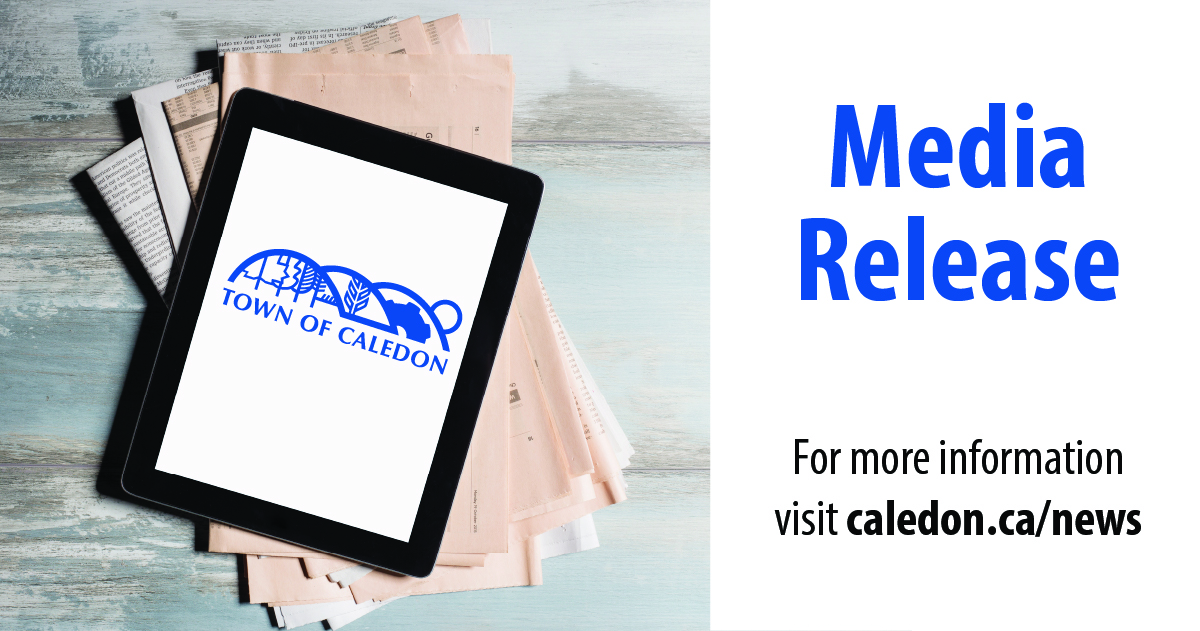 Posted on Friday, July 31, 2020 09:30 AM
Town Hall and the Animal Shelter will be closed Monday, August 3, 2020 for the Civic Holiday but will reopen on Tuesday August 4 by appointment only. All other Town buildings and facilities remain closed due to COVID-19. For more information about Town services during the pandemic, visit caledon.ca/COVID.
Here are a few reminders to keep in mind so that we can all enjoy a safe and happy holiday.
COVID-19 Safety
Let's continue to do our part to protect one another:
Wear a mask in public indoor...