News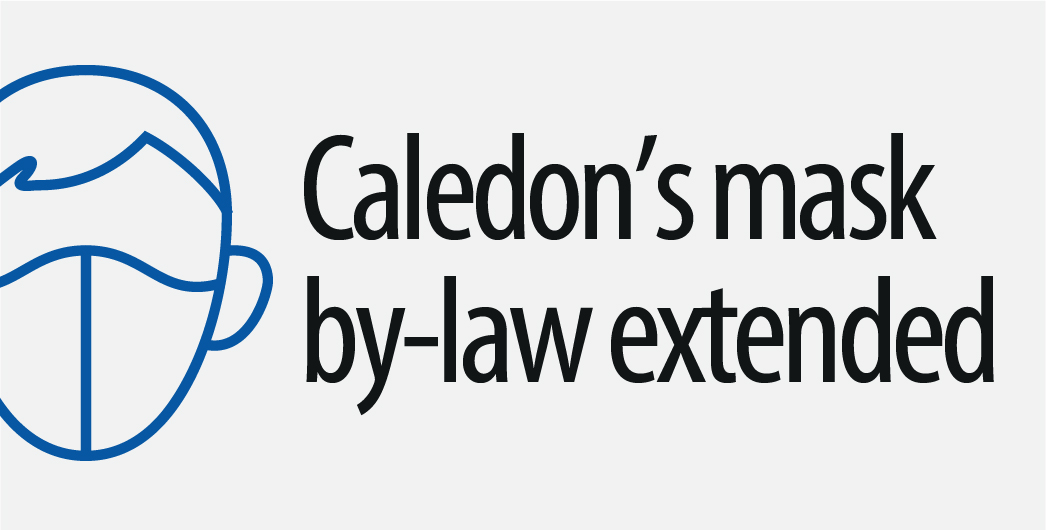 Posted on Thursday, October 01, 2020 01:39 PM
Following the Town Council meeting this week, the mandatory face covering by-law that passed earlier this year has been extended until January 31, 2021. This is to help further prevent the spread of COVID-19.
"I undertand that this has been a challenging year for all of us, but if we continue to do our part, all of us, we will get through this," said Mayor Allan Thompson. "By wearing a mask in public today, we can help prevent the spread of COVID-19 tomorrow. Let's follow the 'Core Four'...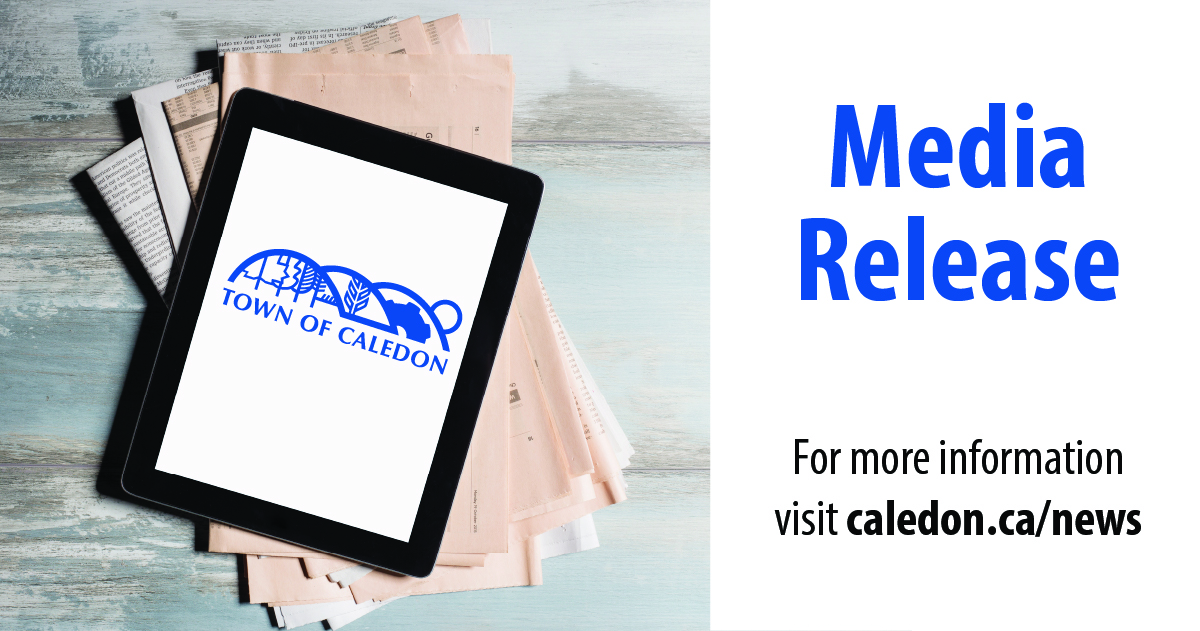 Posted on Monday, September 28, 2020 10:08 AM
As of today, the Automated Speed Enforcement (ASE) program has been activated in Caledon. The first location in Caledon with an ASE camera is on Old Church Road, near Robert F. Hall Catholic Secondary School.
ASE is used in school zones and community safety zones to protect our most vulnerable residents and help them feel comfortable while walking, running, playing, cycling and generally enjoying their community. The system uses a camera and a speed measurement device to capture images of vehicles...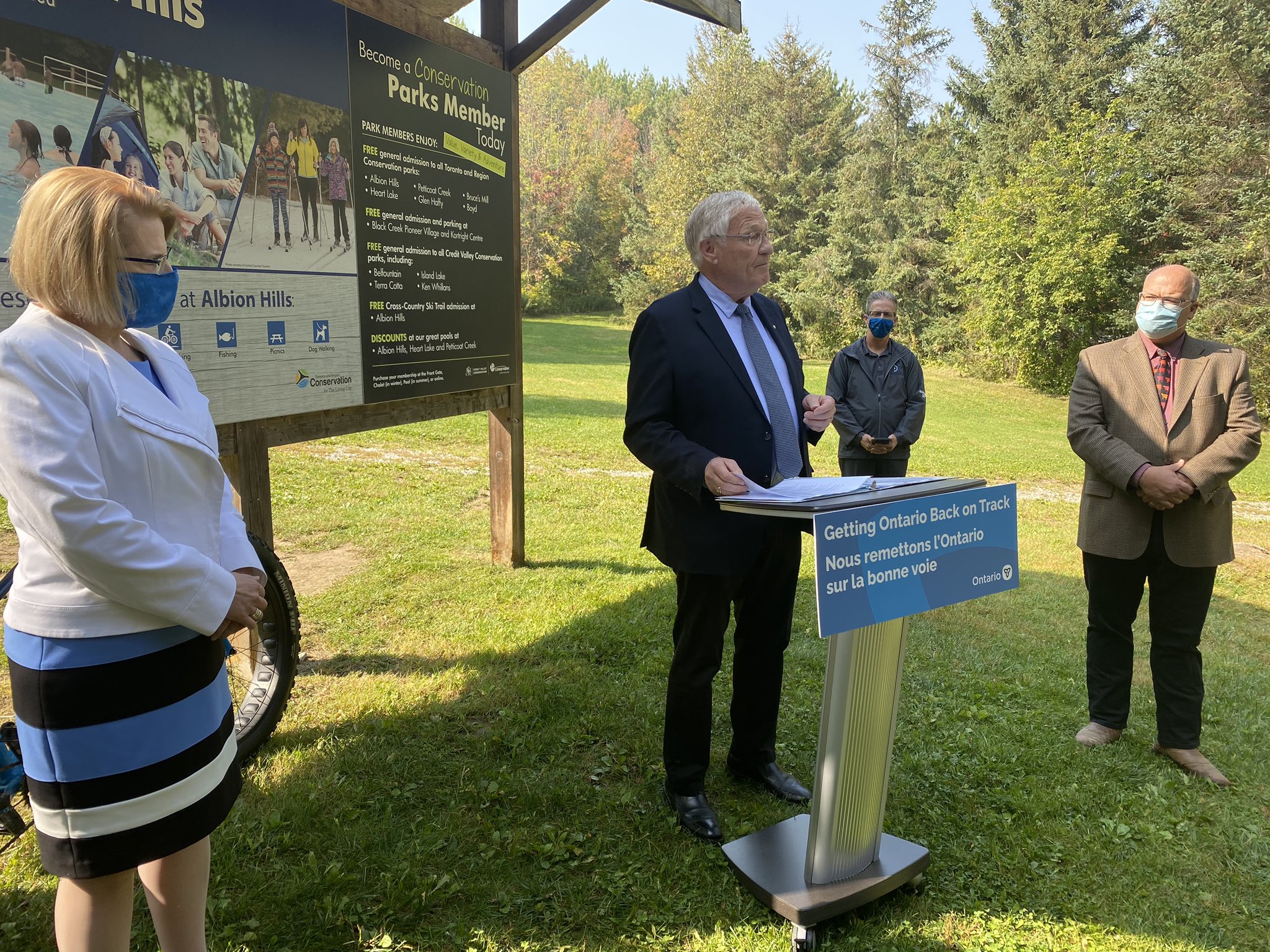 Posted on Friday, September 25, 2020 01:16 PM
Town of Caledon's Economic Development and Tourism Office is set to take its web-based marketing to a new level thanks to a major funding boost from the Province of Ontario's Rural Economic Development (RED) Program.
Over the coming months the Town will be building a new, standalone economic development website, modernizing its tourism website and adding to its cutting-edge virtual reality (VR) videos to promote investment and tourism.
The projects will be funded through a 50 per cent cost-share...

Posted on Tuesday, September 22, 2020 04:38 PM
It's no secret that Caledon is a beautiful destination in the fall. The COVID-19 pandemic has put even more stress on local roads, villages and parks, and we expect that this Fall will be busier than ever. We ask anyone coming to Caledon during Fall Colours to practice responsible tourism and prepare ahead of the trip.


"We encourage everyone who is coming to visit us during Fall Colours to be prepared and...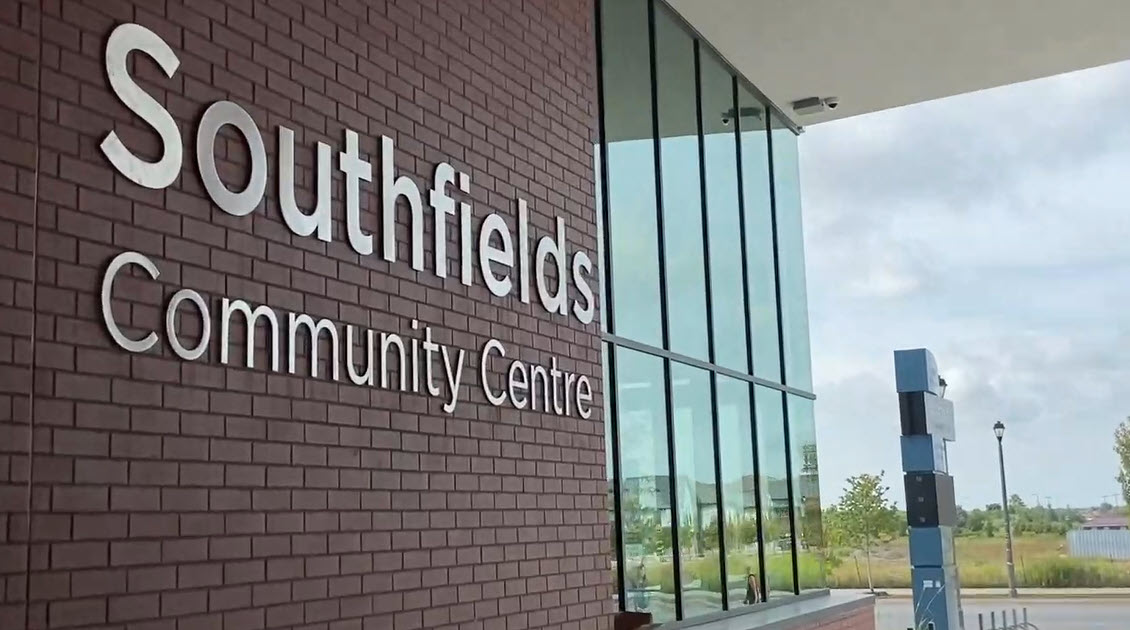 Posted on Monday, September 14, 2020 03:19 PM
The Town of Caledon is pleased to announce that the Southfields Community Centre is now complete and will be opening September 21 for select services and programs.
"I'm excited that our newest community centre, in Southfields is opening soon," said Mayor Allan Thompson. "This new community centre will not only provide traditional recreation opportunities but also service as a unique hub to help meet the broader social needs of the community."
Due to the COVID-19 pandemic, the Southfields...