News
Posted on Friday, May 19, 2017 10:00 AM
Husky Injection Molding Systems Ltd., the world's largest brand name supplier of injection molding equipment and services to the plastics industry, has stepped up as the sponsor of the Caledon Day Main Stage, which, this year, brings headliner, and Juno Award winning rockers, Sloan to Caledon.
"Husky is a globally-respected organization with impressive worldwide success, and we have always been proud that they are one of the crown jewels of Caledon's business community," said Mayor Allan Thompson. ...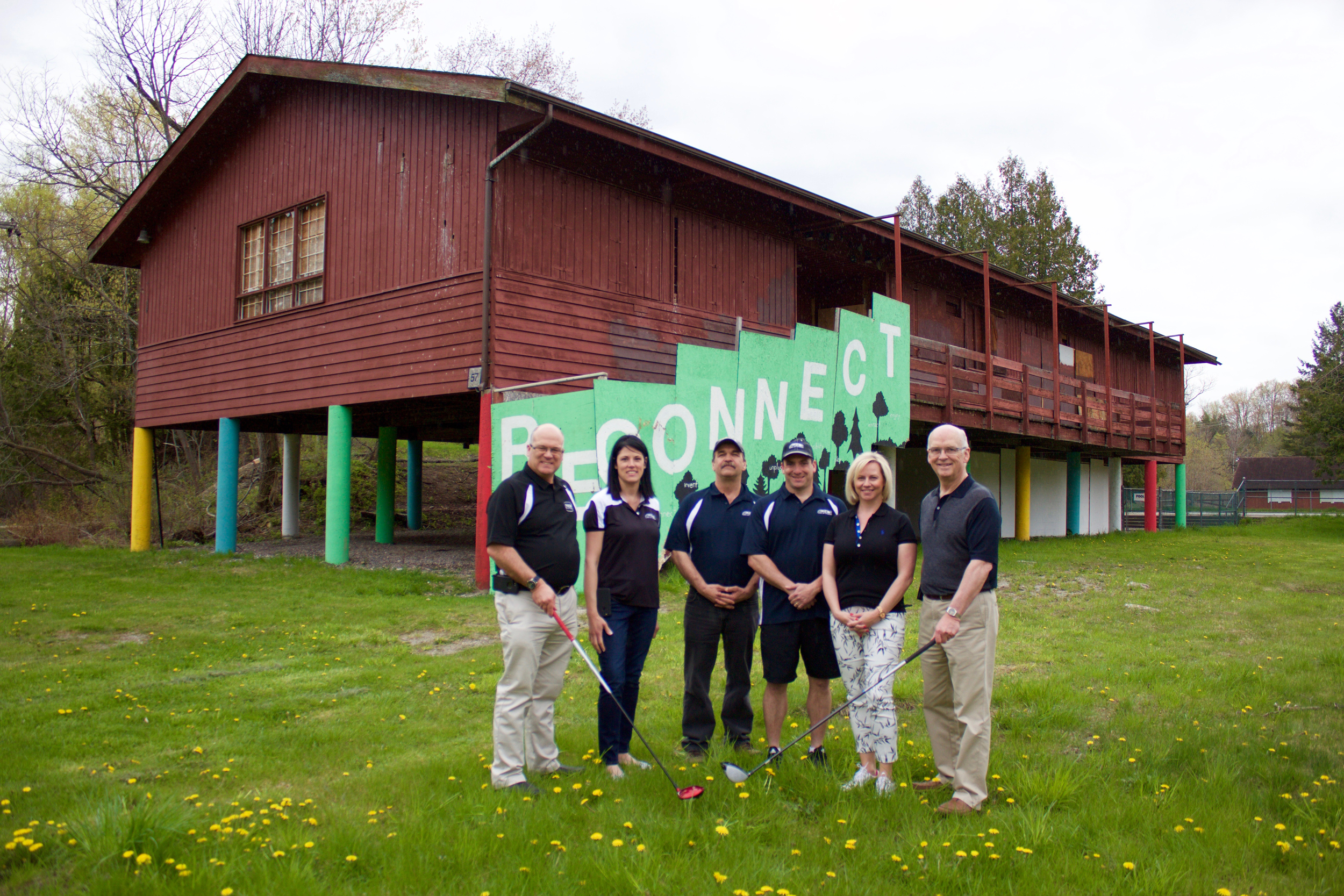 Posted on Tuesday, May 16, 2017 10:30 AM
Bolton Camp is the primary beneficiary of the 2017 Caledon Council Community Golf Tournament. The fundraising goal of the event is to make a minimum contribution of $75,000 from tournament proceeds to go towards "The Hub," a multi-purpose space that can accommodate a variety of community events, indoor sport and educational activities.
"On Canada's 150th, I can't think of a better investment," said Jennifer Innis, Councillor, Wards 3/4 and Chair of the Tournament Committee. "Restoring Bolton...
Posted on Monday, May 15, 2017 02:00 AM
Town of Caledon administrative offices, court services, parks and recreation facilities, libraries, animal shelter and all other non-emergency services will be closed on Monday, May 22, 2017 for Victoria Day and will reopen on Tuesday, May 23, 2017.
Town of Caledon Fire & Emergency Services would like to remind retailers and homeowners about their responsibilities for selling, purchasing and setting off fireworks so that the celebration can be enjoyed by everyone.
Selling
Retailers can only sell...
Posted on Thursday, May 04, 2017 09:30 AM
With heavy rain expected in the coming days, the Town of Caledon is urging residents to be extremely cautious around waterways.
Environment Canada is forecasting a weather system that could bring up to 70mm of rain to the Greater Toronto Area, beginning Thursday afternoon and continuing through Friday and Saturday.
"Our crews are on standby to respond if needed," said Mayor Allan Thompson, "but we also ask everyone to exercise caution. In particular, please keep children and pets...
Posted on Wednesday, May 03, 2017 12:45 PM
With Victoria Day celebrations fast approaching, Caledon Fire and Emergency Services remind retailers and homeowners that there are responsibilities when it comes to selling, purchasing and setting off fireworks. The goal is to ensure holiday celebrations can be enjoyed safely by everyone.
Selling
Retailers can only sell fireworks during the ten (10) days prior to Victoria Day, starting May 12, 2017. All retailers must purchase a permit from Caledon Fire and Emergency Services at a cost of $179.00....