News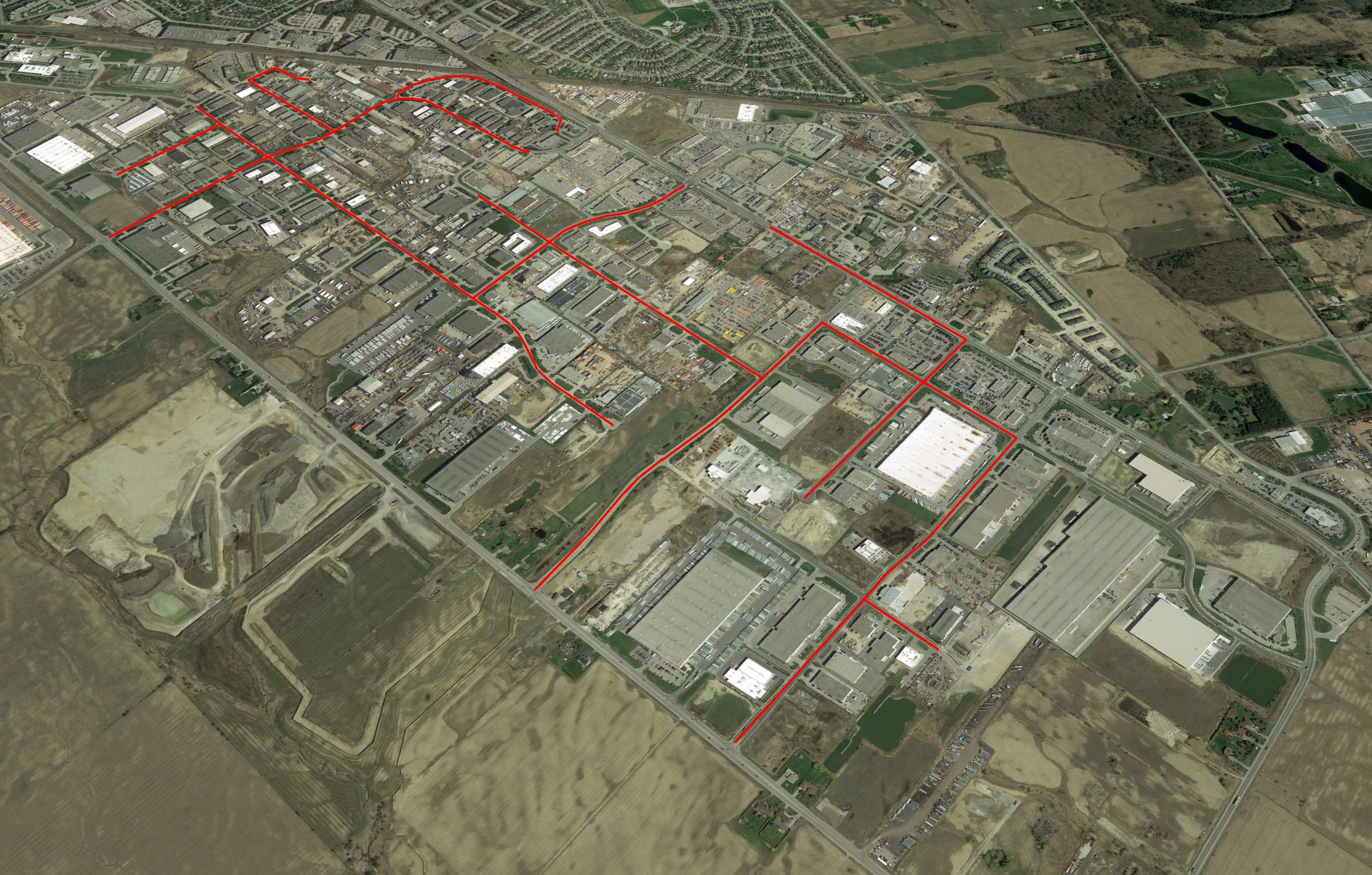 Posted on Monday, November 02, 2020 03:00 PM
(November 2, 2020) -- Business customers in south Bolton now have access to high-speed internet service, thanks to an agreement between the Town of Caledon and telecommunications provider Vianet.
Following a competitive RFP process in 2019, the Town selected Vianet to install over 8km of fibre-optic cable in the south Bolton industrial area, and that project has now been completed. Businesses in the coverage area are now able to sign up for this newly available service directly from Vianet.
"When...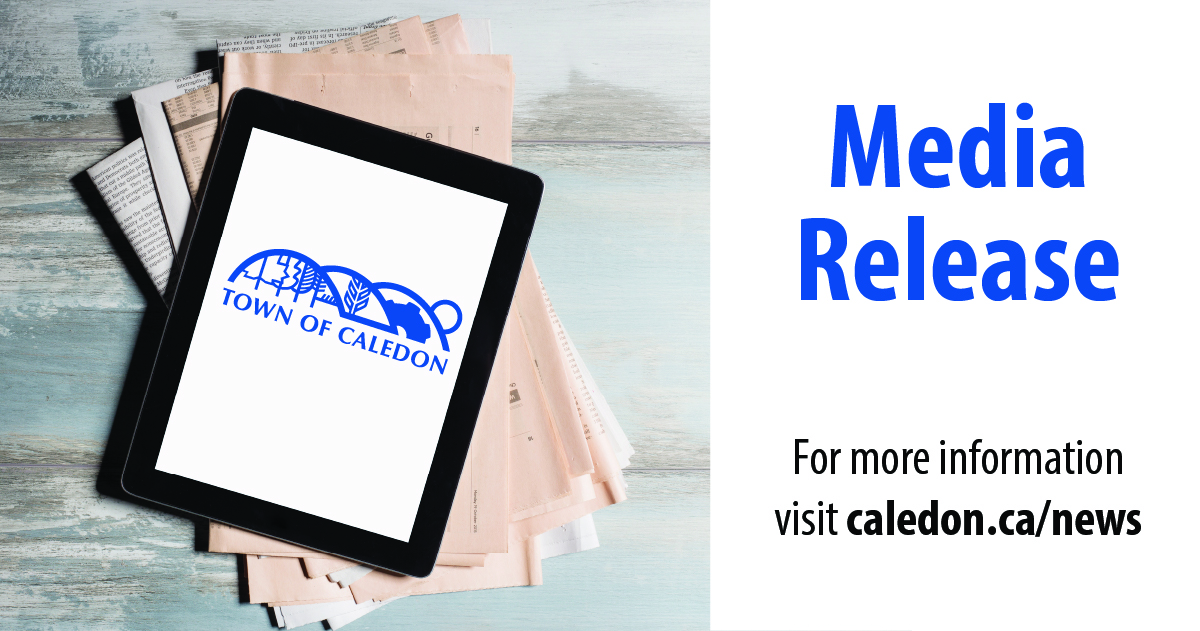 Posted on Thursday, October 29, 2020 03:21 PM
Today, the Town of Caledon announced changes within the organization to focus resources on economic recovery, getting ready for significant population growth and responding to resident needs.
"The pandemic has put pressure on the Town economically and has changed the way we need to serve our community," said Carey Herd, Chief Administrative Officer for the Town. "In addition, our population is going to grow to more than double in the next 20 years, which will impact every area of the organization....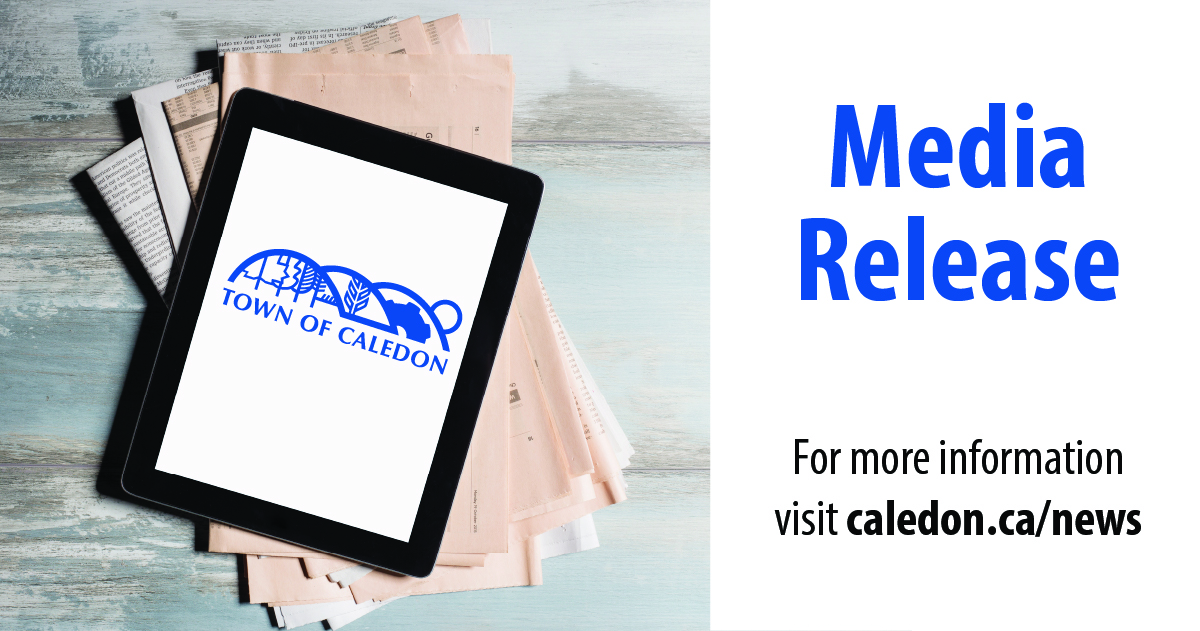 Posted on Tuesday, October 27, 2020 12:22 PM
More than 2,000 people have signed a Town of Caledon petition asking the federal and provincial government to declare broadband internet an essential service and free up unused or "dark" fibre optic networks.
"Bringing broadband to Caledon has been a goal of our Council since day one of this term, if not before," said Thompson. "It is one of the top priorities in our Work Plan and our residents and businesses have been demanding action. The pandemic has shown us that high speed internet is...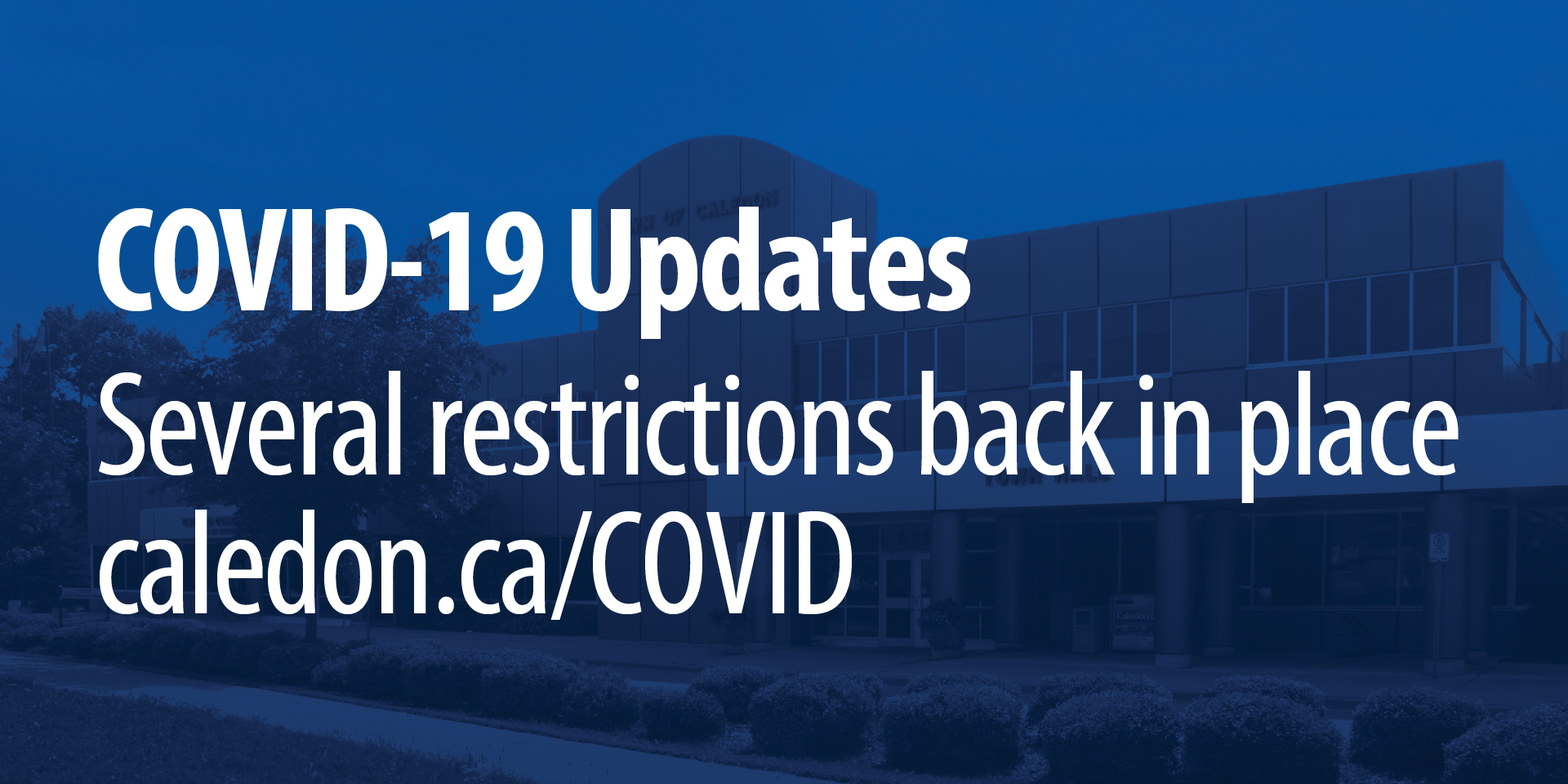 Posted on Friday, October 09, 2020 04:52 PM
(October 9, 2020) -- In response to today's announcement from the Province of Ontario that Peel Region is scaling back to a modified Stage 2 for the next 28 days, the Town of Caledon is taking action to implement the necessary health and safety measures to protect its most vulnerable citizens and contain the spread of COVID-19.
"No doubt this is a tough call, particularly given the tremendous progress we've made in recent weeks here in Caledon," said Mayor Allan Thompson. "We need to go by the science...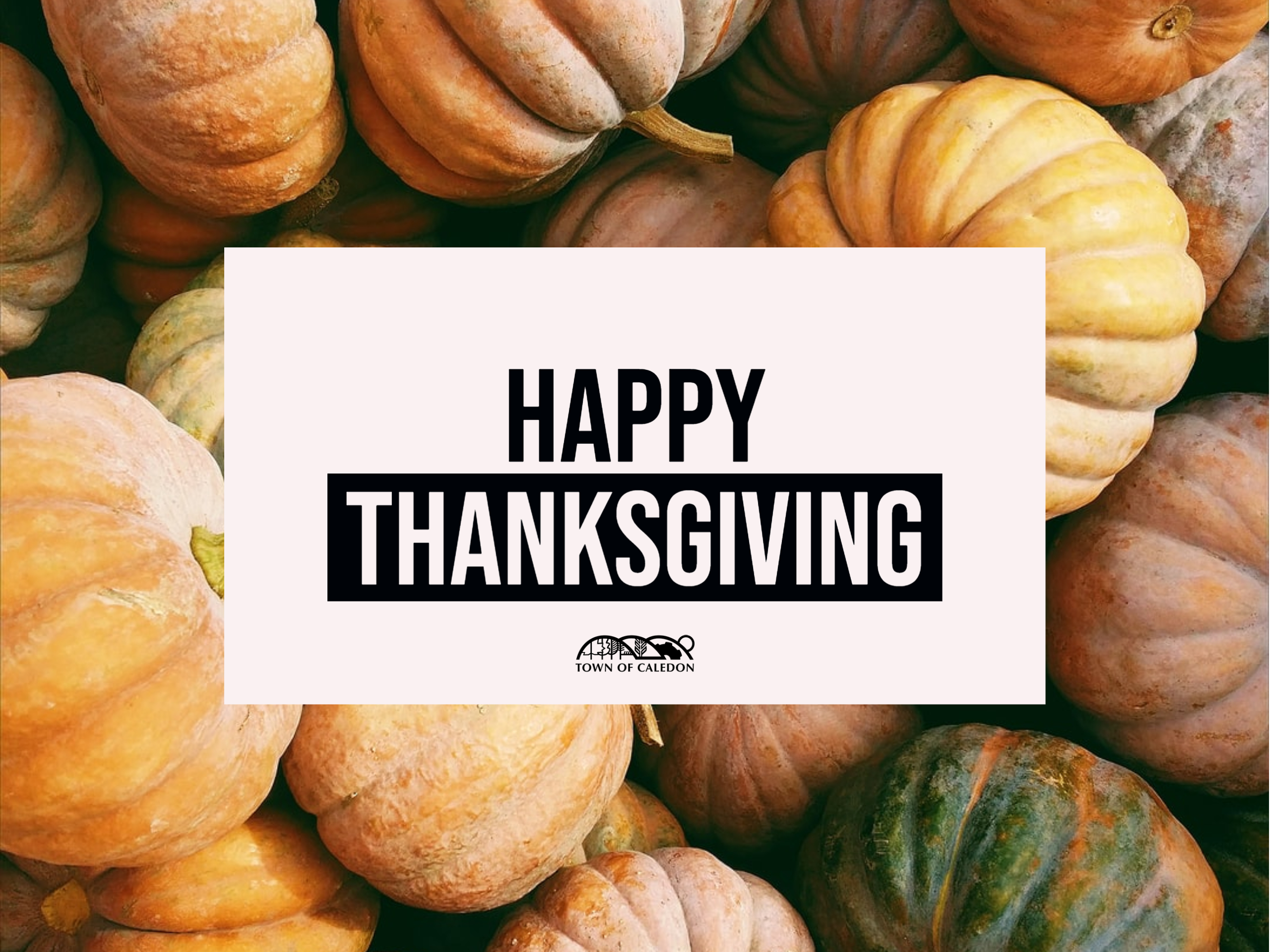 Posted on Thursday, October 08, 2020 05:40 PM
Town of Caledon offices, facilities and non-emergency services will be closed Monday, October 12, 2020 for the Thanksgiving Day Holiday.
This includes:
Libraries
Recreation facilities
Animal Shelter
Provincial Offences Court Office in Caledon and Orangeville
Town Hall
Fire and Emergency Services administration
A reminder that, due to COVID-19, Town Hall and select recreation facilities re-open on Tuesday, October 13 by appointment only. Provincial Offences Courts remain closed.
Waste Collection...