News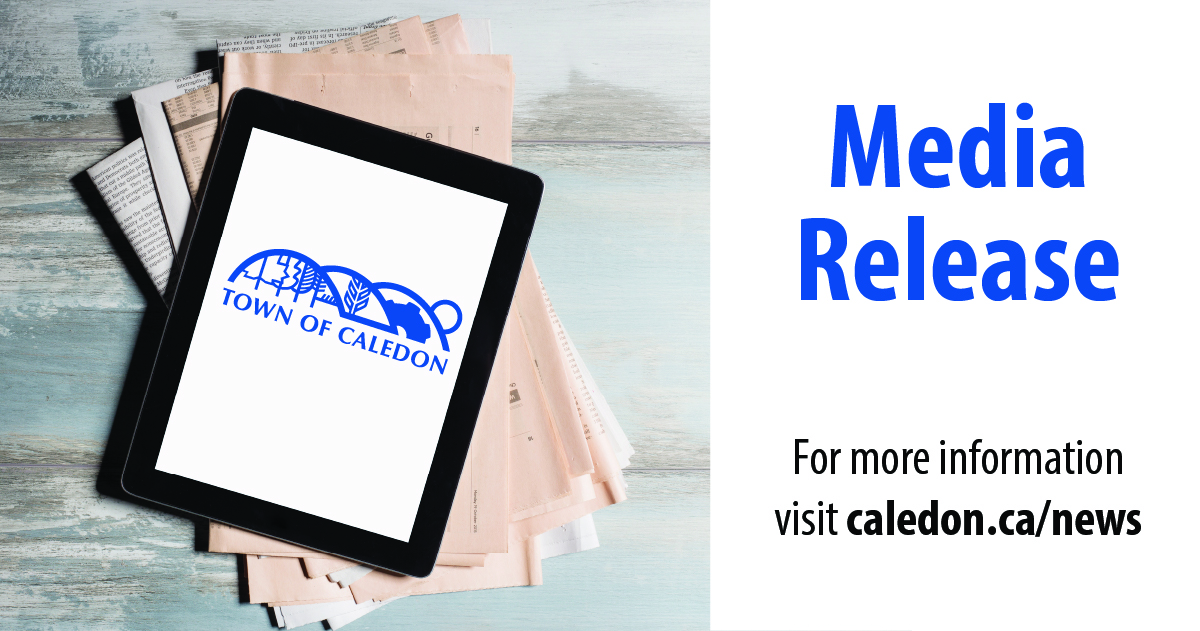 Posted on Tuesday, December 15, 2020 04:51 PM
December 15, 2020 -- With a public meeting in just two days, the Town of Caledon continues to raise flags about rushed efforts to reduce its representation on Peel Region Council. Caledon residents are urged to voice their concerns about the proposal that would take away 40% of their seats at the Region.
Brampton unexpectedly walked on a motion at Regional Council on November 26 to take two of Caledon's five seats on Regional Council. Brampton would go up to nine seats from its current seven. Mississauga...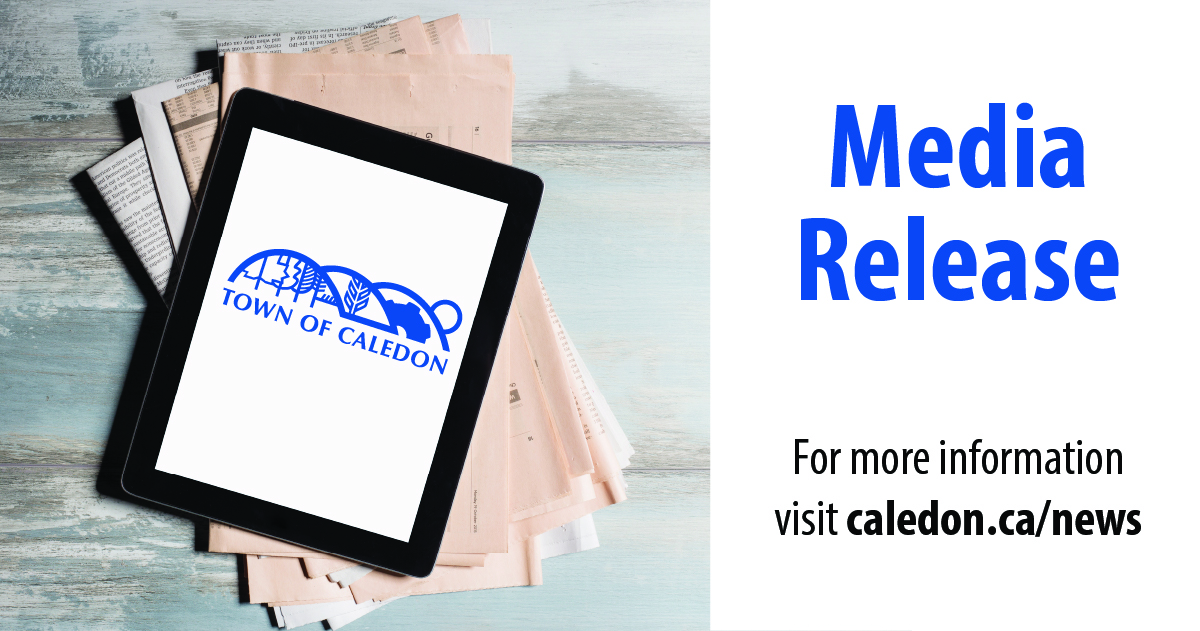 Posted on Tuesday, December 08, 2020 09:23 AM
December 8, 2020 – The Town of Caledon is petitioning the Province of Ontario to delay a resolution that would further reduce Caledon's voice on Regional Council and advocating for proper process and better timing as Peel Region prepares to consult with the public about municipal representation on Council.
"It's an odd time for this discussion, and a pretty outrageous time to make actual changes," said Mayor Allan Thompson. "Peel municipalities should be keeping their eye on the ball, which is the...
Posted on Wednesday, December 02, 2020 11:19 AM
December 2, 2020 - The Town of Caledon has lifted the winter parking ban and significant weather event warning, effective Noon on Wednesday, December 2, 2020. Residents are reminded, however, that even when there is no ban in place, vehicles may still be ticketed and/or towed if they interfere with normal snow removal operations.
As well, residents are kindly requested to place their garbage/recycling/composting bins at the end of their driveways or property. Placing bins on the road can interfere...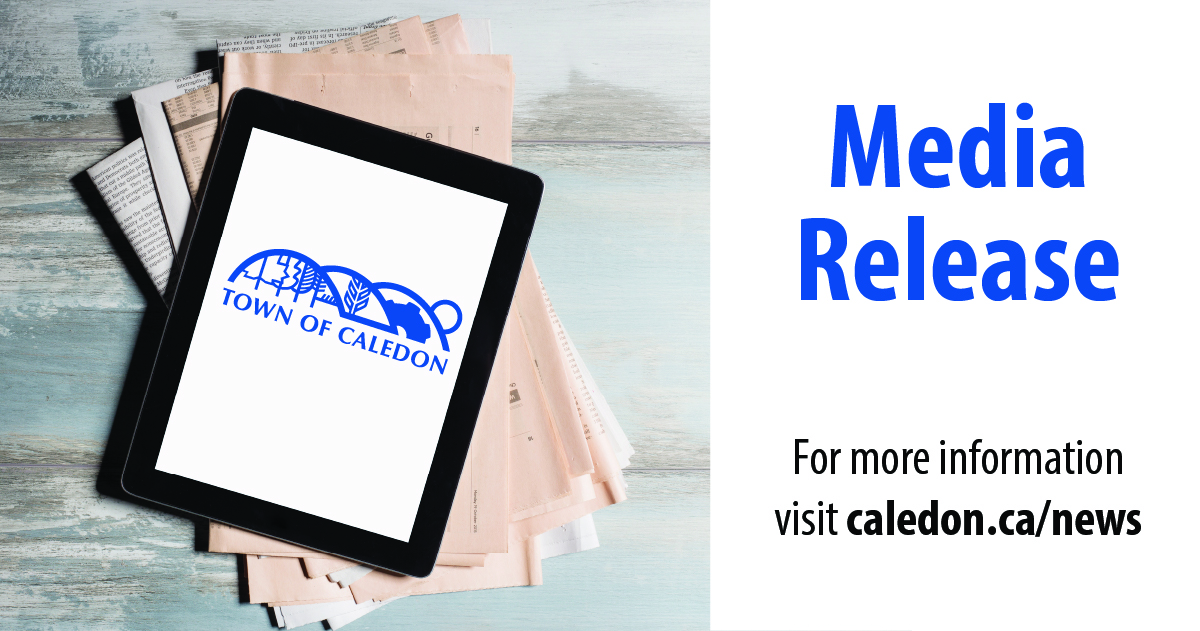 Posted on Wednesday, December 02, 2020 09:26 AM
December 2, 2020 – To encourage healthy and active living during the colder months, Winterfest 2021 will be different, lasting all season long with activities for the entire family.
"Because of the increasing cases in Caledon and the recent lockdown in Peel, our recreation facilities are closed and regular programs are not being offered," said Mayor Allan Thompson. "We're encouraging the community to get involved in Winterfest which includes a number of outdoor and in-home activities. Let's continue...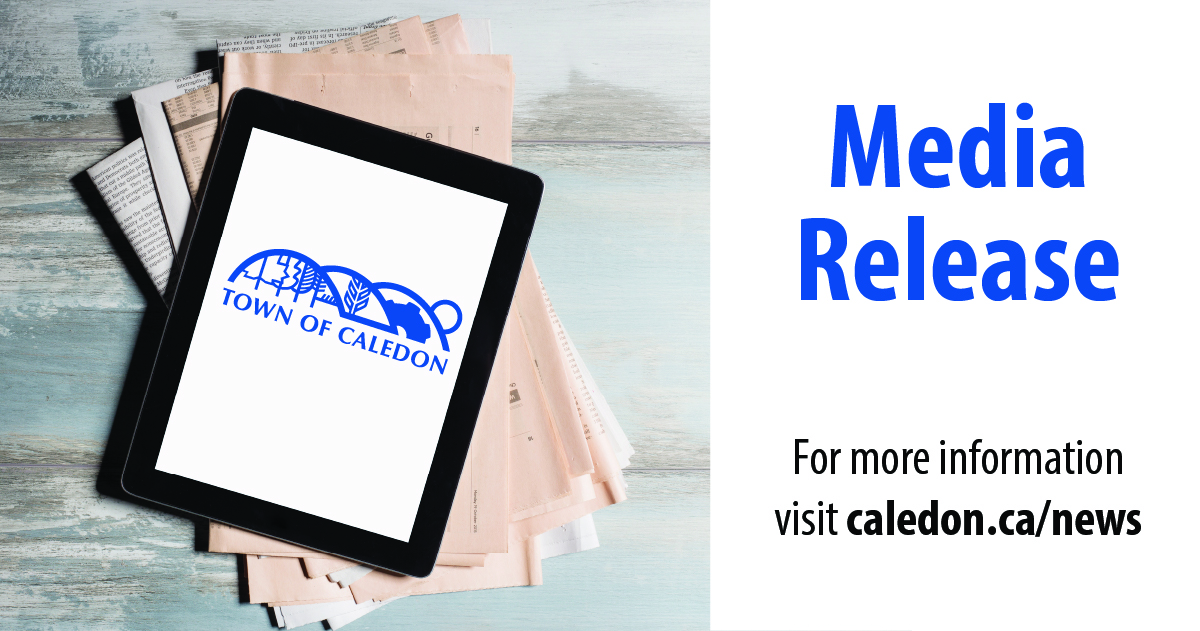 Posted on Friday, November 27, 2020 04:14 PM
November 27, 2020 - The Town of Caledon is disappointed by a resolution that was walked on and adopted yesterday at Peel Regional Council that would reduce our residents' voice at Peel Region. The motion would reduce Town's representation on Peel Region's 25-member Council to just three seats.
Currently, Caledon has five seats. For context, Mississauga has 12 (all of their City Council), and Brampton has seven.
"This surprise motion is unacceptable," said Mayor Allan Thompson. "Representation on...