News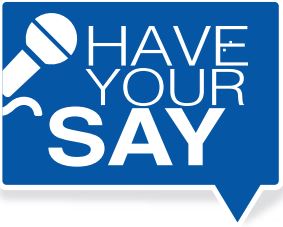 Posted on Thursday, September 19, 2019 03:30 AM
The Town of Caledon is developing a new Economic Development Strategy to guide the Town's activities over the next ten years and we'd like your input.
Community input is an integral part of the process, to help inform priorities. Input will be gathered through online business and community surveys and a telephone business survey.
A random telephone Business Retention & Expansion (BR + E) survey will help the Town to better understand the future plans and needs of local businesses...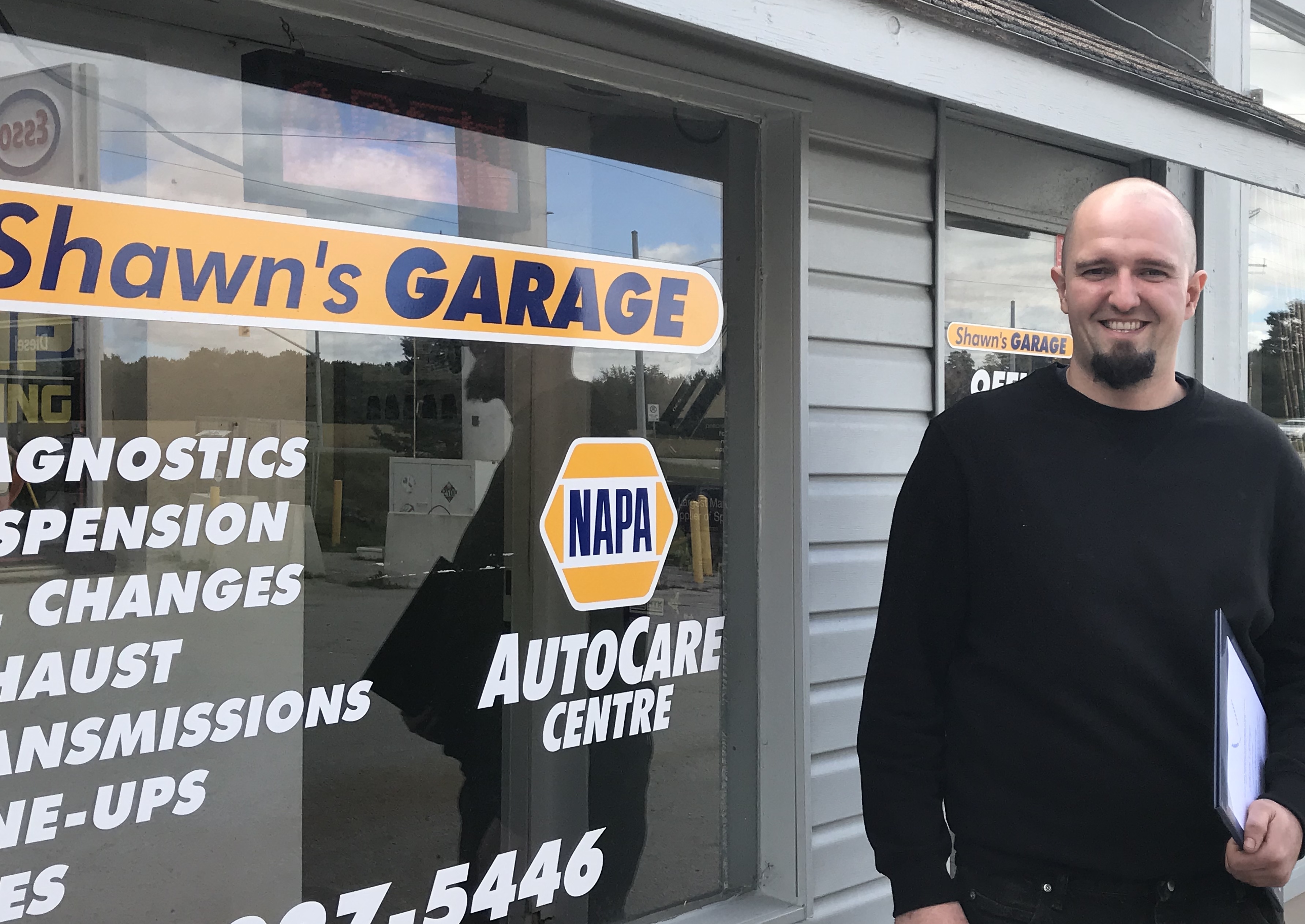 Posted on Monday, September 16, 2019 01:00 AM
Shawn Dwyer recently celebrated two years of owning his own business, we asked Shawn to tell us a little more about Shawn's Garage and why he chose to locate in Caledon.
Tell us about your business.
In 2017 I had decided to open my own Automotive Repair Facility. At the time I was a Shop Foreman in Rexdale at Master Mechanic. I had the highest position that I could attain but found myself wanting more. I found that working in the big city was more of a rotating door policy when it came to customers....
Posted on Friday, August 30, 2019 09:30 AM
Town of Caledon offices, facilities and non-emergency services will be closed Monday, September 2, 2019 for the Labour Day Holiday.
This includes:
• Libraries
• Recreation facilities
• Animal Shelter
• Provincial Offences Court Office in Caledon and Orangeville
• Town Hall
• Fire and Emergency Services administration
For news and information from the Town of Caledon, visit caledon.ca/news or follow @YourCaledon on Twitter. Download our app for alerts to your smartphone.
Waste Collection (Region of Peel)
There...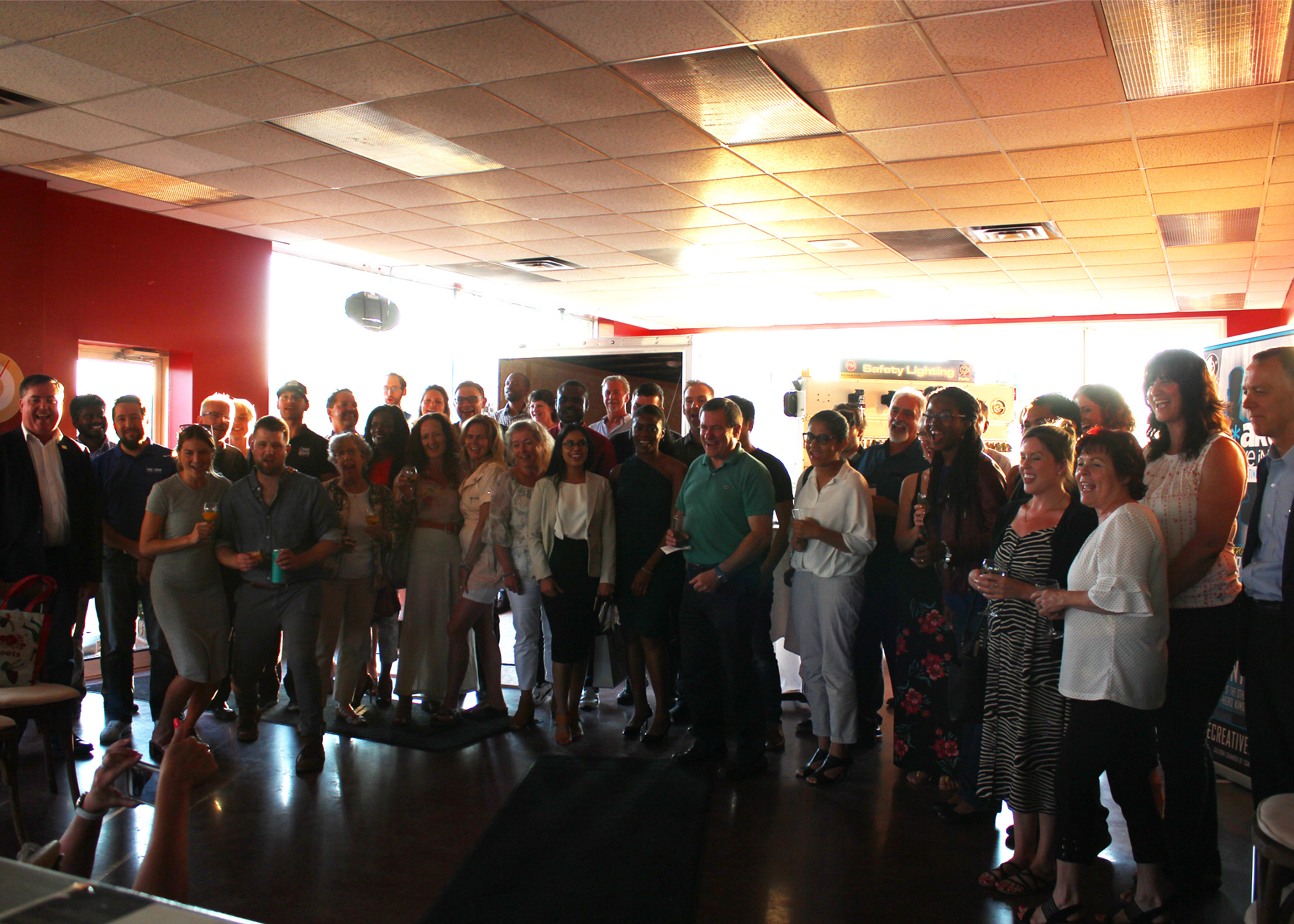 Posted on Tuesday, August 20, 2019 11:15 AM
On July 31 the Caledon Business Innovation Zone (CBIZ) had its first business meetup. This event series is specifically designed to celebrate businesses in Caledon. For this inaugural event CBIZ collaborated with hosts Jacqui and Tyler Viaene of Via Trailers to highlight their business success story in Caledon, as well as bring the business community together. To further enhance the occasion, the event included a panel discussion on How to do Marketing for your Business featuring local...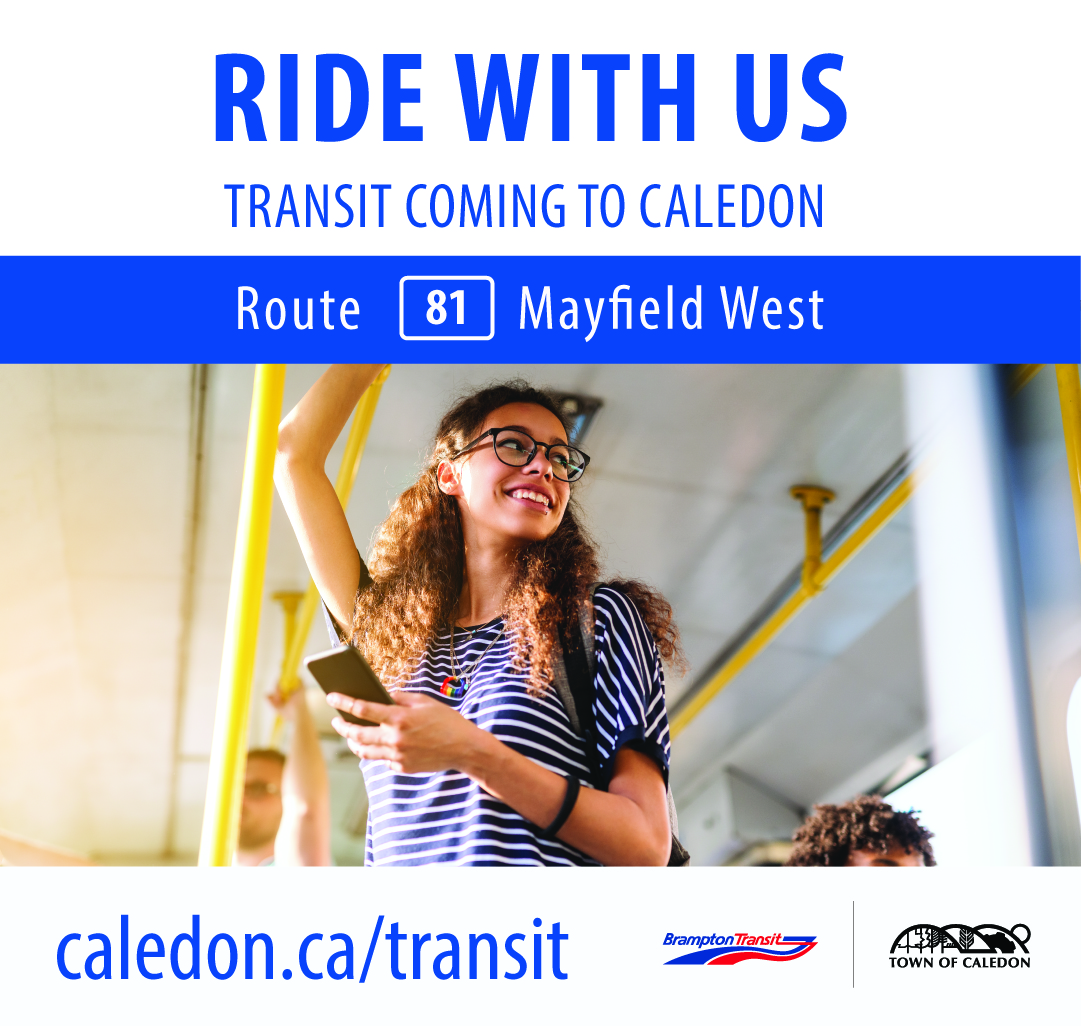 Posted on Friday, August 16, 2019 01:00 AM
The Town of Caledon and Brampton Transit have partnered to introduce a new transit line in the Mayfield West area, starting September 3, 2019. The extension of Route 81 – Mayfield West will include 11 new bus stops along Kennedy Road with service running during peak commuter hours (Monday to Friday, 6am-9am and 3pm-6pm).
"Public transit in Caledon is something that we've been working towards, and it's now here," said Mayor Allan Thompson. "Not only will it help alleviate traffic congestion and is...