News
Posted on Wednesday, December 18, 2019 02:45 AM
Town of Caledon Council approved the 2020 Budget during the Town Council meeting on December 17, 2019, which focuses on community infrastructure and services while keeping tax increases reasonable for Caledon residents and businesses.
"The 2020 budget will guide the Town in continuing to build a vibrant and prosperous Caledon," said Mayor Allan Thompson. "Council, through a public collaborative process, fully debated a measurable, realistic budget that will help us continue to deliver quality municipal...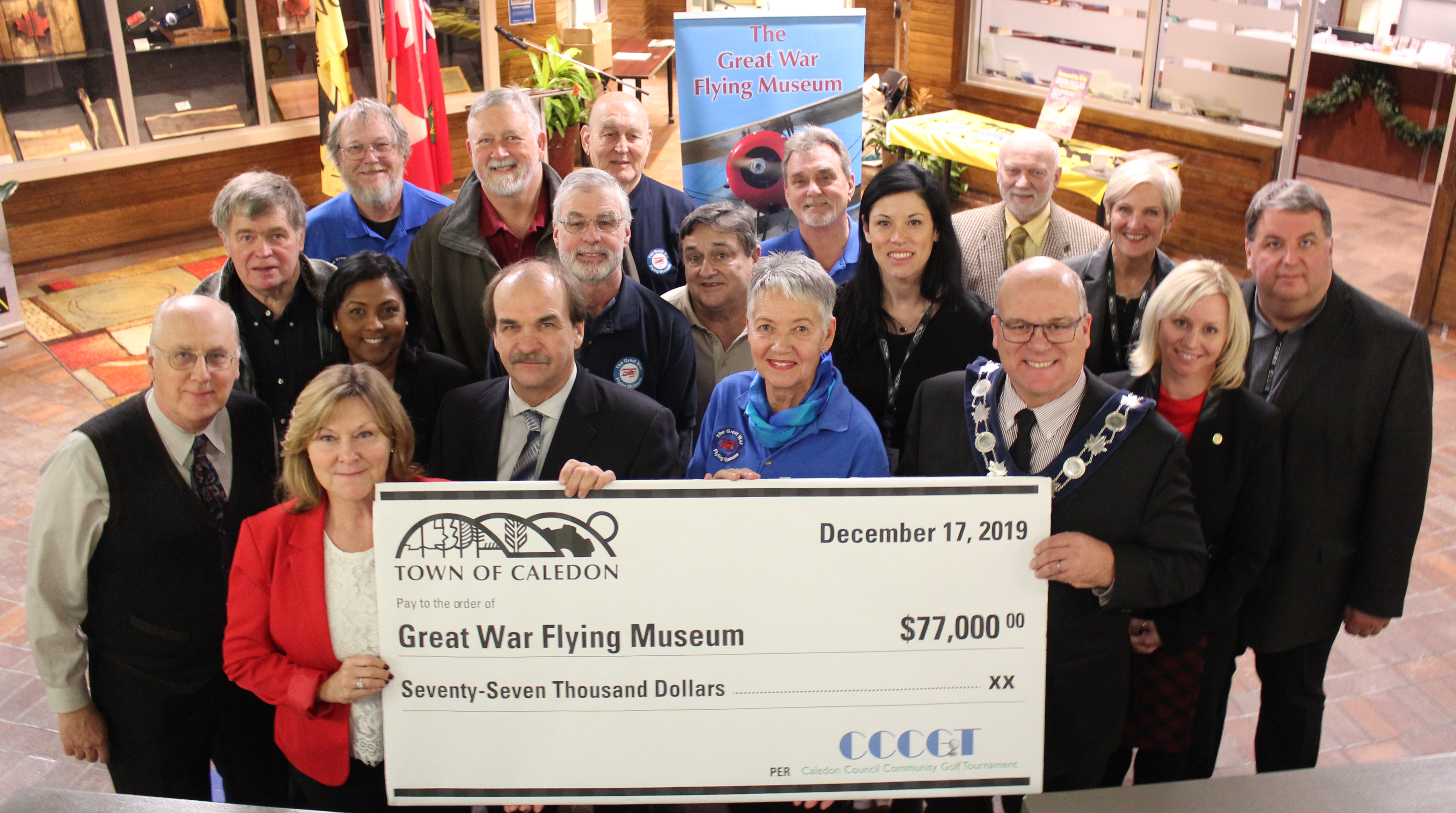 Posted on Tuesday, December 17, 2019 06:15 AM
A contribution from the Caledon Council Community Golf Tournament will help the Great War Flying Museum complete a major hangar expansion that will attract more visitors, create space to store, display, maintain and rebuild its vintage aircraft, improve safety and accessibility and expand its ability to host events.
The only living history museum in Canada dedicated to honouring and preserving the contribution of World War One veterans, the Great War Flying Museum is the primary recipient of...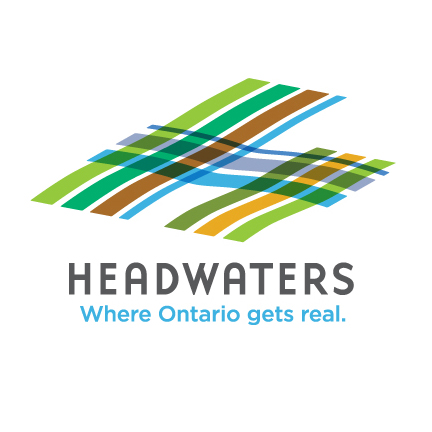 Posted on Friday, December 06, 2019 08:45 AM
Headwaters Tourism closing its doors December 31, 2019
Headwaters Tourism has been the tourism marketing organization for the area and a support to Caledon's tourism operators for the past 25 years. Since its beginning there has been a lot of change and expansion within the industry provincially and more specifically within the Town of Caledon.
Headwaters Tourism has been successful in the creation of popular marketing campaigns over the years and has been recognized with many provincial and national...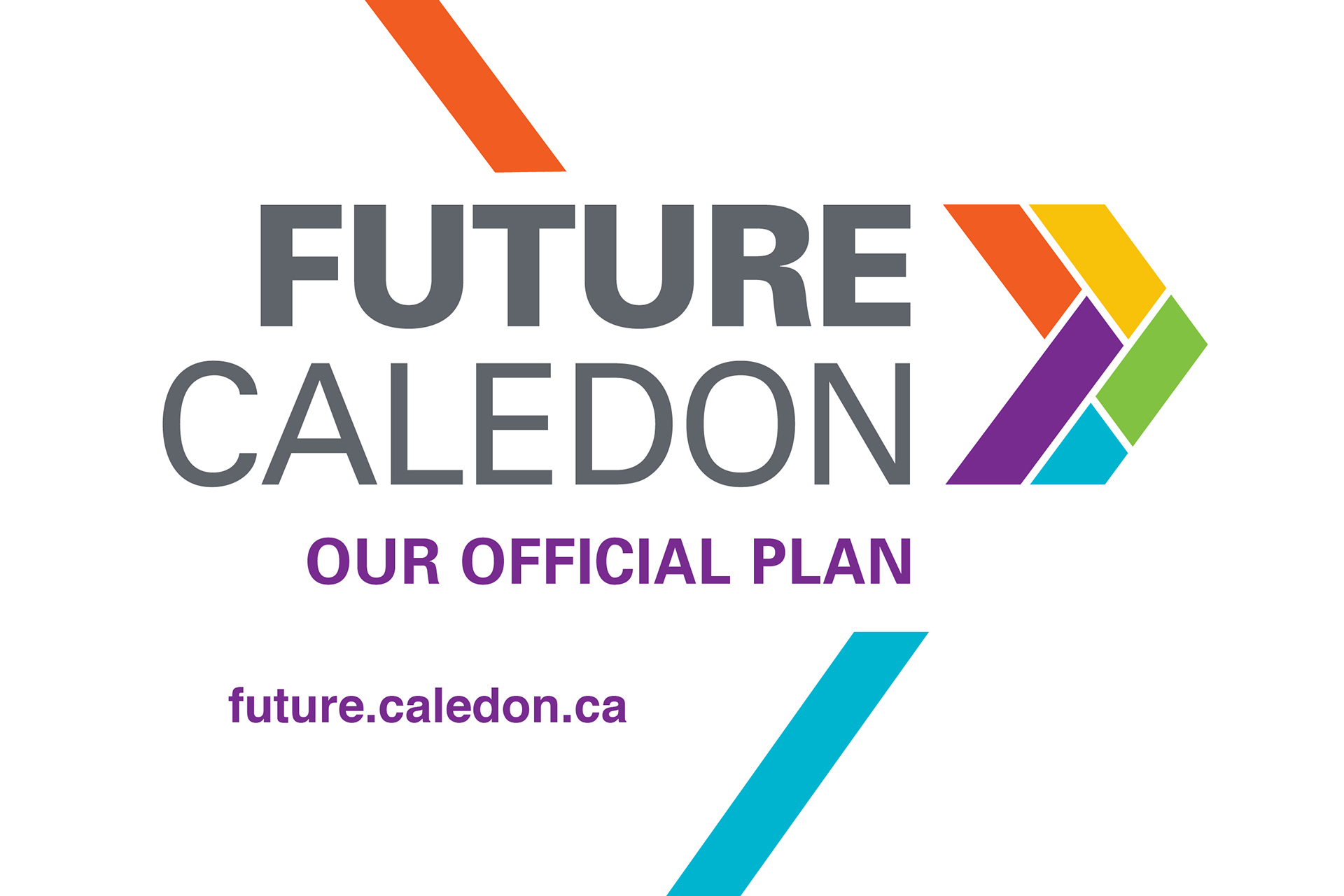 Posted on Tuesday, December 03, 2019 10:15 AM
The Town of Caledon is launching its Official Plan review to serve as a roadmap for the next 20 plus years. The review will build on existing policies to guide our future in five key areas:
Natural Resources and Agriculture;
Transportation, Technology and Infrastructure;
Growth, Settlement, Housing and Employment;
Tourism, Heritage, Healthy Communities and Culture, and;
Climate change.
"I feel strongly that Caledon should plan for Caledon" said Mayor Allan Thompson. "That's why Future Caledon, our Official...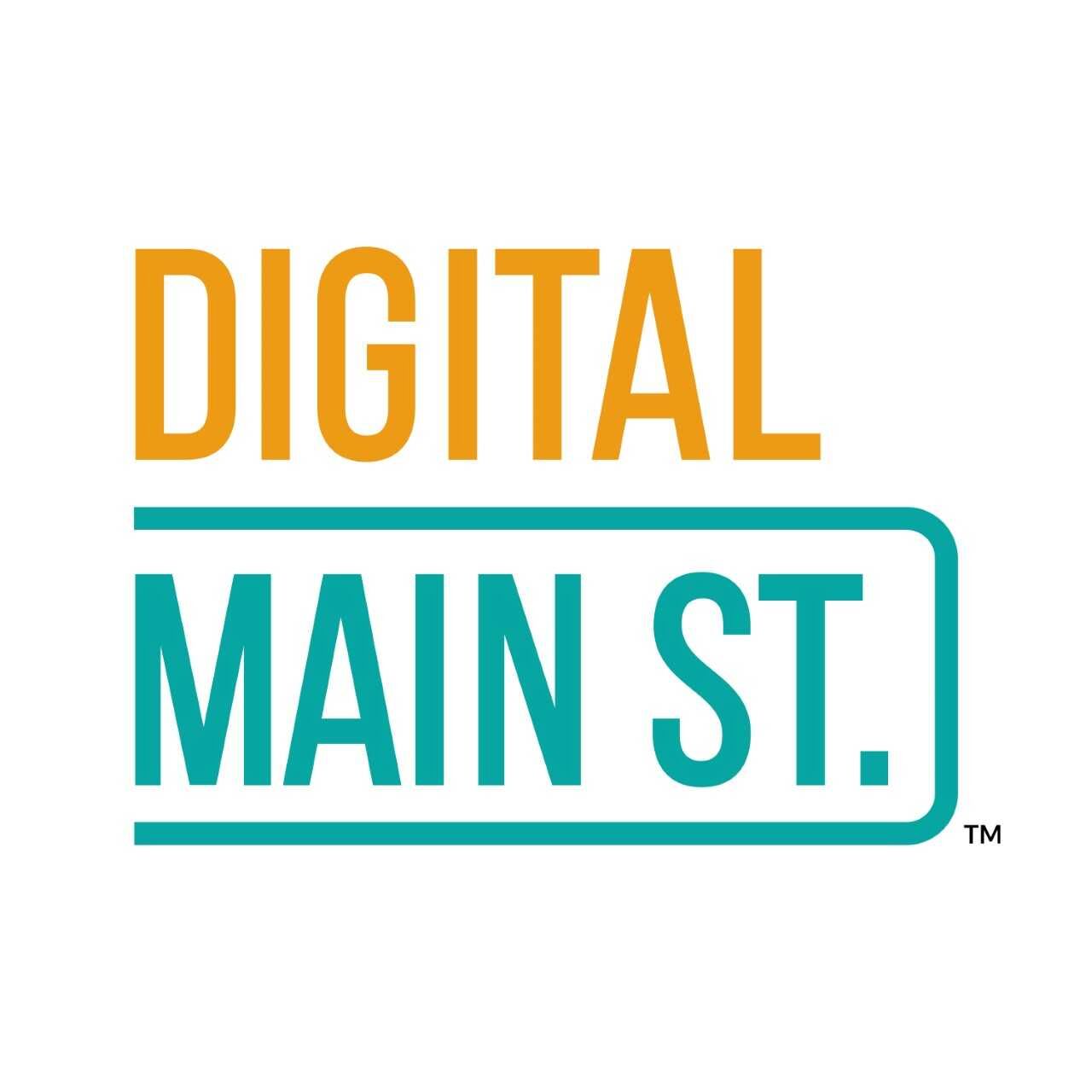 Posted on Tuesday, November 05, 2019 03:00 AM
Do you have a "main street" bricks and mortar small business in Caledon?
You could qualify for a $2,500 grant to boost your online presence.
Who's eligible?
Businesses in the following villages are eligible:
Caledon East
Caledon Village
Inglewood
Palgrave
Mono Mills
Cheltenham
Alton
Terra Cotta and
Belfountain
Downtown Bolton*
*Note: Businesses in downtown Bolton should contact the Bolton BIA for a similar program (see contact info below).