News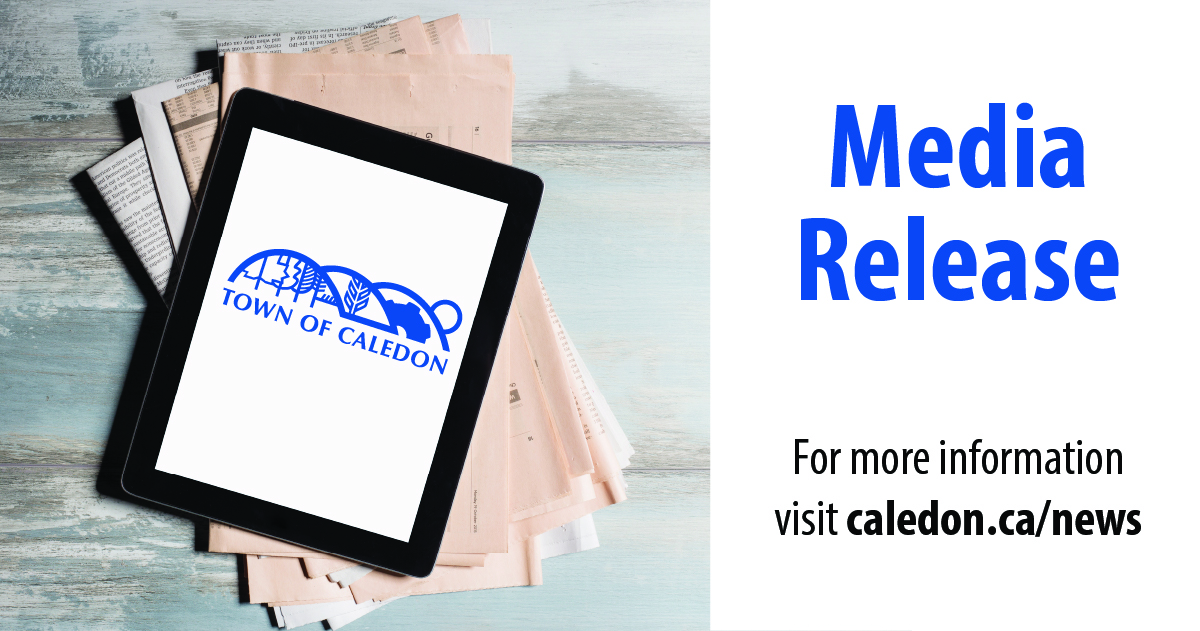 Posted on Tuesday, December 14, 2021 08:57 PM
December 14, 2021 – Town Council passed the 2022 budget tonight, which focuses on recovery, resilience and growth: serving our communities current needs while planning for future growth.
"The budget public engagement survey conducted in September indicated that residents want us to maintain, if not improve service levels - the 2022 budget does just that," said Mayor Allan Thompson. "It achieves our two-part goal to provide programs, services and infrastructure that meet today's needs and make key...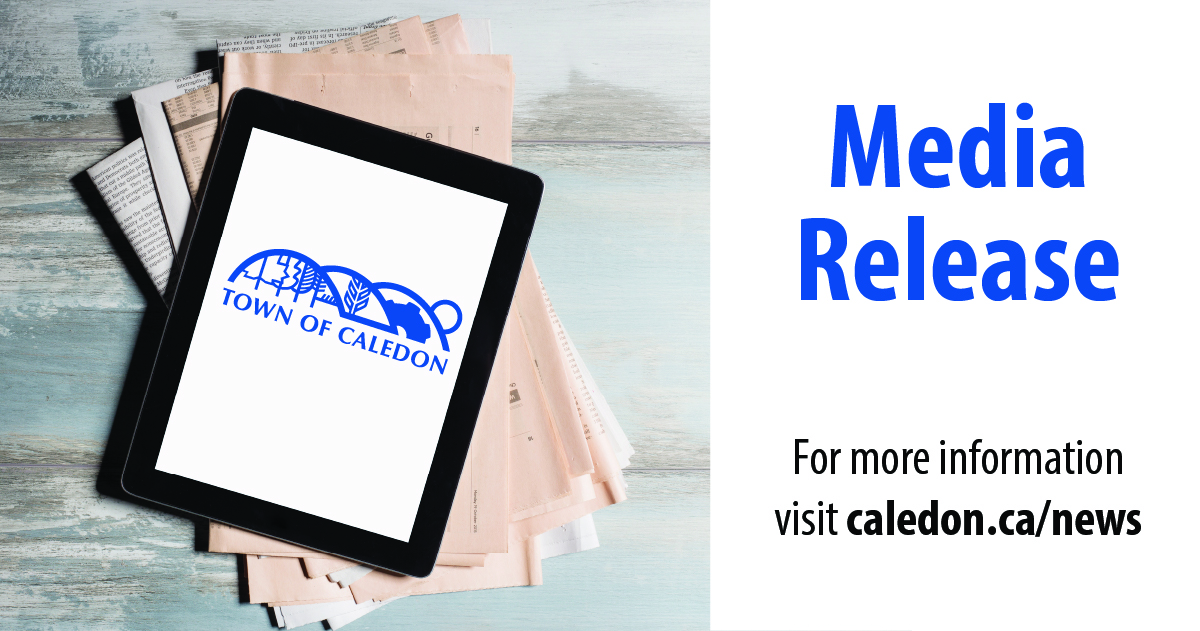 Posted on Friday, December 10, 2021 03:38 PM
December 10, 2021 – The Town of Caledon has successfully prosecuted an illegal trucking operation, resulting in a precedent-setting $1 million fine.
On December 9, 2021, the Ontario Superior Court of Justice (Toronto Region) sentenced Darzi Holdings Ltd. for contempt of court, with a fine of $1 million, following a finding of guilt on February 8, 2021.
"This is a huge victory that signals to those who violate our by-laws that the Town takes enforcement seriously," said Mayor Allan Thompson. "It's...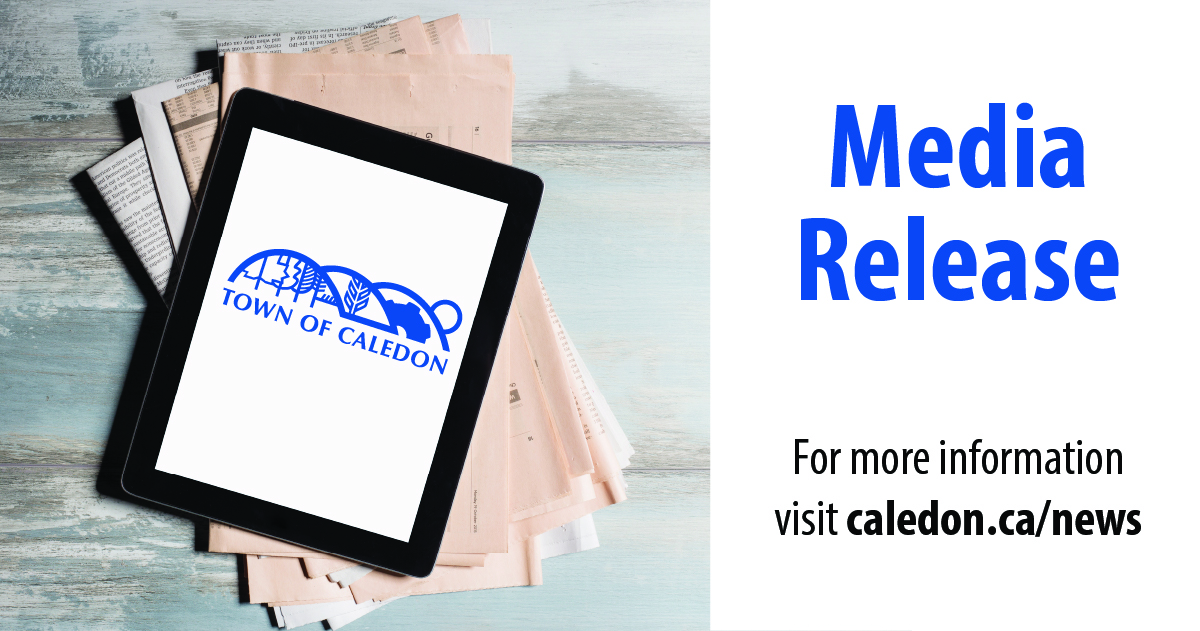 Posted on Friday, November 19, 2021 11:22 AM
November 19, 2021 – Town of Caledon is launching a new hybrid model for Council and Committee meetings starting November 23 offering in-person and virtual participation options.
For those who wish to participate or observe virtually, the live streaming service will remain available through caledon.ca/agenda.
How to register
Those wishing to attend in person are invited to register in advance using an online form. They can also contact Council and Committee Services by phone at 905-584-2272...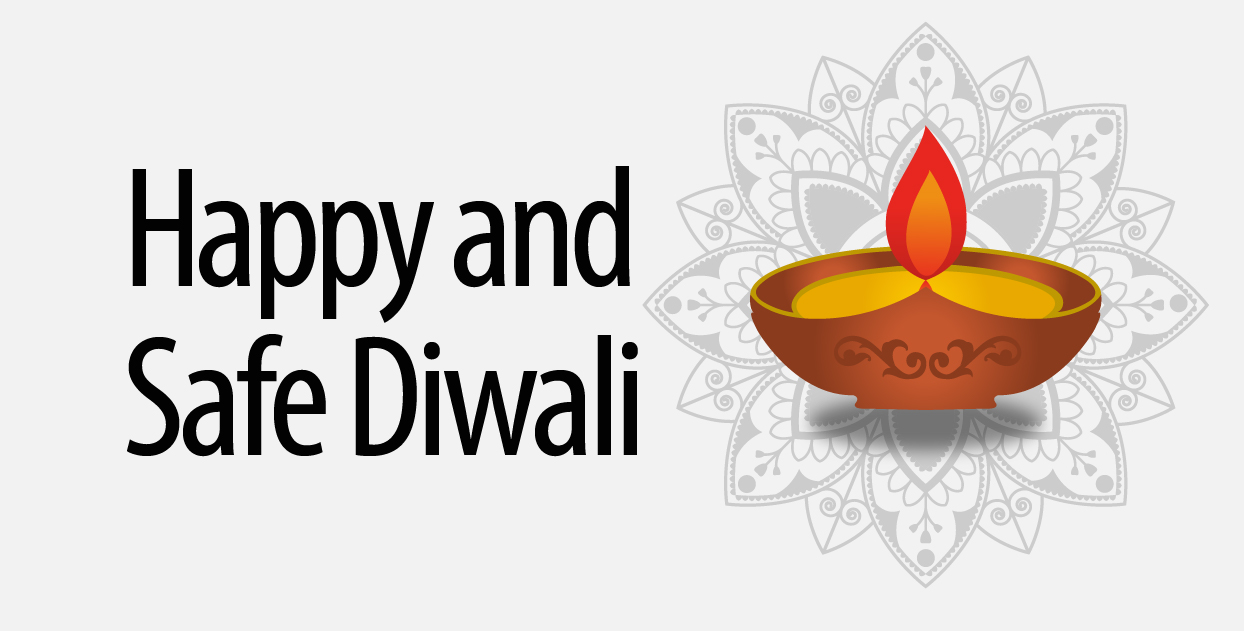 Posted on Thursday, October 28, 2021 10:27 AM
October 28, 2021 -- Caledon Fire and Emergency Services recognizes the importance of Diwali, the "Festival of Lights," for many in the Caledon community.
The Town often receives inquiries about the use of fireworks during Diwali. We would like to remind everyone that the Town of Caledon's Fireworks By-Law does not currently permit fireworks during Diwali.
Setting off fireworks on residential properties, sidewalks, streets, public parks, school yards and any other public areas, outside of Victoria...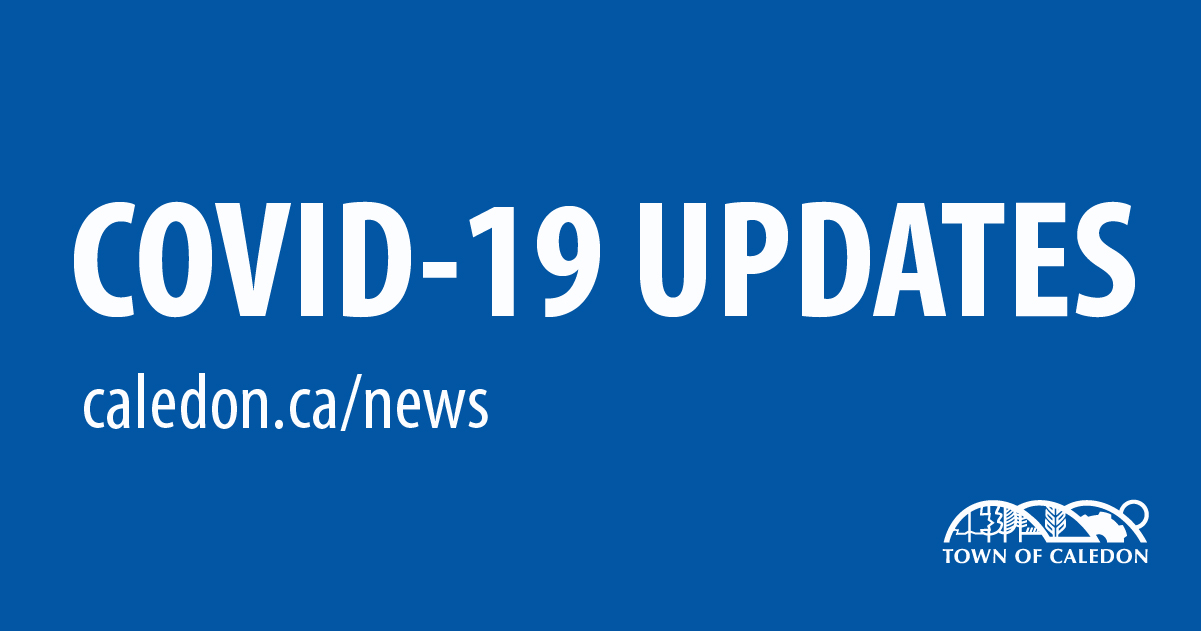 Posted on Tuesday, October 26, 2021 10:12 AM
October 26, 2021 – In response to continued improvements to key indicators, including ongoing stability in the province's hospitals, the Province of Ontario has announced that, effective October 25, 2021 at 12:01 a.m., capacity limits are being lifted in the vast majority of settings where proof of vaccination is required, such as restaurants, bars, gyms, and indoor meeting and event spaces.
As a result, effective October 25, the Town of Caledon is increasing capacity limits in recreation centres,...