News
Posted on Wednesday, May 31, 2017 10:00 AM
Caledon Fire & Emergency Services is concerned over the large amount of rubbish and garbage being illegally burned on properties over the past couple of weeks. This is a violation of the Town's Open Air, Recreational and Agricultural fires By-law and the Ontario Fire Code. Property owners are reminded that they can be subject to large invoices for services rendered for non-compliance with the By-law. Emergency responses to these incidents takes fire services away from residents requiring...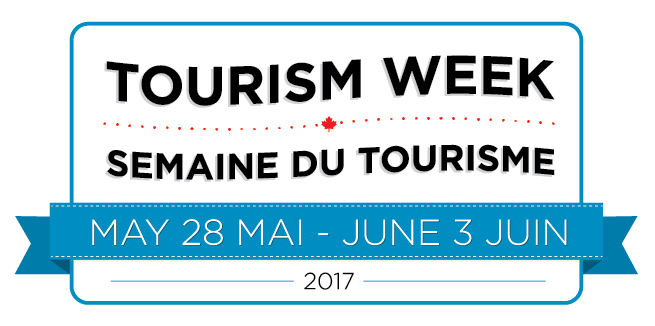 Posted on Tuesday, May 30, 2017 06:30 AM
As Caledon's local food industry continues to grow, it is becoming a destination for both visitors and residents alike. In recognition of its importance – and the importance of tourism to the local economy -- the Town of Caledon has proclaimed May 28 to June 3 as Tourism Week and June 5 to 11 as Local Food Week in Caledon.
"Tourism is a key contributor to our economy, not only on a national level but also right here in Caledon." said Mayor Allan Thompson.
Each year the Town welcomes over 416,500...
Posted on Friday, May 19, 2017 10:00 AM
Husky Injection Molding Systems Ltd., the world's largest brand name supplier of injection molding equipment and services to the plastics industry, has stepped up as the sponsor of the Caledon Day Main Stage, which, this year, brings headliner, and Juno Award winning rockers, Sloan to Caledon.
"Husky is a globally-respected organization with impressive worldwide success, and we have always been proud that they are one of the crown jewels of Caledon's business community," said Mayor Allan Thompson. ...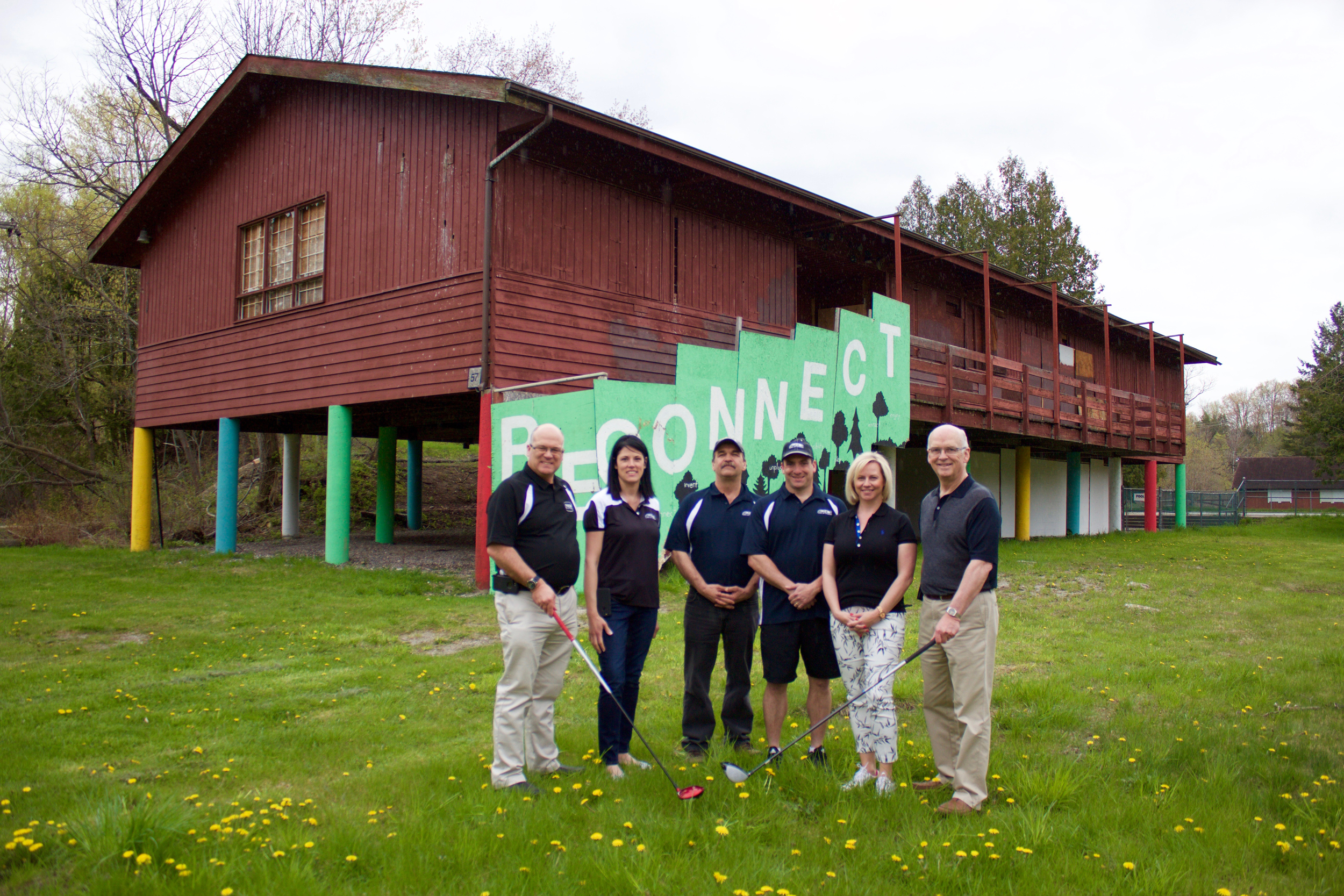 Posted on Tuesday, May 16, 2017 10:30 AM
Bolton Camp is the primary beneficiary of the 2017 Caledon Council Community Golf Tournament. The fundraising goal of the event is to make a minimum contribution of $75,000 from tournament proceeds to go towards "The Hub," a multi-purpose space that can accommodate a variety of community events, indoor sport and educational activities.
"On Canada's 150th, I can't think of a better investment," said Jennifer Innis, Councillor, Wards 3/4 and Chair of the Tournament Committee. "Restoring Bolton...
Posted on Thursday, May 04, 2017 09:30 AM
With heavy rain expected in the coming days, the Town of Caledon is urging residents to be extremely cautious around waterways.
Environment Canada is forecasting a weather system that could bring up to 70mm of rain to the Greater Toronto Area, beginning Thursday afternoon and continuing through Friday and Saturday.
"Our crews are on standby to respond if needed," said Mayor Allan Thompson, "but we also ask everyone to exercise caution. In particular, please keep children and pets...