Public Notices
Posted on Monday, February 28, 2022 11:09 AM
NOTE: In March 2022, the Entomological Society of America (ESA) announced "spongy moth" as the new common name for the moth Lymantria dispar dispar (LDD). The new name refers to the insect's distinctive sponge-like egg masses and is derived from translations of common names used for the insect in its native range and French-speaking Canada. The Town of Caledon will be transitioning to "spongy moth" as time and resources allow.
Overview
What is the spongy moth?
The spongy...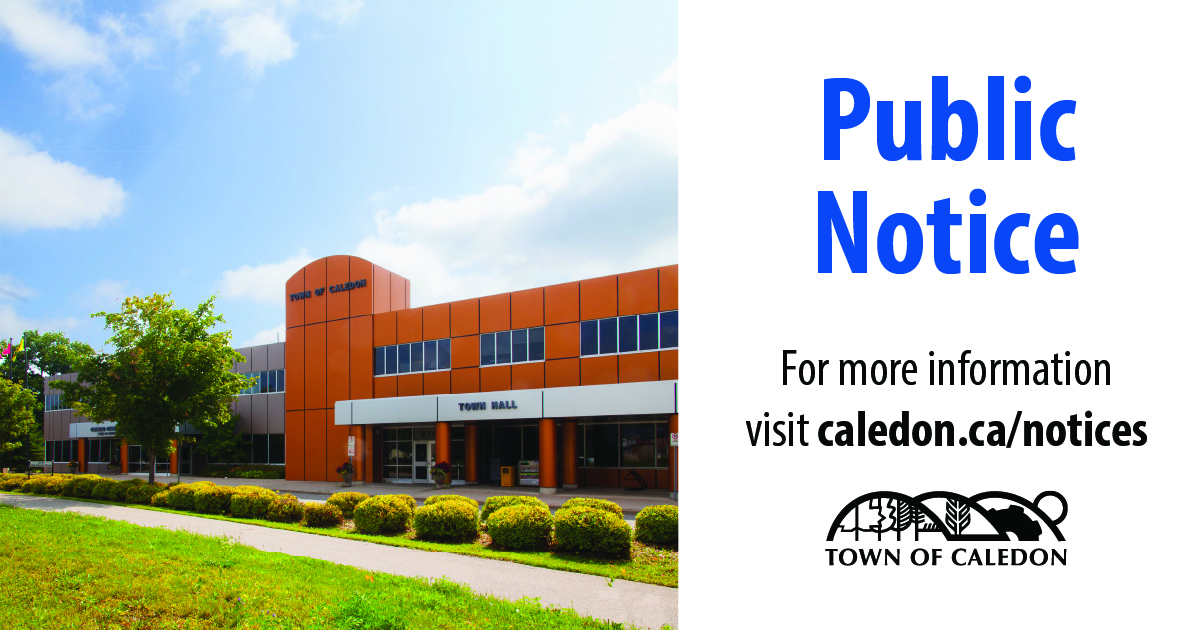 Posted on Wednesday, February 23, 2022 03:05 PM
Notice of Study Completion
IBI Group has been retained by the Town of Caledon to provide the detailed design for the retrofit of the Marconi Court Stormwater Management (SWM) Pond, commonly referred to as Facility #16. The SWM Pond is located on the west side of Coleraine Drive between Marconi Court and Wheeler Drive in Bolton. In addition to Facility #16, Town is also investigating drainage issues in the adjacent leash free dog park.
The improvements are categorized as Schedule A+ under the EA Act....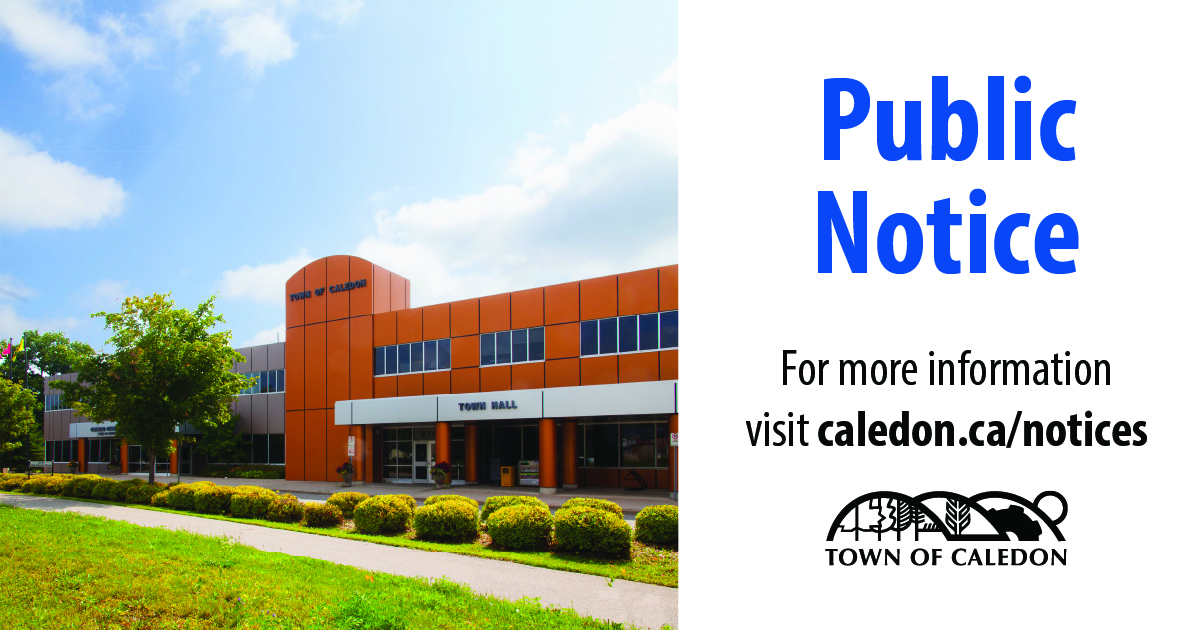 Posted on Thursday, February 17, 2022 02:55 PM
Update (February 15, 2022)
The Town of Caledon has completed a Municipal Class Environmental Assessment Study for the reconstruction of Main Street North and Queen Street West in the Village of Alton. The study considered the road improvement to enhance connectivity and visitor accessibility to the Alton Village area.
The project was completed in accordance with Schedule 'C' of the Municipal Class Environmental Assessment (October 2000, as amended in 2007, 2011 & 2015).
An...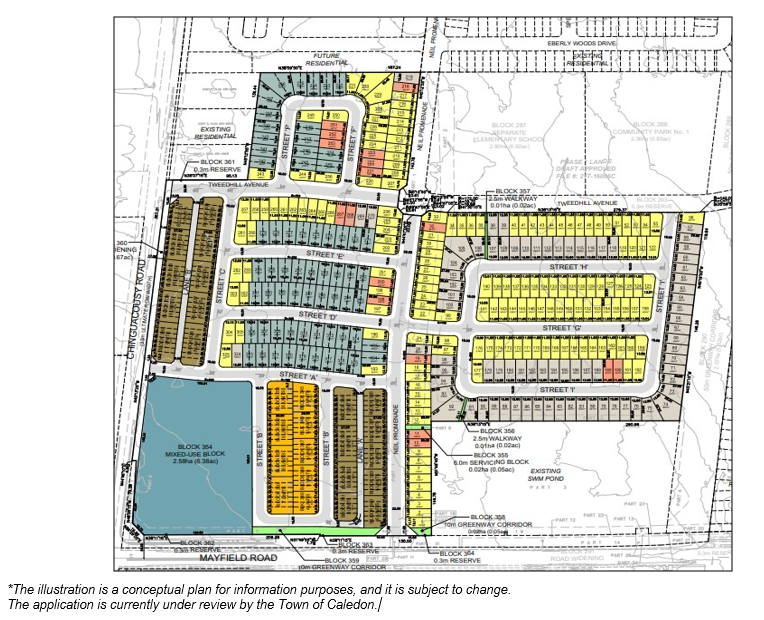 Posted on Thursday, February 17, 2022 01:06 PM
This is to inform you that the Town of Caledon has received a Draft Plan of Subdivision Application. Your input and insight will inform and shape plans that meet the needs of our community.
Applicant and Location
Town File Number(s): 21T-21003C
Applicant: Glen Schnarr & Associates on behalf of Mayfield Station Developments Inc.
Location: 2068 Mayfield Road, Ward 2
Proposed changes
The development proposal contemplates the construction of 551 residential units in various built forms;...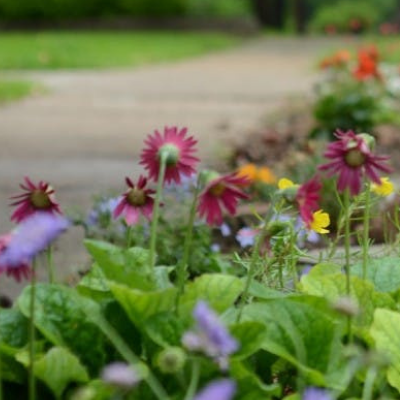 Posted on Thursday, February 10, 2022 01:29 PM
On April 26, 2022, Council enacted a new Encroachment By-law and an amendment to the Clean Yards By-law with respect to boulevard encroachments and maintenance.
Encroachment By-law
The Encroachment By-law will provide permissive rather than restrictive rules pertaining to encroachments on boulevards.
An encroachment is any alteration done to the boulevard by a home-owner, whether it be planting a garden or installing/placing personal objects. There are two types of encroachments...