News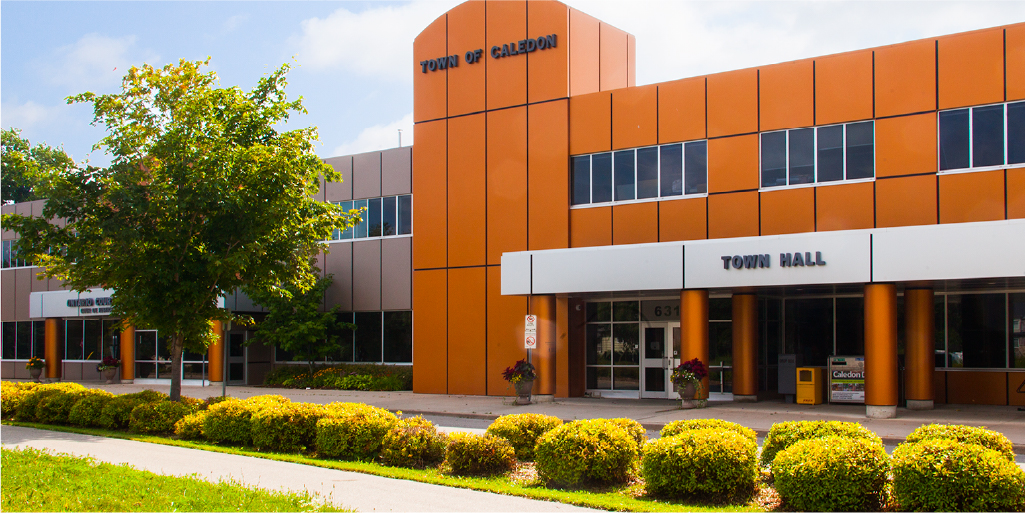 Posted on Wednesday, July 29, 2020 03:01 PM
Following the Provincial announcement of Peel moving into the next phase of recovery as of July 31, additional facilities, amenities and recreation programs will re-open in the Town of Caledon with appropriate safety measures in place, to help reduce the spread of COVID-19.
"After seeing lower COVID cases over the past several weeks, I'm happy to see Caledon moving into the next phase of recovery," announced Mayor Allan Thompson. "It's important that our residents and business community can start...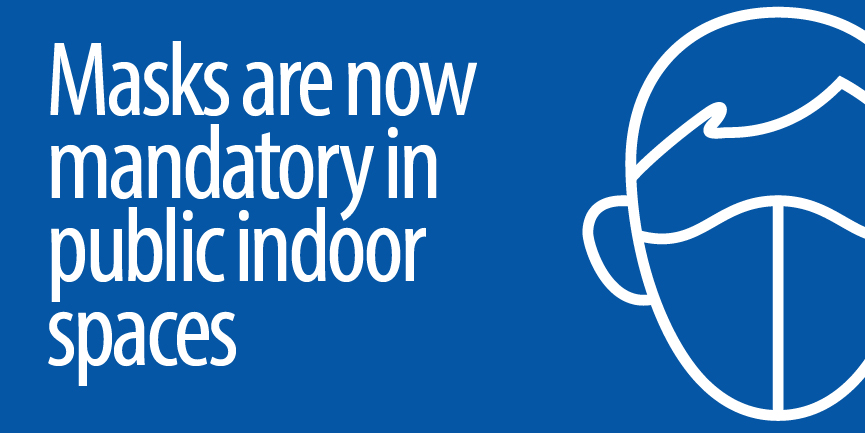 Posted on Tuesday, July 07, 2020 04:33 PM
(July 7, 2020) Following today's Town Council meeting, a by-law was passed stating that masks will be mandatory in all indoor public spaces in the Town of Caledon, starting July 10, 2020. This follows the Region of Peel's announcement last week that steps were being taken to make face coverings mandatory in the Region, to help further prevent the spread of COVID-19.
"It's extremely important that we continue to follow the guidelines of public health officials and wear masks while inside a public...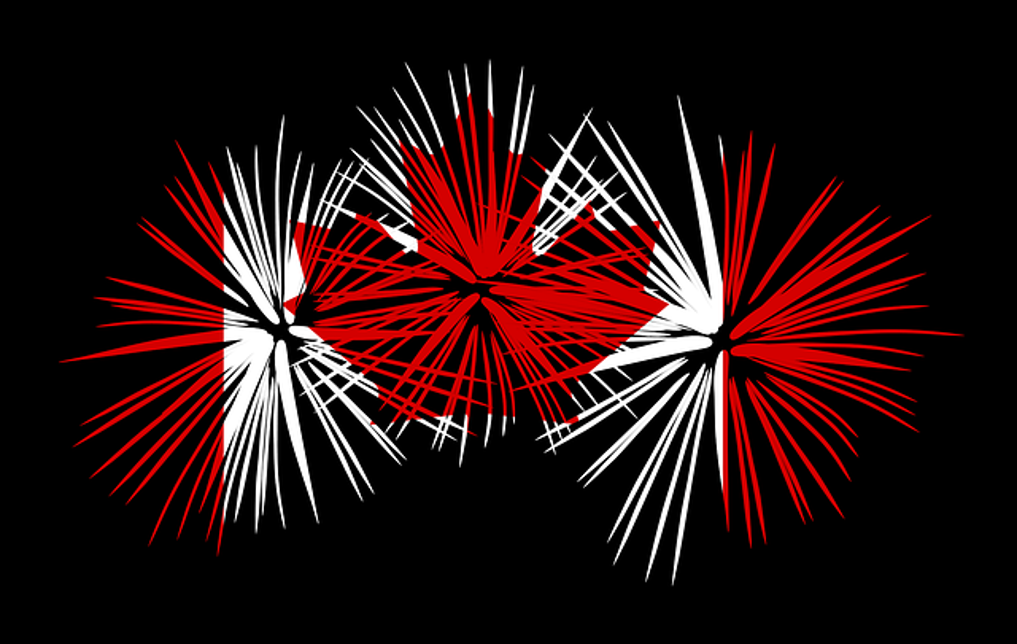 Posted on Monday, June 29, 2020 10:19 AM
Town Hall and the Animal Shelter will be closed Wednesday, July 1, 2020 for Canada Day but will reopen on Thursday, July 2 by appointment only. All other Town buildings and facilities remain closed due to COVID-19.
Here are a few reminders to keep in mind so that we can all enjoy a safe and happy holiday.
Fireworks
Fireworks are permitted on personal property only. Please:
Carefully read and follow the label directions on fireworks packaging.
Always keep a water hose or pail of water close by when...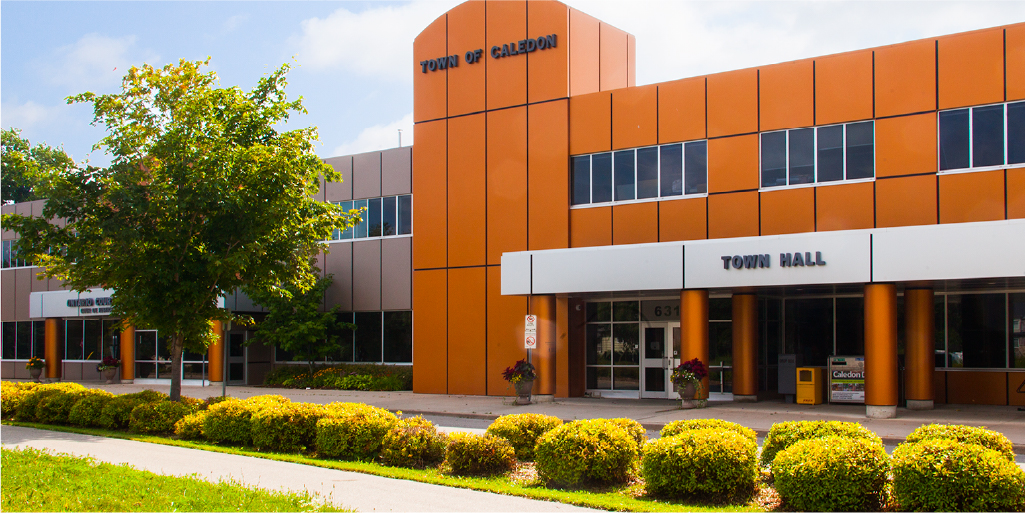 Posted on Tuesday, June 23, 2020 01:33 PM
In an ongoing effort to help Caledon residents and businesses access the services they need in a safe manner, the Town of Caledon is announcing the following service updates:
Town Hall and the Animal Shelter will reopen on June 29, 2020, to offer in-person services by appointment only.
Online registration for a modified summer camp program will also begin on June 29, 2020.
Select splash pads will begin to reopen as of June 26, 2020.
"Staff and Council have been working hard over the last number...
Posted on Friday, June 19, 2020 09:15 PM
Following the passing of Caledon residents Karolina Ciasullo and her children Klara, Liliana and Mila, in a tragic automobile collision on Thursday, Caledon Mayor Allan Thompson made the following statement:
"On behalf of Town Council and staff, I want to offer my heartfelt condolences to Michael, his entire family and friends as they attempt to deal with their grief," said Mayor Allan Thompson. "This sickening tragedy and the surrounding circumstances have rocked the Caledon community...