News

Posted on Tuesday, September 22, 2020 04:38 PM
It's no secret that Caledon is a beautiful destination in the fall. The COVID-19 pandemic has put even more stress on local roads, villages and parks, and we expect that this Fall will be busier than ever. We ask anyone coming to Caledon during Fall Colours to practice responsible tourism and prepare ahead of the trip.


"We encourage everyone who is coming to visit us during Fall Colours to be prepared and...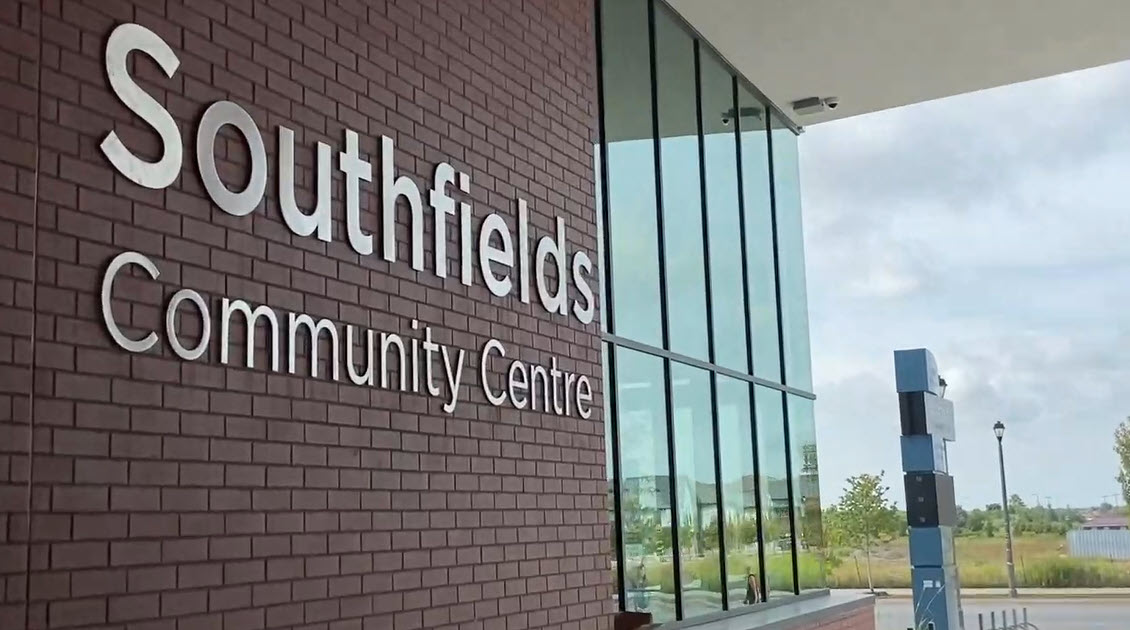 Posted on Monday, September 14, 2020 03:19 PM
The Town of Caledon is pleased to announce that the Southfields Community Centre is now complete and will be opening September 21 for select services and programs.
"I'm excited that our newest community centre, in Southfields is opening soon," said Mayor Allan Thompson. "This new community centre will not only provide traditional recreation opportunities but also service as a unique hub to help meet the broader social needs of the community."
Due to the COVID-19 pandemic, the Southfields...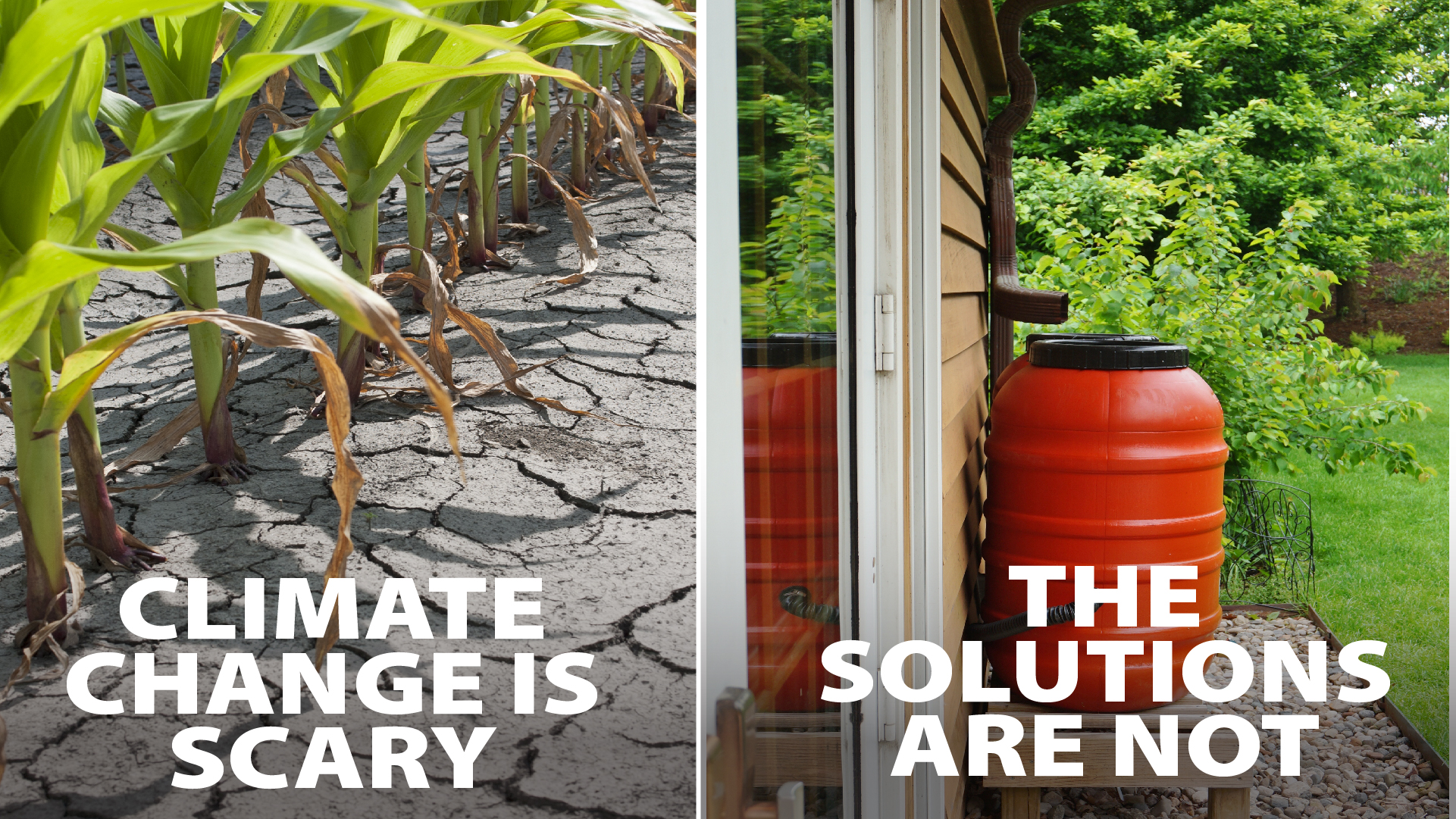 Posted on Wednesday, September 09, 2020 03:30 PM
The Town of Caledon has released a draft of its updated Community Climate Change Action Plan (CCCAP), Resilient Caledon, and is asking for feedback from residents and stakeholders. The plan outlines actions that can be taken by all sectors and communities in Caledon, including the Town's own policies, procedures and operations, to significantly reduce greenhouse gas (GHG) emissions and adapt to climate impacts.
"The CCCAP is a community-wide effort and we're looking forward to working with Town staff,...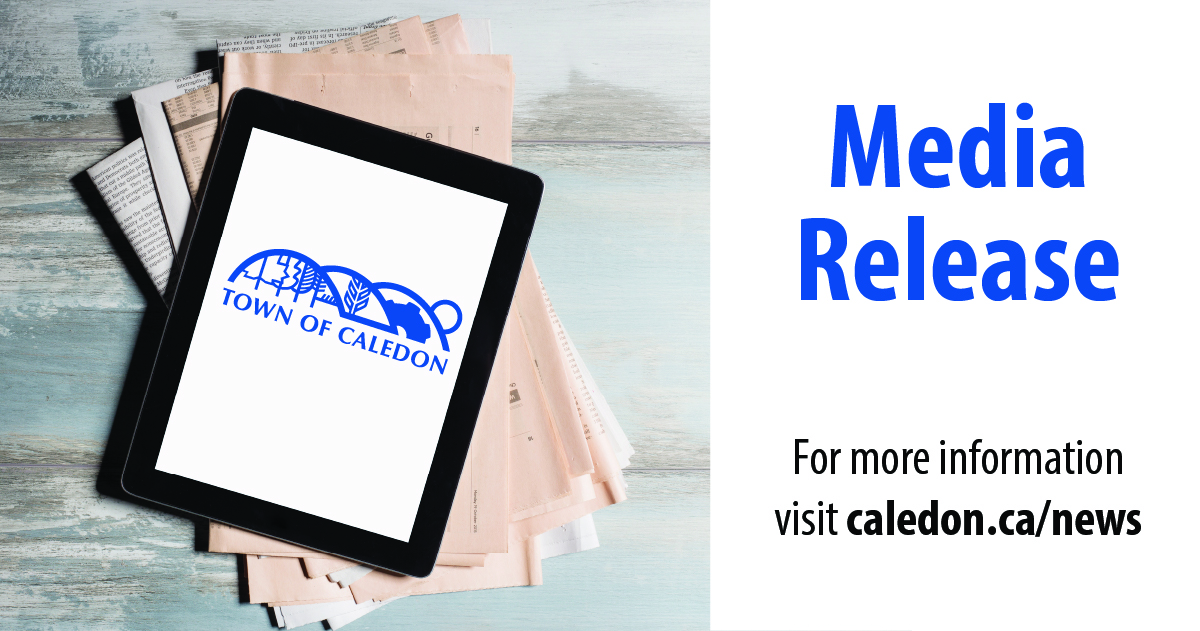 Posted on Wednesday, September 02, 2020 04:57 PM
Town of Caledon offices, facilities and non-emergency services will be closed Monday, September 7, 2020 for the Labour Day Holiday.
This includes:
Libraries
Recreation facilities
Animal Shelter
Provincial Offences Court Office in Caledon and Orangeville
Town Hall
Fire and Emergency Services administration
A reminder that, due to COVID-19, Town Hall and select recreation facilities re-open on Tuesday, September 8 by appointment only. Provincial Offences Courts remain closed.
For news and information...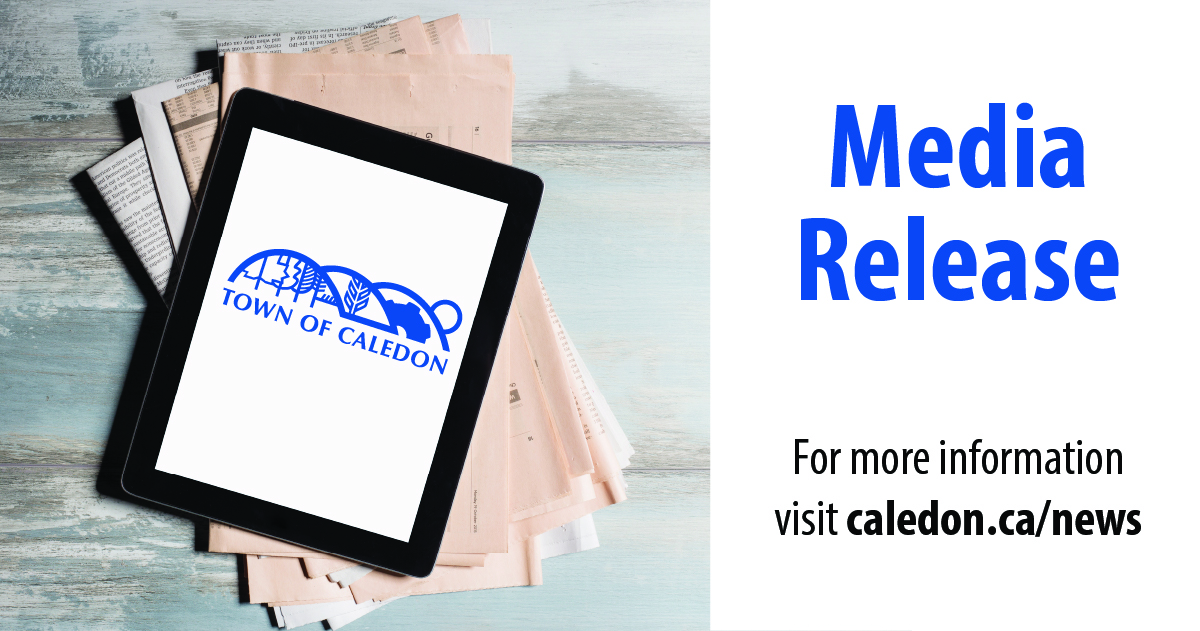 Posted on Tuesday, August 25, 2020 02:42 PM
The Town of Caledon today launched a comprehensive plan to help the community recover from the devastating financial and social effects caused by the COVID-19 pandemic.
The Community Recovery Plan focuses on supporting business, empowering community organizations, combating isolation through increased connectedness and providing more access to information and services.
"We asked our businesses, not-for-profits and residents what needed to happen to make this community whole again, and we got a tremendous...