News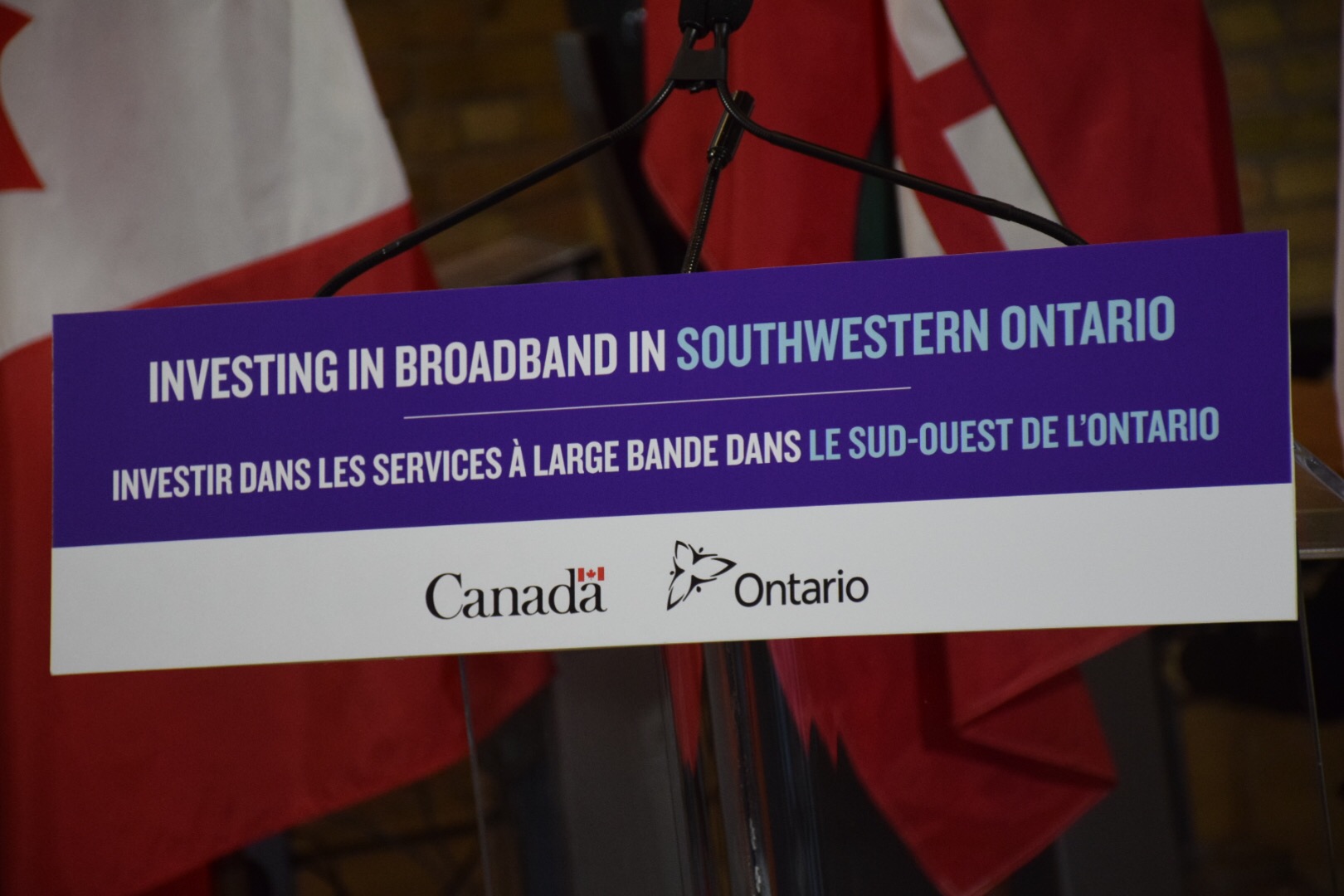 Posted on Wednesday, July 27, 2016 11:15 AM
The Federal and Provincial governments are investing $90 million dollars each in the Southwestern Integrated Fibre Technology (SWIFT) project. SWIFT supports the expansion of access to broadband by delivering fibre optic coverage to over 350 communities across southwestern Ontario, including Caledon. The total project cost is estimated at $281 million.
"It's a great day for Caledon," said Mayor Allan Thompson. "To address this key priority, Caledon Council approved a broadband tax levy in this...
Posted on Monday, July 25, 2016 01:15 AM
Following the successful pilot project in its Brampton Distribution Centre, Canadian Tire is proposing to install a hydrogen fuel generation system at its Bolton Distribution Centre.
Frequently Asked Question (FAQs)
As a resident, can I look at the Canadian Tire plans?
Yes. Any member of the public is welcome to visit Town Hall during business hours and request to view the plans and other documentation filed with the application. The processing of a Site Plan Application, in accordance with the requirements...
Posted on Wednesday, July 20, 2016 12:00 PM
Caledon Walk of Fame call for nominations
Do you know someone who deserves to be recognized for being an awesome Caledon citizen? Now's the time to brag! Nominate them for a spot on Caledon's Walk of Fame. The nomination deadline is Tuesday August 2, 2016 at 4:30 p.m.
The Caledon Walk of Fame was initiated in 1999 to honour past and present Caledon residents who have made a significant contribution to the quality of life locally, nationally and internationally.
The Caledon Walk of Fame is located in...
Posted on Tuesday, July 19, 2016 10:45 AM
The Town of Caledon will fly the flags at all Town facilities at half-mast in honour of firefighter Patrick Pidgeon, of the Loyalist Township Emergency Services who lost his life battling an apartment fire in Amherstview (Kingston).
The 45-year-old husband, father and Canadian Forces veteran served two tours of duty in Afghanistan in 2006 and 2010, before returning to firefighting.
The Town of Caledon extends sincere condolences to his family, friends and colleagues for this tragic loss.
The flags will...
Posted on Wednesday, July 13, 2016 02:45 AM
Town of Caledon featured in prestigious energy report
The Town of Caledon's Community Energy Plan (CEP) project, initiated earlier this year, is showcased in the Quality Urban Energy Systems of Tomorrow (QUEST) report entitled "Community Energy Planning and Data: An Assessment for Small and Rural Communities in Ontario". Caledon is recognized for its efforts to better understand and manage local energy needs, and for overcoming the unique challenges involved with initiating a CEP project...