News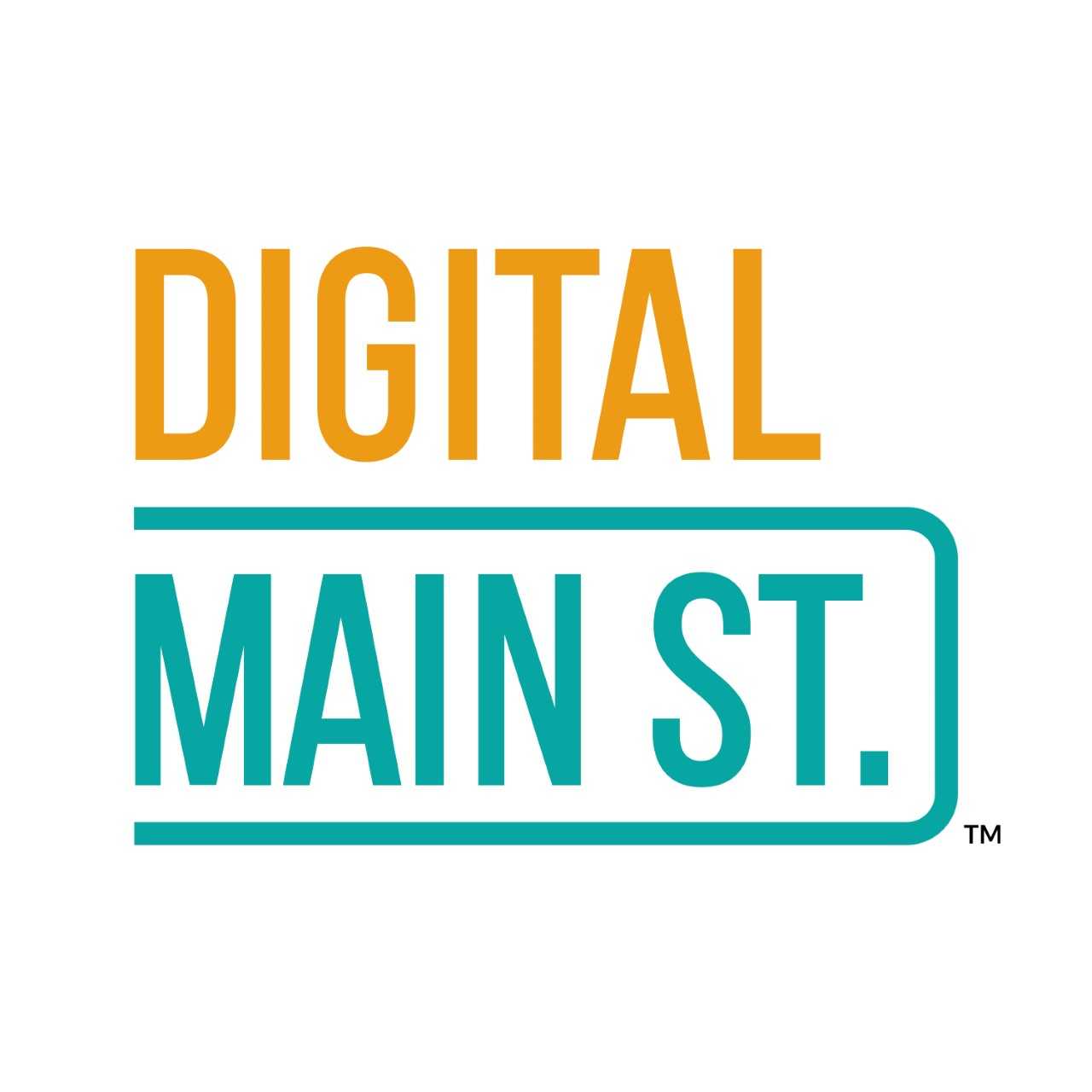 Posted on Friday, November 01, 2019 11:30 AM
The Town of Caledon and the Downtown Bolton Business Improvement Area (BIA) today announced that they have received a total $25,000 grant from Digital Main Street (DMS) to fund a Digital Service Squad to help downtown small businesses within the BIA and other communities in Caledon improve their online capabilities.
The Town of Caledon and the Downtown Bolton BIA received the Digital Main Street grant from the Ontario government to establish a Digital Service Squad to help main street small...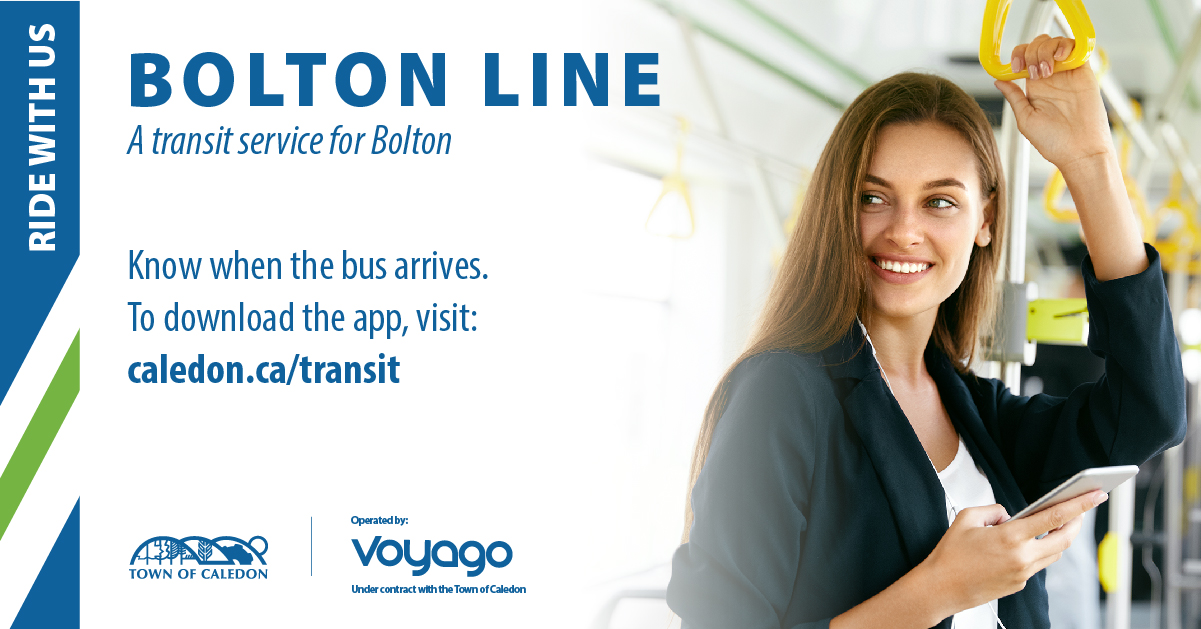 Posted on Monday, October 21, 2019 10:45 AM
The Town of Caledon introduces a new local transit line in the Bolton area, starting November 11, 2019. The new "Bolton Line" will include 27 new bus stops along the route with service running during peak commute hours (Monday to Friday, 6 a.m. – 9:30 a.m. and 3 p.m. – 6:30 p.m.).
"I'm thrilled we can offer a local public transit option in the Bolton area, the second transit line announced in 2019" said Mayor Allan Thompson. "This will give residents an environmentally-friendly and cost-effective...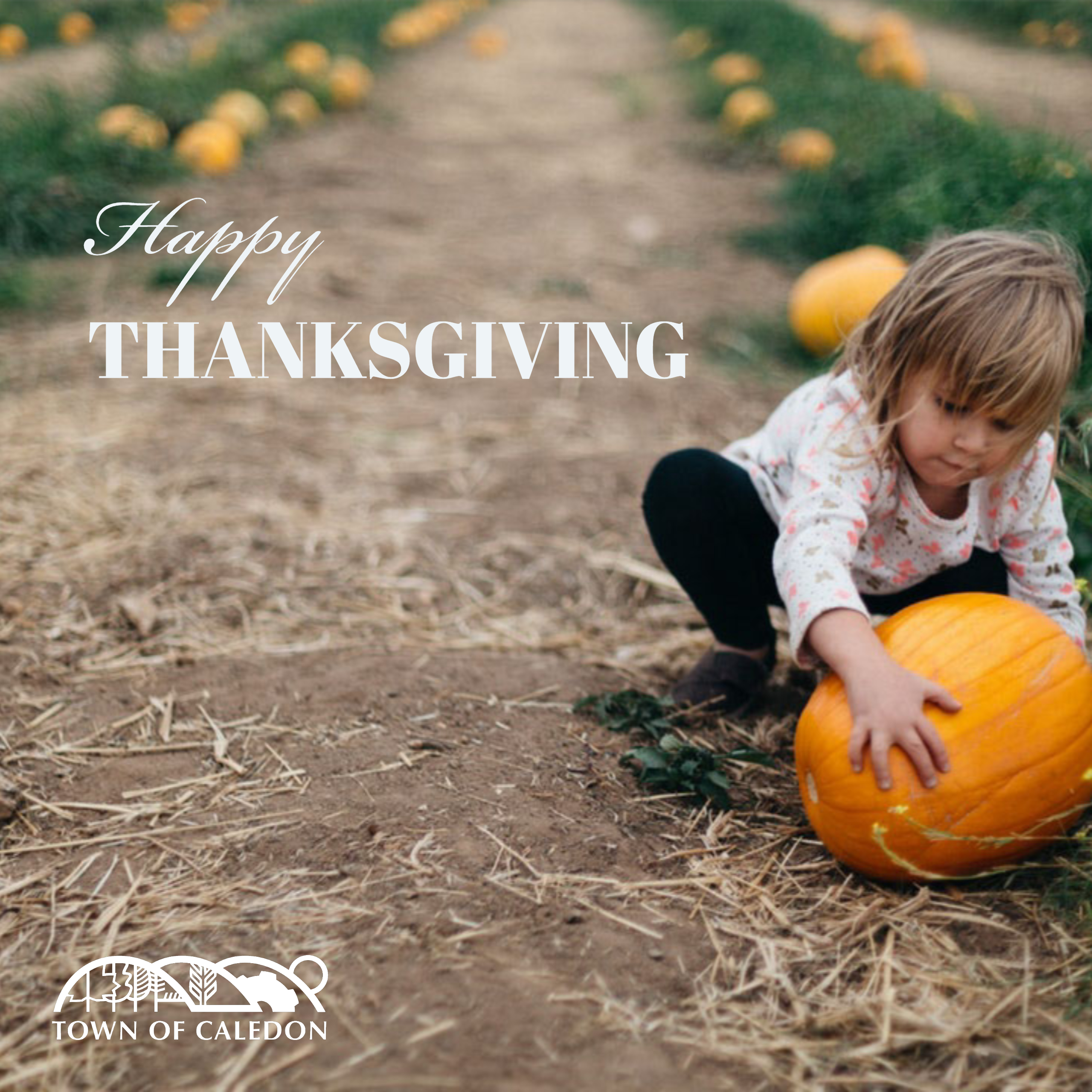 Posted on Thursday, October 10, 2019 12:15 PM
Have a safe and happy Thanksgiving!
Town of Caledon offices, facilities and non-emergency services will be closed Monday, October 14, 2019 for Thanksgiving Day.
This includes:
Libraries
Recreation facilities
PLEASE NOTE: Recreation facilities designated as advance voting locations will be open for voting purposes only.
The Caledon Animal Shelter
The Provincial Offences Administration (Court) in Caledon East and Orangeville
Town Hall
Caledon Fire and Emergency Services Administration
Waste Collection...
Posted on Tuesday, October 08, 2019 03:00 AM
Today, the Town of Caledon took an important step towards addressing one of its community's top priorities, broadband access. Through a competitive process the Town selected Vianet to install over 8km of fibre optic cable in the south Bolton industrial area over the next few months. This will significantly boost access to high speed internet service in one of Caledon's most underserved areas.
"Having access to high speed internet is absolutely vital in today's economy," said Mayor...
Posted on Friday, September 27, 2019 05:00 AM
Johnny Wayne, one half of the beloved comedic duo Wayne and Shuster was today inducted into the Caledon Walk of Fame.
Friends, family, dignitaries and members of the public honoured Wayne at a ceremony which included tributes, fond remembrances and the unveiling of a commemorative stone. Wayne joins the ranks of other distinguished Caledon inductees such as painter Cory Trépanier, filmmaker Norman Jewison, writer Farley Mowat, builder Conn Smythe and the founders of the McMichael Canadian...