News
Posted on Thursday, May 13, 2021 01:01 PM
May 13, 2021 – This National Public Works Week (May 16-22), we say thank you to staff working tirelessly during the pandemic to maintain roads, bridges, buildings, and parks, as well as building new roads and bridges that improve our quality of life.
"Our Public Works staff are also our frontline," said Mayor Allan Thompson. "They maintain necessary services such as: roads; parks; water: wastewater; stormwater treatment; public buildings; and emergency management. Our staff have continued to go into...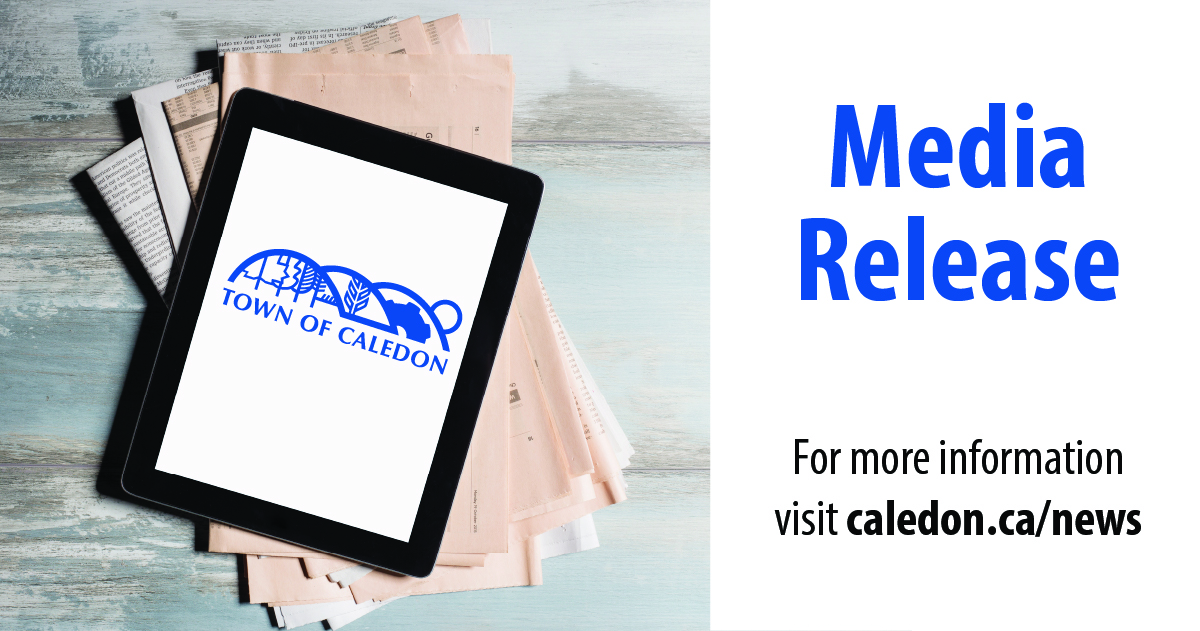 Posted on Tuesday, May 04, 2021 01:31 PM
May 4, 2021 – Carey Herd, Chief Administrative Officer, is pleased to announce that Ed Sajecki is the new Acting Chief Planning Officer (CPO).
"We are fortunate to have someone with Ed's background and wealth of experience advise us in this interim position, said Carey Herd. "I look forward to working with Ed and know he will be a major asset to our team as we position the Town of Caledon for growth."
As a civil engineer and professional planner, Ed is a partner and co-founder of Sajecki Planning....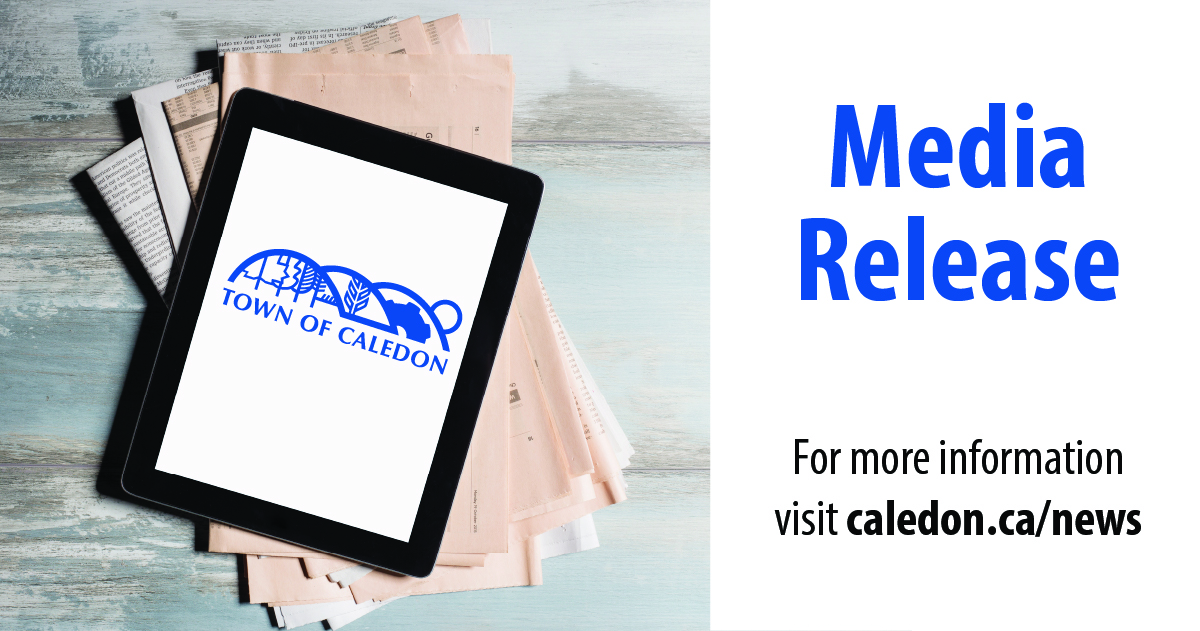 Posted on Monday, May 03, 2021 11:35 AM
May 3, 2021 – Cycling season is now open with even more trails, cycling routes and infrastructure in Caledon.
"Cycling season is here and I couldn't be more excited," said Mayor Allan Thompson. "Staff have worked extremely hard to add more routes and infrastructure for residents and visitors to enjoy. Cycling is a great way to enjoy the outdoors, spend time with family and explore Caledon."
To continue to add to the bronze level designation as a Bicycle Friendly Community (BFC), further investment...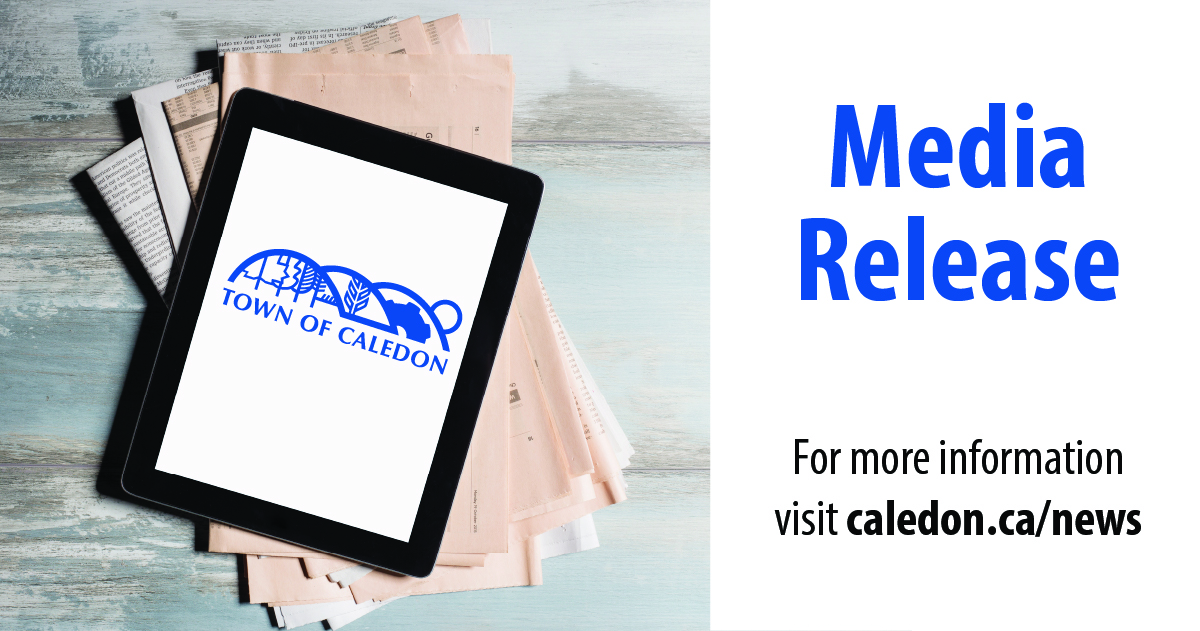 Posted on Wednesday, April 28, 2021 12:02 PM
April 28, 2021 – Caledon Town Council passed the Resilient Caledon Community Climate Change Action Plan at last night's Council meeting. This better prepares the Town for the local impacts of climate change and has a greenhouse gas reduction target that aligns with the global science community. The Plan aims to achieve a 36% reduction below 2016 greenhouse gas (GHG) emission levels by 2030, and net zero GHG emissions by 2050.
"I'm proud that we have passed this Plan, and especially during Earth Month,"...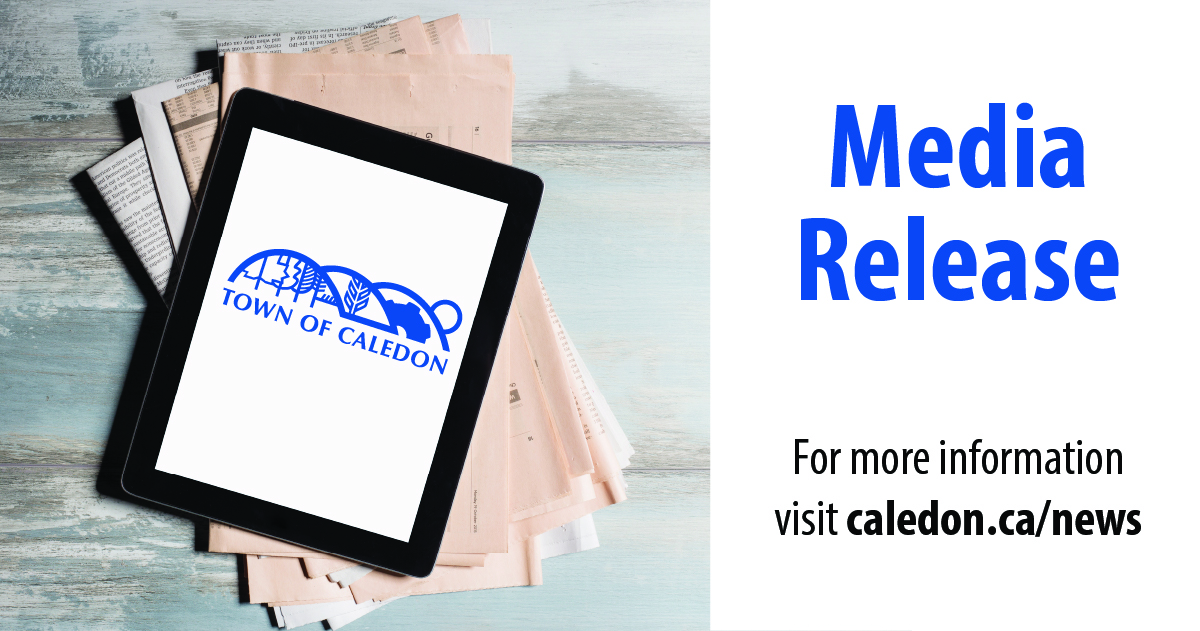 Posted on Wednesday, April 28, 2021 10:25 AM
April 26, 2021 -- In honour of the National Day of Mourning, the Town of Caledon Council and staff invite the public to pause and observe a moment of silence at 11:00 a.m. on Wednesday, April 28, 2021.
This important observance commemorates workers who have been killed, injured or suffered illness due to workplace-related hazards and occupational exposures. Flags at the Town of Caledon will be lowered to half-mast to pay respect to those workers, their families and friends that have been affected...