News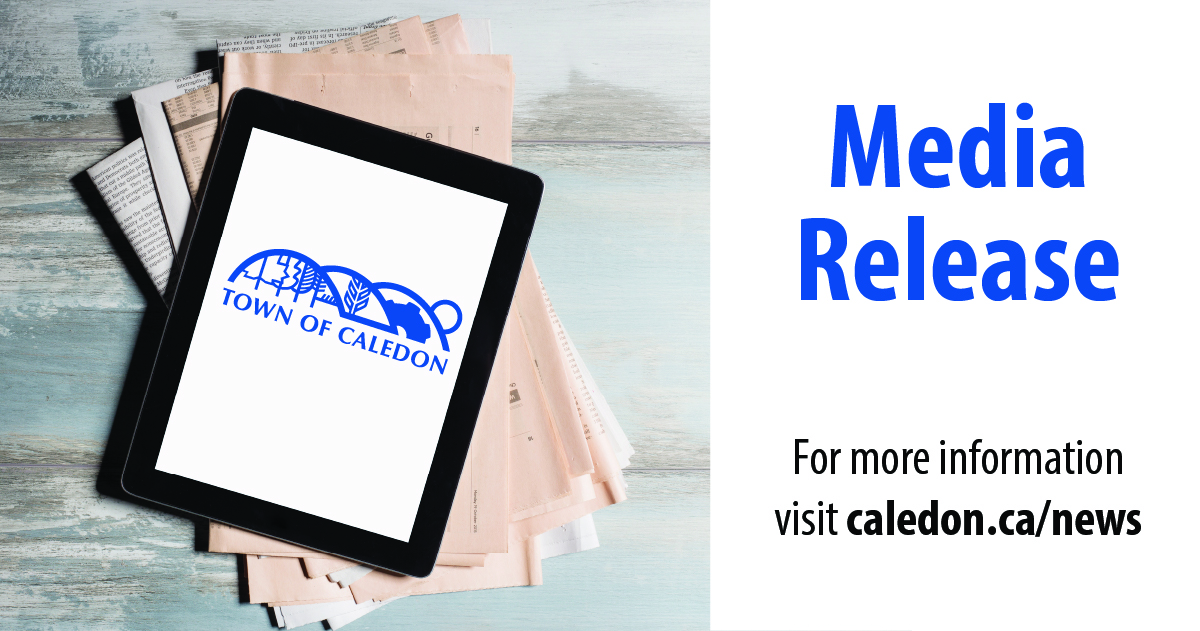 Posted on Tuesday, July 27, 2021 04:19 PM
July 27, 2021 -- On behalf of Mayor, Council and Town of Caledon staff, we wish you all a happy and safe Civic Holiday long weekend.
Town of Caledon offices and non-emergency services, all recreation centres, all Caledon Public Library branches, and the Provincial Offences Courts in Orangeville and Caledon East will be closed on Monday, August 2, 2021.
RECREATION
All recreation centres are closed on Monday, August 2. Otherwise, please see below for information on the reopening of facilities...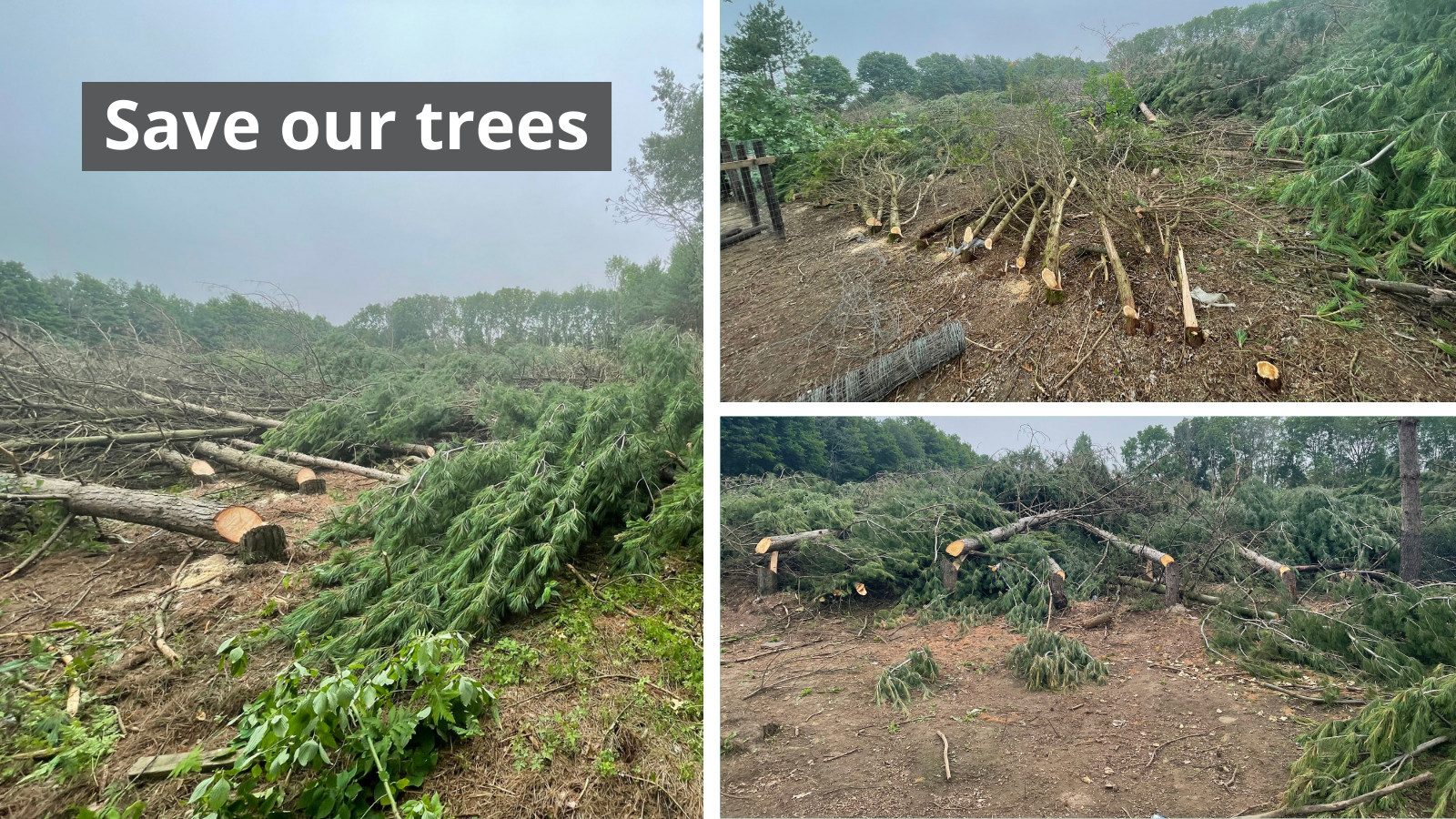 Posted on Friday, July 23, 2021 09:11 AM
July 23, 2021 – Hundreds of mature trees have been illegally cut down in woodlot areas throughout Caledon in recent months. The Town is urging residents to report any sign of multiple trees being cut down so that staff can investigate.
At the July 6, 2021 meeting, Town Council approved amendments to the Woodland Conservation By-law 2000-100 giving staff the authority to issue tickets to anyone cutting down trees without proper permits and authorization. The fine for cutting down trees illegally is...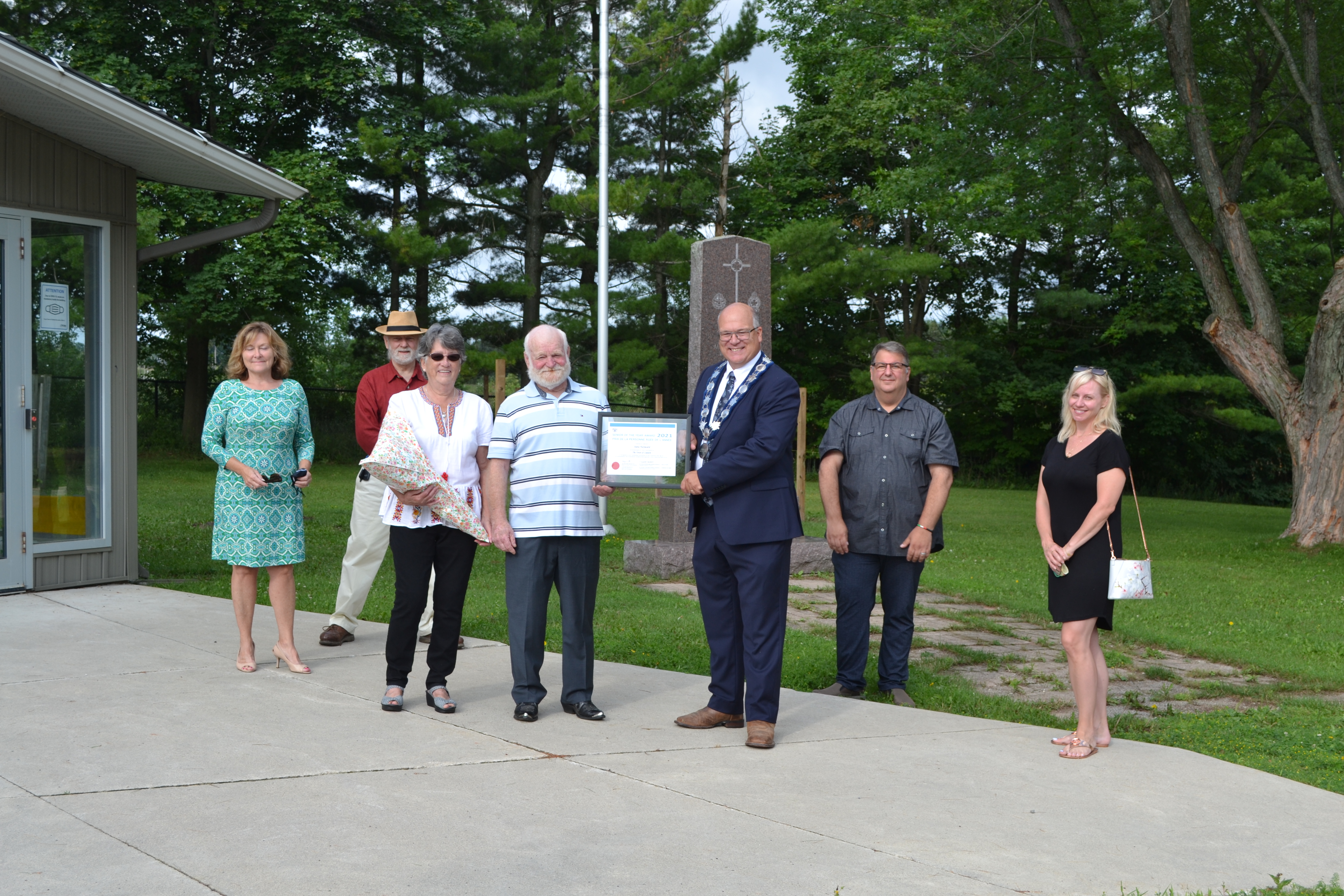 Posted on Wednesday, July 14, 2021 11:44 AM
July 14, 2021 -- The Town of Caledon is pleased to announce that Steve Hayward is the 2021 Senior of the Year.
Mayor and Council officially acknowledged Mr. Hayward at Council on Tuesday, July 13, followed by a private, COVID-safe recognition ceremony today in Alton.
"In all my years involved in public life, I've rarely met anyone who is as widely committed in so many ways to bettering the community," said Mayor Allan Thompson. "From service clubs to sports to the Agricultural Society...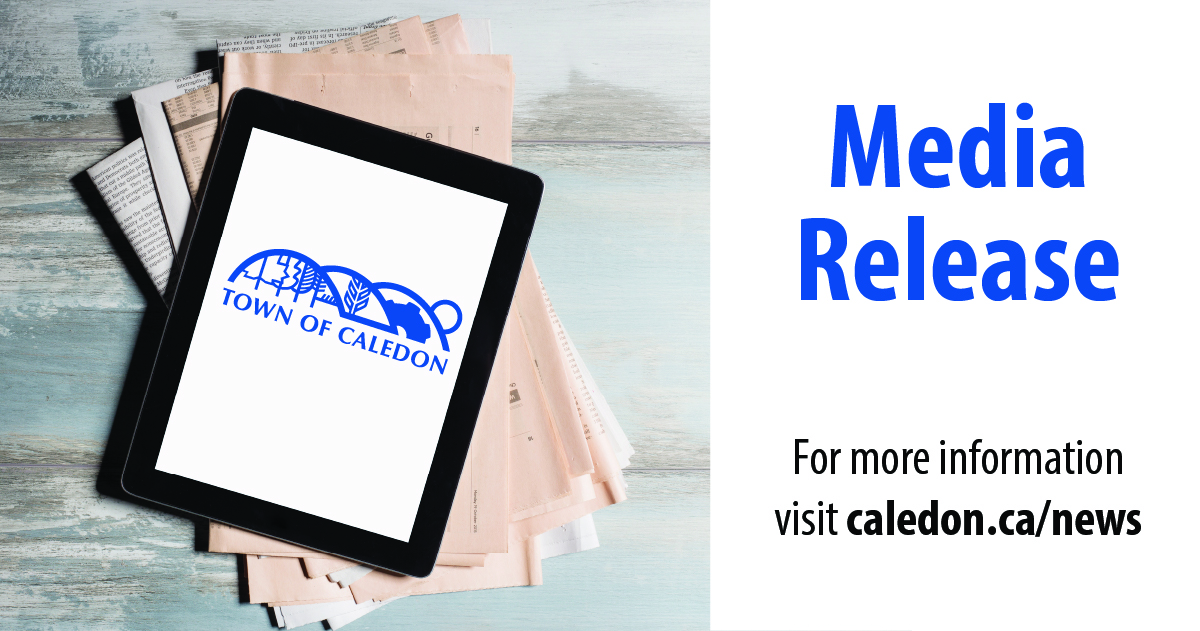 Posted on Tuesday, July 13, 2021 09:48 AM
July 13, 2021 – Following the July 9 provincial announcement, the Town of Caledon will be further re-opening facilities and amenities starting Friday July 23 based on the re-opening roadmap.
"Moving into Stage 3 comes as a welcomed relief to our community," said Mayor Allan Thompson. "I can't thank our healthcare and frontline heroes enough for their tireless dedication over the last year and a half. As we get our summer back, let's continue to stay vigilant and follow the advice of our healthcare...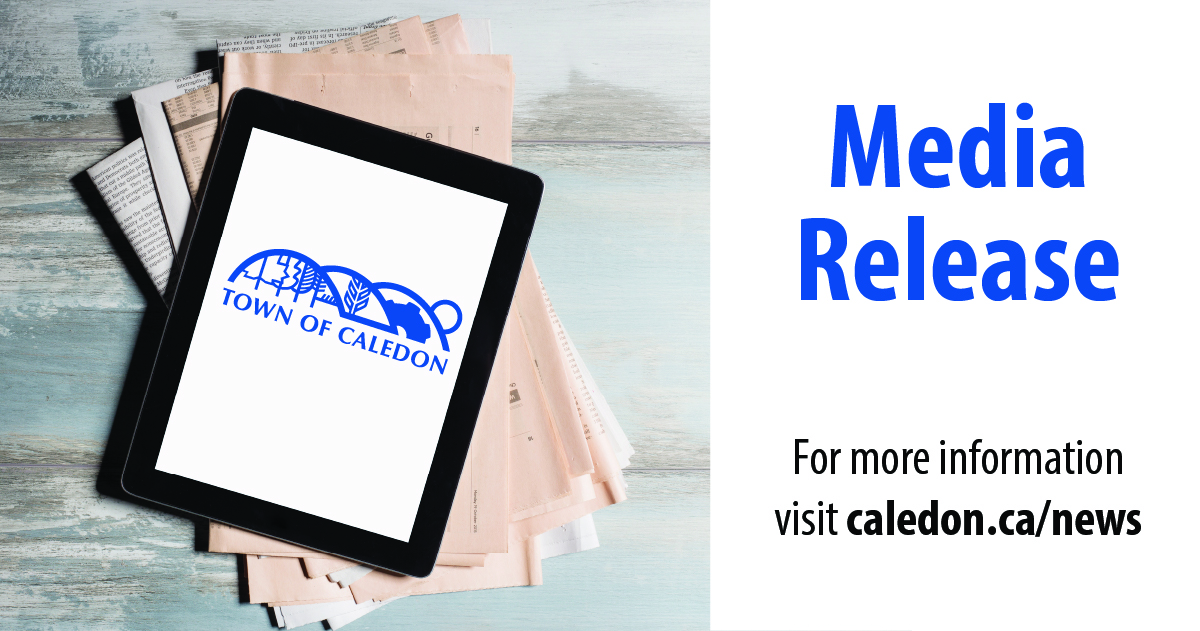 Posted on Wednesday, July 07, 2021 09:33 AM
July 7, 2021 – The Town of Caledon is pleased to announce Myuran Palasandiran has been appointed new Director, Finance/Chief Financial Officer (CFO) for the Town of Caledon.
"Myuran brings to the CFO position a strong finance background including various government agencies and is an excellent fit for Caledon," said Dan Labrecque, Acting Chief Administrative Officer. "I'm sure he will build on and enhance the overall level of financial management that the Town of Caledon enjoys today and a...