News
Posted on Thursday, June 01, 2023 02:02 PM
Contract: 22-085Location: Ted Houston Park – 81 Connaught Crescent, BoltonContractor: Yard Weasels Inc.
Contact (During business hours):
Town of Caledon – Patrick Rees, Office (905) 584-2272 x 4020
Service Caledon Office (905) 584-2272 x 7750
Emergency Contact (After business hours):
Town of Caledon 1-800-563-7881
Anticipated Commencement (Weather permitting):
Anticipated Completion (weather permitting):
Remarks:
Work includes the installation of a new natural play...
Posted on Thursday, June 01, 2023 01:33 PM
June 1, 2023 (CALEDON, ON) – Effective Friday, June 2, 2023, at 8 a.m., the Fire Hazard Rating for Caledon will be raised to Extreme. As a result, a temporary open air fire ban will be in effect in the Town of Caledon until further notice.
This ban applies to all agricultural and open air fires, including recreational fires, as defined in By-law 2016-092 - Open Air, Recreational and Agricultural.
The lack of precipitation and extremely dry conditions combined means firefighting operations on grass,...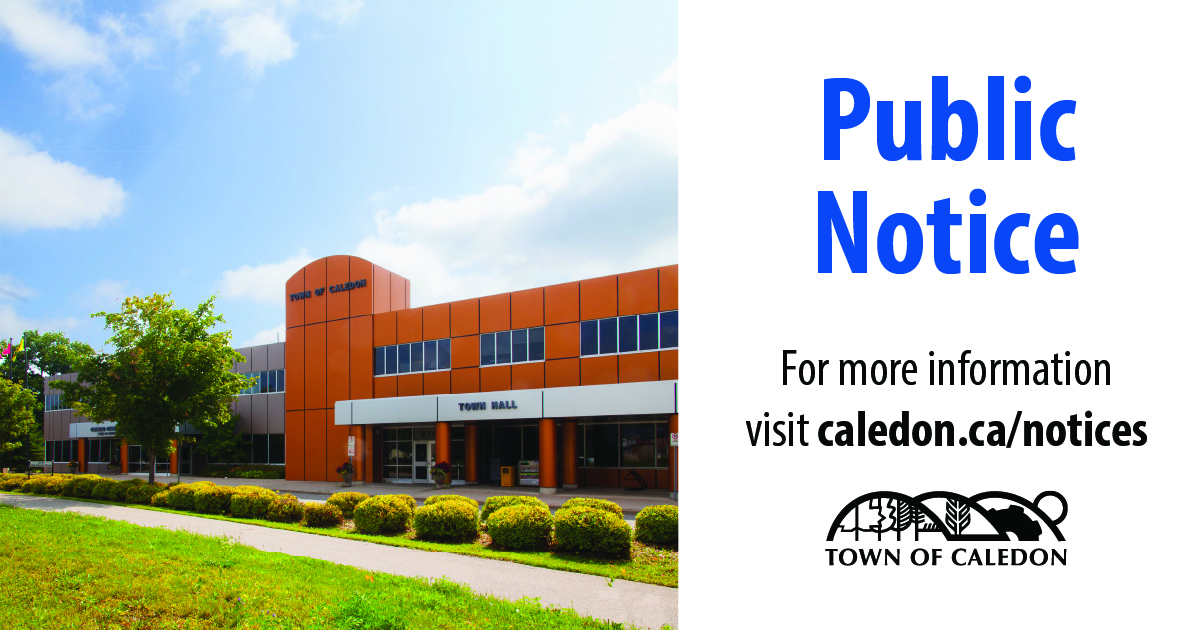 Posted on Thursday, June 01, 2023 11:36 AM
Centreville Creek Road Culvert Replacement (OSIM Structure ID: C22022028) Between Healey Road and King Street
Culvert replacement works will be completed on a Centreville Creek Road structure (ID: C22022028), from Healey Road to King Street.
Full Road Closure. Designated detour route is The Gore Road, Healey Road, and King Street. Local traffic will be permitted, however there will be an open cut within the road to complete the culvert replacement. The works are anticipated to start the week of...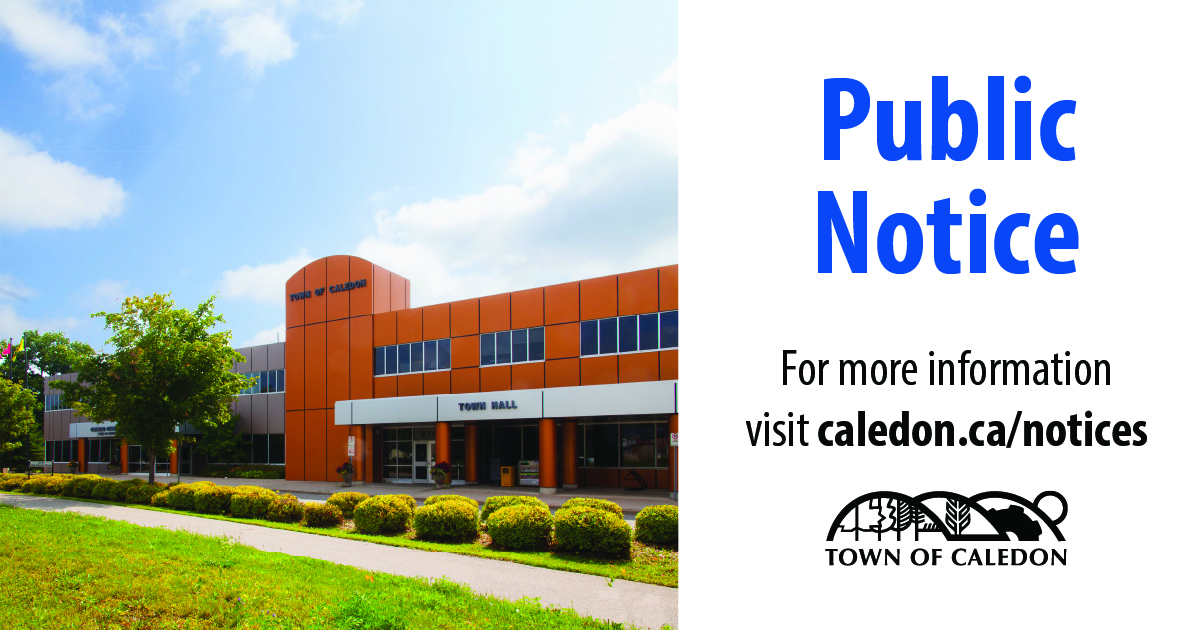 Posted on Thursday, June 01, 2023 11:27 AM
Stormwater Management Pond Cleanout and Restoration Services Pond #7
(Castelli Court, Bolton)
Construction will be commencing on the cleanout and restoration of the Castelli Court stormwater management pond #7.
Pond #7 is located at the cul-de-sac of Castelli Court, southeast of the intersection of Columbia Way and Mount Hope Road in Bolton.
No road or lane closures are anticipated. Local access to homes and driveways will be maintained.
June 12, 2023 (anticipated start date)
October 20, 2023...
Posted on Wednesday, May 31, 2023 01:10 PM
May 31, 2023 (CALEDON, ON) – 'Find your Fit' in June! The Town of Caledon is offering free try-it fitness classes and a variety of other free activities, including use of outdoor amenities, throughout the month of June to promote the benefits of active living for all ages.
Stay active this month by taking advantage of free activities and classes such as: Robothink; Mini Yogis; Parent and Child Swimming; Volleyball; Youth Shinny; Adult Skating; Parent and Child Skating; Kickboxing; Pickleball;...